Drawing Office Kit
I am an architect by profession. I also managed the office
and that included the IT side of things. Over the years I
acquired almost everything that was disgarded. The turnover
of machines and software was incredible at times. Certainly
an interesting side issue to my primary activity as architect
Drawing Tools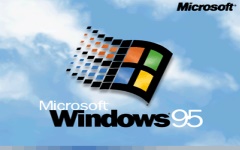 Each of the office drawing machines was loaded at birth
with the current flavour of Windows OS. The life cycle of
the kit tended to reflect the lifecycle of the operating
system. Some were upgraded. For instance the ME machines
lasted a very short time intil they were upgraded to XP.

Windows 95 : RM Computers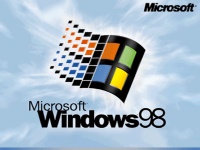 Windows 98 : RM Computers
Windows ME : Evesham Micros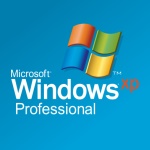 XP : Evesham Micros
Windows XP outlived most of the other operating system
by around six times the life cycle. In the end though the
office moved to Macintosh computers for drawing purposes
Life in the dreary office ... 27th October 2006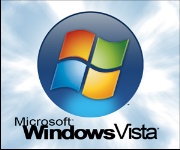 Vista : HP Computers
In truth though all the machines were designed with
Vista in mind they were used with XP loaded at birth
HP Desktop Computers
HP Workstation Computers
Comment
It may be an odd thing to say but in the life cycle of using
computers in a work environment at no time was the office machine
better than the computer I used at home. The largest gulf in
quality and usefulness was the difference between the Amiga 1200
and a Windows 3.1 system running Windows for Workgroups in 1995
It took a visit from a colleage to my home to realise just how
superior the Amiga was to the Windows machine
Chronological order of drawing machines: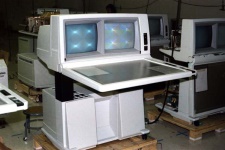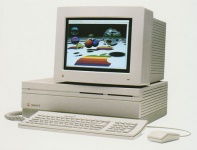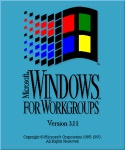 Not my images
1987: Intergraph Corporation [ unknown system ]
1990: Macintosh [ unknown system ]
1994: Windows 3.1 - Windows for Workgroups
1996: Windows 95
1998: Windows 98 [ Later 2nd Edition ]
2001: Windows ME
2002: XP

---

If you can only see this CONTENT window
then click the image above for the full site
Last updated 00:28 21/06/2015