Commodore Amiga Retro
GENERAL COMMENT: IMPORTANT
There are no disks on this site for download
I am unable to verify copyright of material and therefore
am not making any disks available. All disk links are for
my own private use. I do apologise for this but thats the law

C O N T A C T scuzzscink

C U R R E N T - B L O G
... Hope you enjoy this. If you wish to read more then why not drop me a line
Got a date with a ghost!! - Be retro - Be a Ghostbuster
For archived scuzzblog diaries - Click the TABS
NEW STYLE WEBSITE NOW ACTIVE It's goodbye to FRAMES

Commodore-Amiga-Retro ...
The home of my Commodore Amiga collection
plus pretty much every home computer ever made
Check the index for specific subjects and follow the site
icons for photographs of collections. I am always available
if you need to contact me. Time to get busy with it and
so for now, have fun with what ever you're playing with.

As ever ... Gotta go. Got a date with a ghost !!
C U R R E N T - 2 0 1 9
---
~ 27th May 2019 ~
May19 2701: scuzzblog: CU Amiga - Vampyra
~ 26th May 2019 ~
May19 2601: scuzzblog: Elvira - Finally put to bed
~ 25th May 2019 ~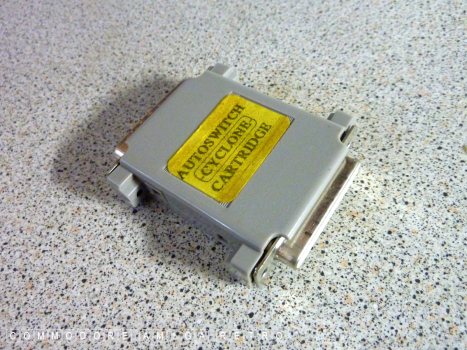 May19 2501: scuzzblog: XCOPY plus the hardware
~ 24th May 2019 ~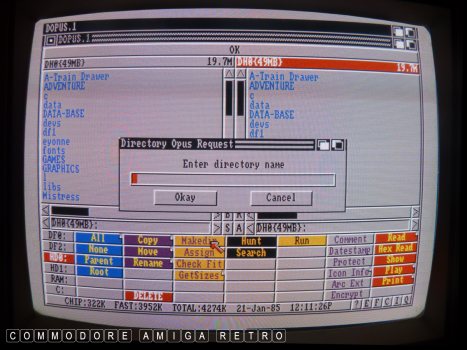 May19 2401: scuzzblog: Amiga 500: GVP - Backing up
~ 23rd May 2019 ~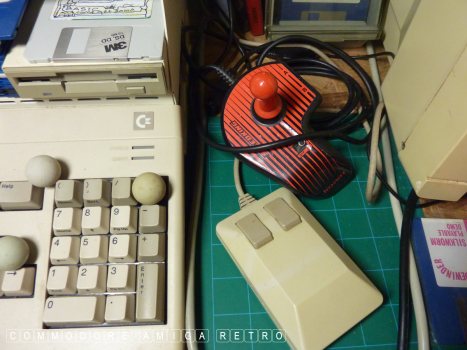 May19 2301: scuzzblog: Amiga 500: GVP Impact Series II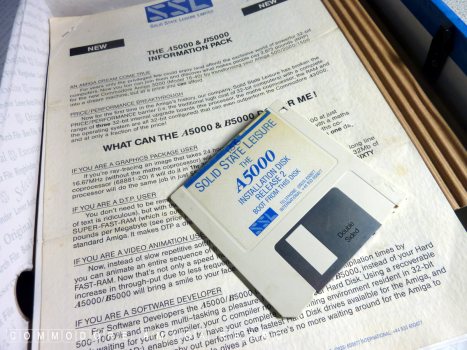 May19 2302: scuzzblog: Amiga 500: Accelerator Card
~ 22nd May 2019 ~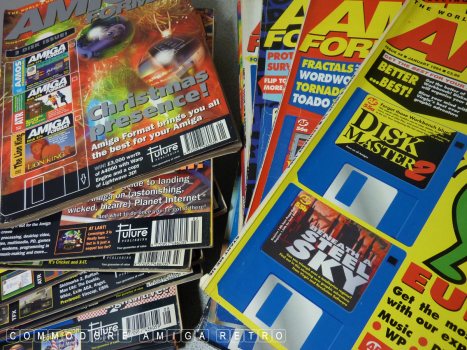 May19 2201: scuzzblog: Amiga Format: The 1200 years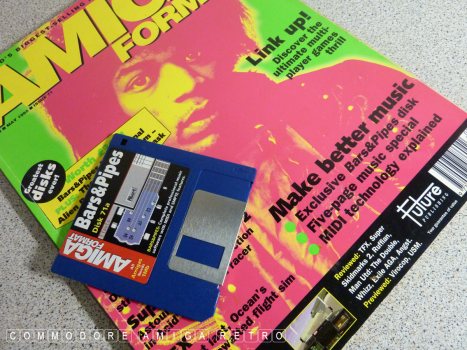 May19 2202: scuzzblog: Amiga: Making Music
~ 20th May 2019 ~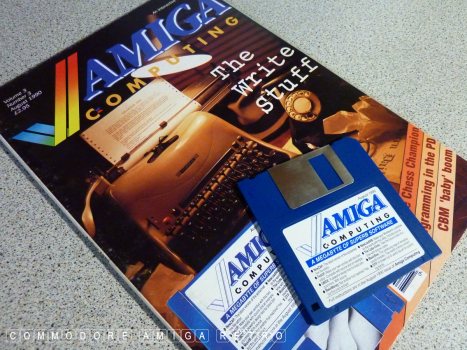 May19 2001: scuzzblog: NewZAP 3.25: Hex Reader Supreme
~ 19th May 2019 ~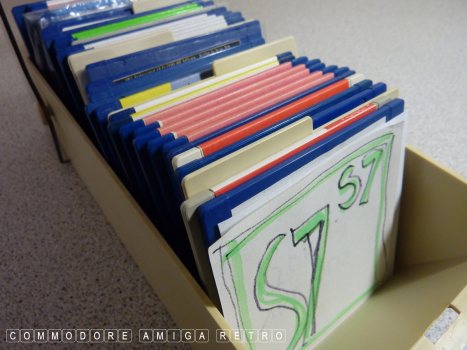 May19 1901: scuzzblog: DOpus 5.5: Disk Boxes and Hex Readers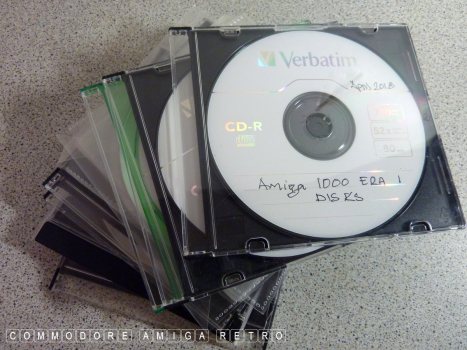 May19 1902: scuzzblog: Amiga 1000 Era: Timeline Discs
~ 18th May 2019 ~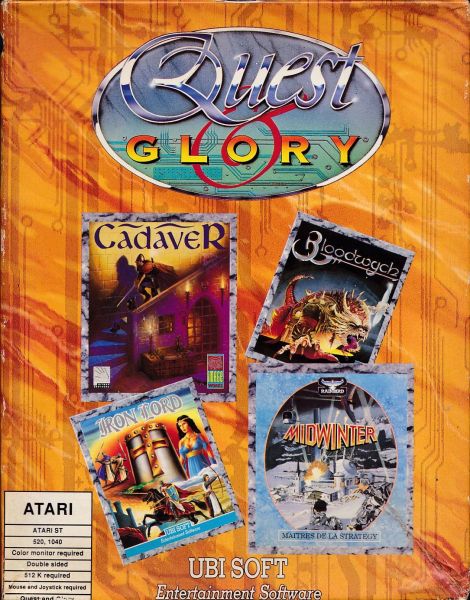 May19 1801: scuzzblog: Quest and Glory: Iron Lord - Atari
~ 17th May 2019 ~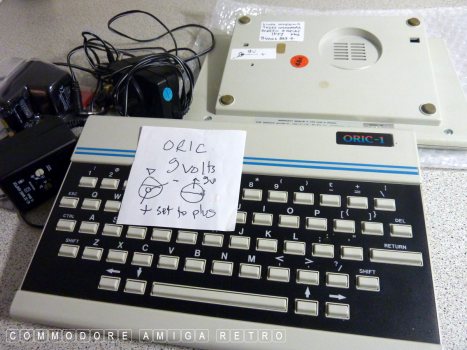 May19 1701: scuzzblog: Oric-1 : Power and Polarity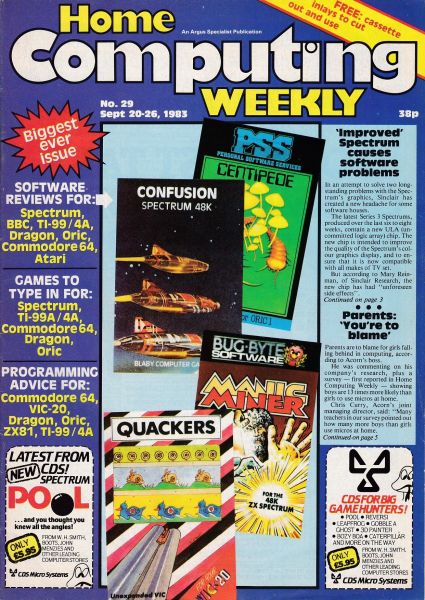 May19 1702: scuzzblog: Home Computing Weekly
~ 16th May 2019 ~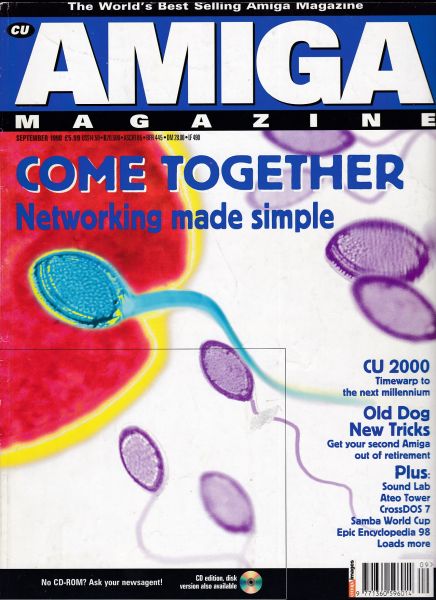 May19 1601: scuzzblog: Amiga A2-1000
~ 15th May 2019 ~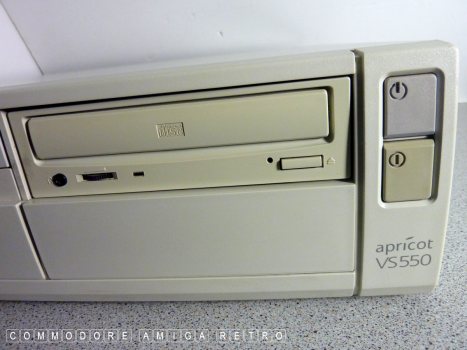 May19 1501: scuzzblog: Apricot VS550
~ 14th May 2019 ~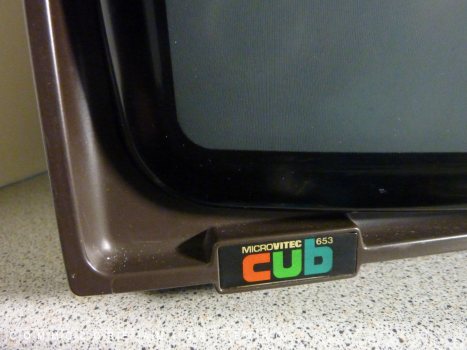 May19 1401: scuzzblog: Cub without the CAT - BBC Master System
~ 13th May 2019 ~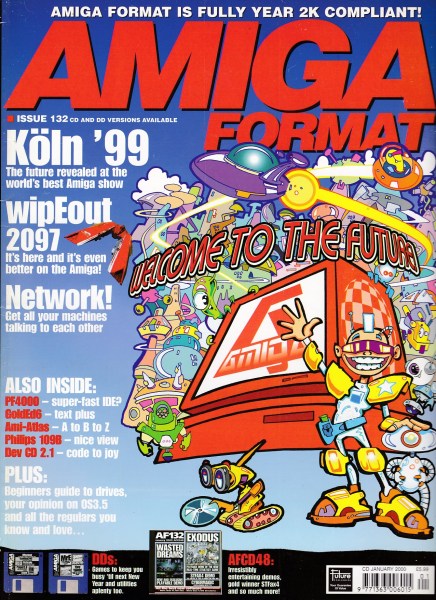 May19 1301: scuzzblog: Amiga Format AFCD48
---
~ 16th March 2019 ~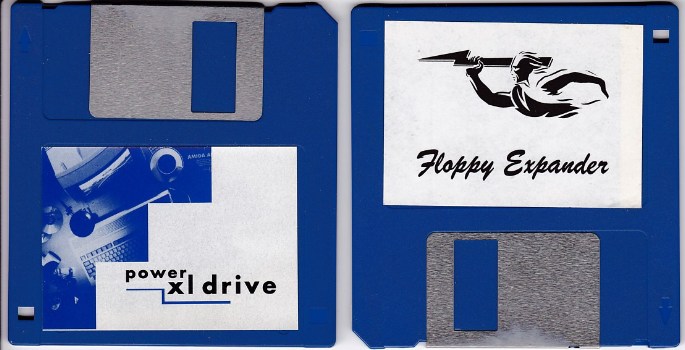 March19 1601: scuzzblog: Power Computing Manuals
~ 15th March 2019 ~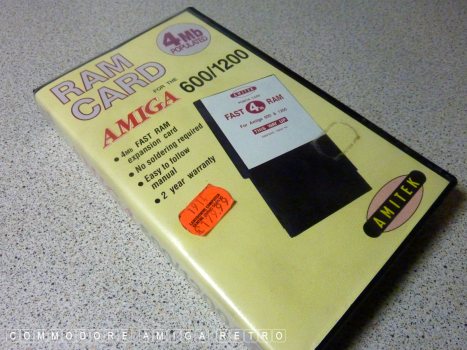 March19 1501: scuzzblog: Amiga 600/1200 - PCMCIA
~ 14th March 2019 ~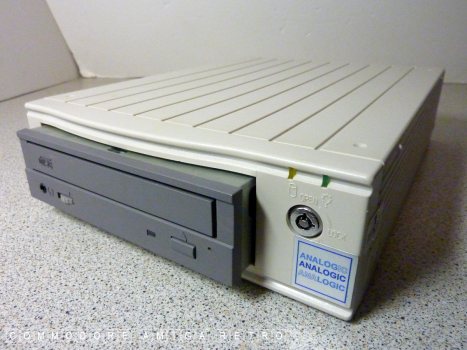 March19 1401: scuzzblog: Amiga CD-ROM - and the CD0
~ 13th March 2019 ~
March19 1301: scuzzblog: Power Computing XL Drive
~ 12th March 2019 ~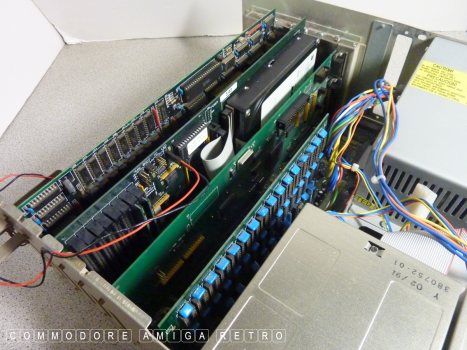 March19 1201: scuzzblog: Amiga 2000 - The BSA Screwdriver
~ 11th March 2019 ~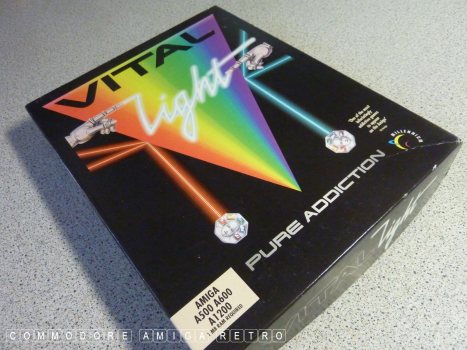 March19 1101: scuzzblog: Vital Light
~ 18th February 2019 ~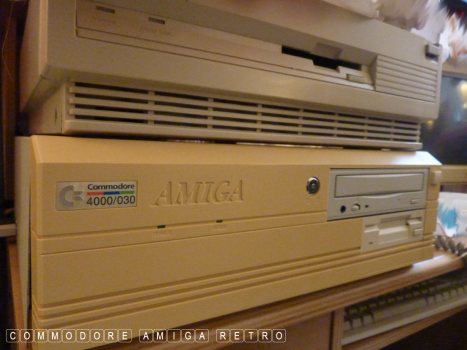 February19 1801: scuzzblog: Amiga Heaven - The Ritual
~ 7th February 2019 ~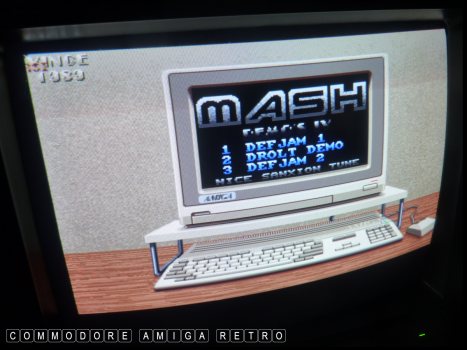 February19 0701: scuzzblog: Amiga 500 Plus - GVP Demo Frenzy
~ 5th February 2019 ~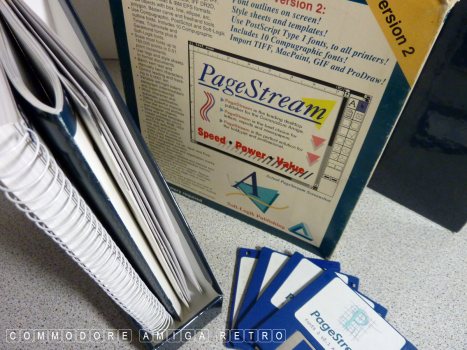 February19 0501: scuzzblog: Amiga - Office Software
February19 0502: scuzzblog: Amiga - Imagine that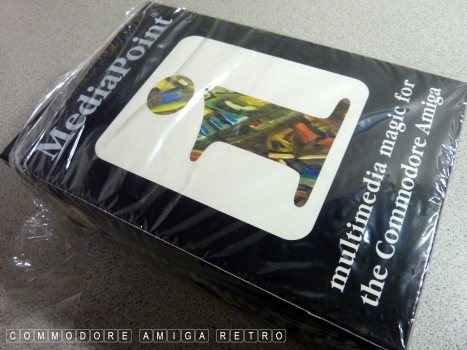 February19 0503: scuzzblog: Amiga - Media Point
~ 3rd February 2019 ~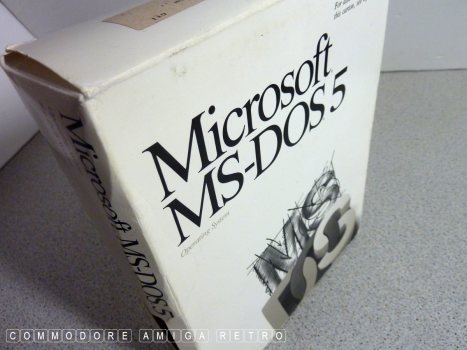 February19 0301: scuzzblog: MS - DOS or Don't
~ 2nd February 2019 ~
February19 0201: scuzzblog: Amiga - 'Surf' Squirrel .. or not
~ 1st February 2019 ~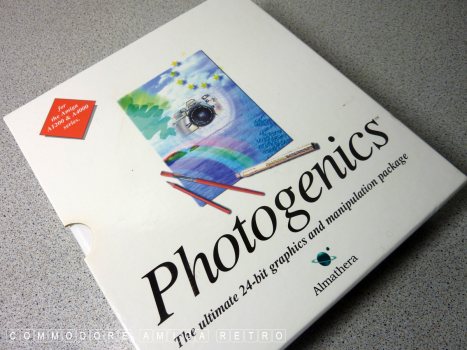 February19 0101: scuzzblog: Amiga - The art of the Amiga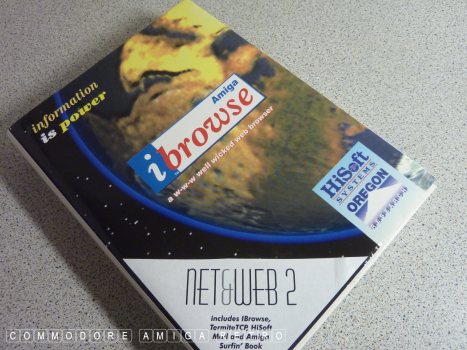 February19 0102: scuzzblog: ibrowse - But not on the Amiga
---
~ January 2019 ~
For January and earlier 2019 click the TABs above
Or just click Clara Veiga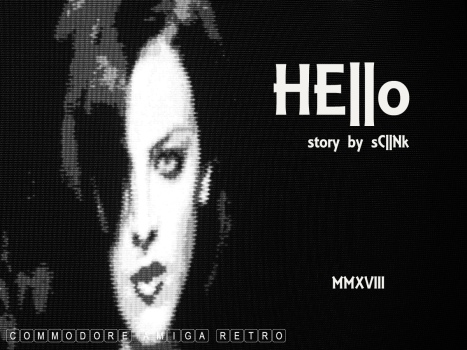 He||o The very lovely Miss Clara Veiga
CLICK FOR THE JANUARY SCUZZBLOG
HE||o
Fancy a bit of Clara spotting
---

If you can only see this CONTENT window
then click the image above for the full site
Last updated 27th May 2019

Chandraise Kingdom
Keep the Faith
scuzzscink 2019
My books are dedicated to Clara Veiga
The goddess of inspiration