Atari 1050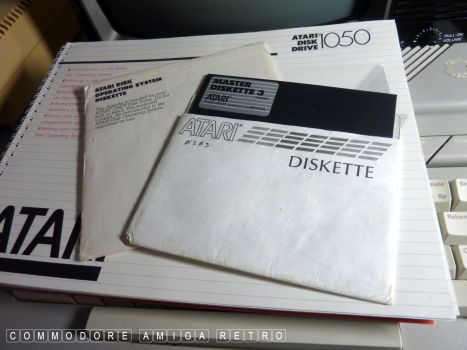 Kinda slowly step by step this process.
Last month you recall I finally got hold
of the manual for the 1050. And now I
have the disk. Fingers crossed.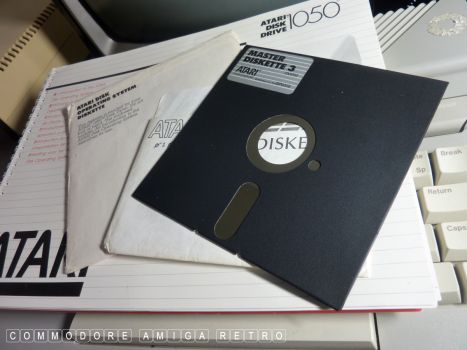 Called Master Diskette 3 which suggests
two other disks, though, could simply
be referring to DOS 3. I am about to
find out.... again, fingers crossed.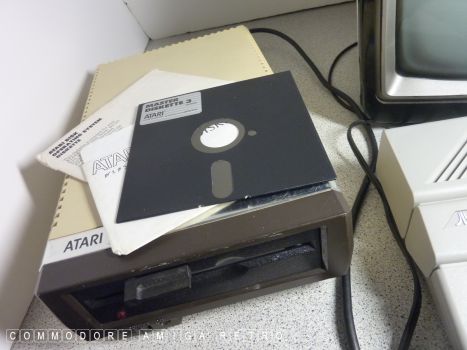 The 1050 is connected to the 65XE.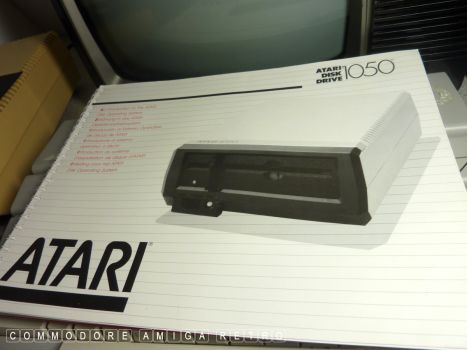 Reference manual at the ready.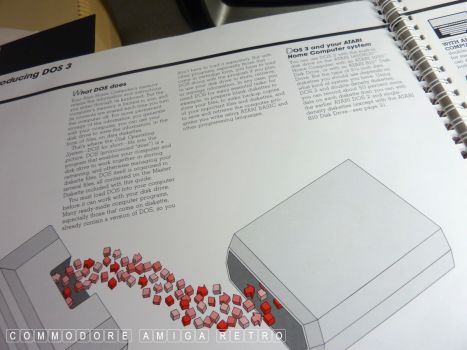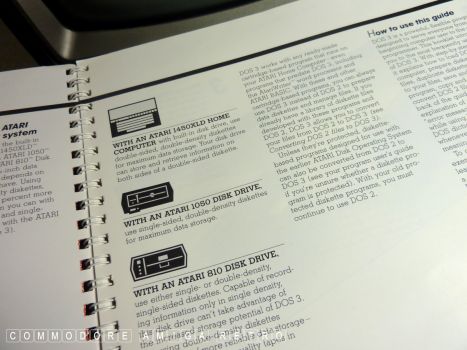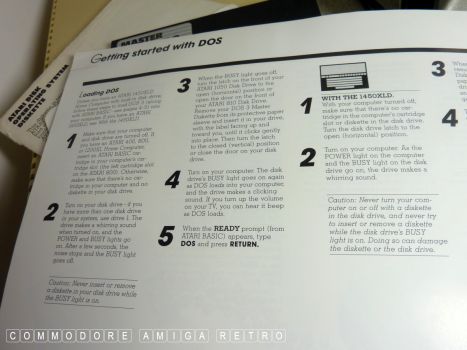 Appears to suggest the disk simply
self boots into its own menu.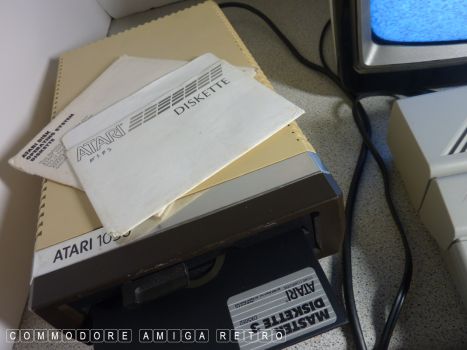 The anticipation is killing me.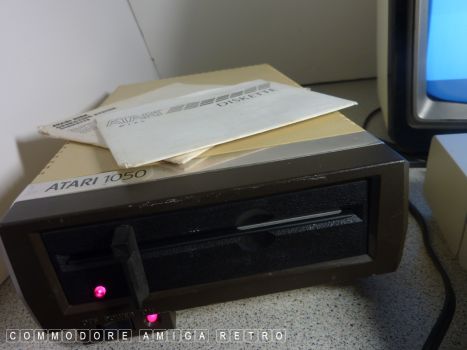 OK the disk appears to be running.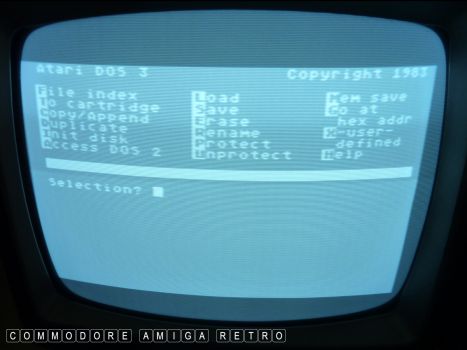 MY GOODNESS !!! It worked. I'm in.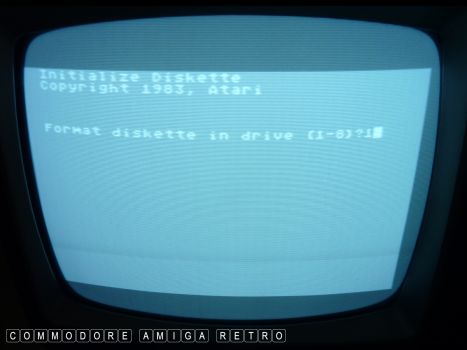 So first thing I formatted a disk.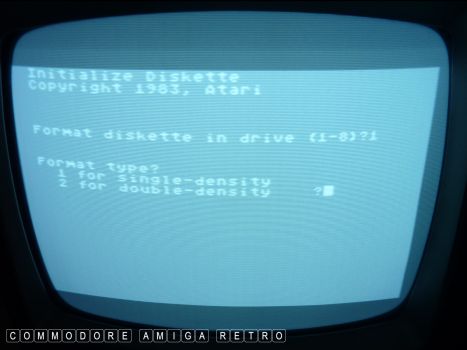 The menu advises with a series of selections.
Here I selected the double density.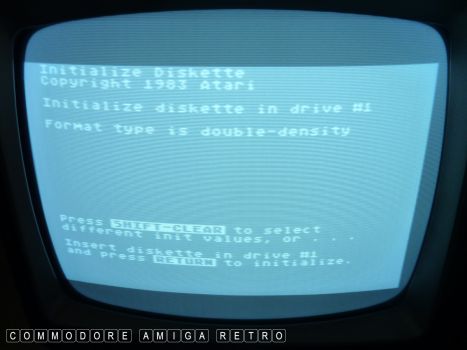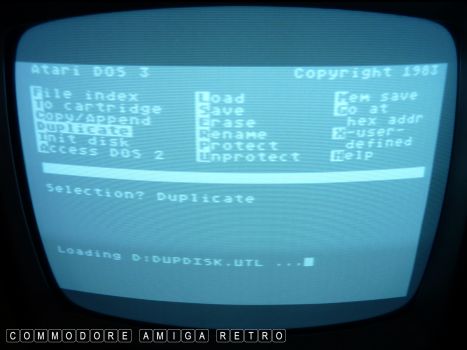 With my freshly formatted disk I decided
to copy or duplicate the original disk.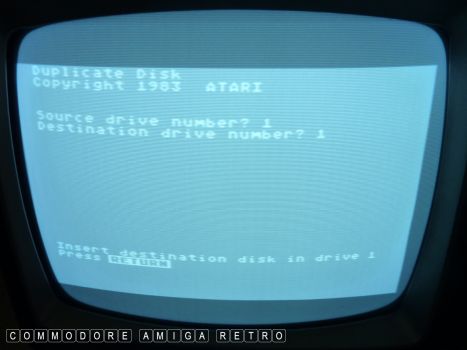 Easy peasy !!!!!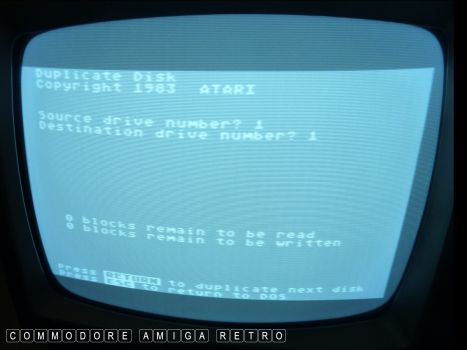 There was only one disk swap and soon
I had a complete copy of the original.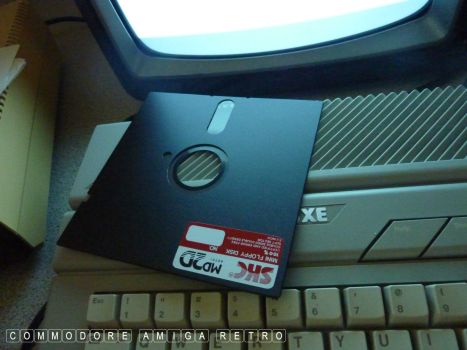 Why Ebayers had not clocked that by
making a copy of the disk they could
sell them as operating disks... dunno.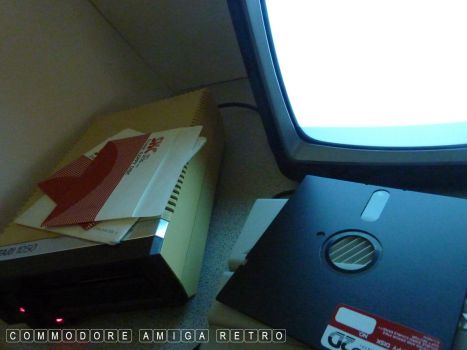 I decided to make a second copy just in case.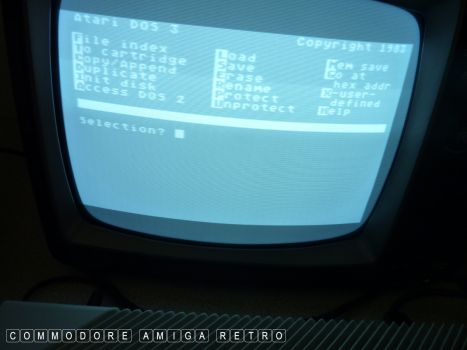 Amazing and so from the one I now had two.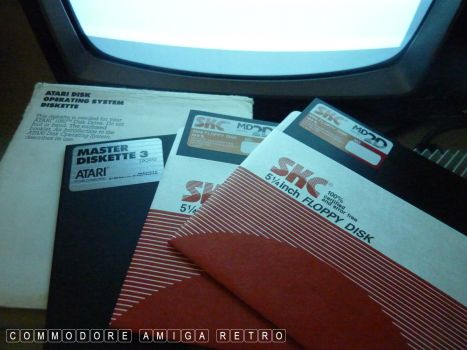 I N C R E D I B L E !!!!!!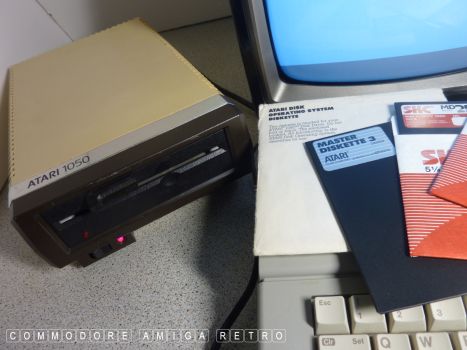 You cannot believe how happy I am today.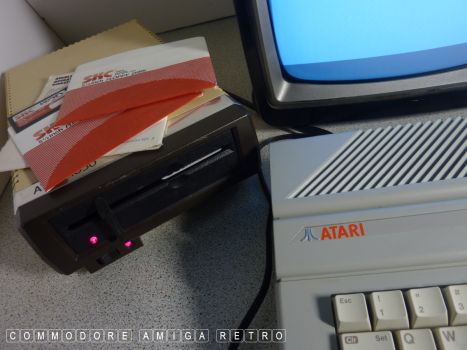 And yet yesterday I couldn't use this drive.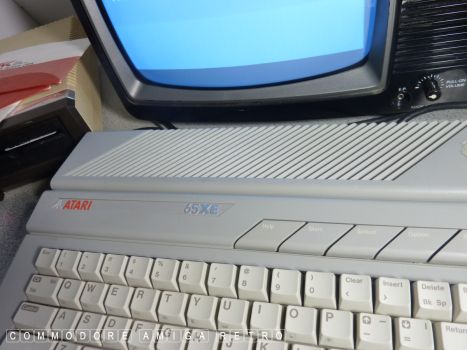 Has been so frustrating. Unlike the Commodore
drives the 1050 is pretty useless without the
DOS disk to run it. Now I have three copies.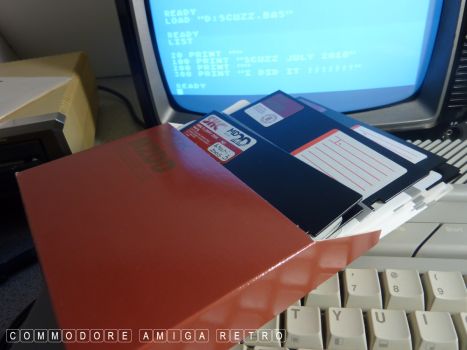 So the disks go now with the other
disks I have for the 1050.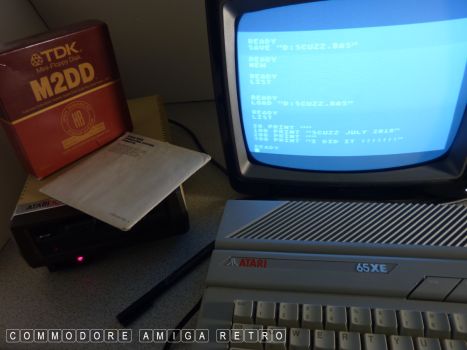 And I can now say I have a working drive.
Save "D:scuzz.bas".. I did it. I can
now load and save to Atari 5.25" disk.
I did it !!!