T A N K
New hard drive, ribbon together with the
RAM card, disk utilities and the WB.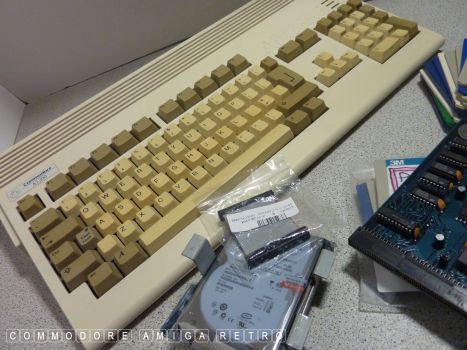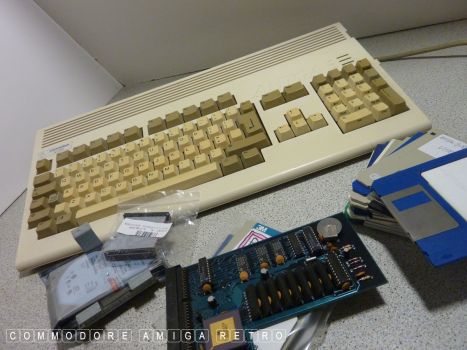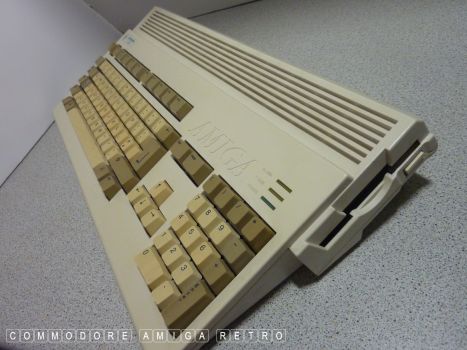 T A N K has been used a good deal and
mostly for games in the day.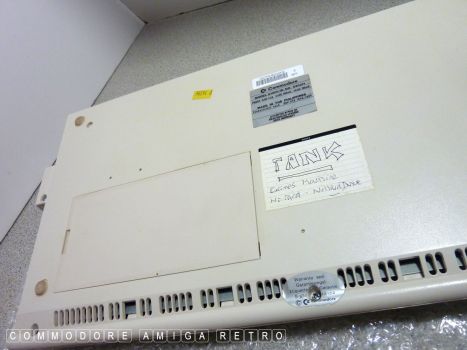 My quickly scribbled note which I
will now update.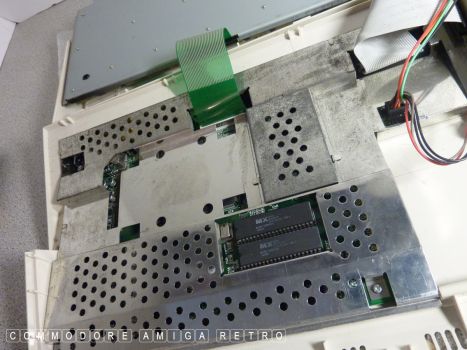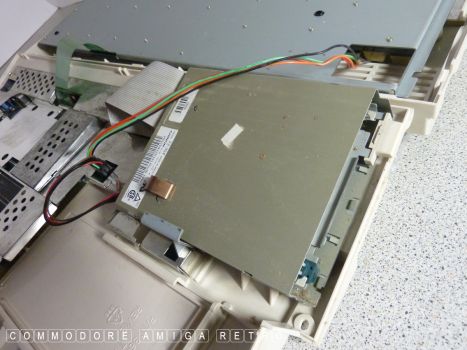 I did buy a new floppy drive to replace
the original. For a while I had had to
use a pair of grips to extract the floppy.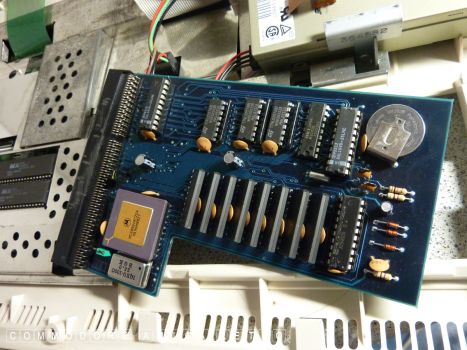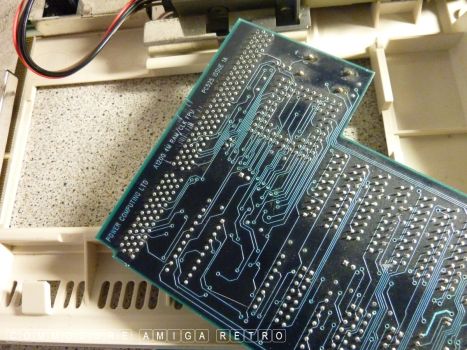 The Power Computing 8MB RAM card.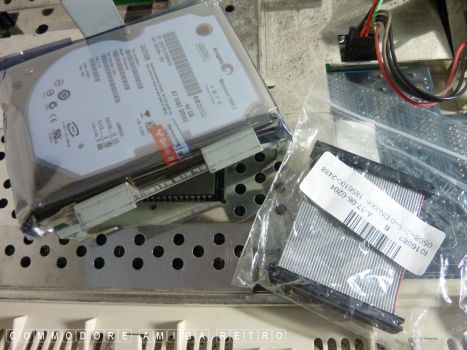 I am starting to buy up all the
2.5" drives in the world.. it seems.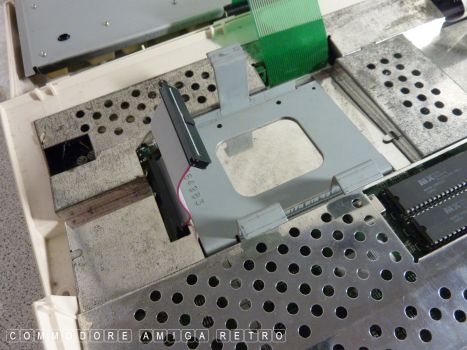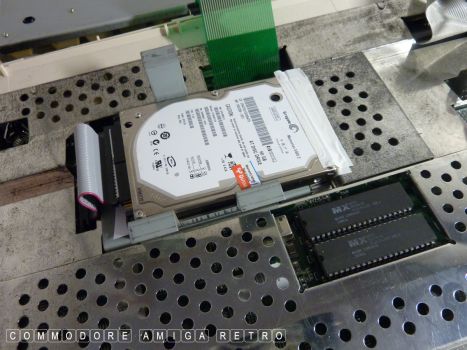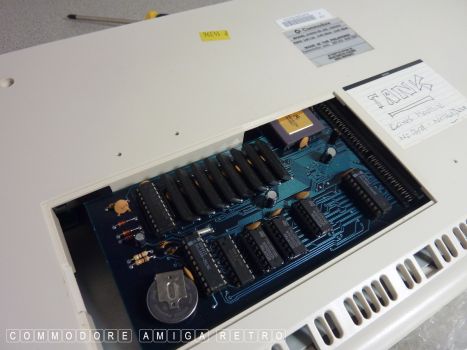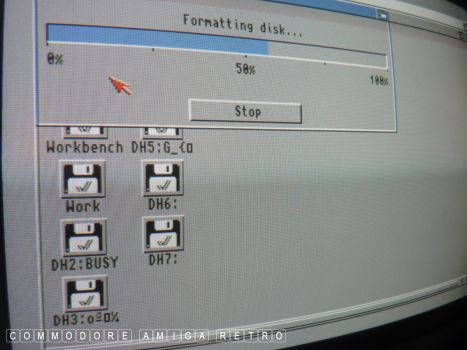 And we are on the way... Makes me so happy.
And more from TANK tomorrow