T A N K - Changing Times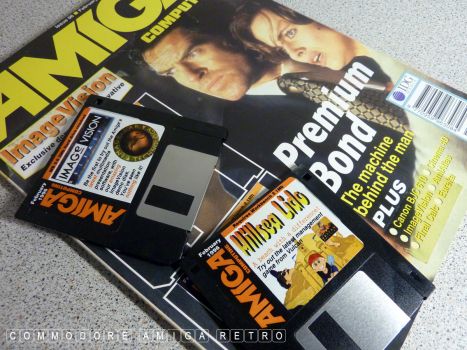 The actual disks from Amiga Computing Feb 1996.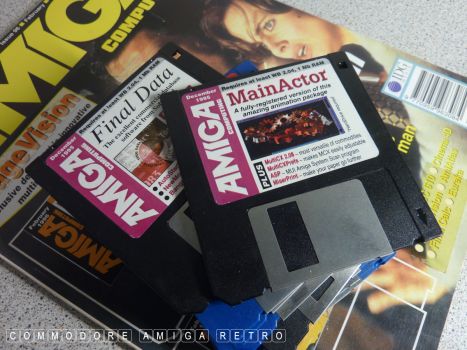 A clutch of popular disks that I would have
used on TANK in the date starting with
MainActor and Final Data.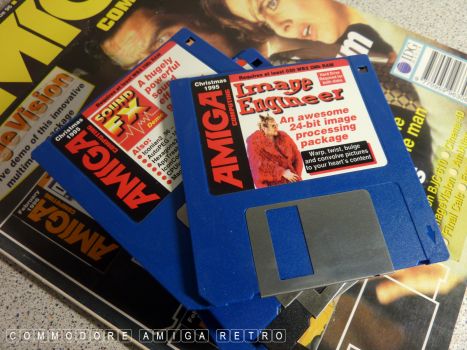 Iconian and ImageEngineer.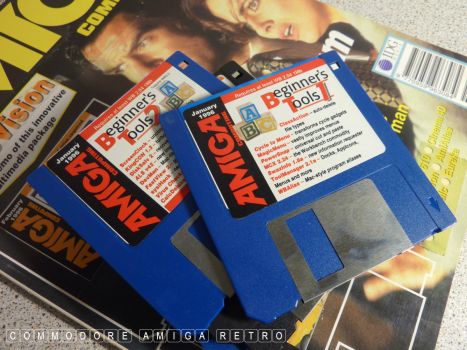 Mega tools from Amiga Computing .. So useful.
Hillsea Lido from Vulcan.. Classic.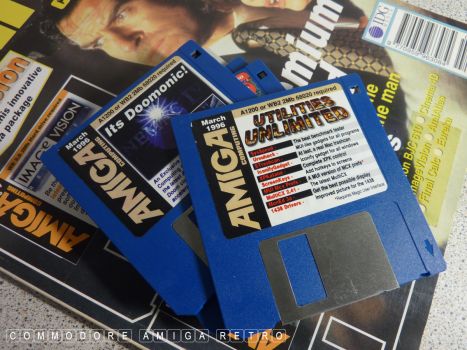 More utilities and DOOM.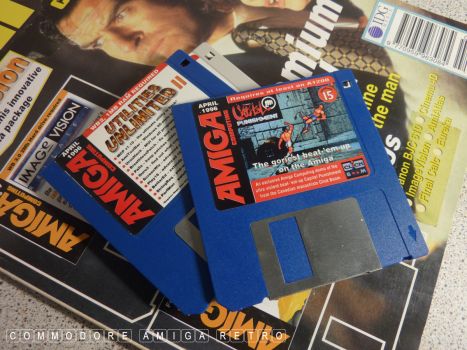 Capital Punishment and even more utilities.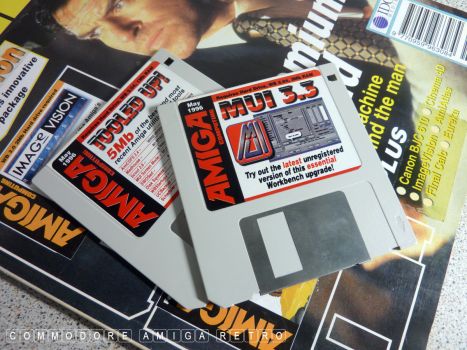 And the so essential MUI.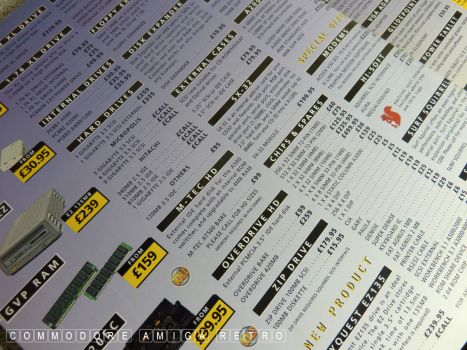 Examples of the kinds of prices of the day.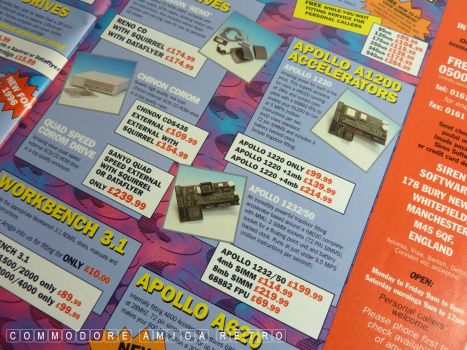 Prices of those Apollo cards.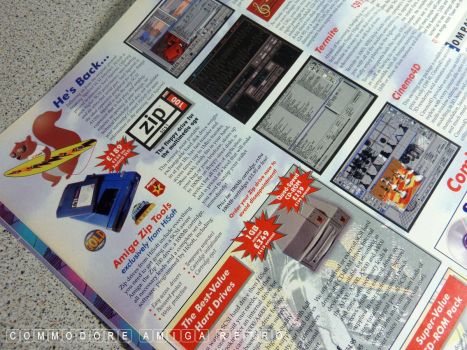 That crafty rodent... So enticing.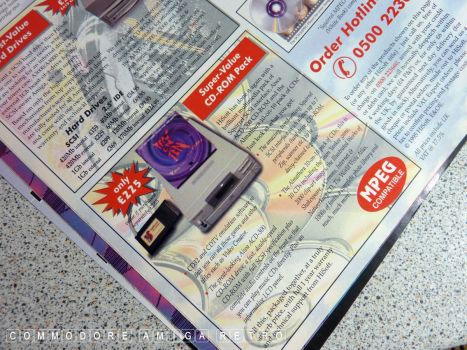 As was the chance to get a CD ROM.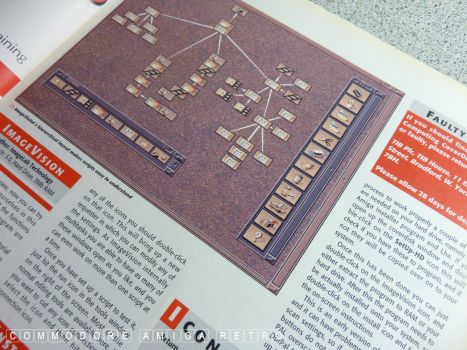 Image Vision that was on the cover disk.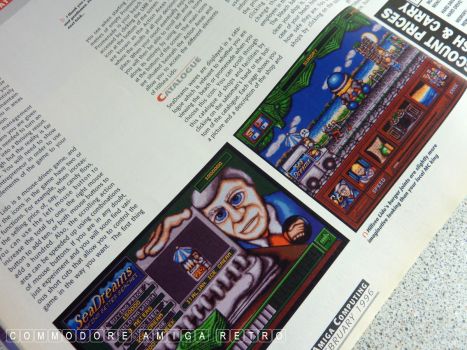 Along with Hillsea Lido from Vulcan.
The top twenty games of the period.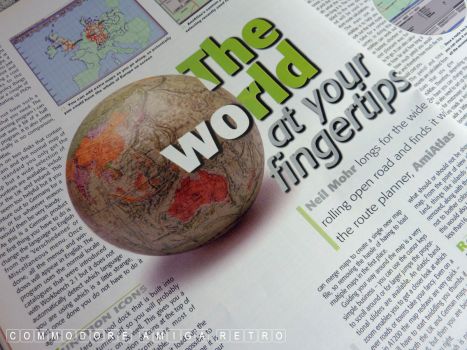 Articles from the magazine.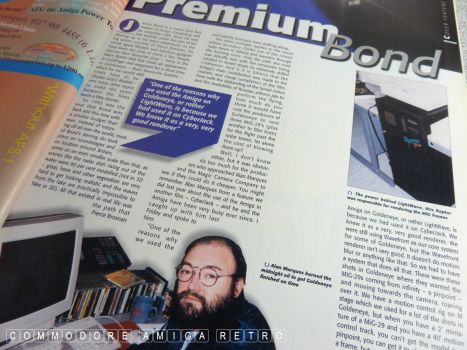 The use of the Amiga with Goldeneye.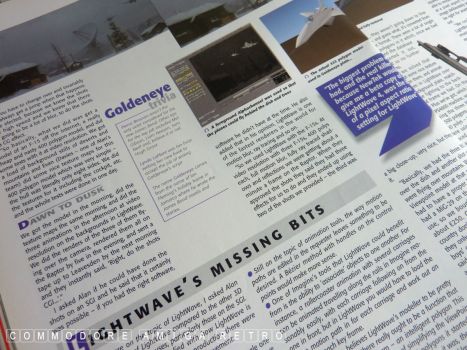 Classic Lightwave.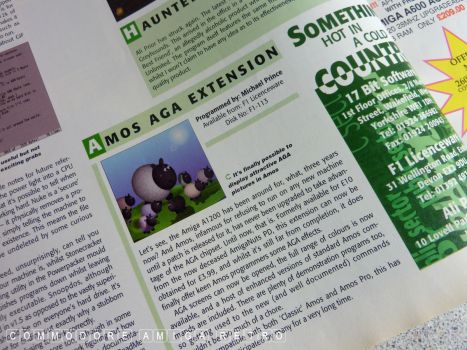 AMOS was still very popular and the AGA extension.
£2000 for an A4000T wasn't actually a
bad price in the day.. I couldn't afford one.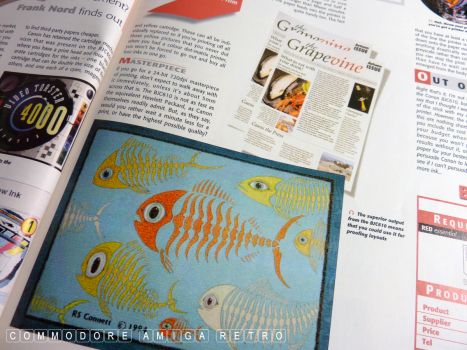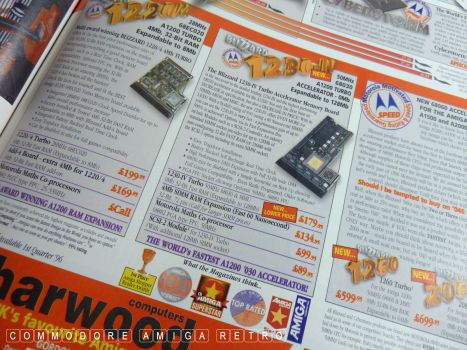 £180 for a Blizzard Turbo was a snip in truth.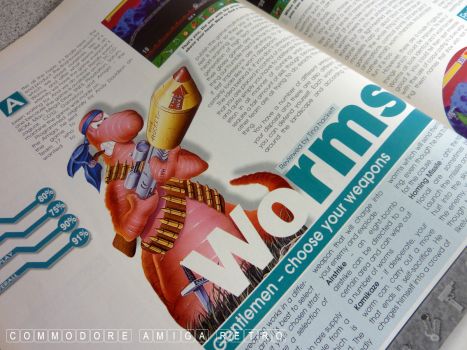 Still some big titles to be had .
Worms was an essential buy for the Amiga.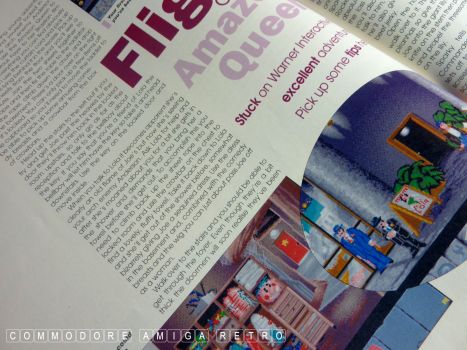 As was Flight of the Amazon Queen.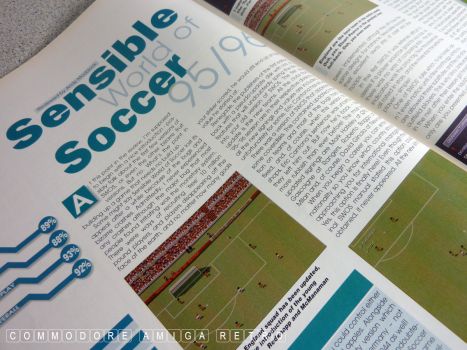 And good old Sensi still ruled.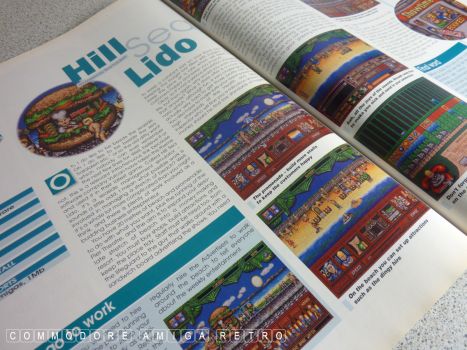 Hillsea Lido was the big talking point
and Vulcan released their new Mini Series.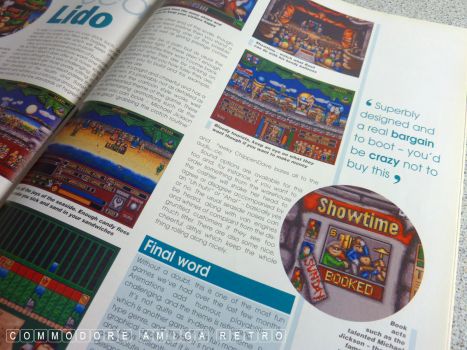 Played this on TANK to death.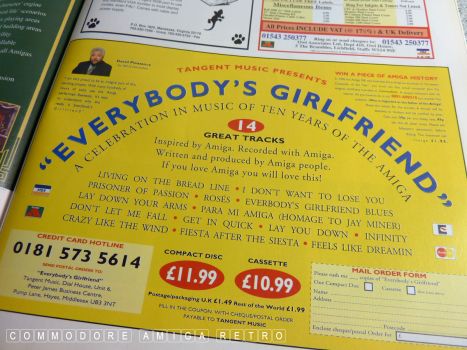 David Pleasance featured on Everybody's Girlfriend.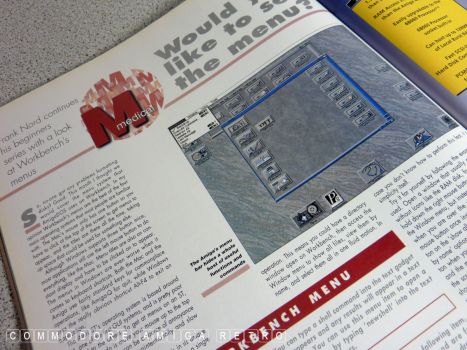 Helping hands on call as ever and this
feature on Amiga menus.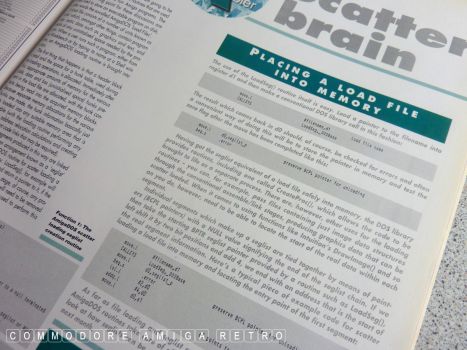 Placing a 'load file' into memory.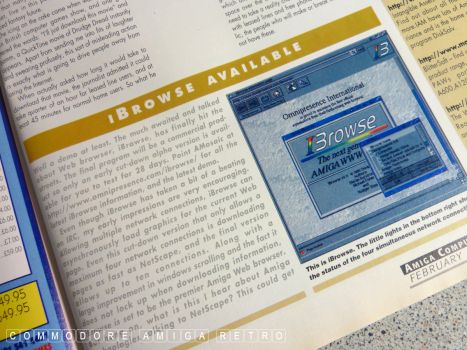 A feature on iBrowse.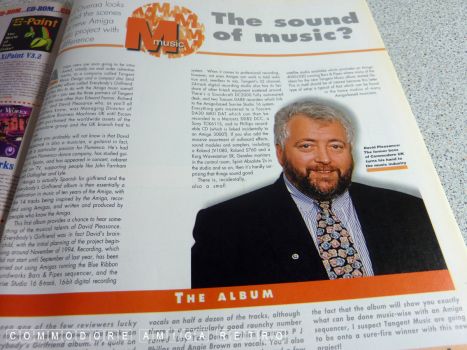 More on that album and the wonderful Mr Pleasance.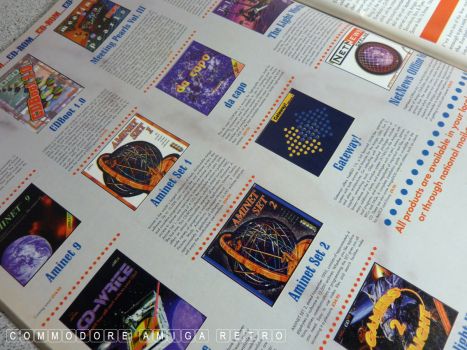 CDs in abundance. Endless Aminet.
And the usual plethora of PD titles.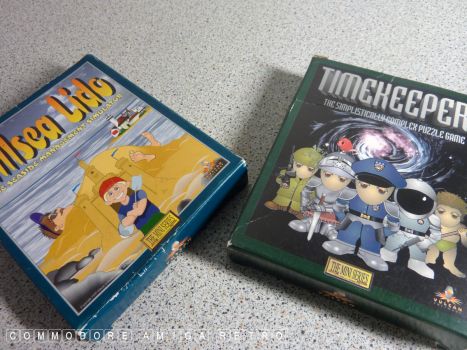 The boxes from the mini series.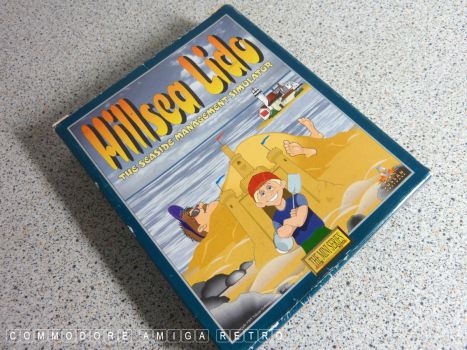 Hillsea Lido.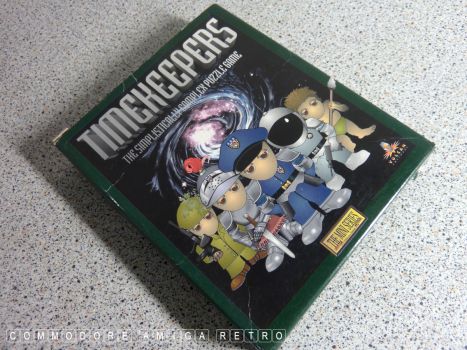 Timekeepers.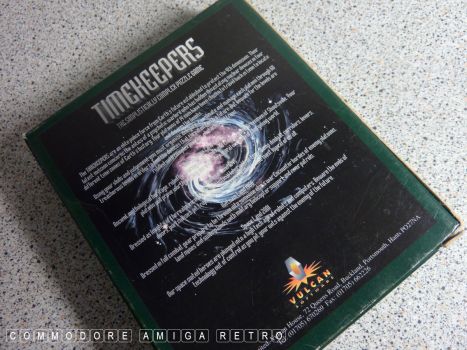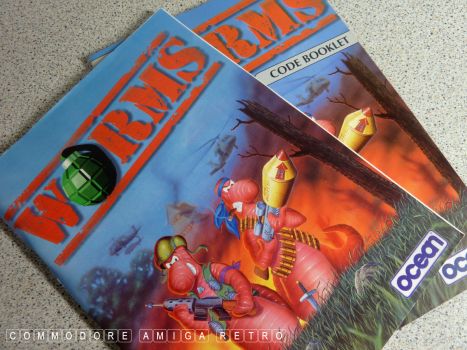 Plus Worms [ not from that series ] .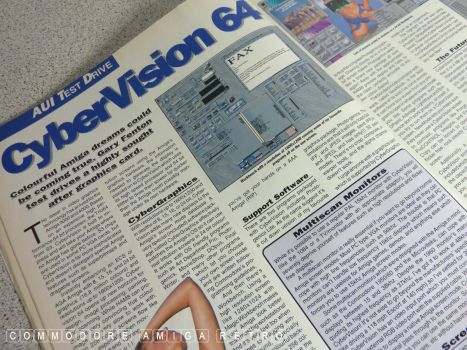 Anyhoo.. with an eye on my upcoming
Iconian feature I was drawn to this
article in Amiga User international.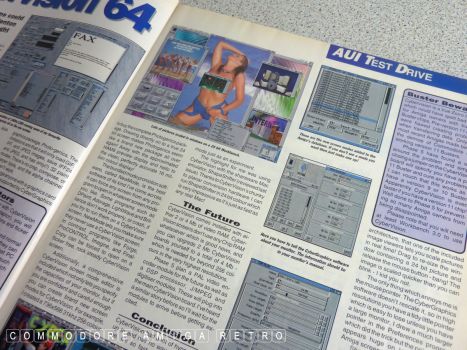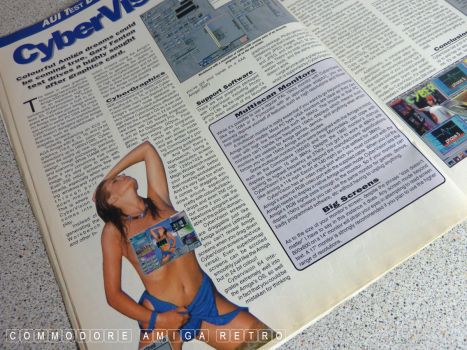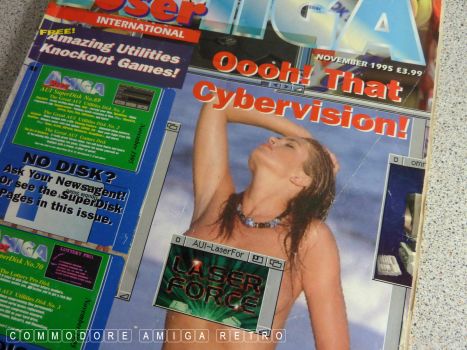 Mostly cus of the very lovely Kirsten Imrie.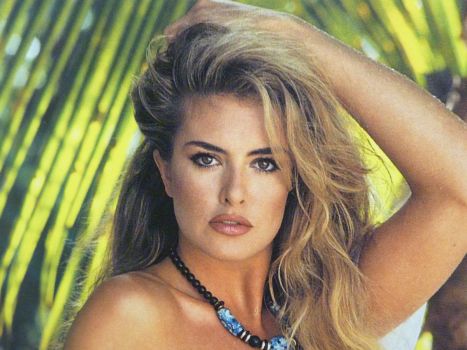 Who I shall capture and use on a
very large and colourful Amiga icon.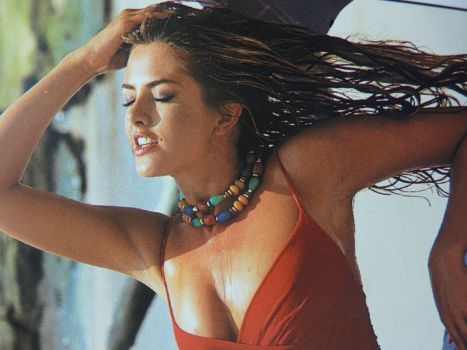 Being already a Page3 icon I was able
to pull out one of her calendars and
capture her image for the article. Not
quite the one used in AUI but from the
same photoshoot I sense.
More tomorrow ....