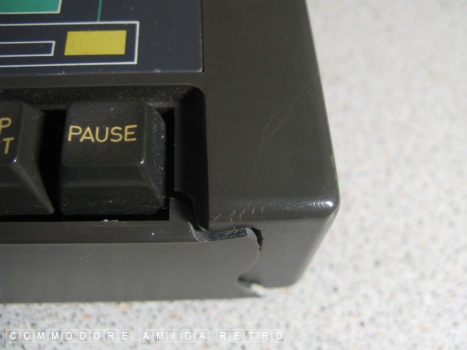 Busted but not broken.. Who would do that ?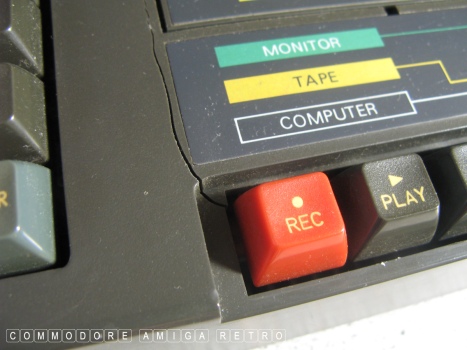 Snapped in transit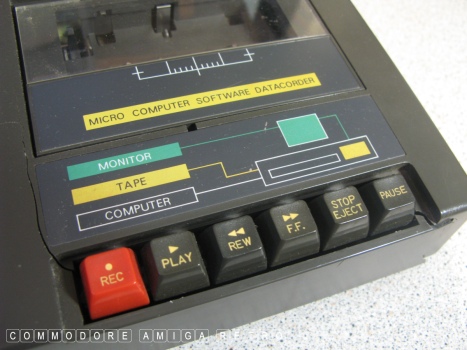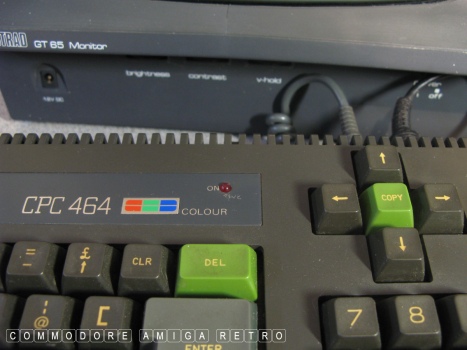 No power sadly. Dead in the water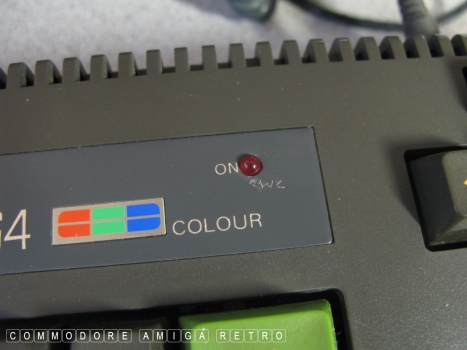 Previous owner scratched their initials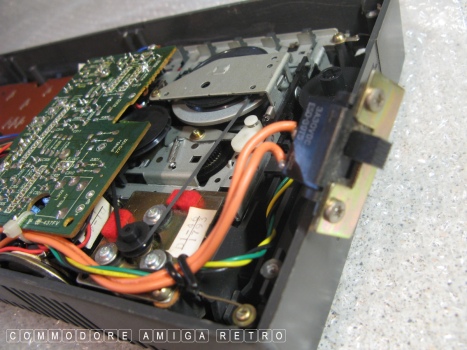 Anyway .. to the power switch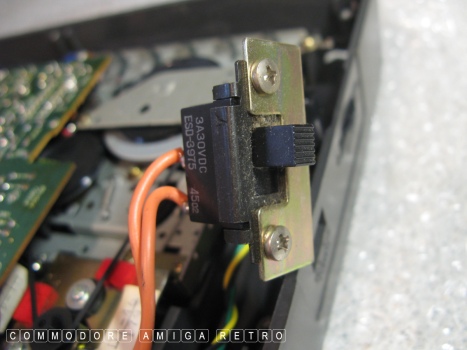 Wires are very well connected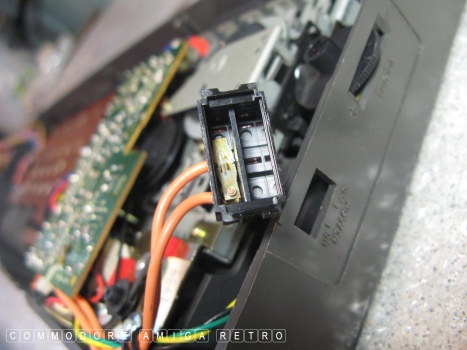 Cleaned the connector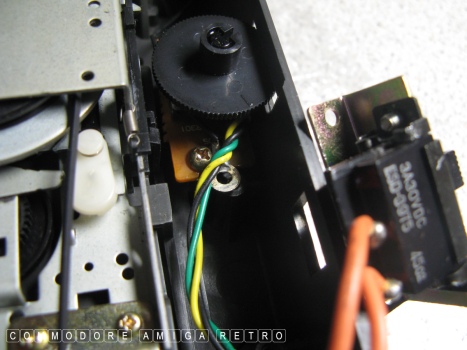 There is an earth to the switch screw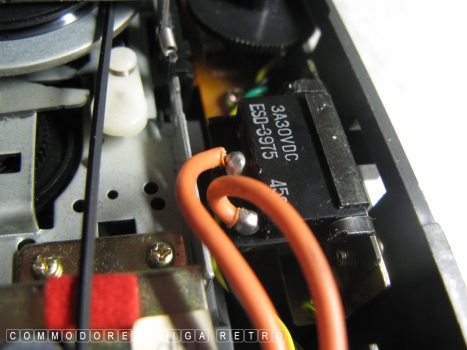 All back safely.. No lost wires this time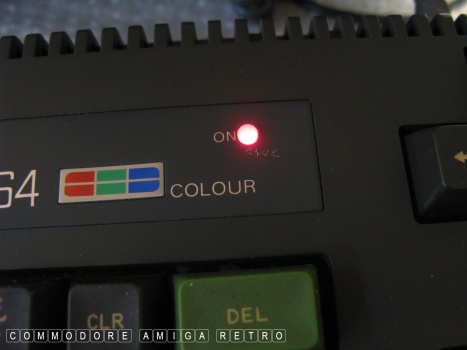 It worked !! IT BLOODY WORKED !!!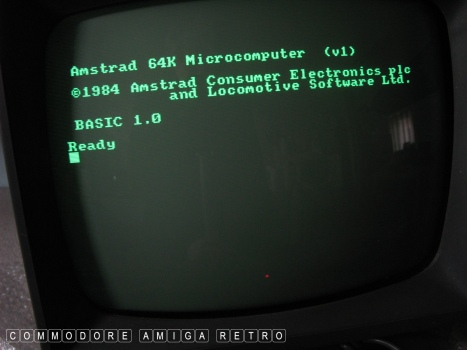 Well I never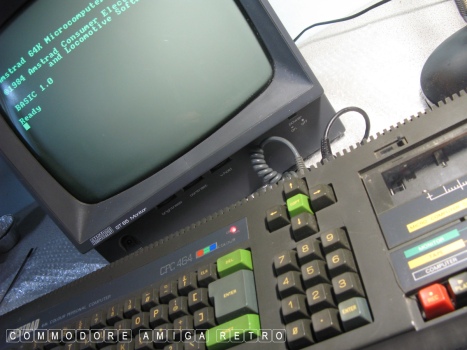 Isn't that a wonderful sight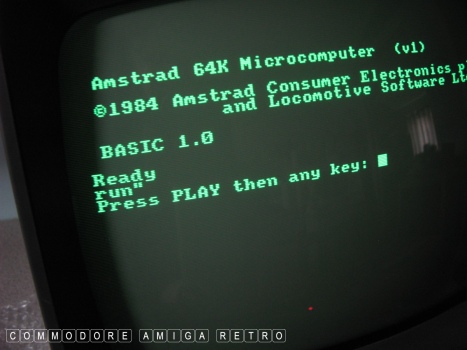 After all these years she is working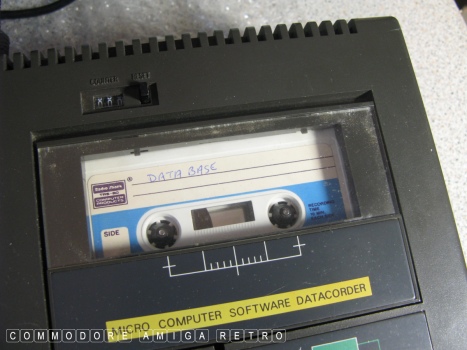 Sadly the tape drive belt just isn't
strong enough to turn the tape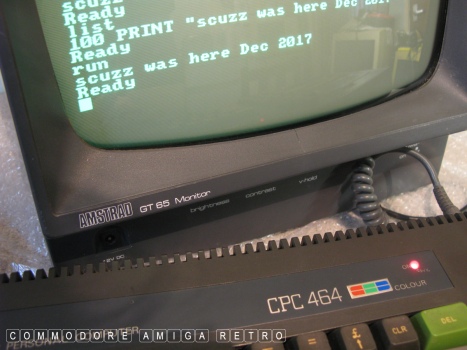 I have drive belts arriving in the post
so I will repair as soon as they arrive
Incredible
My headphones have broken. I have had
these headphones for probably twenty years
the wire to the left just broke off completely
The headphones are held together by tape but
try as I have to get a lightweight set that
gives out the same sound I have failed
Anyway, zonked onto Ebay and found an auction
for buy now on the exact same headphones. SONY
Fingers crossed. Its kind odd listening through
the one ear piece at the moment.....
Just thought I would share that with you.