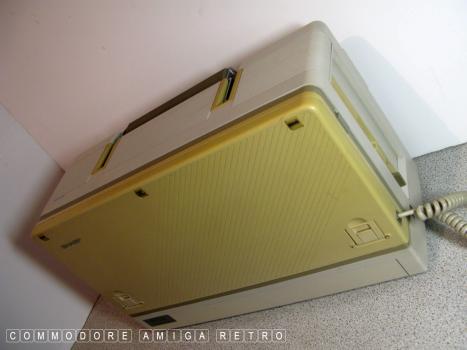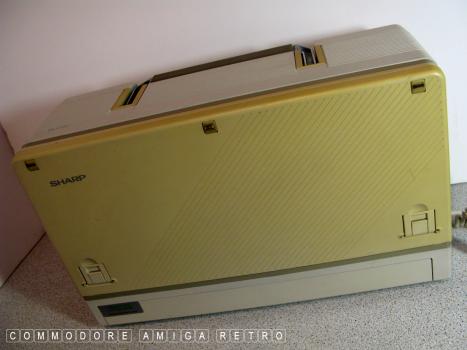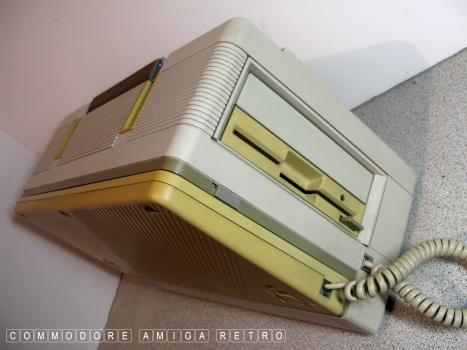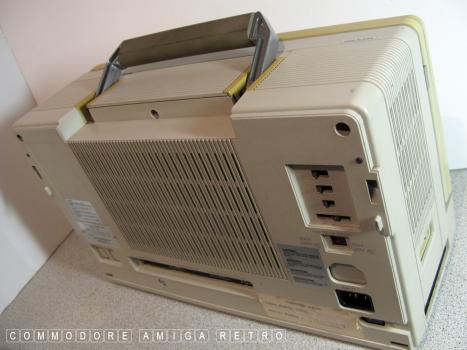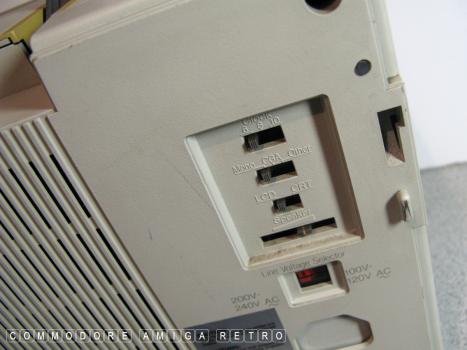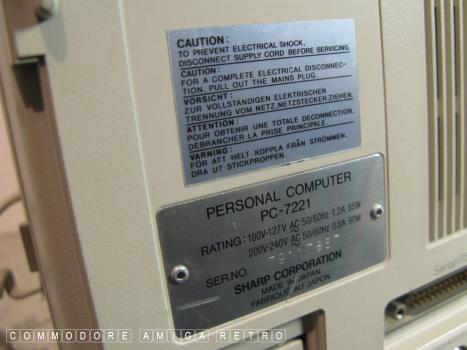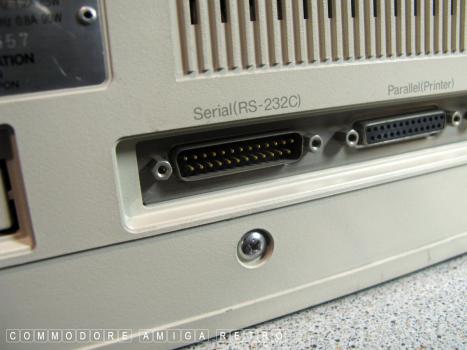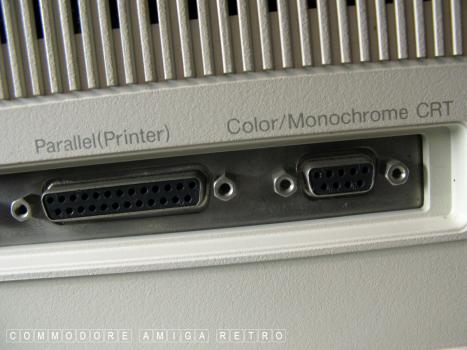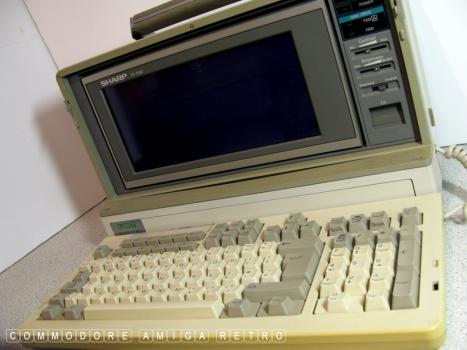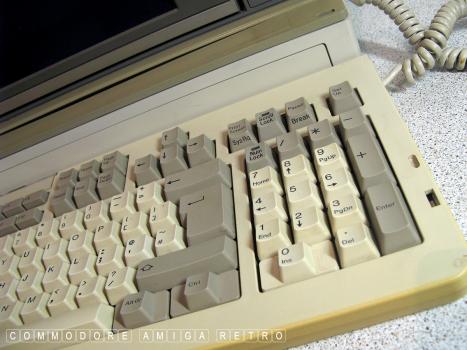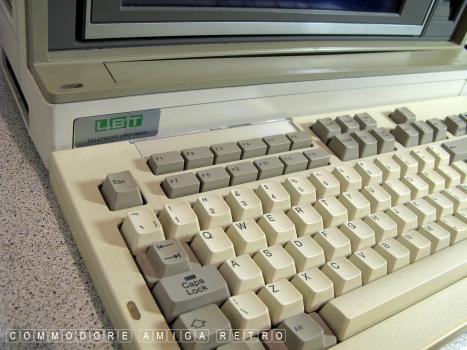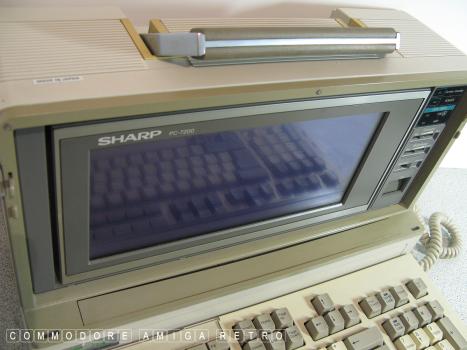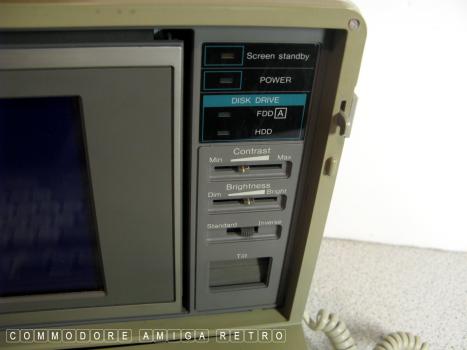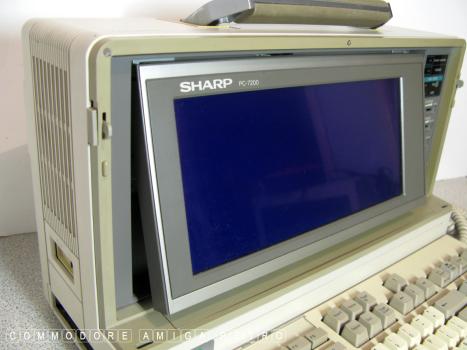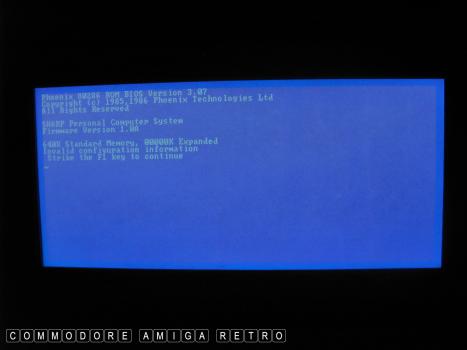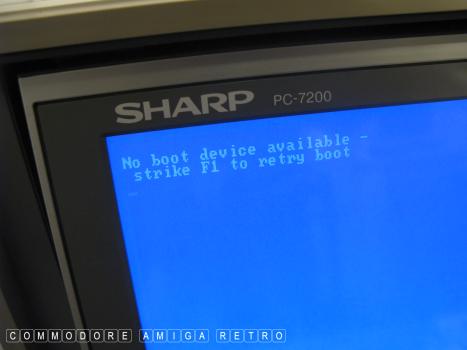 This was when I tried kicking the thing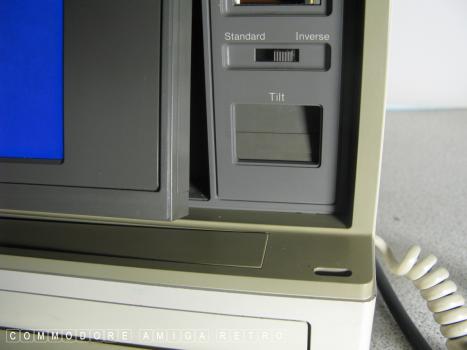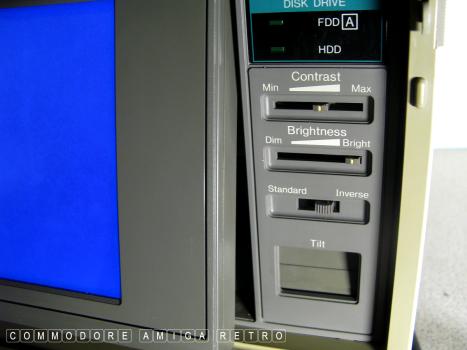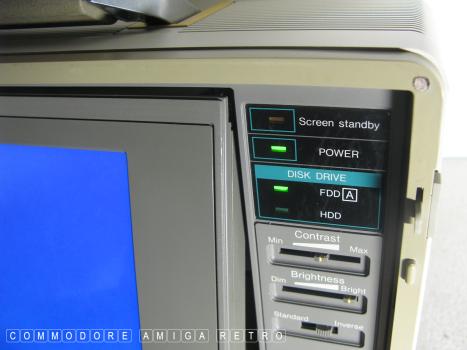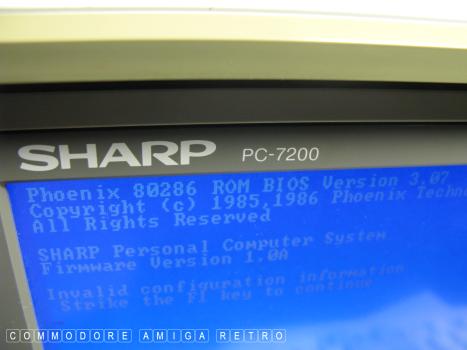 It really isn't worth spending the time fixing
the battery just to see a DOS prompt. I will
let the poor thing rest in the dark.
Time for tea or is it lunch.. Dunno
That's me for today. Shiny C64 tomorrow
Funny this cus I actually broke my toe
kicking that SX-64 box when it first arrived
Travelled all the way to Cardiff to pick up
that particular brute. Across the bridge.