Not so easy as Sunday morning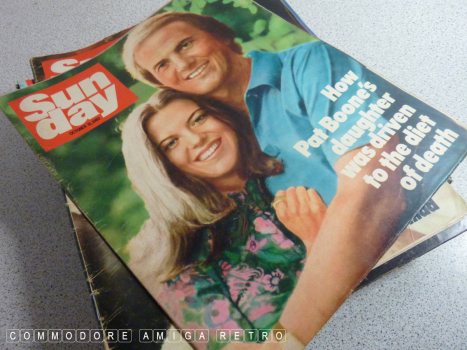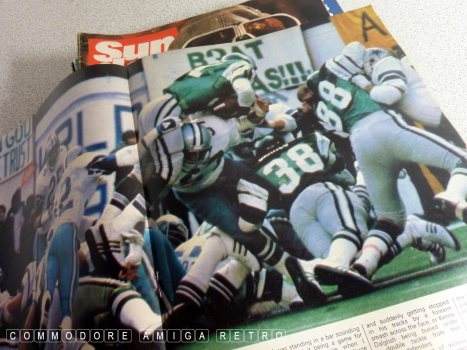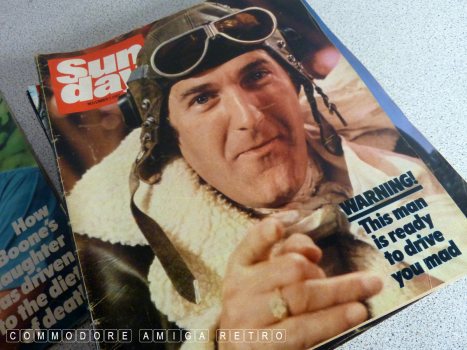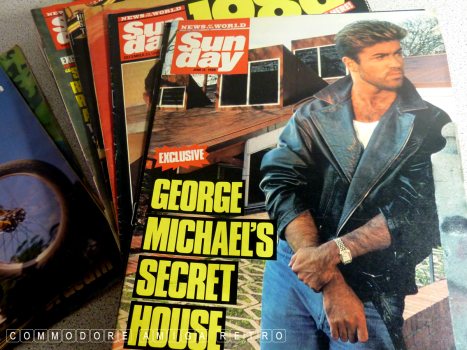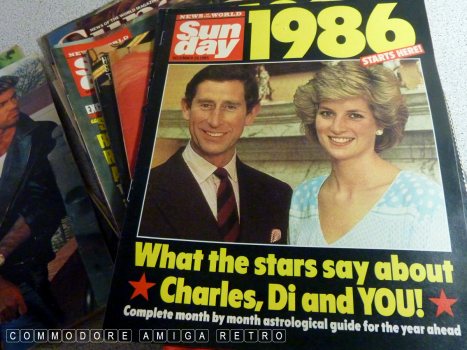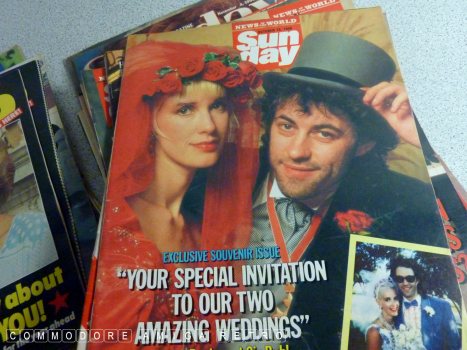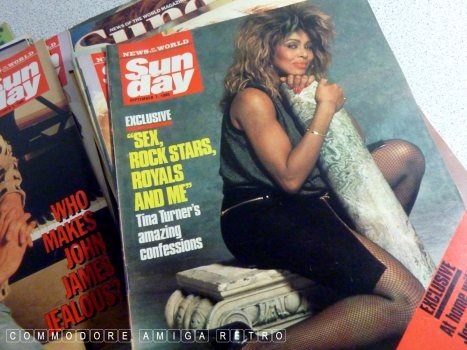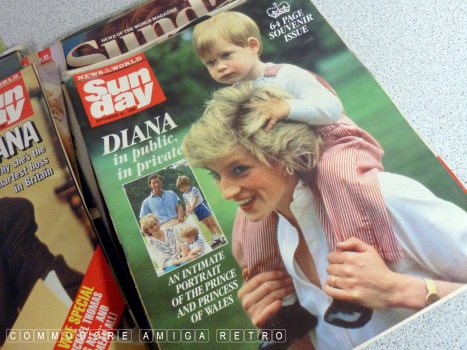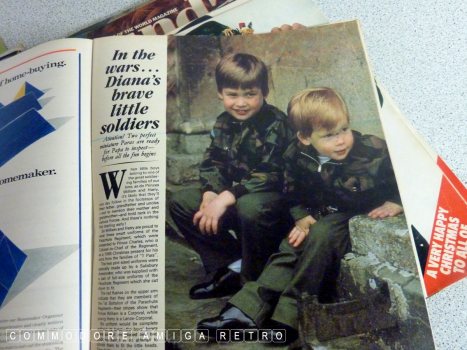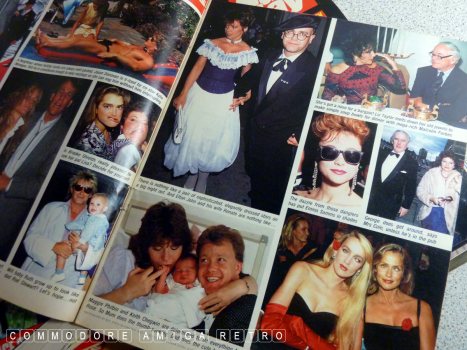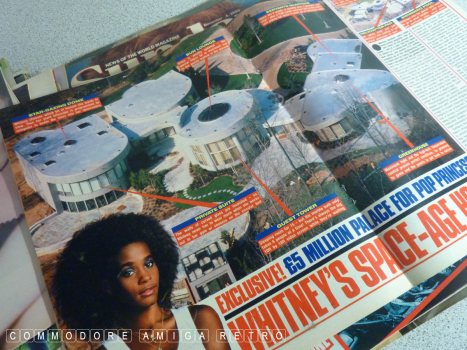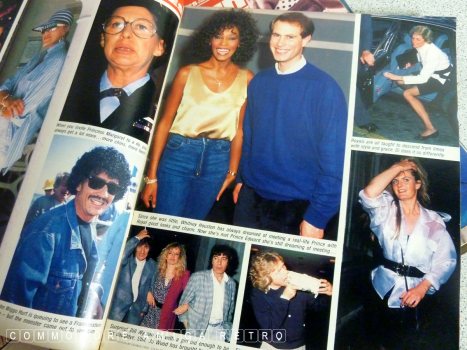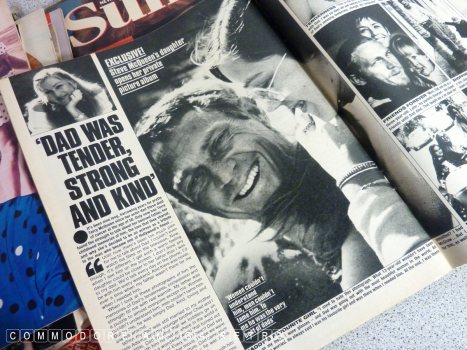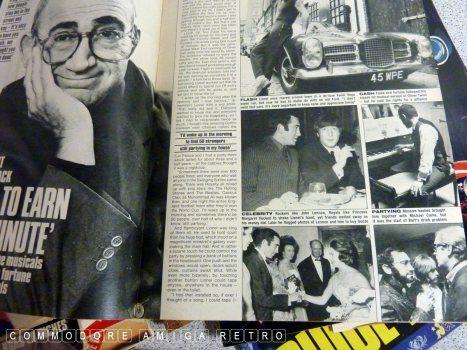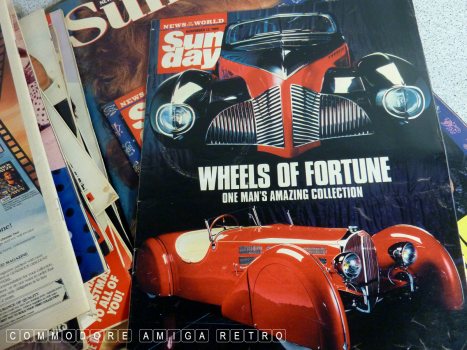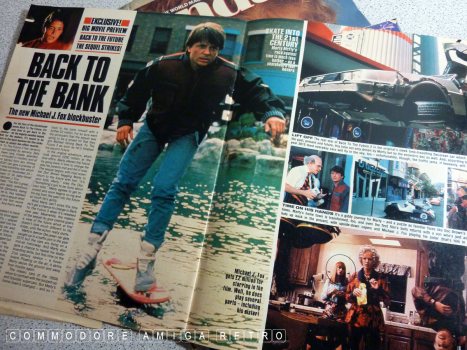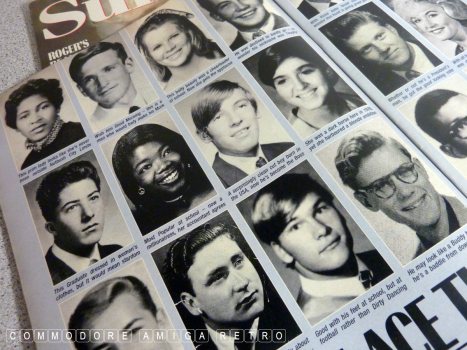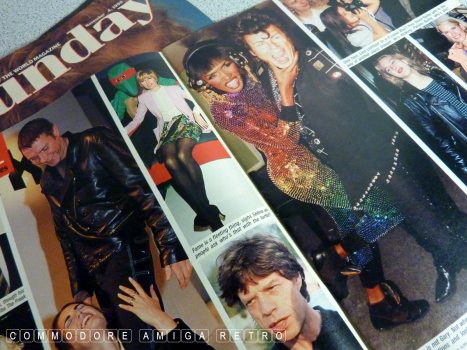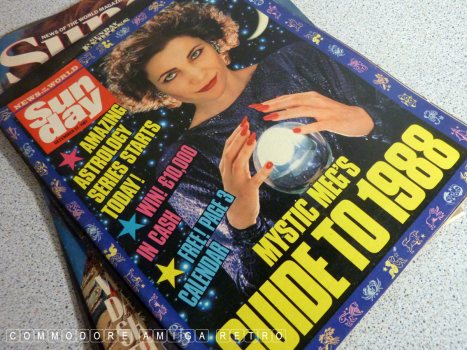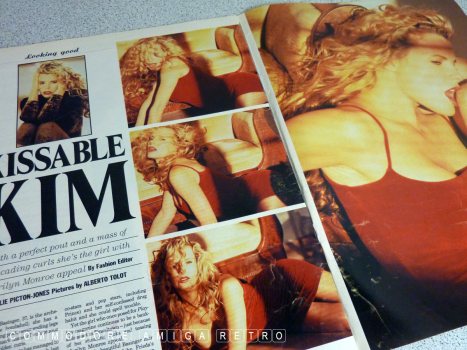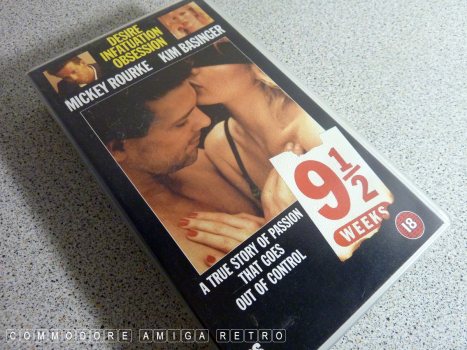 Interestingly the lovely Miss Clara Veiga
was spotted at Mr Chow in New York having
lunch with Mickey Rourke. It was 8th Nov 2006
so I wouldn't rush round there. They've gone.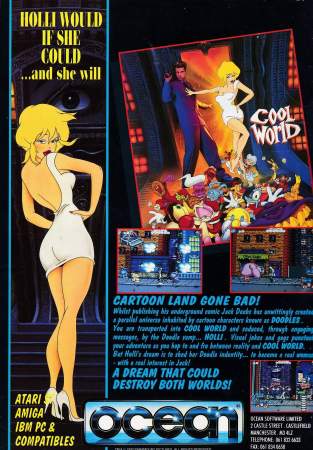 Cool World - Back page of CU Amiga
for November 1992.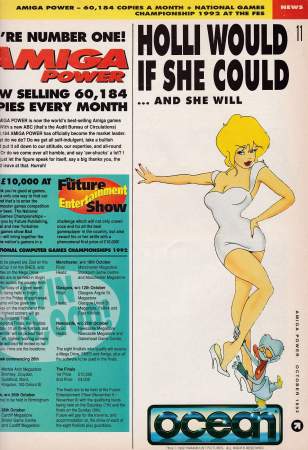 Cool World - Page 11 of Amiga Power
for October 1992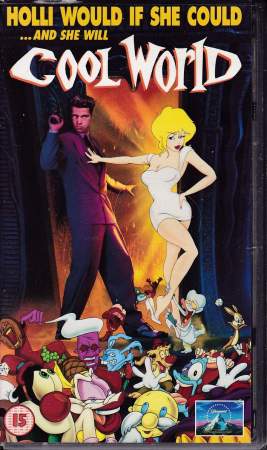 Cool World - The video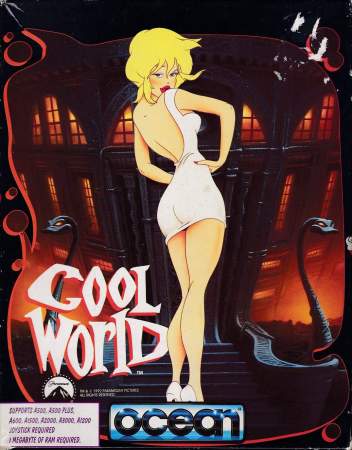 Cool World - The Game Ocean
1992 Paramount Pictures
Kim Basinger - Bradd Pit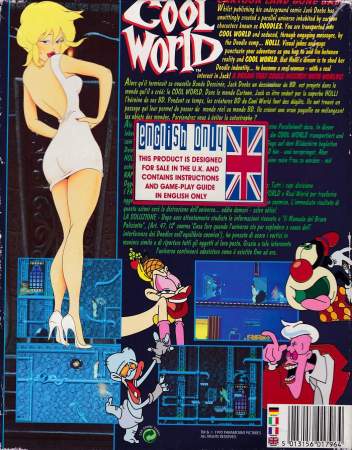 Cartoon Land Gone Bad !!