For real
Those that gave their time to create
software and write every line in each of
these books were single minded in their pursuit
to tip the balance in favour of contributing.
They gave so that others today can take.
Without it we would have nothing.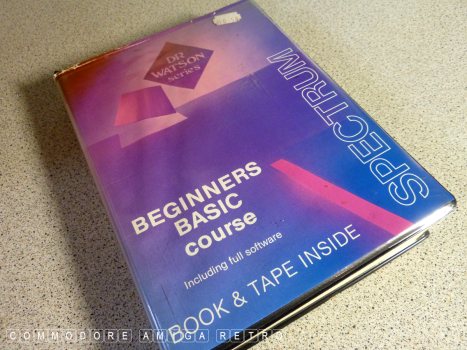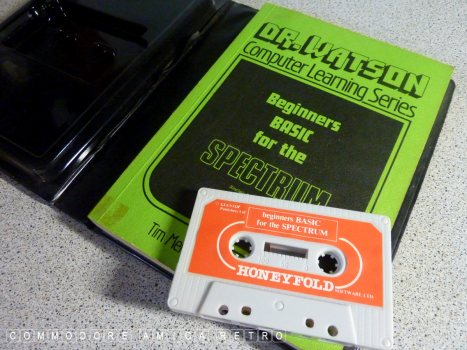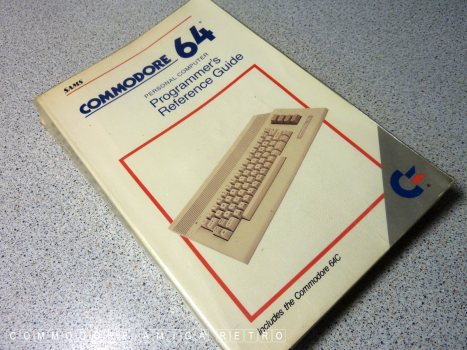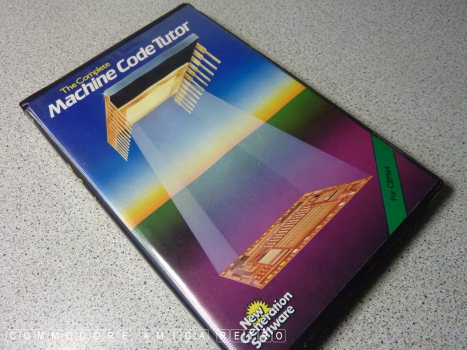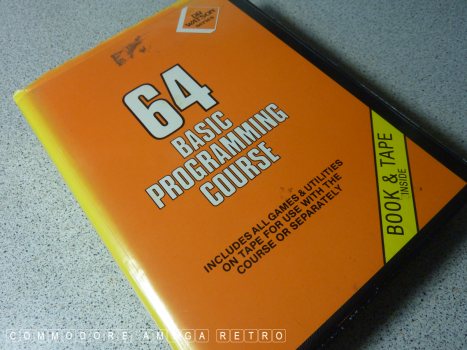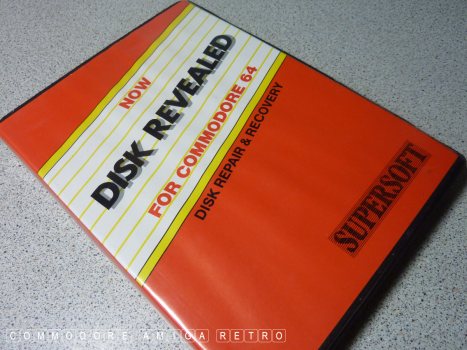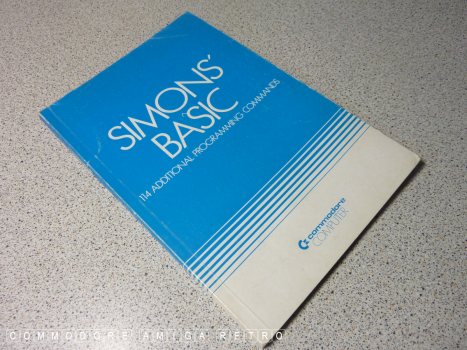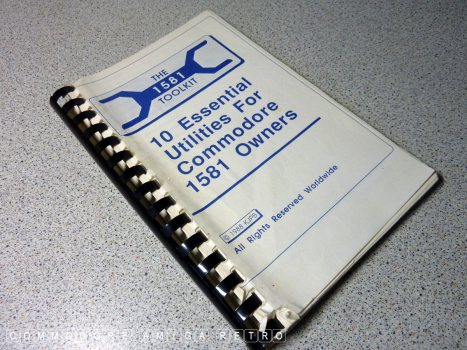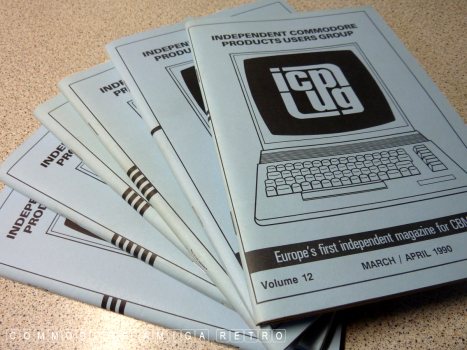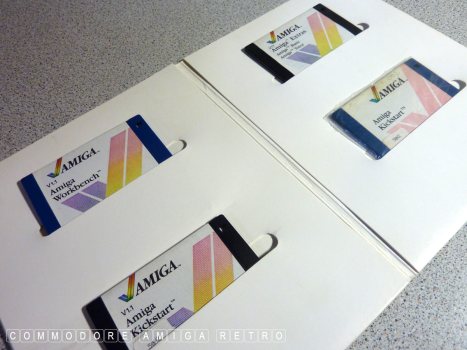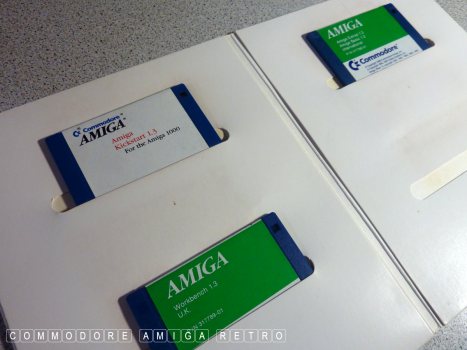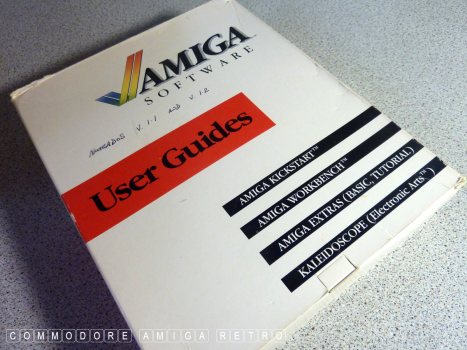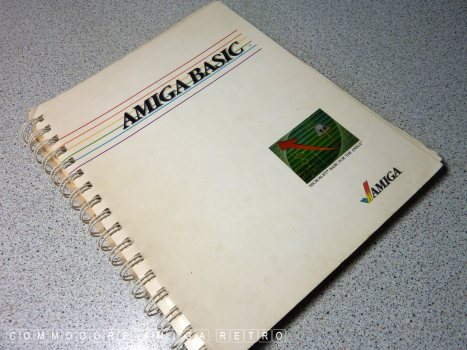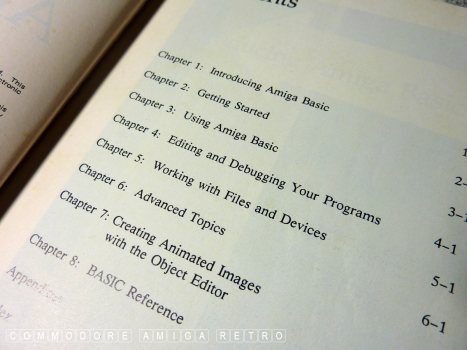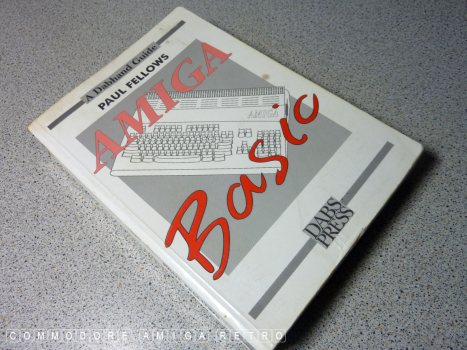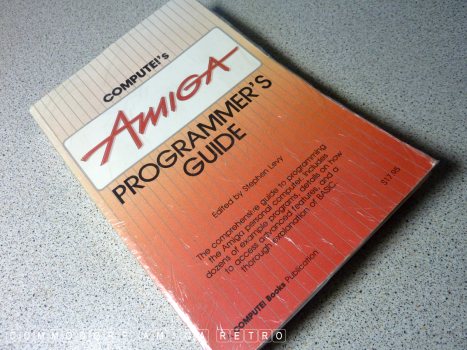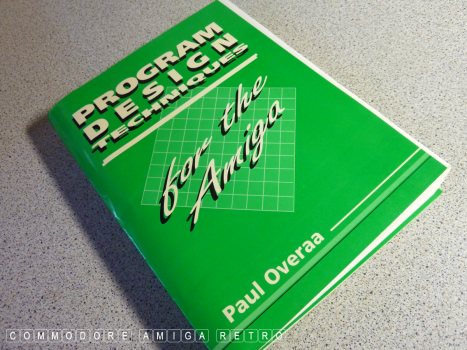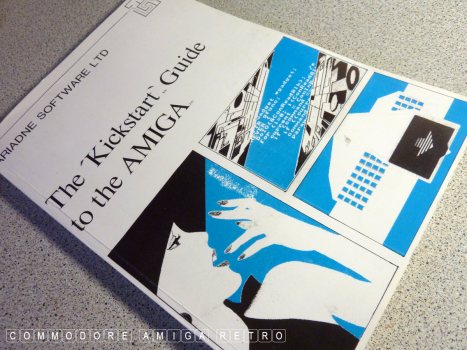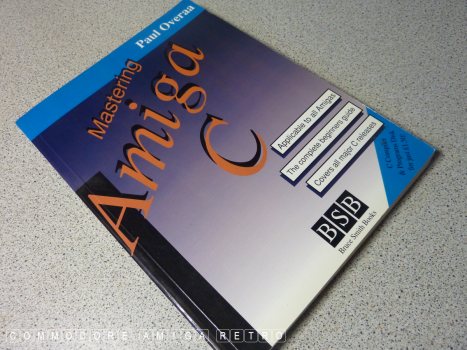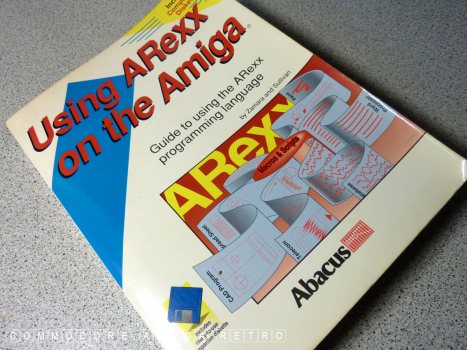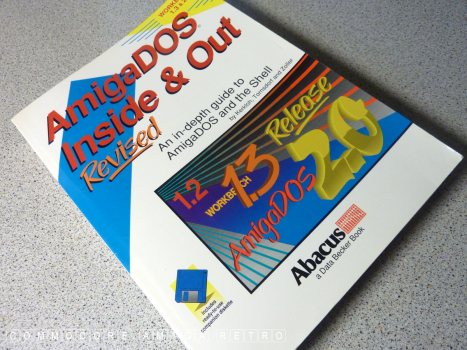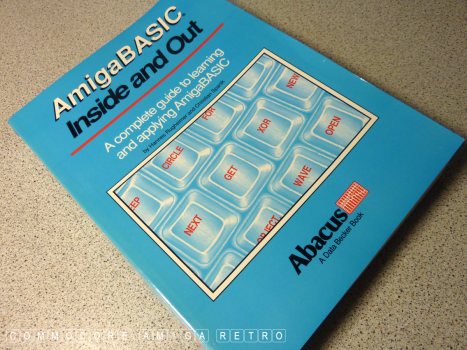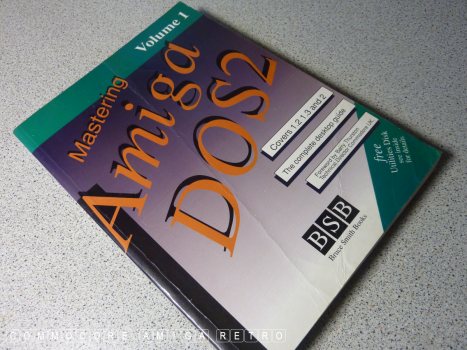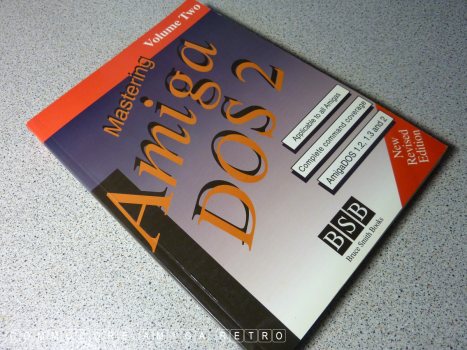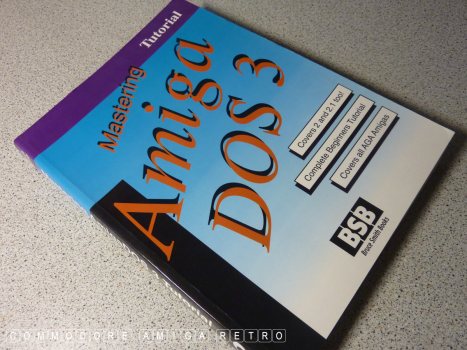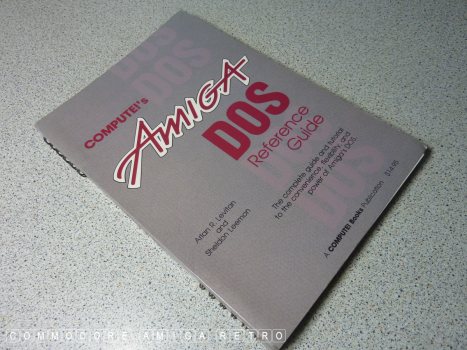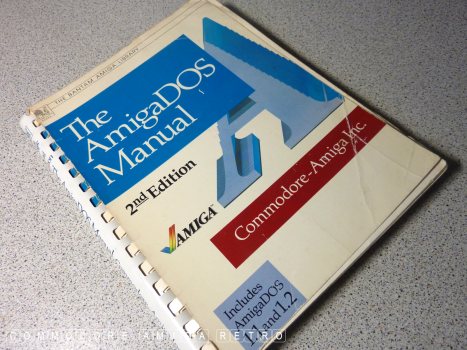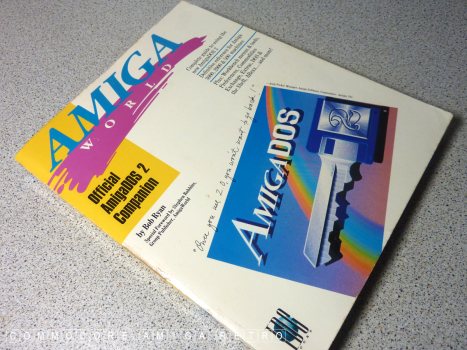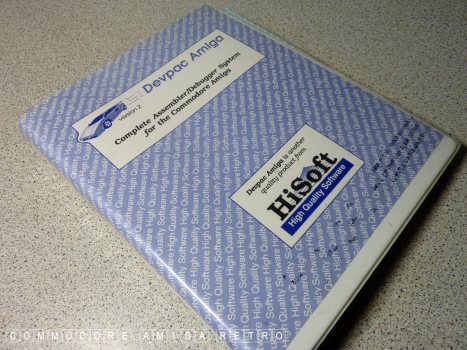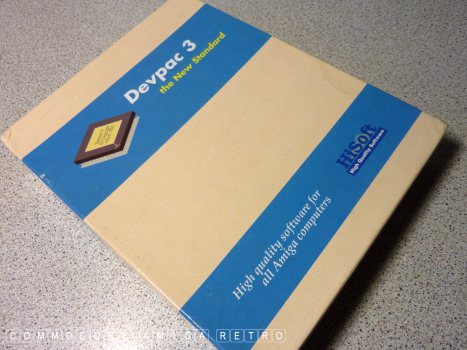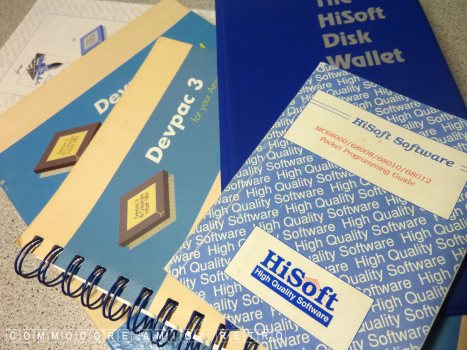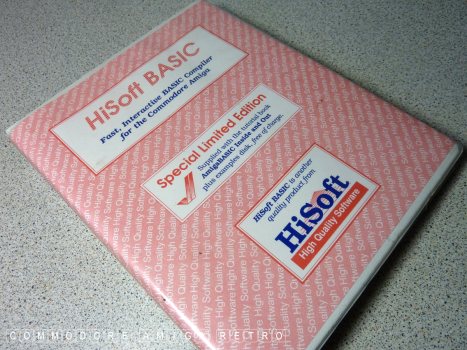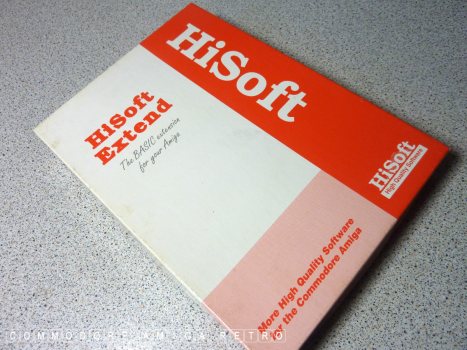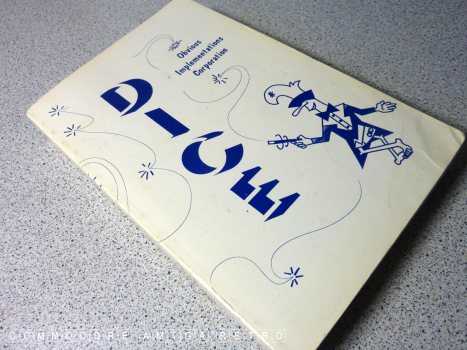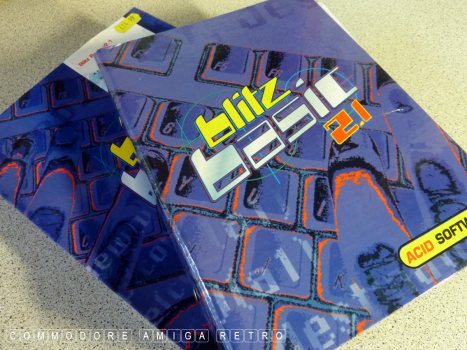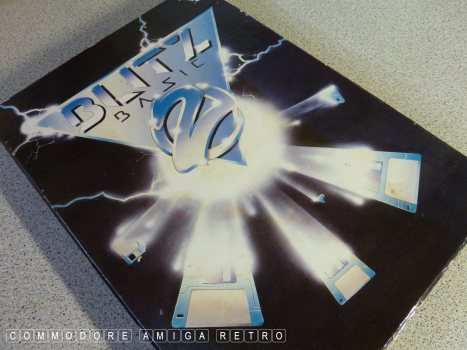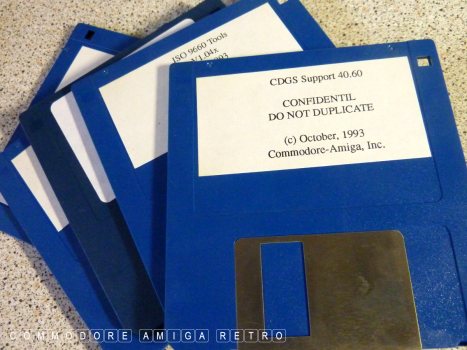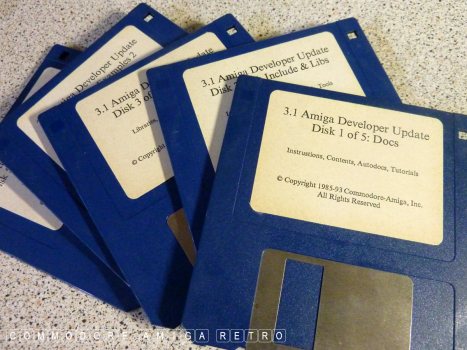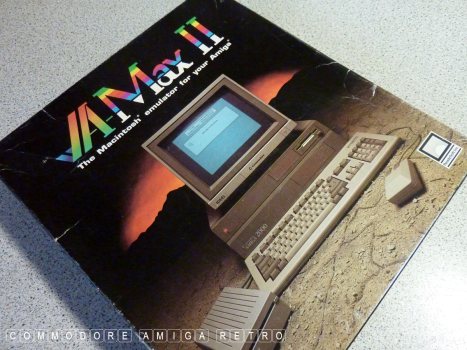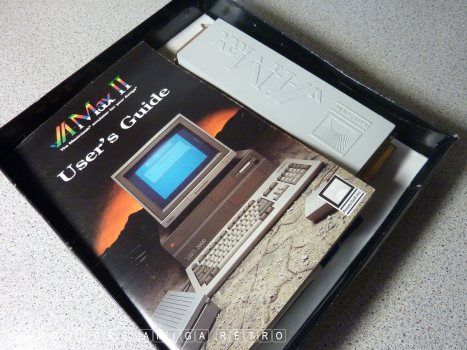 Not a great fan of Apple as you know but
Steve Jobs in an interview once commented
that when a business becomes successful
it is natural for the marketing men to
get involved to try and make more money
for the business. The problem is that those
market managers have no real understanding
about the core values of the product.
Eventually those market managers start to
dictate the way the products are made and
that rots away at the development team who
become disheartened and move on. Eventually
the product fails.
Steve understood that the heart of any product
is the basic core team of designers who actually
created the product. Without them there is no
heart. Whether Apple still has its heart I do
not know. But, for me his words echo so loud
given the failures I see in the world where the
true worth of peoples creative talents are not
being rewarded.
Anyhoo.... Time for a cuppa tea me thinks.
PS I do not seek validation from anyone.
This is not a social media site. There is no
interactive blog with the old thumbs up. Hell,
I don't even use my own name or have a Facebook
account. All I do is cus I love retro computers
and the Amiga. I give my time freely. No adverts
and no rewards. I gain nothing here but the joy
of touching others with my passion.