Daily Ritual - Sleeping with the enemy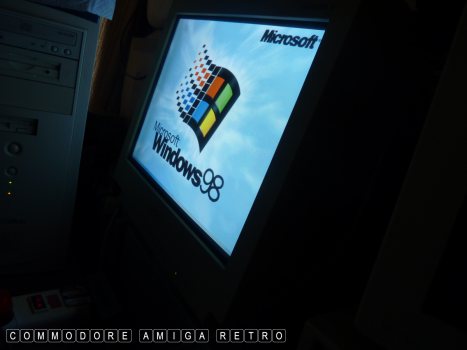 Win98 machine 2000-2008.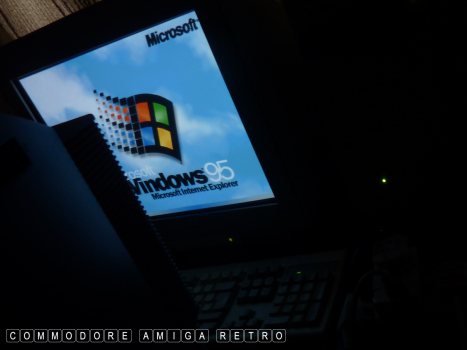 Win95 machine 1996-2000.
Adobe Photoshop on the Win98 machine.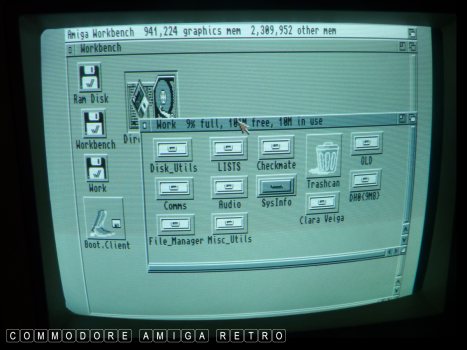 Amiga 2000 with GVP Series II.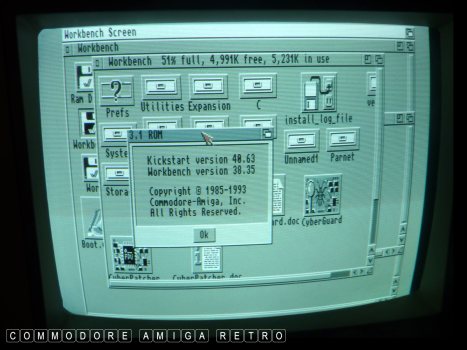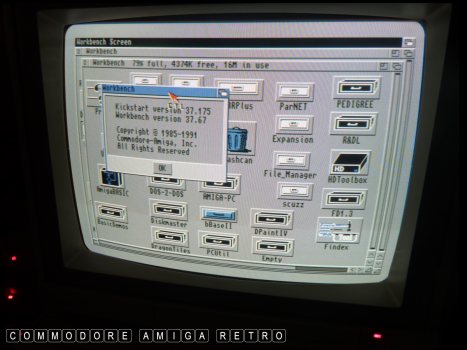 Checkmate with two hard drives.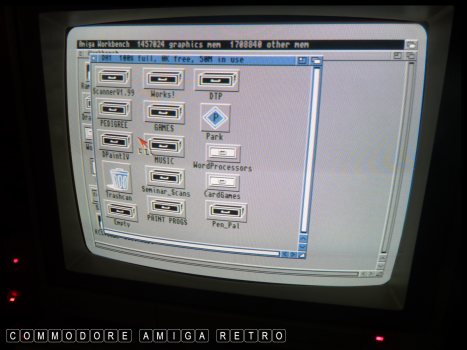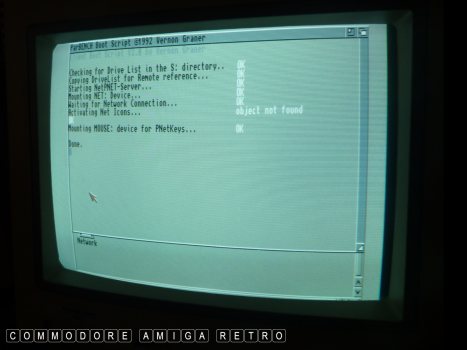 Parnet handshaking between A2000 and Checkmate.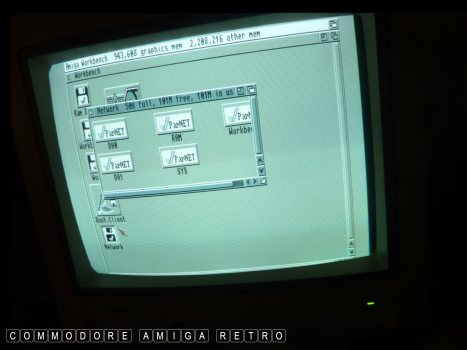 Checkmate visible on the 2000.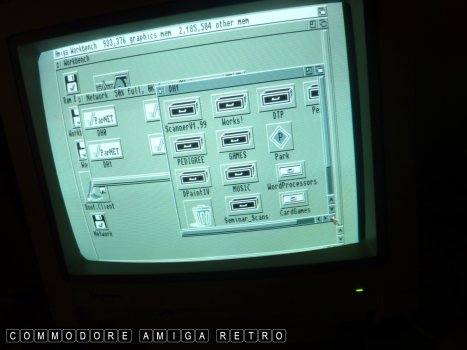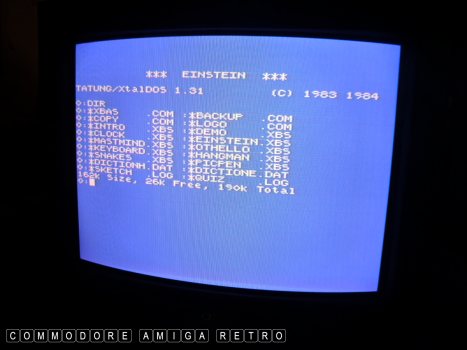 Tatung Einstein.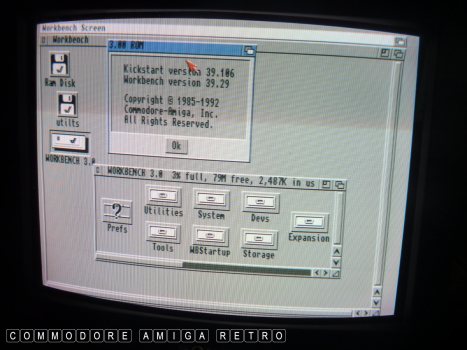 A500 with Viper and internal hard drive.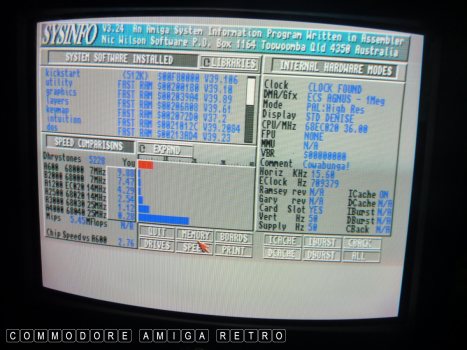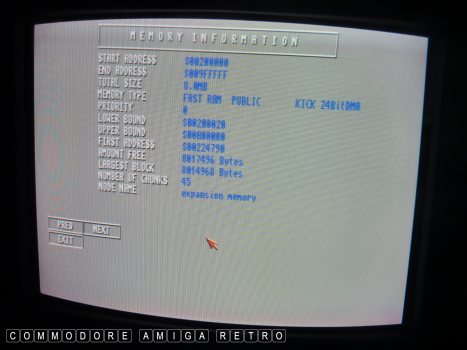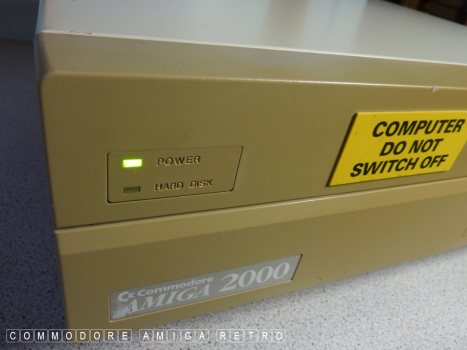 Seriously a computer. This Amiga spent it's
life runing 24/7 in an industrial plant.
She is retired now, but still working.