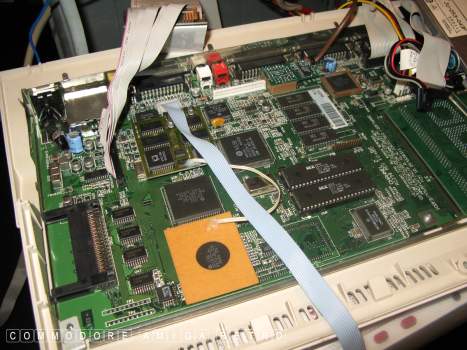 Decided to swap out the motherboard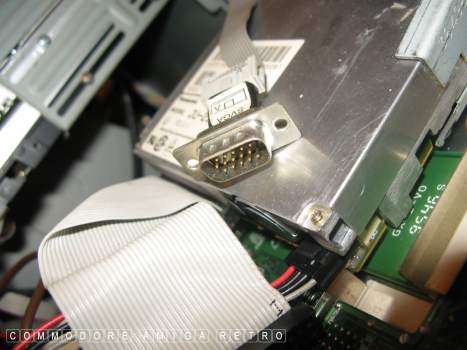 Monitor port is always loose so will leave
unconnected and loose through trapdoor.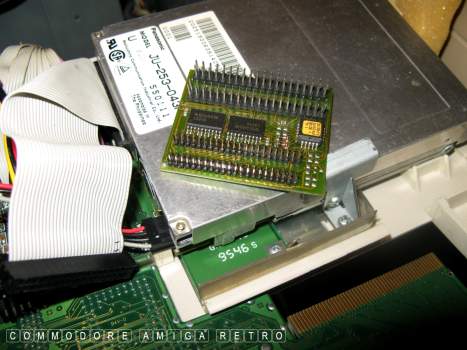 Tried different buffered interface.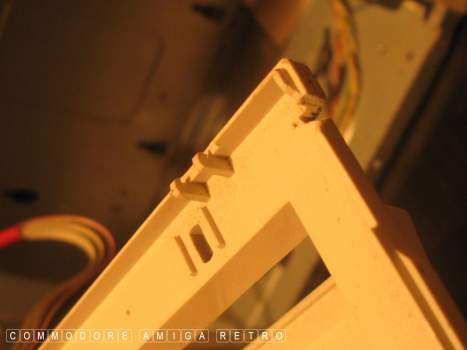 Evidence that new motherboard had already
been in a tower from evidence of slots in edge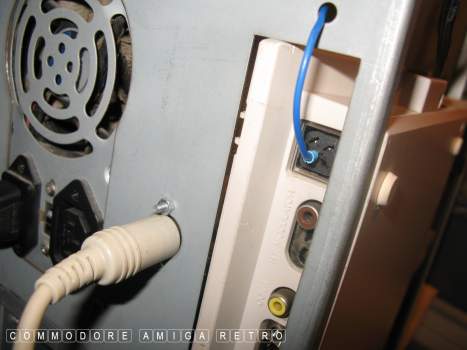 The power to the motherboard. Seriously.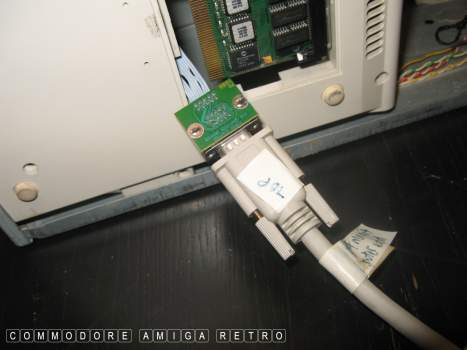 Until the computer is stable I will allow the
monitor connector to run loose at base of machine
for ease of removal should there be problems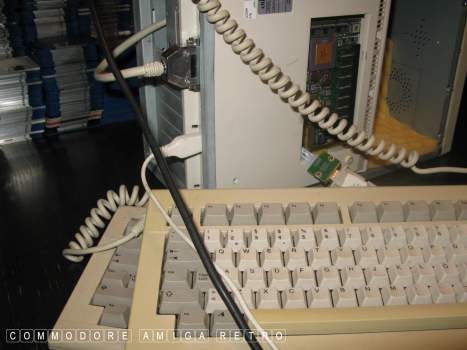 Problem keyboard swapped out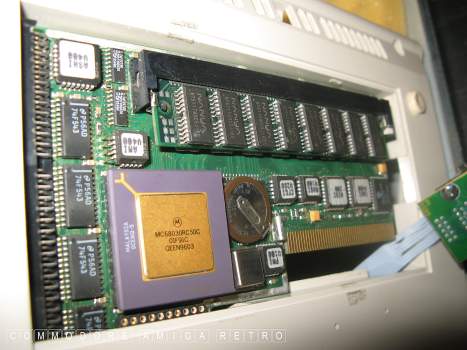 I may change the battery on the Blizzard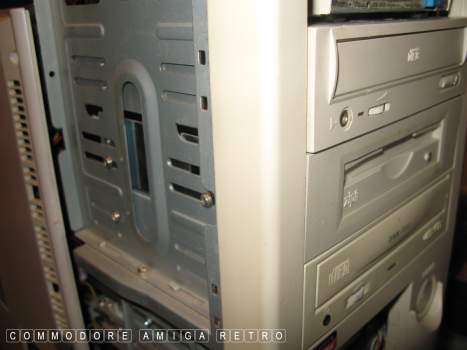 The essential ZIP drive for backing up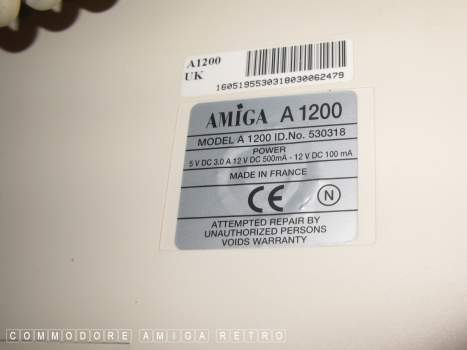 Later motherboard from the Escom Era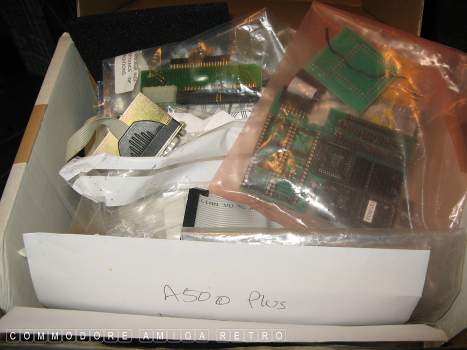 My travel box with essential goodies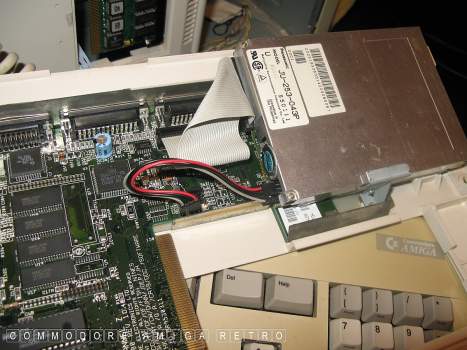 Reconnected the old motherboard to an Amiga
1200 case. I cannot have a computer not working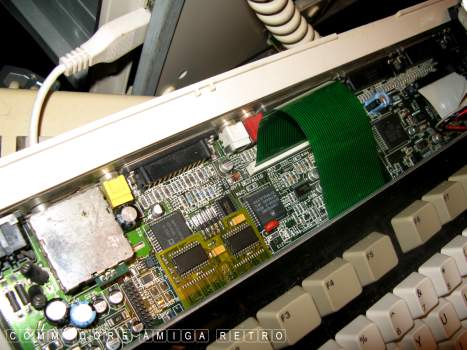 For now I will leave the Scandoubler. There is a
slot in the back of this case so I may run it out
to a PC monitor. Just need a gender changer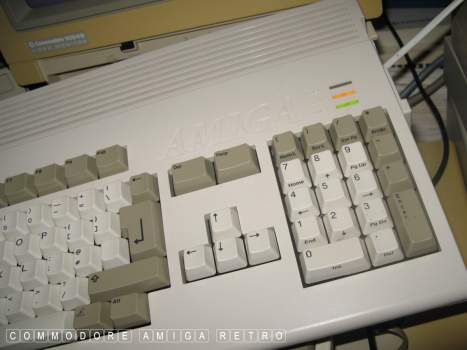 Amiga 1200 back together and powered up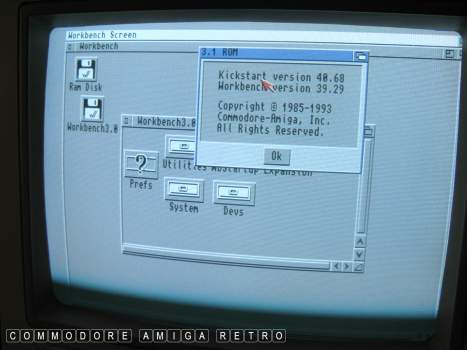 She is alive... !!!