Amiga 500s - Closet Capers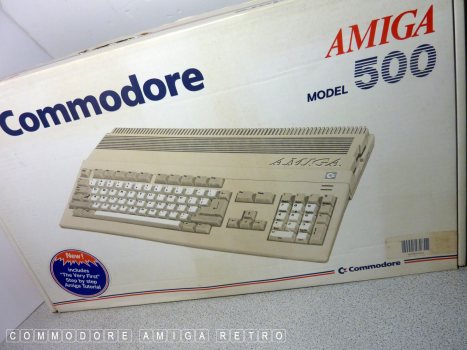 Amiga 500 No 1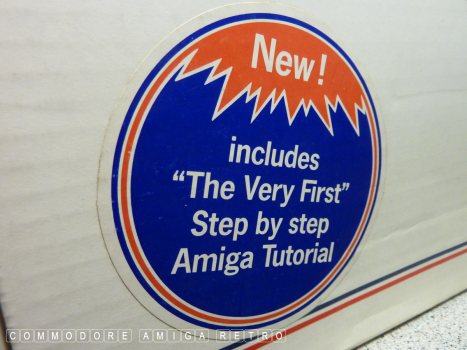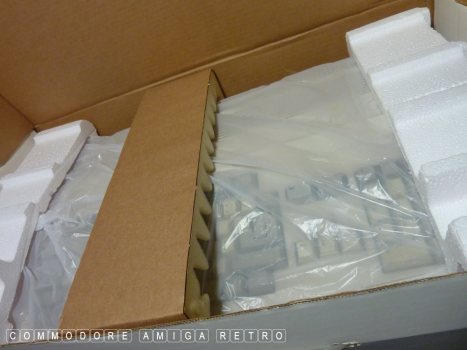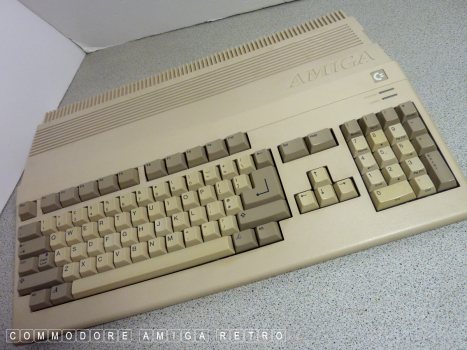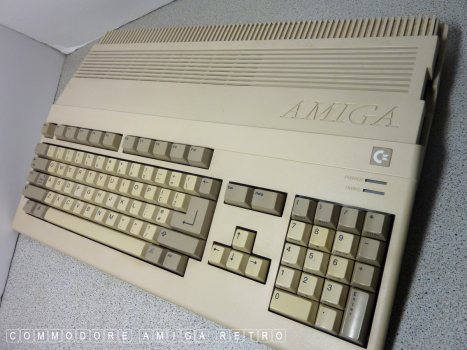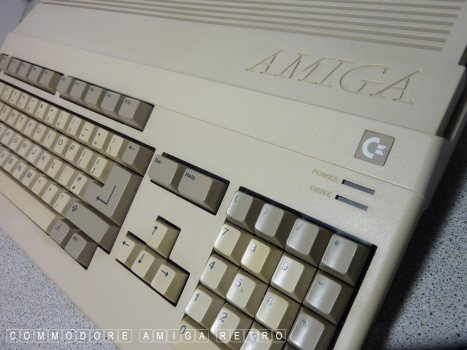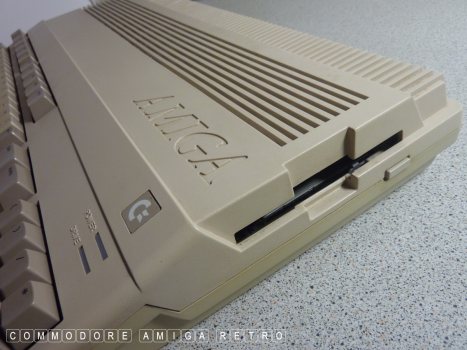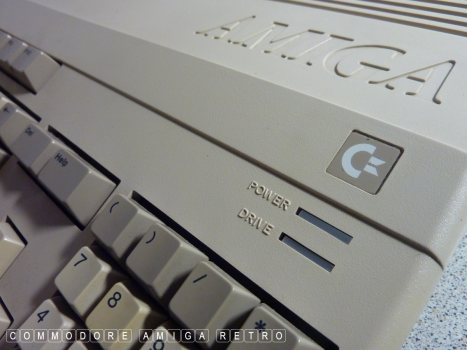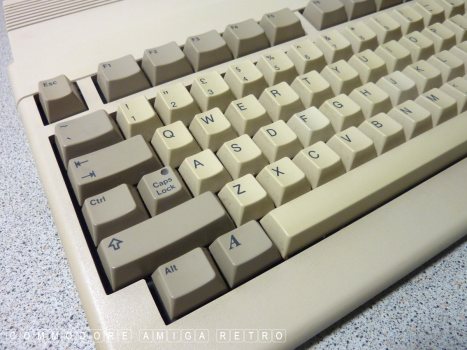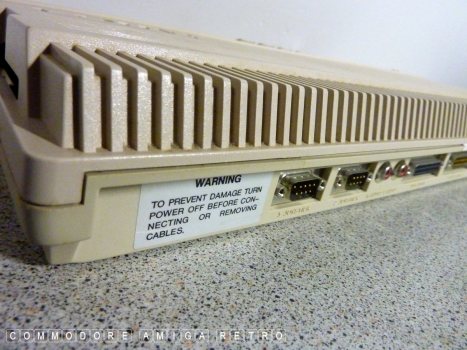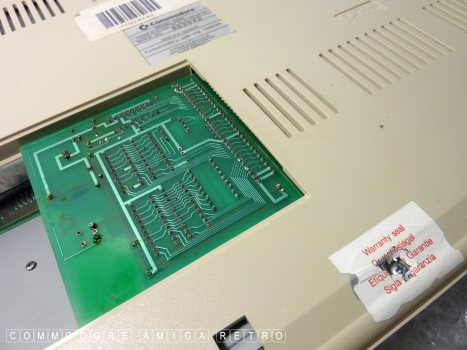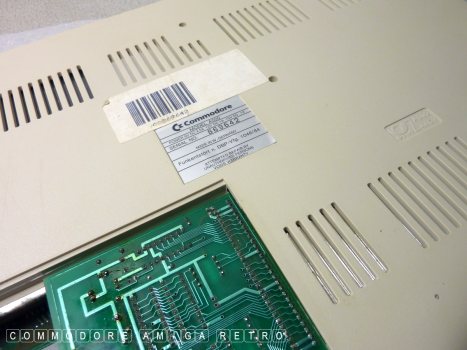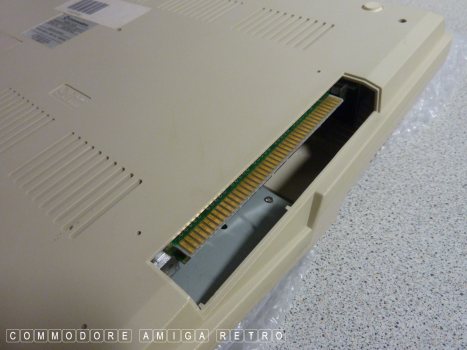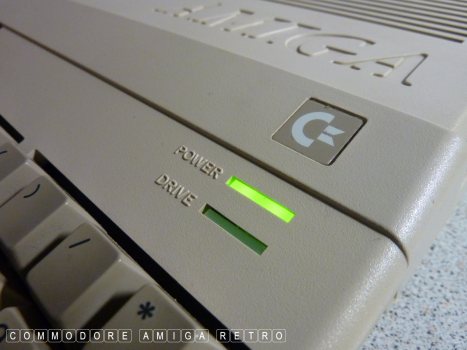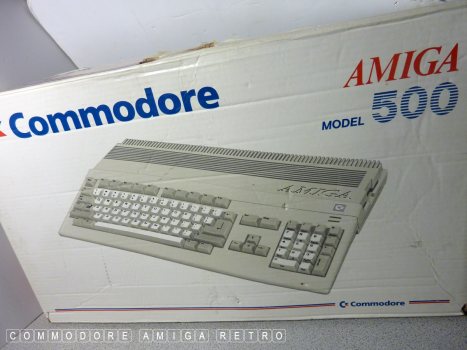 Amiga 500 No 2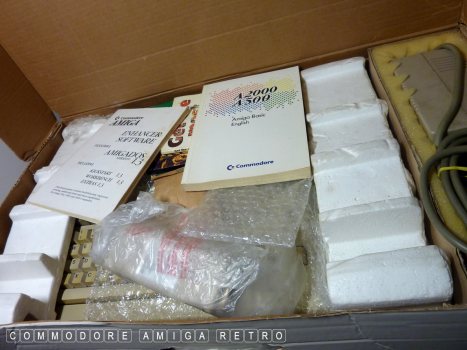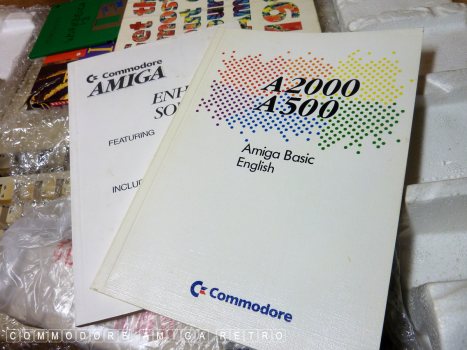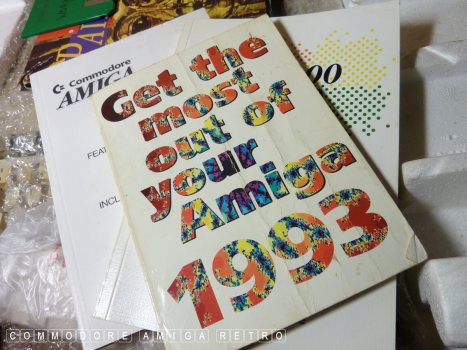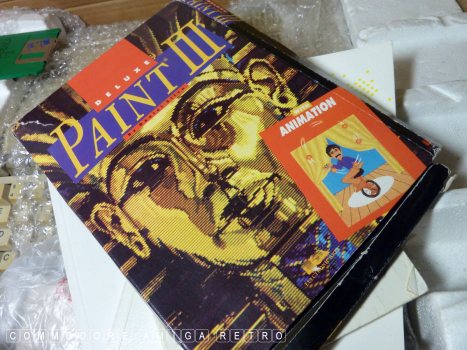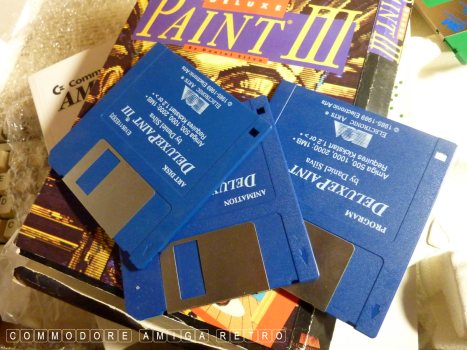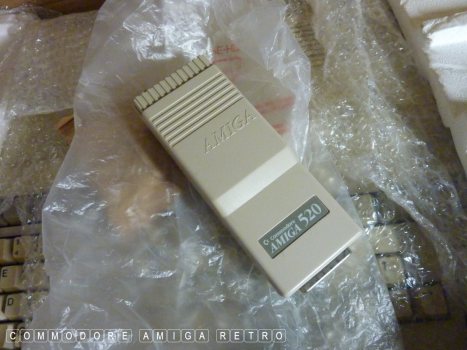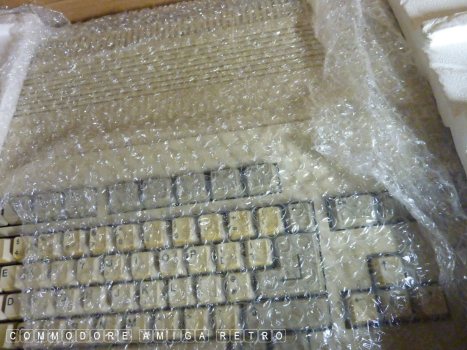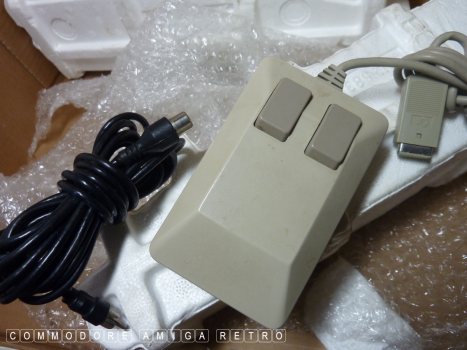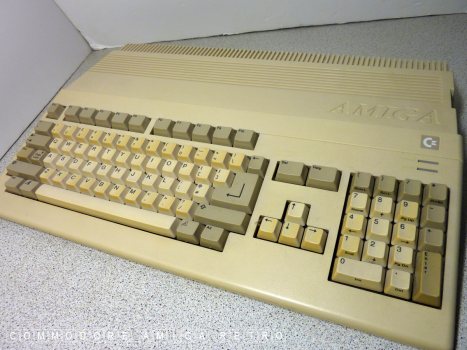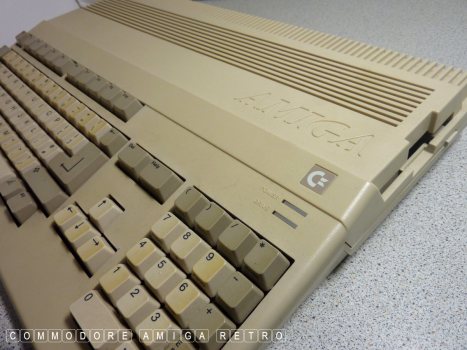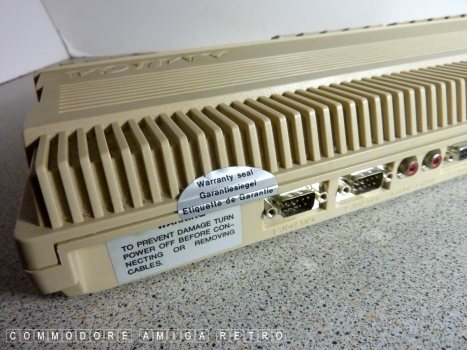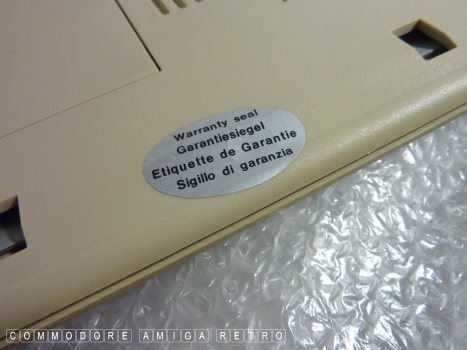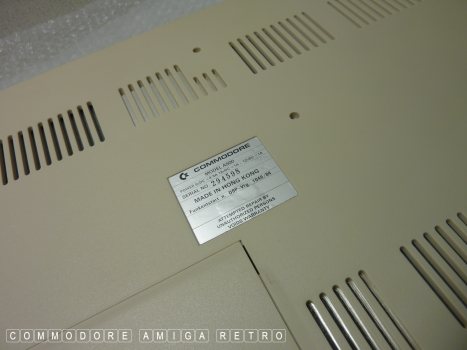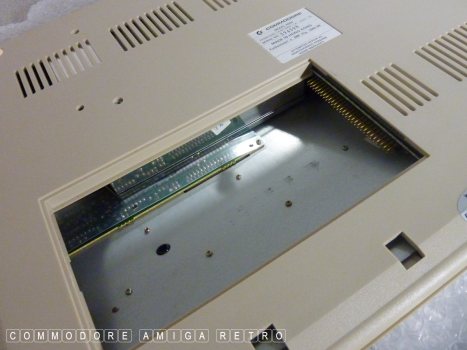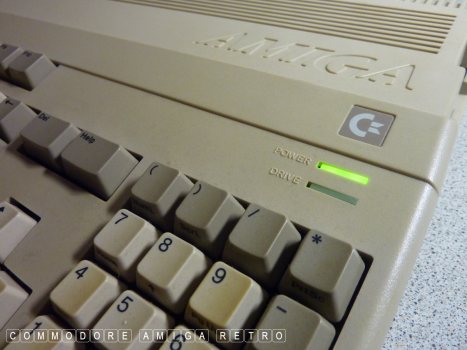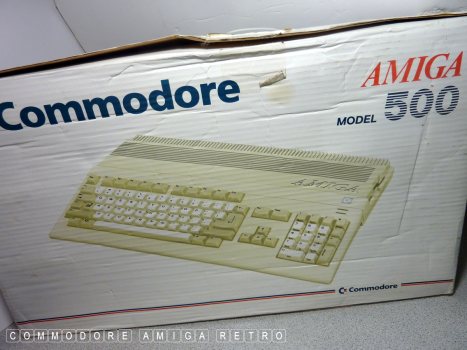 Amiga 500 No 3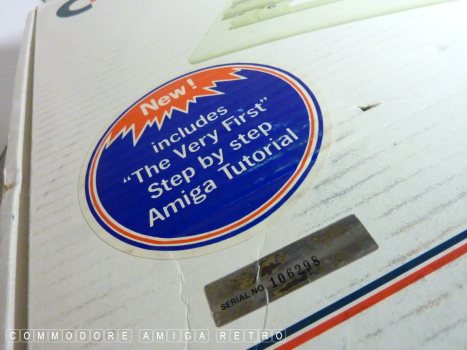 Check that your serials match.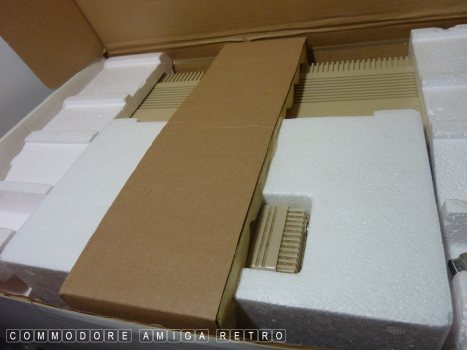 Trust me when I say.. very rare Amiga 500
packaging. A near complete foam-card strap
and the polystyrene cheese. So difficult to find.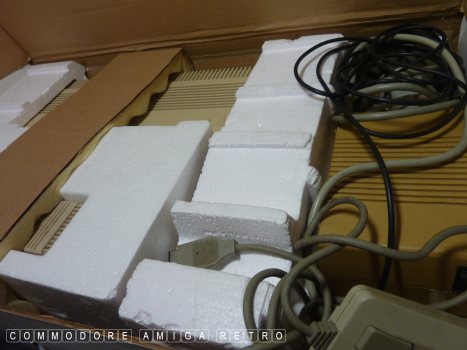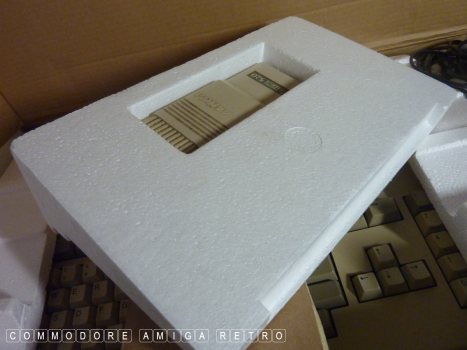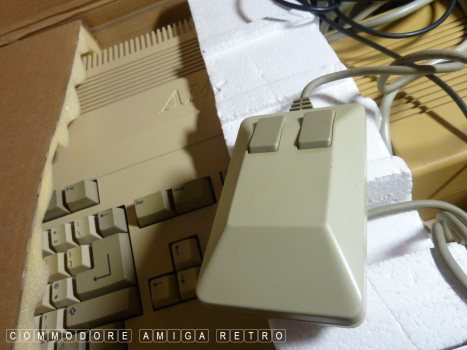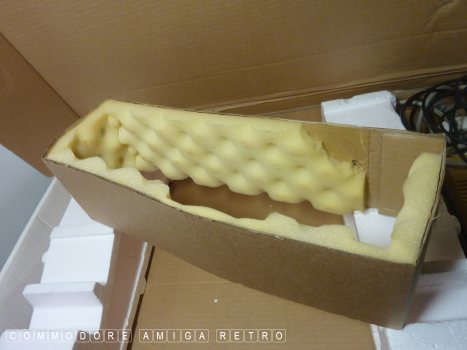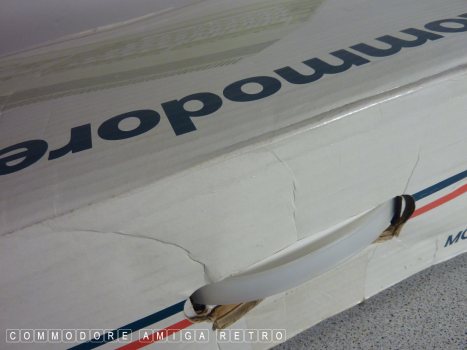 So rare to get a good handle on the box.
This one is damaged sadly. So frustrating.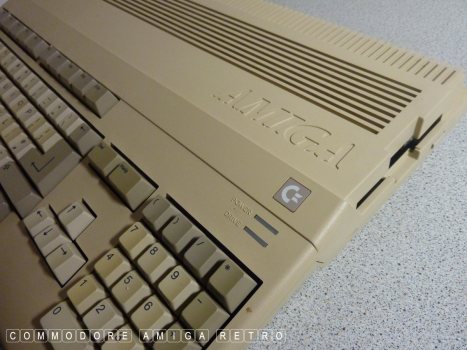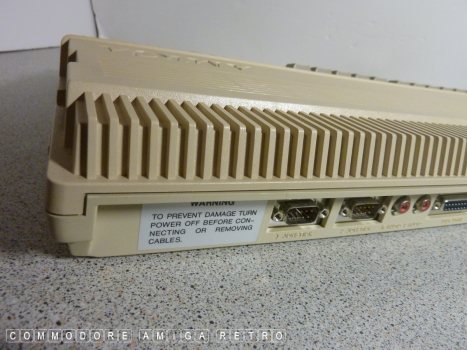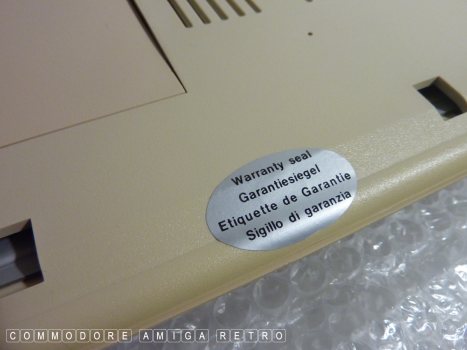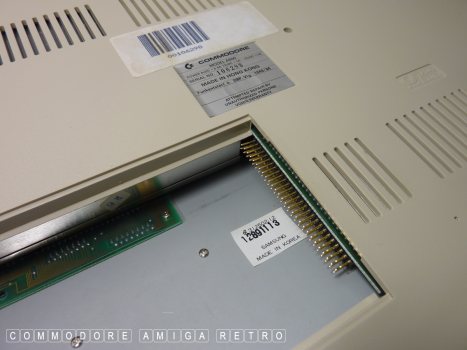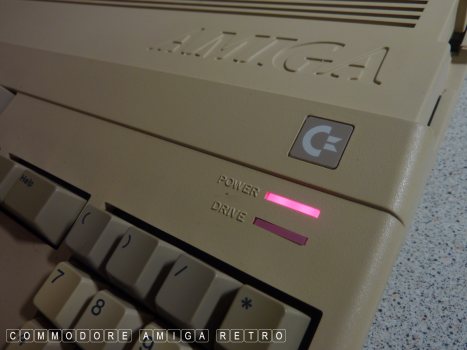 Red light or green light.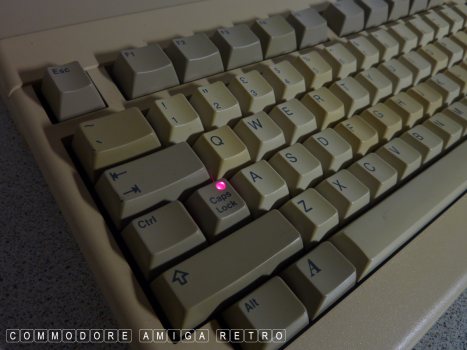 If your Amiga has a Commodore C key where the
Amiga A key is then please, I beg of you, look
after it or maybe give it to me. I have over 26
A500s and only one with the Commodore key. And yet
it is shown as the Commodore key on all the boxes.
PS: Don't forget that the 'scuzzblog diaries' are
an actual record of what I do each and every day.
And this is what I do.... I look after a quite
massive computer collection. I guess I could just
leave it to slowly decay and rot away... But where
is the fun in that. I get to play .. all the time.