SONY HiT-BiT - Strike 2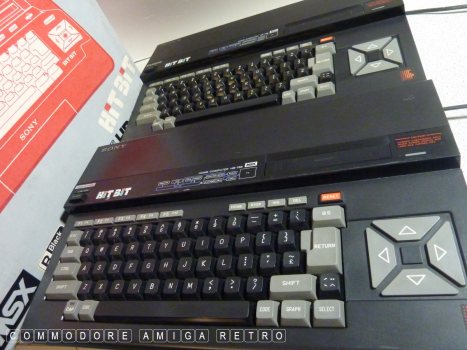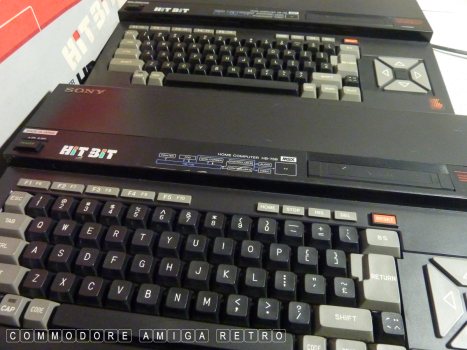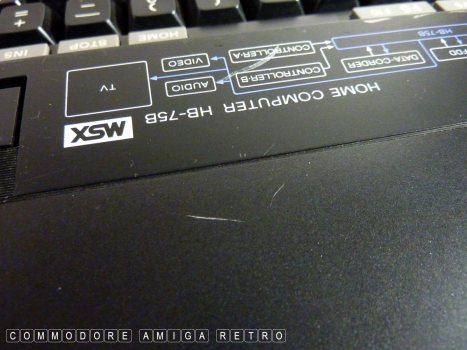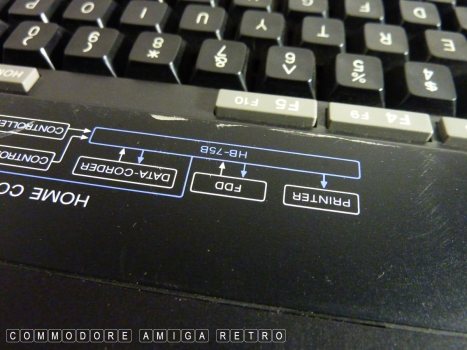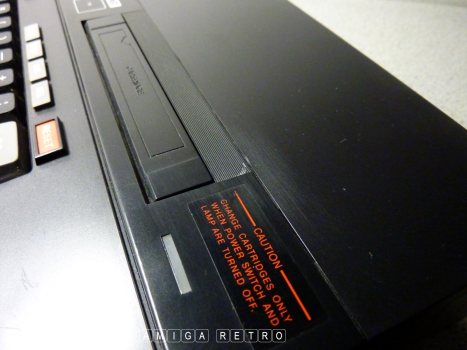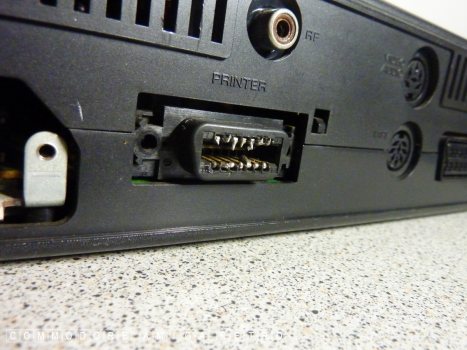 I definitely didn't do that !!!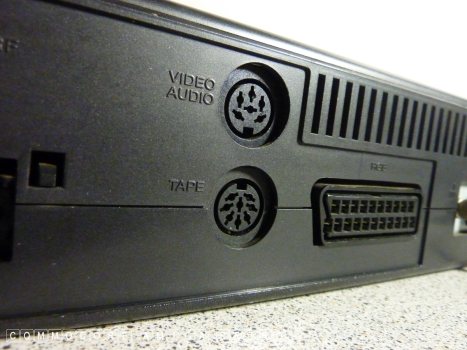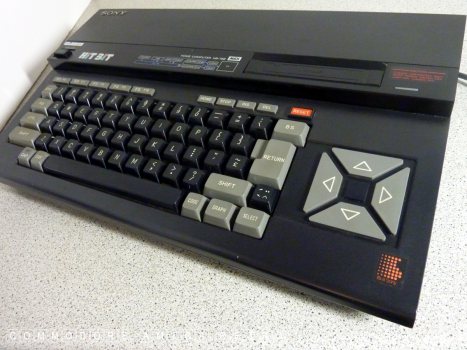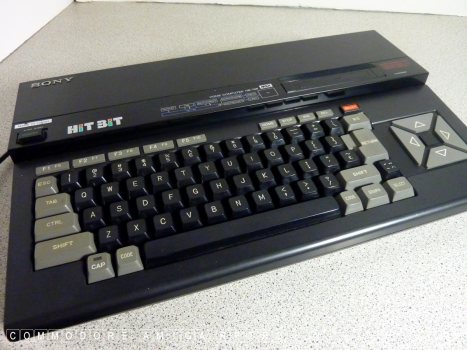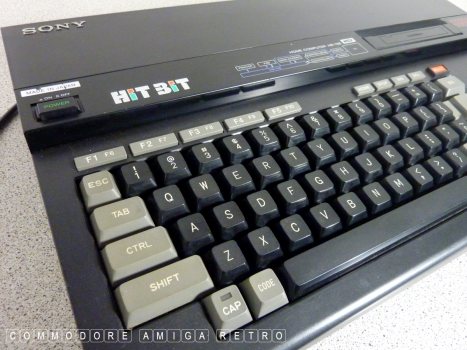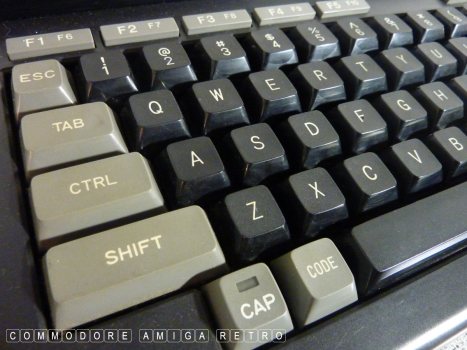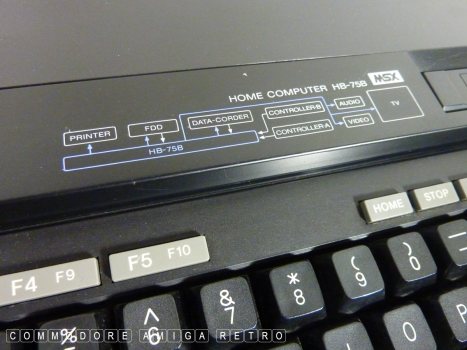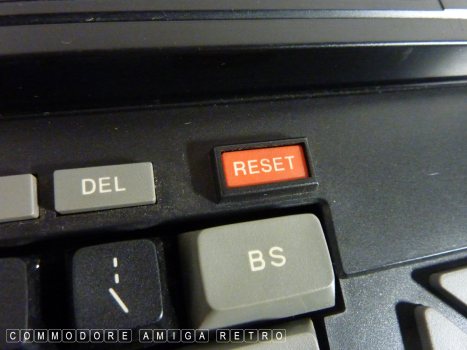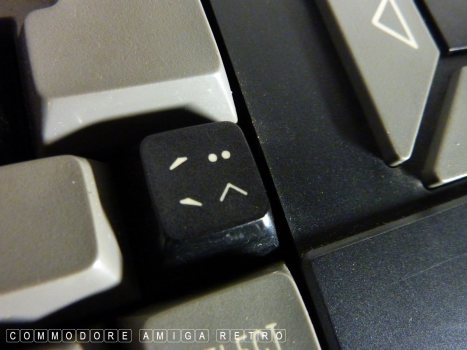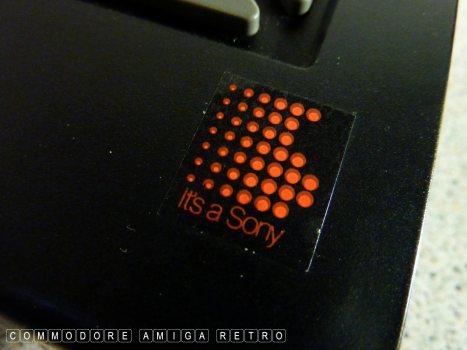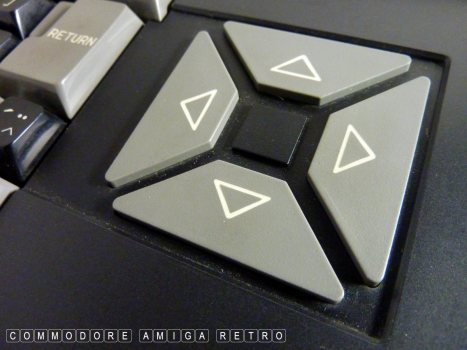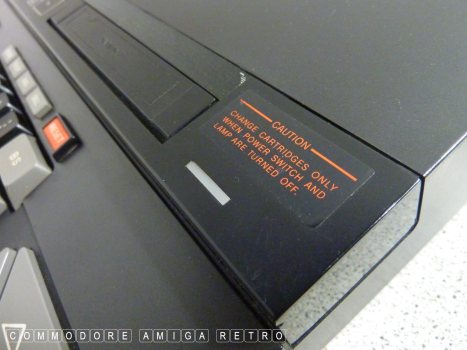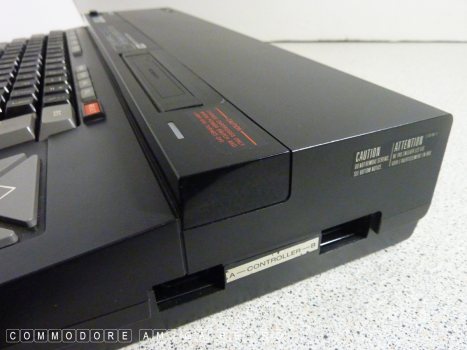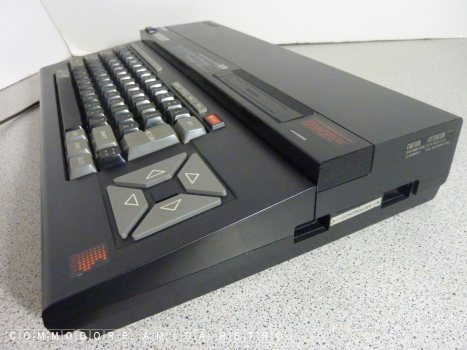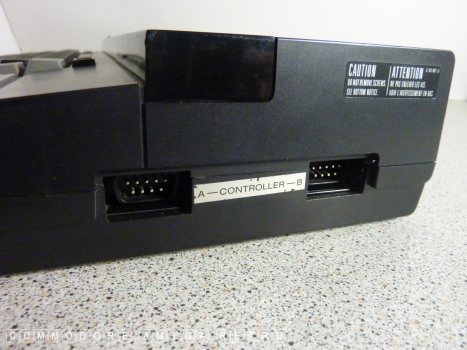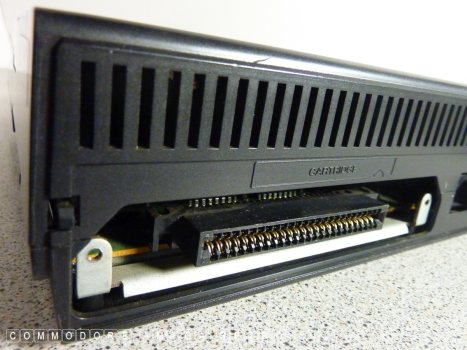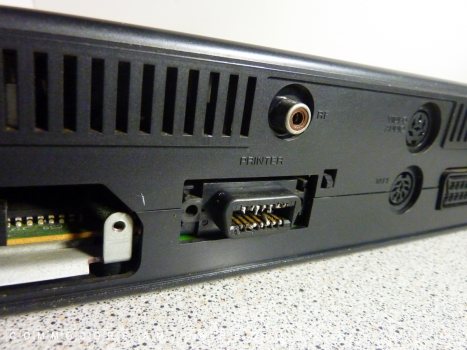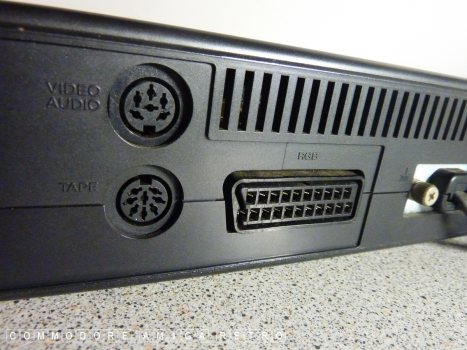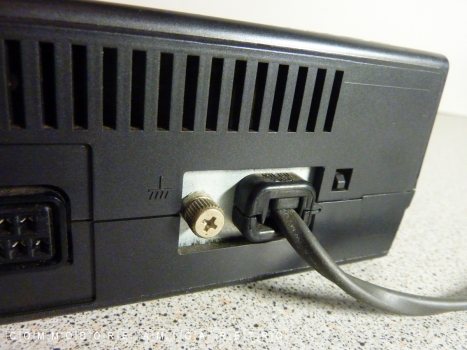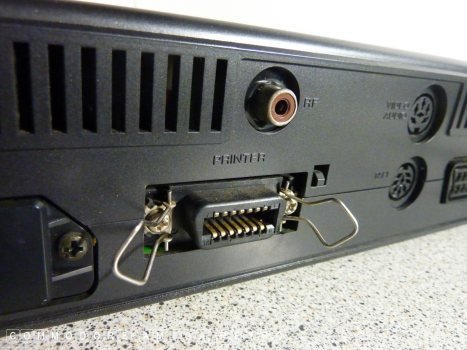 How the printer port should look.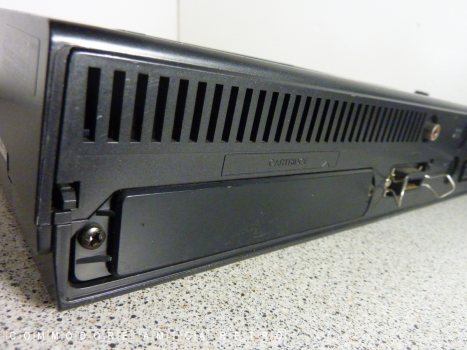 And the expansion port with cover in place.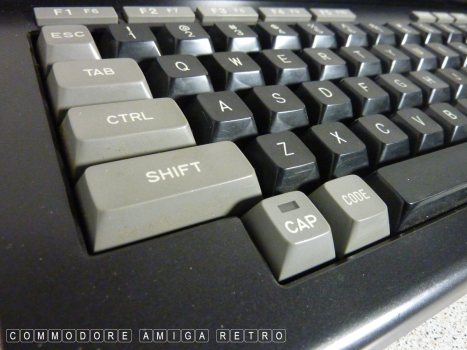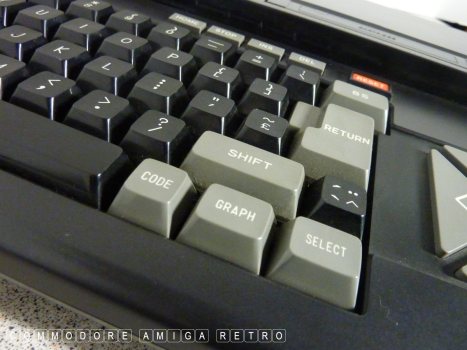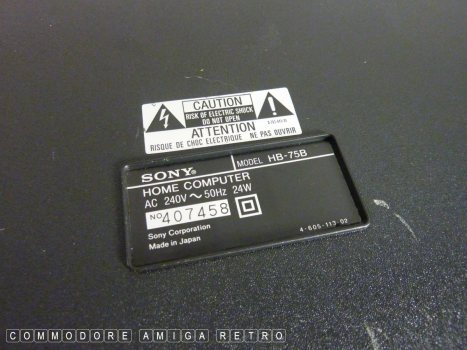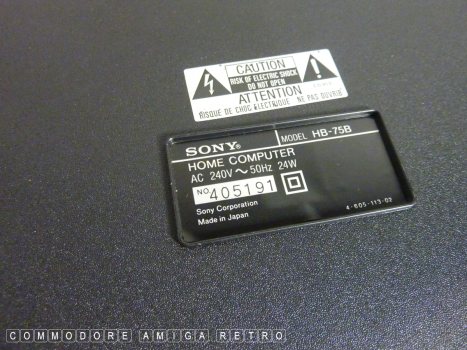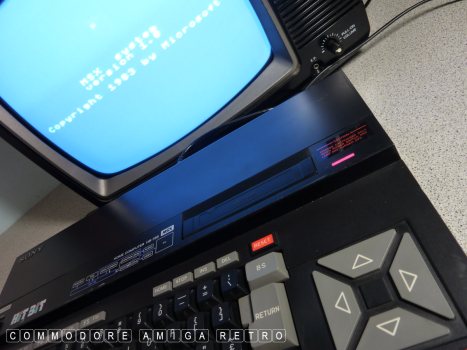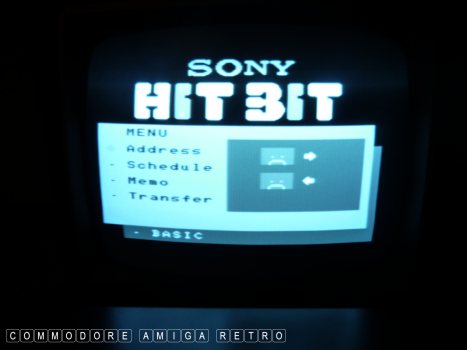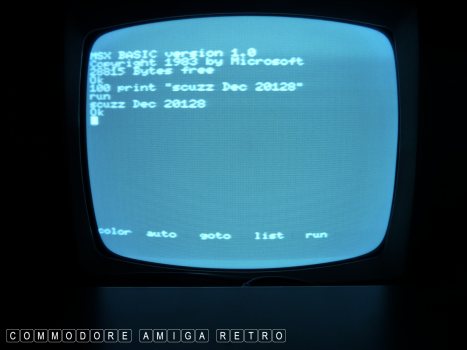 Proving that there is such a thing as time travel.
Bit of a Zager and Evans moment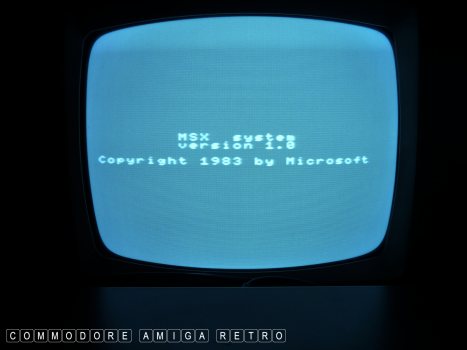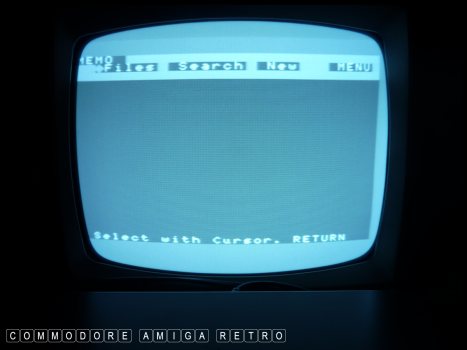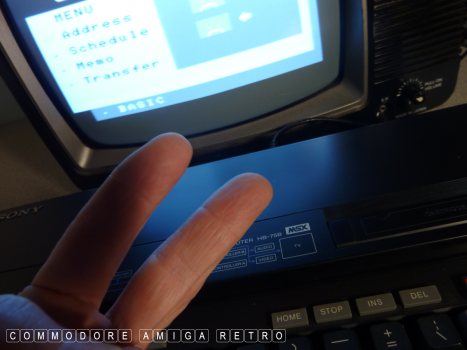 That is two that work.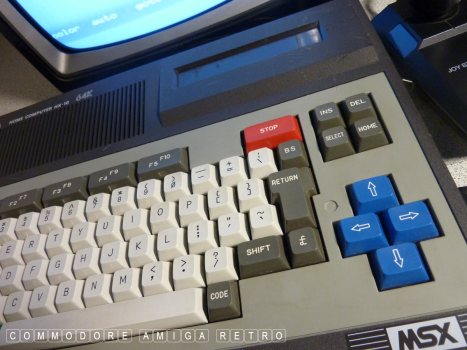 As does the Toshiba MSX.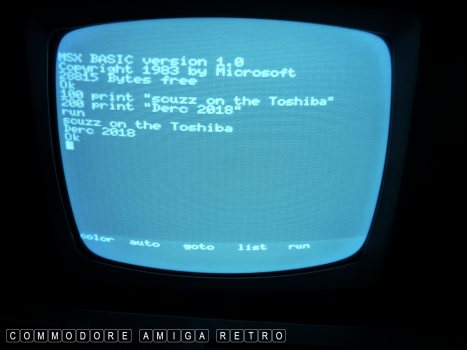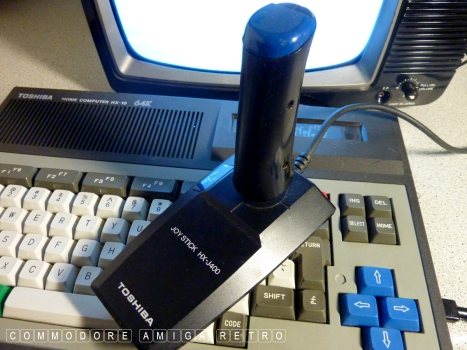 And yes this is a joystick. Seriously.