Store cupboard bits'n'bobs
You don't need me to tell you what these
things are ... Just guess if you don't know.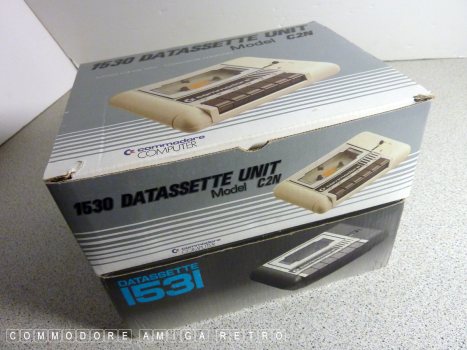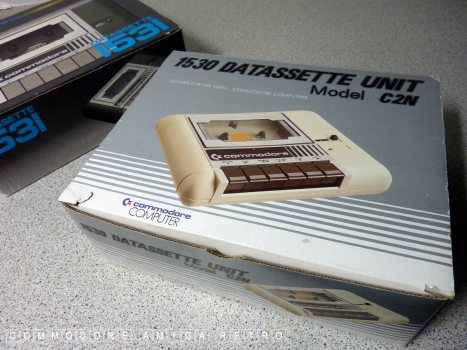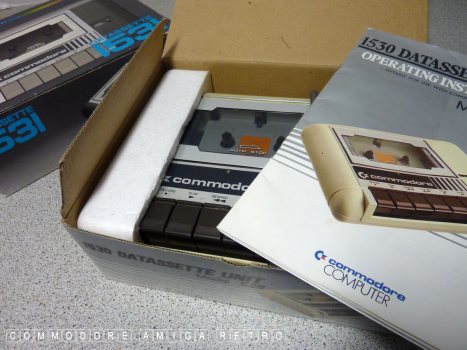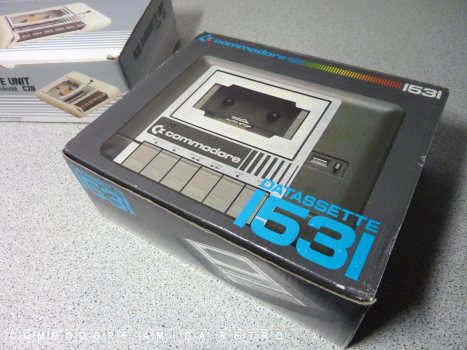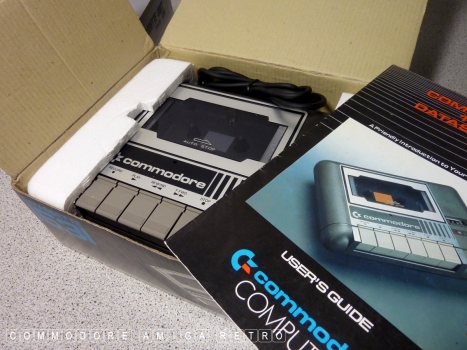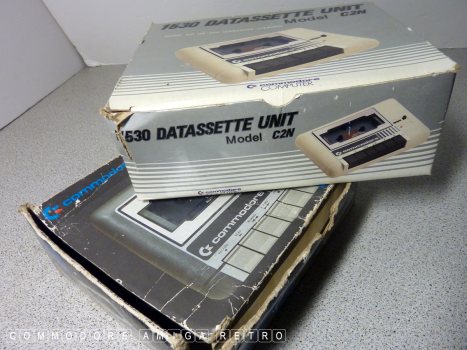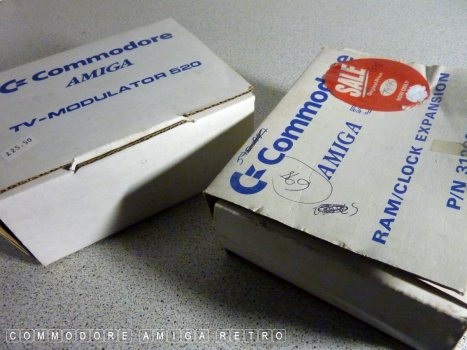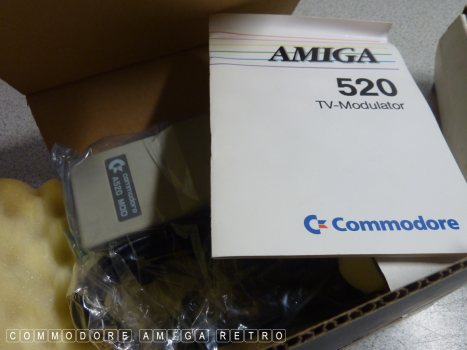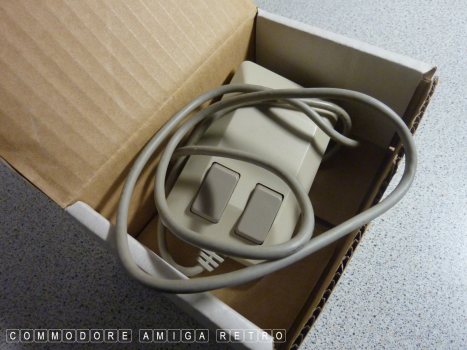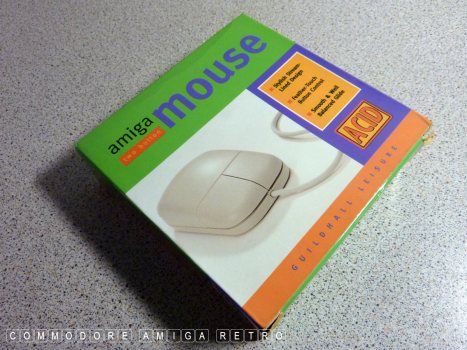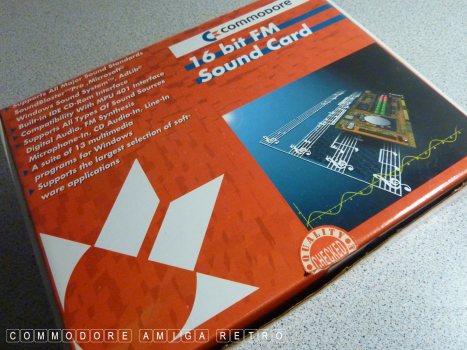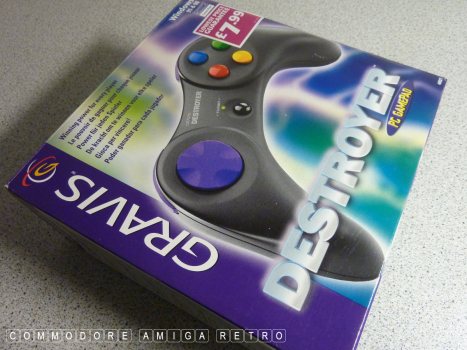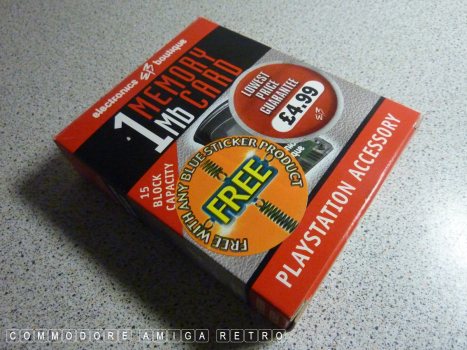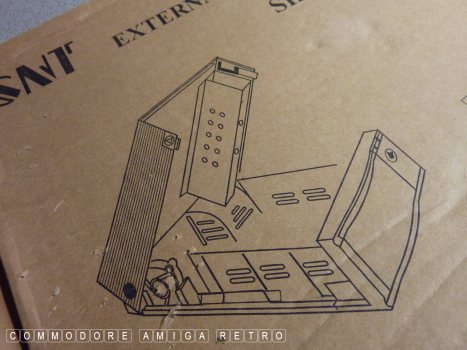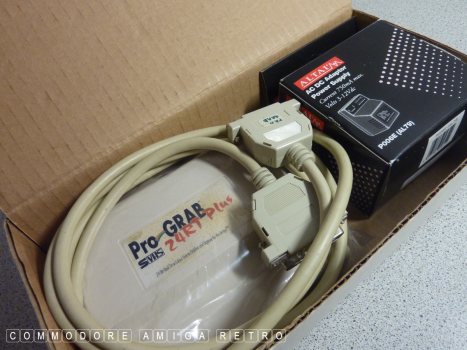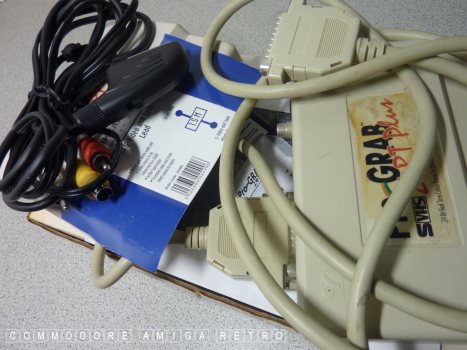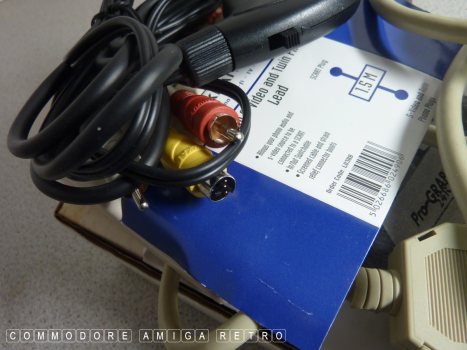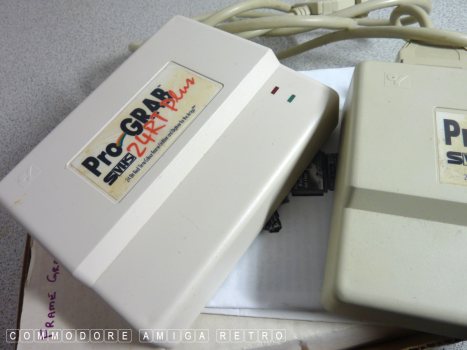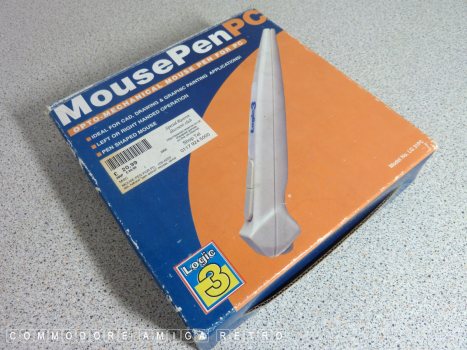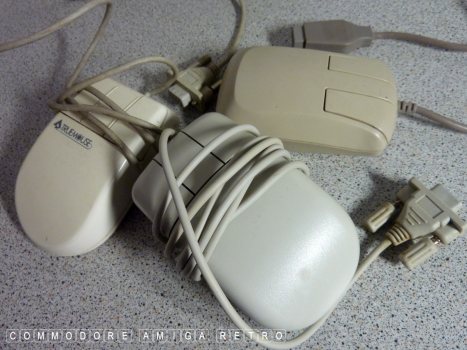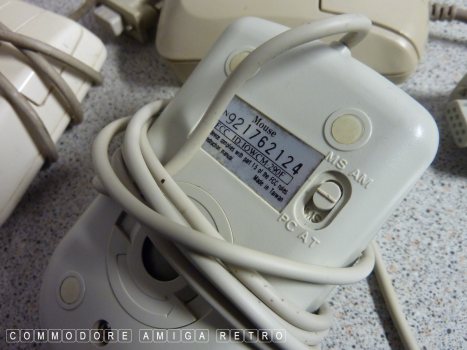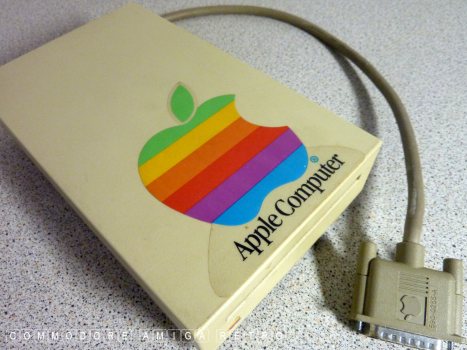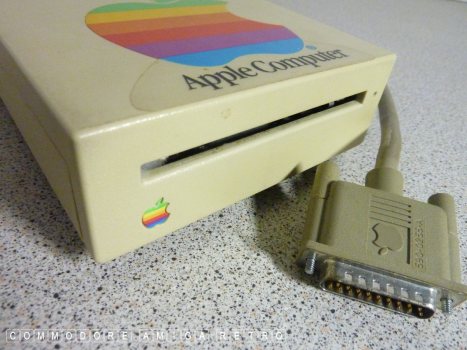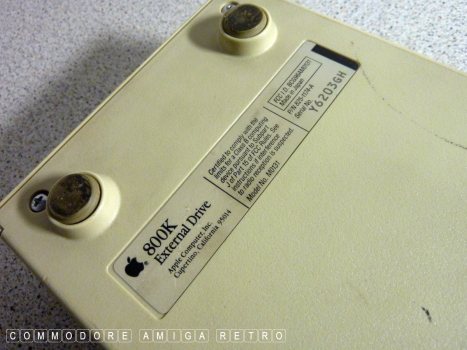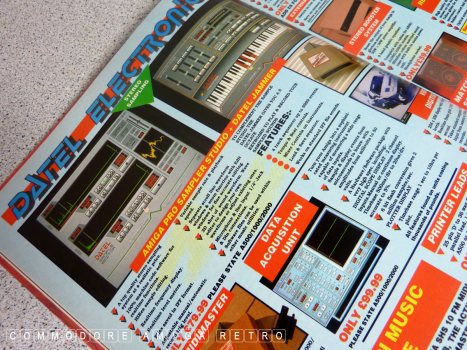 Thought I would show the kinda of
fancy gadgets on show from Datel
back in the days of the Amiga.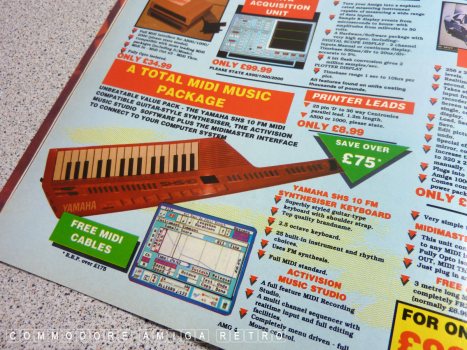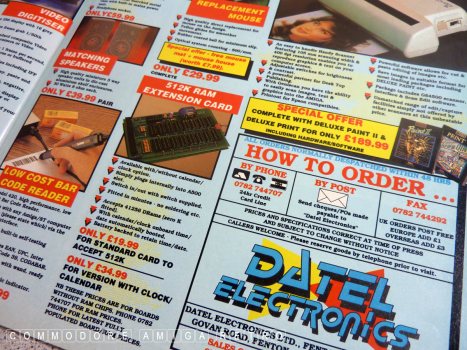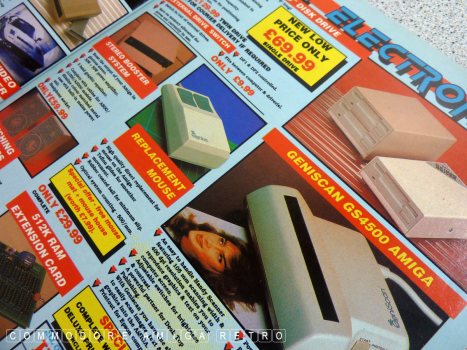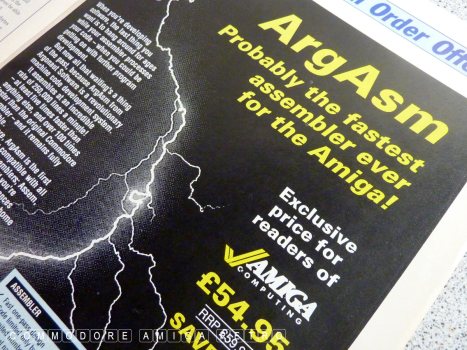 No idea why this advert had me reaching
for the Amiga Computing magazine below.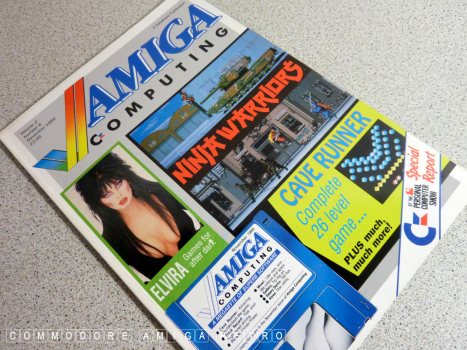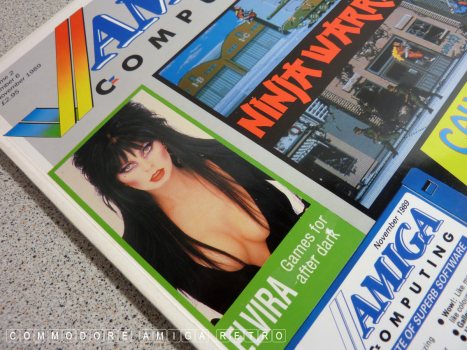 I'll make Elvira fans of you all yet !!!!!!!