Amiga 1000 - Golem Megabit.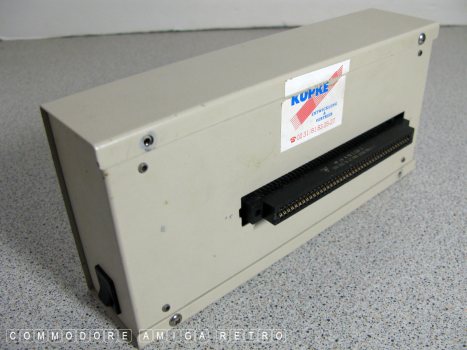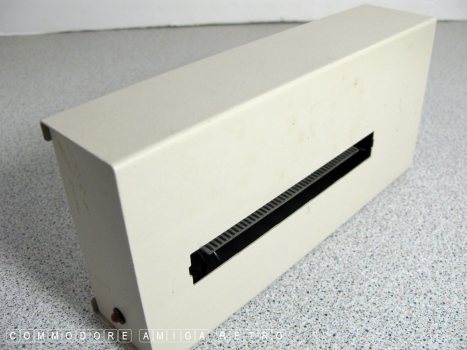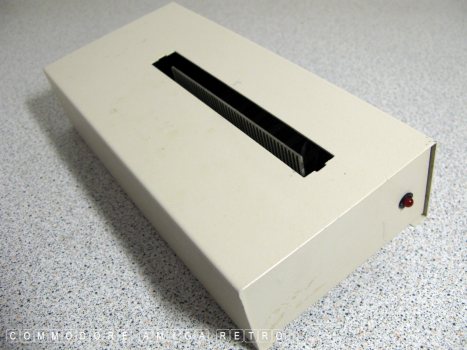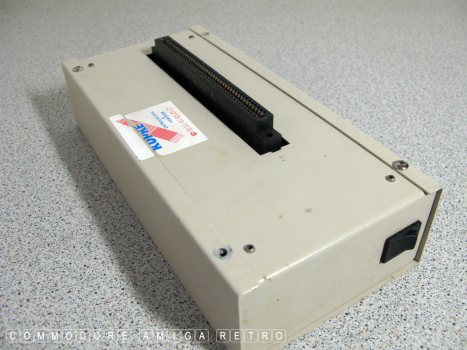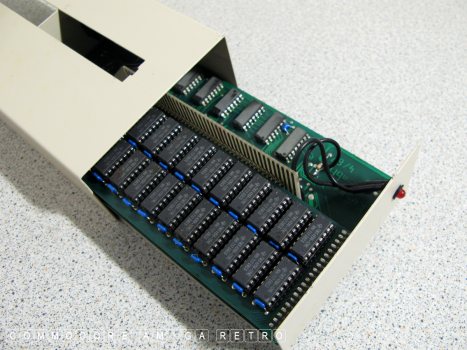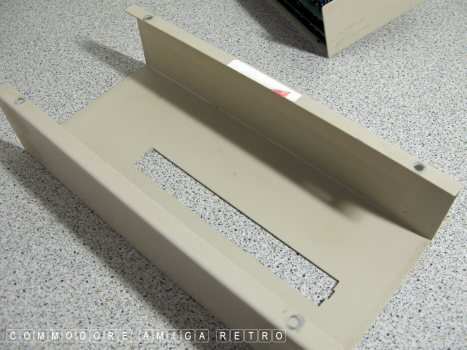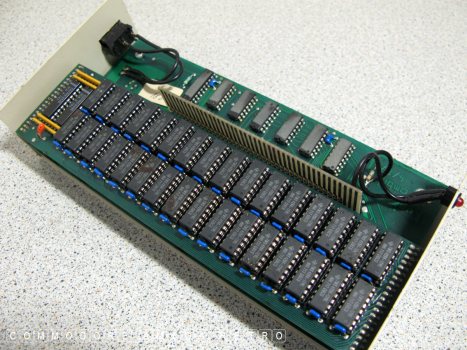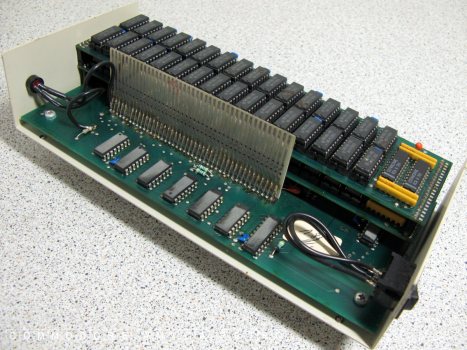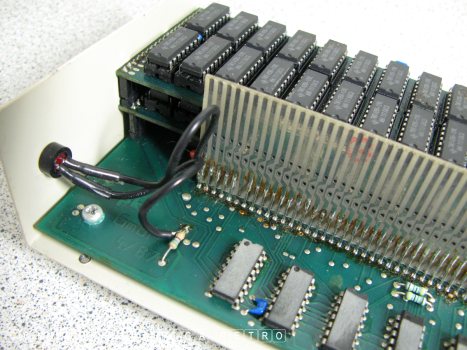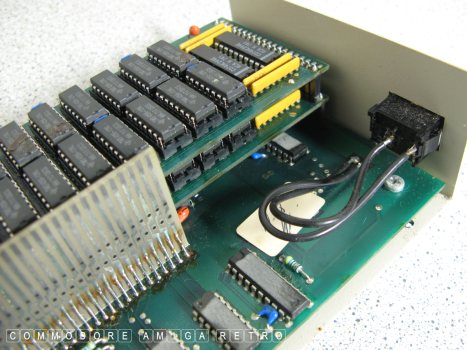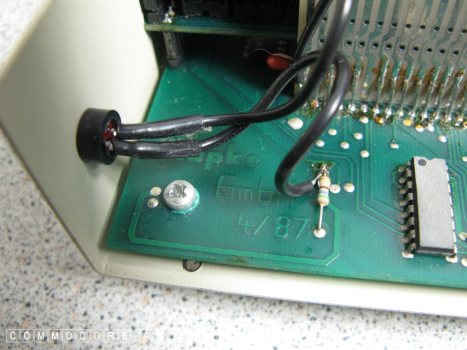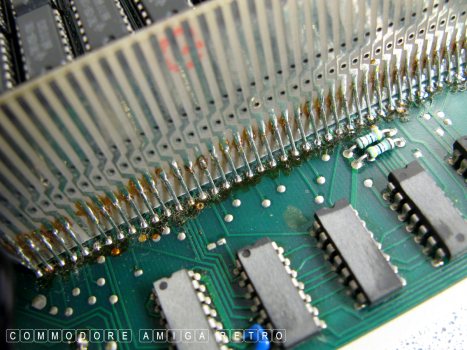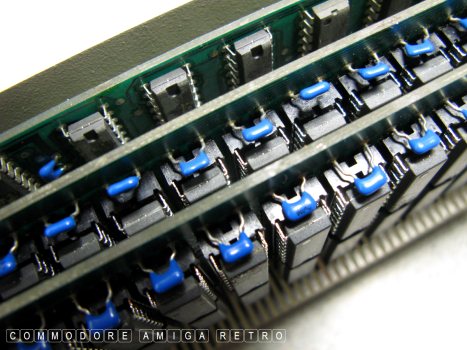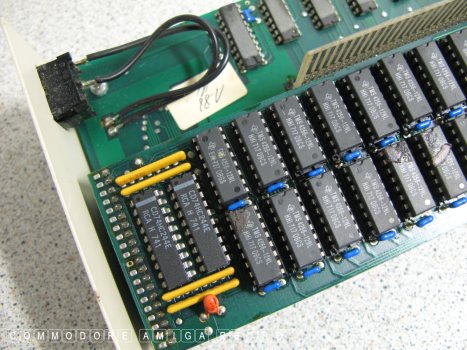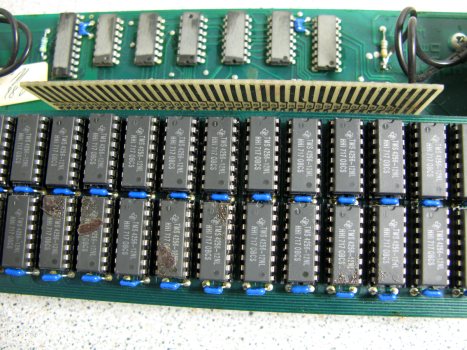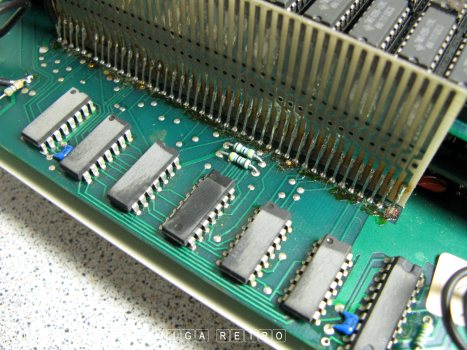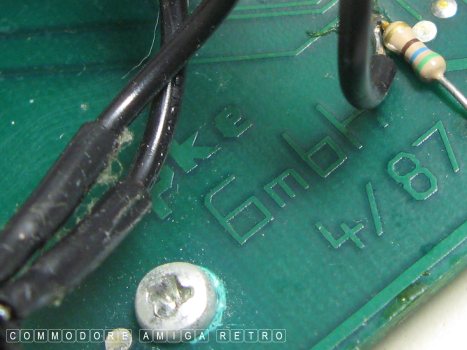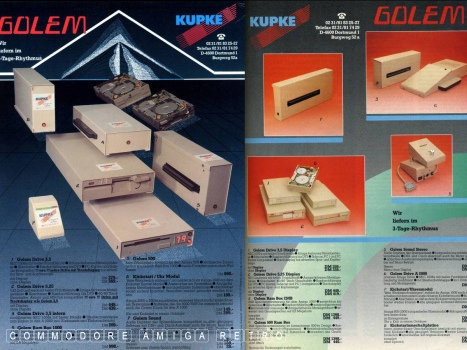 Golem floppy drive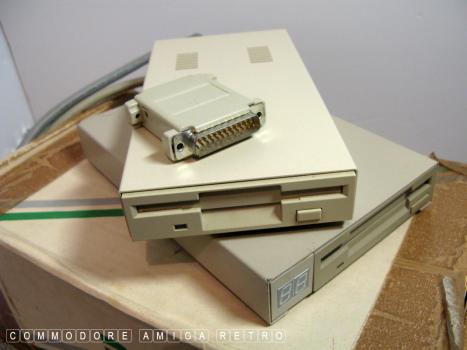 I dug out some boxes and was pleasantly surprised
to find a drive with an LED side display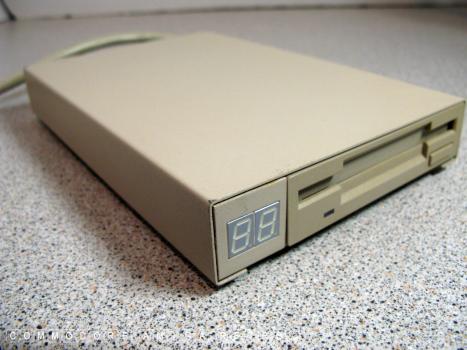 Complete with track display. Amazing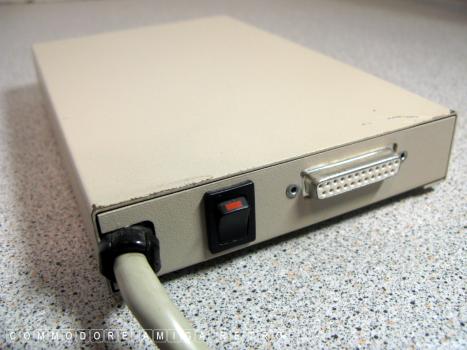 The back of the track display unit is switched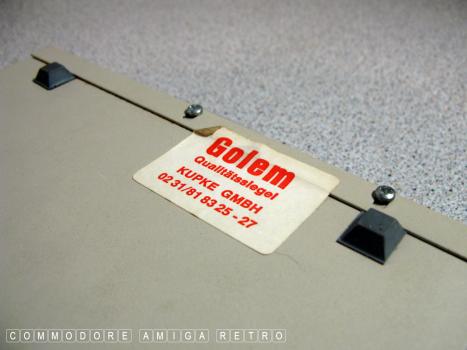 My goodness the drive is a GOLEM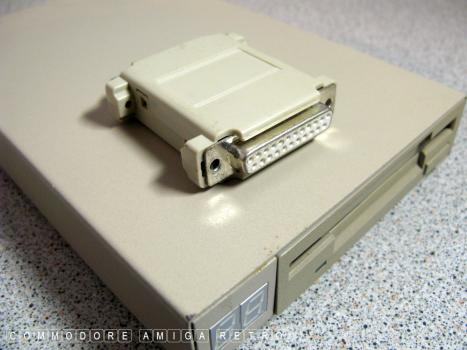 As to what this does I have no idea
It looks like a straight pass through
with no markings on the unit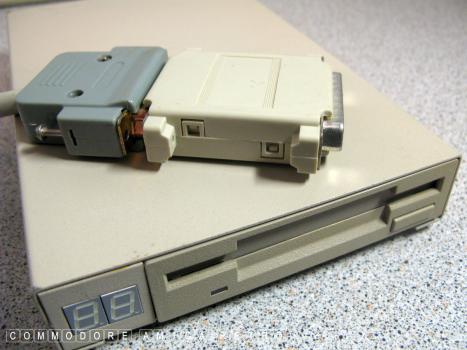 What it did do was immobilise the drive
Like maybe one of these ...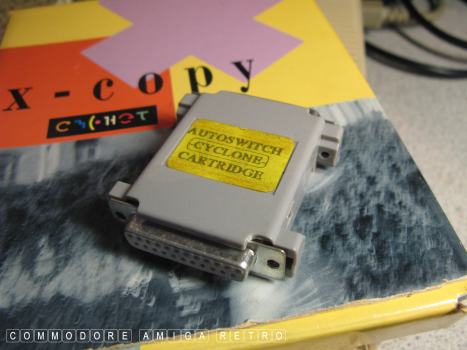 Which is an XCOPY cartridge.