Disk Boxes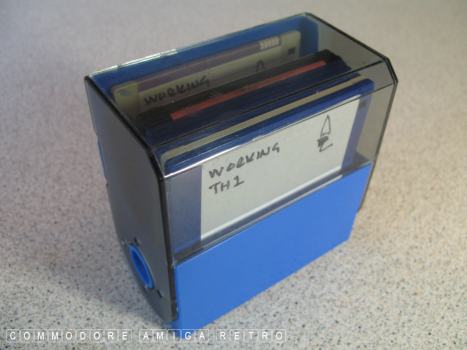 This is actually a disk box for the Acorn 5000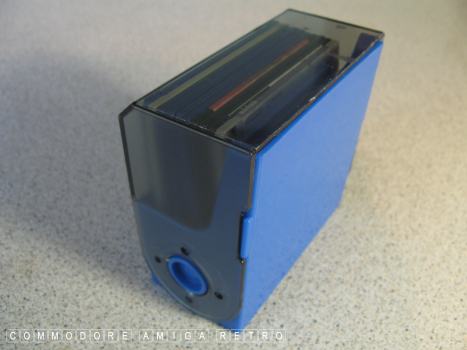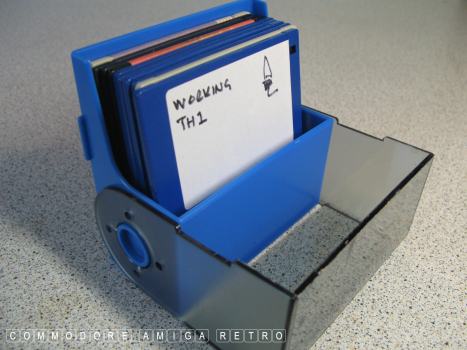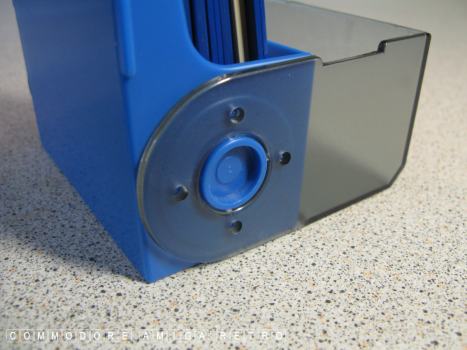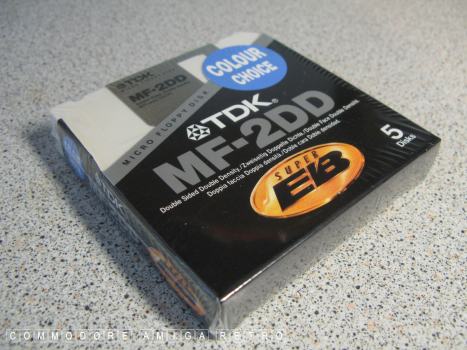 An unused pack of DDs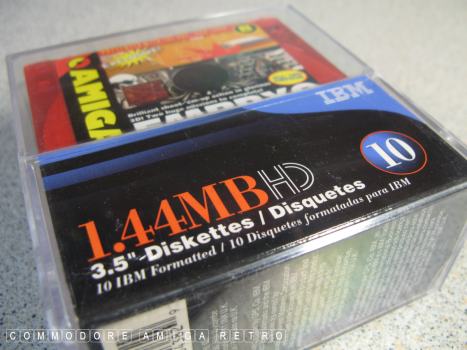 Disks did often come in plastic boxes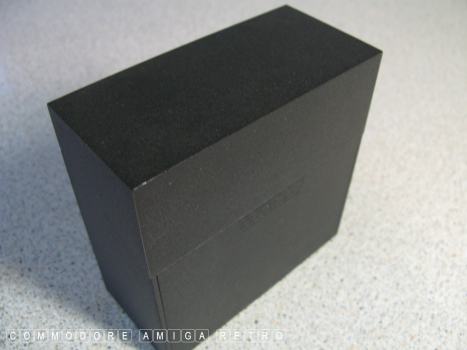 These are library boxes and are all numbered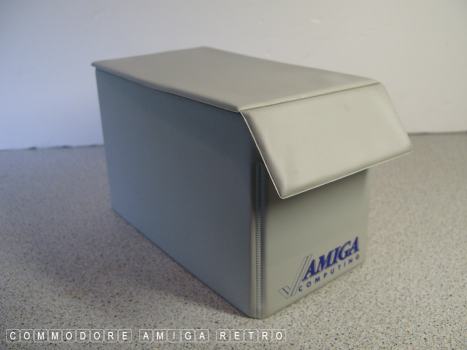 A special Amiga Computing box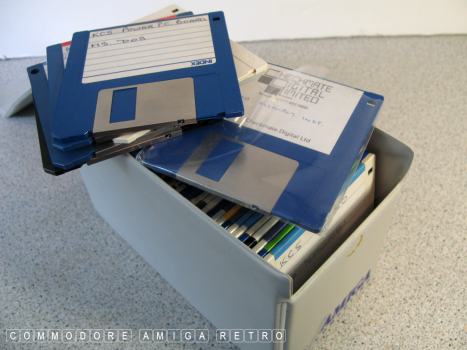 Filled now with Checkmate KCS software
I do love the smaller boxes for carrying around
This one has my Clara Veiga screen-savers inside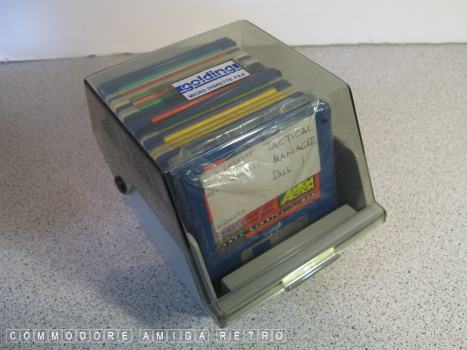 This one football save games i.e. SWOS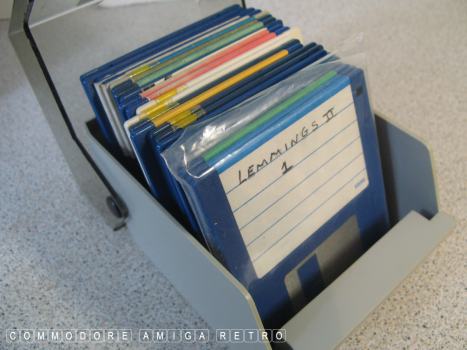 This is a Lemmings box ... 'Let's Go'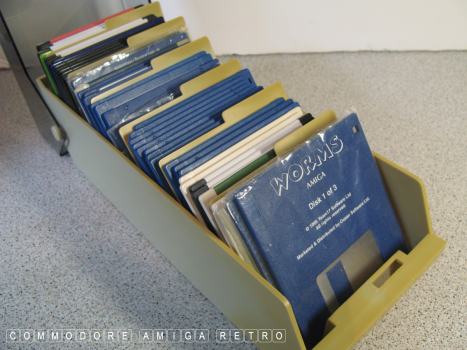 Games disk box of many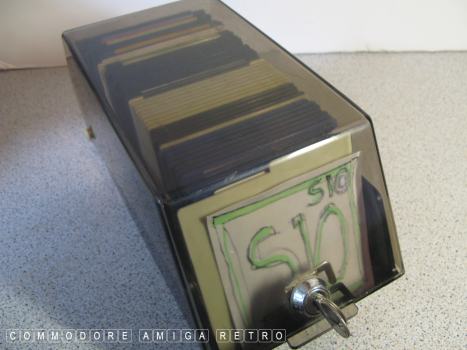 All boxes are labelled and numbered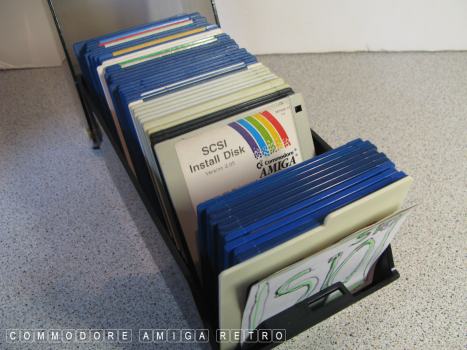 I try to avoid sticking stuff to boxes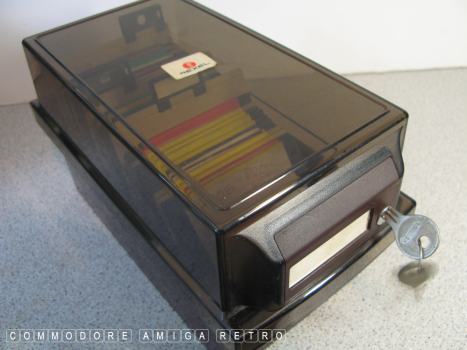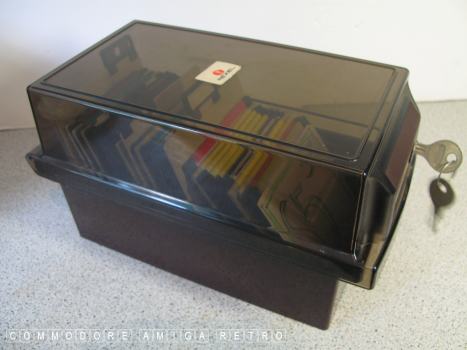 This is an old crate of a box I rescued from work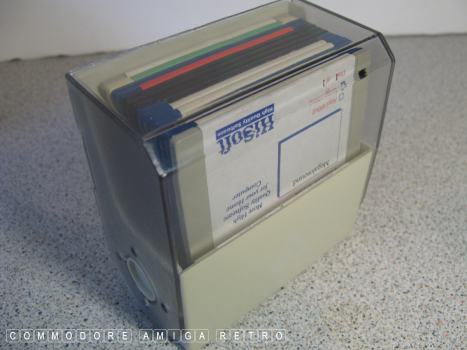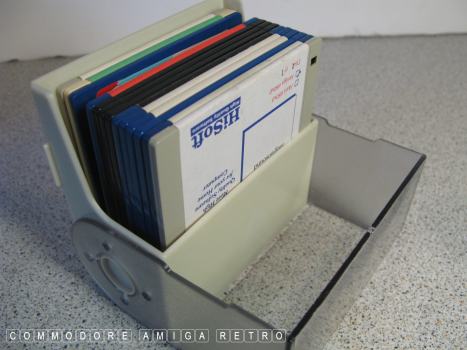 Lots of the library boxes are themed.
A library box holds a specific set of disks
relating generally to a form of software so
I can easily carry it safely to a computer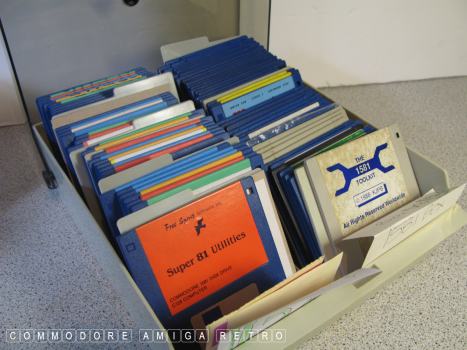 Double disk boxes are the most common.
Sadly later boxes had curved tops and they
are a pig to stack. Bit like the 'dickhead'
that put curved edges to keyboards. Great design
to look at, crap to stand a keyboard on its edge
when working on the machine.
Again all boxes are labelled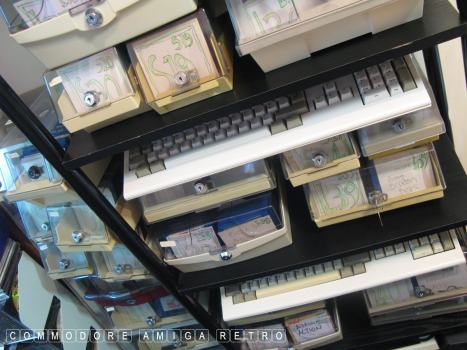 The 1200s normally are under dust covers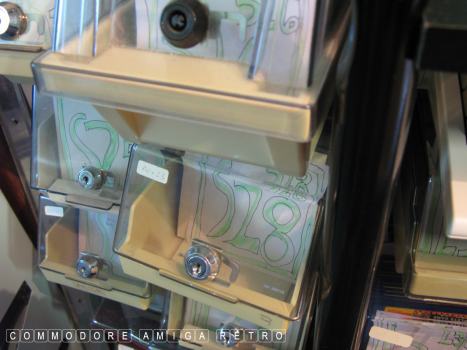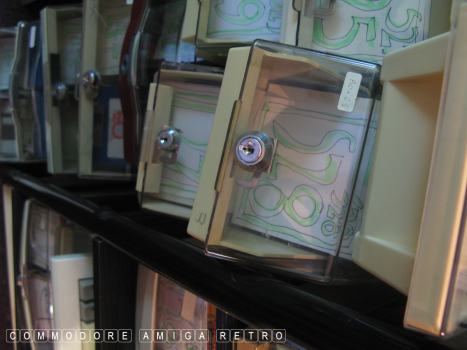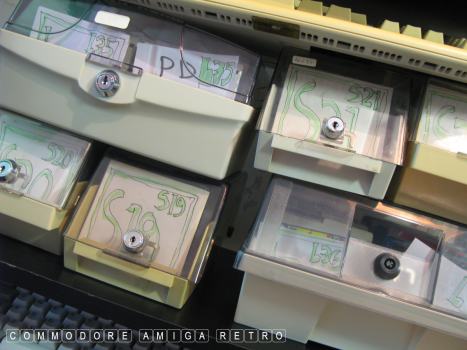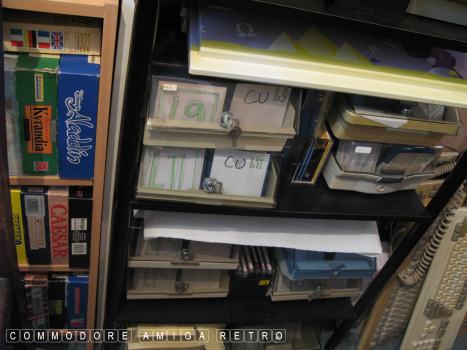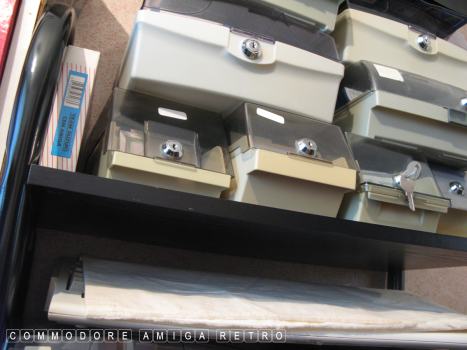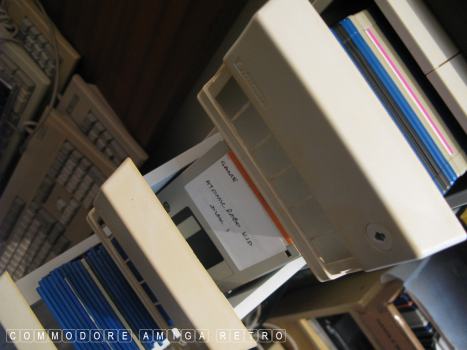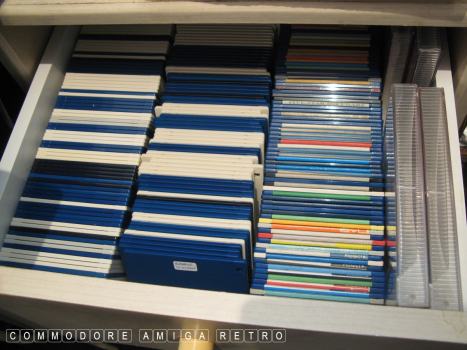 Help.. I need more disk boxes !!!
And that's just my Amiga disks.. Go figure