CF-2 Compact Floppy Disc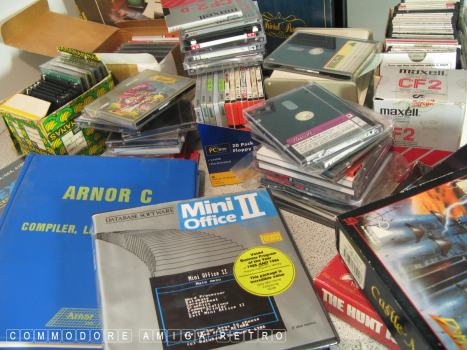 A selection of my 3" discs.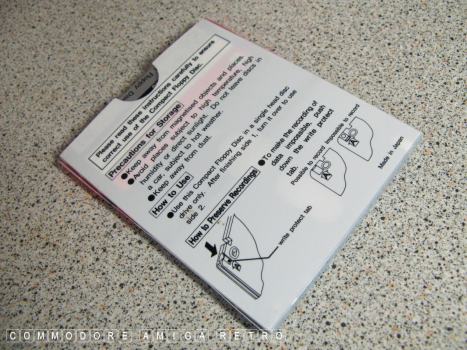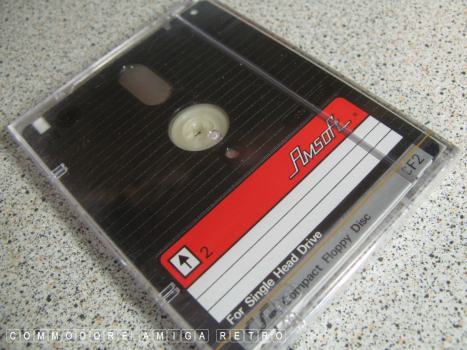 Unused sealed 3" in sturdy plastic case.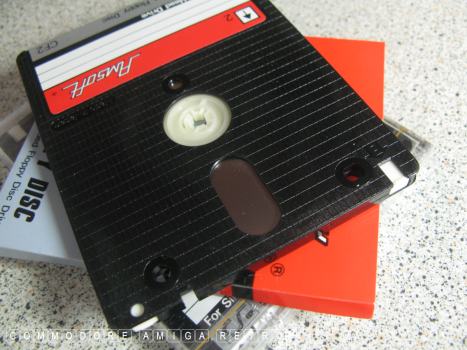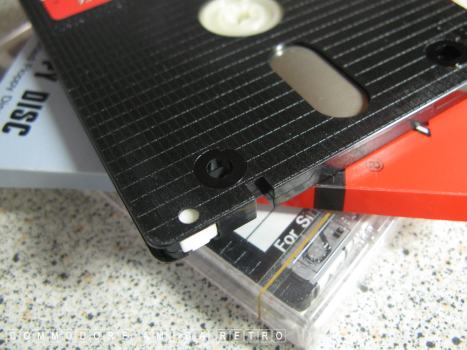 The write protection tabs.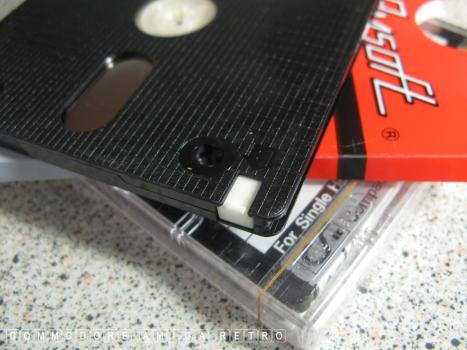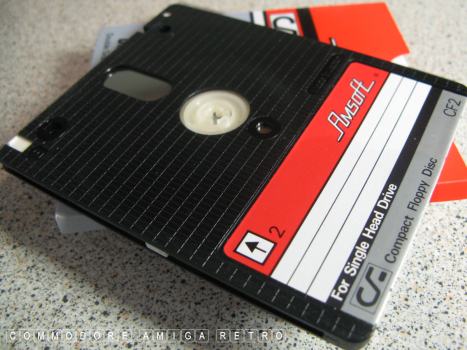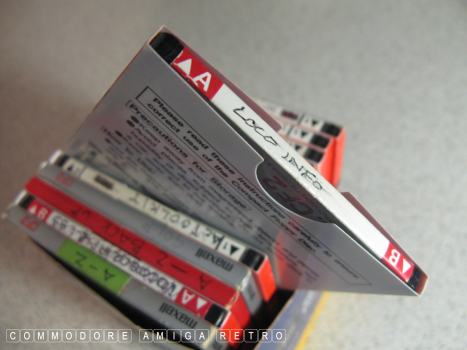 Thick enough to label at the ends.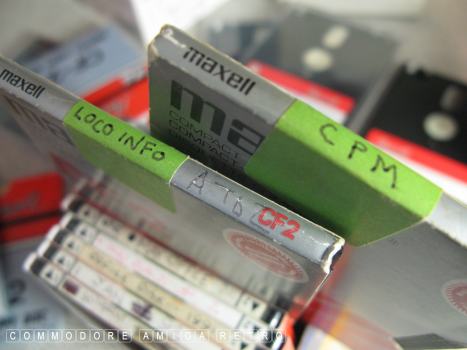 CP/M was the order of the day... like always.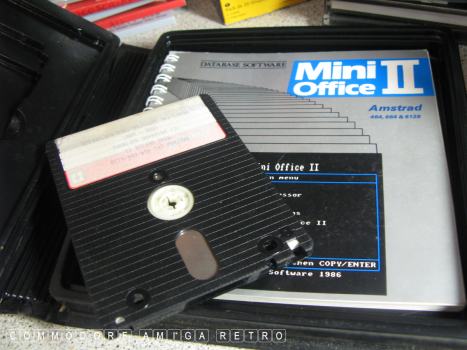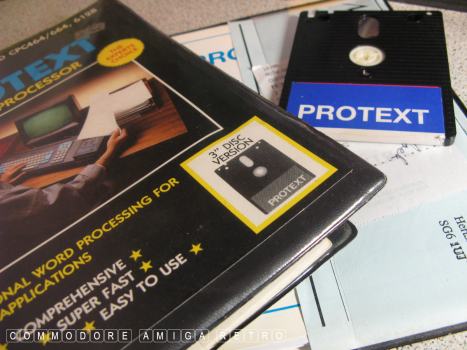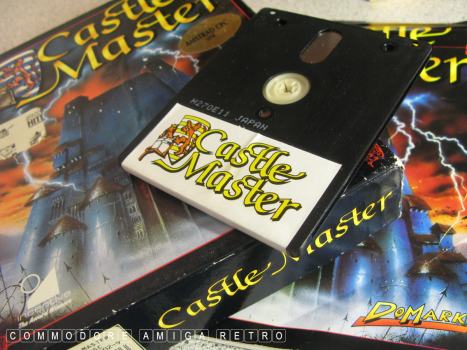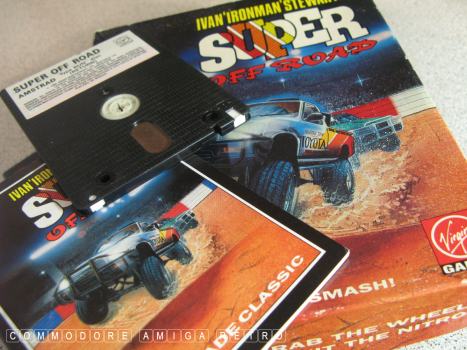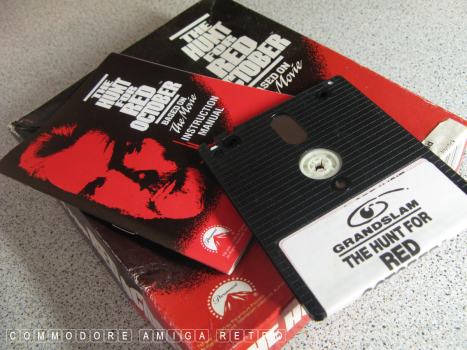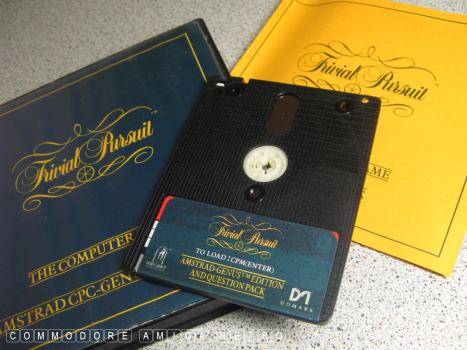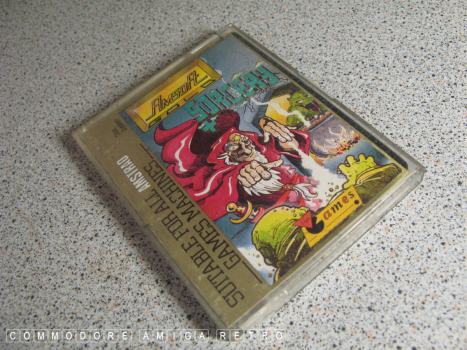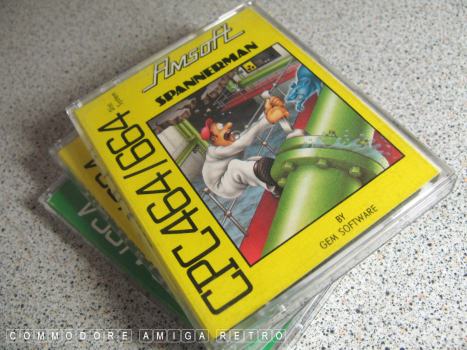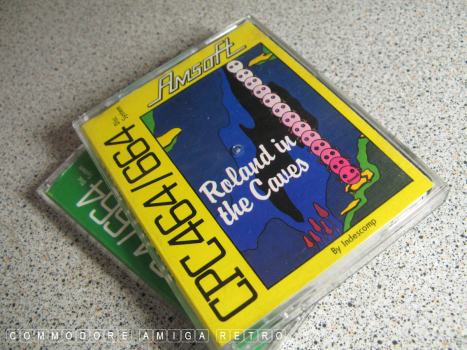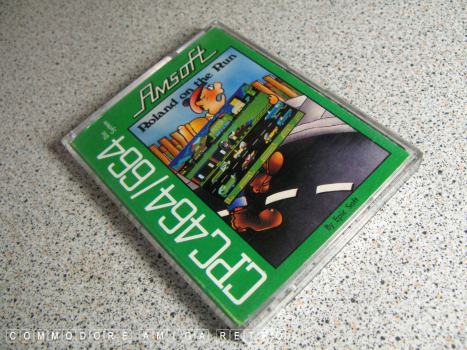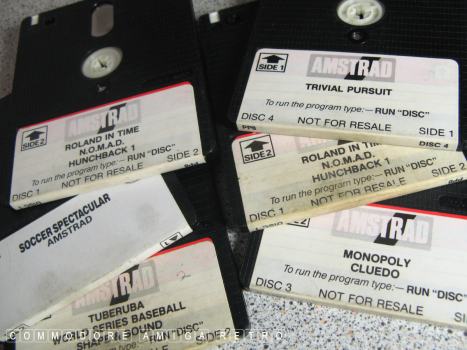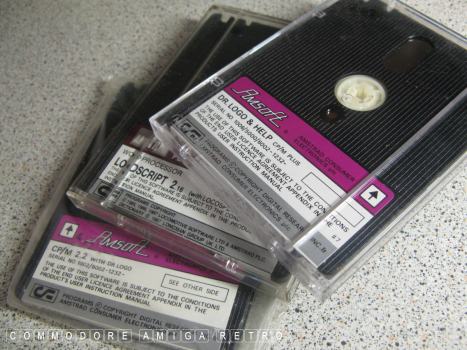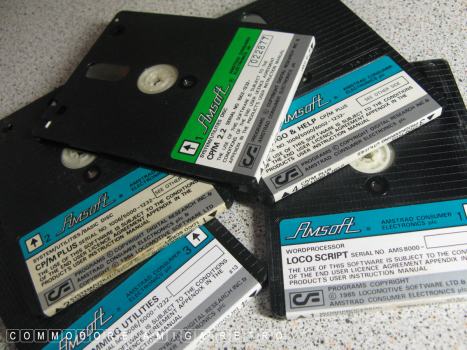 Distinct colours of the PCW8256.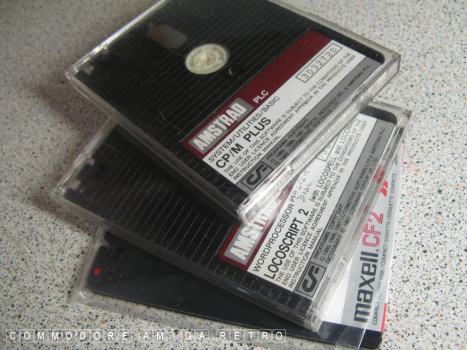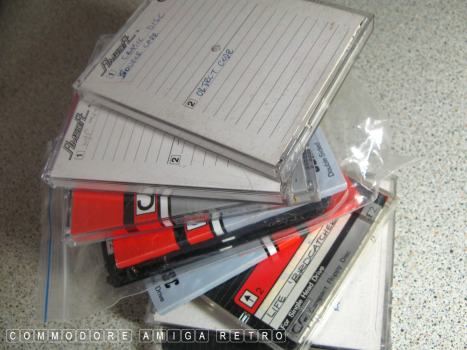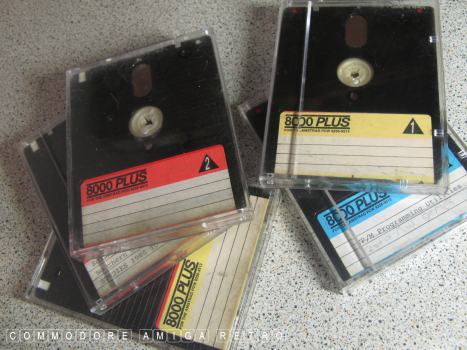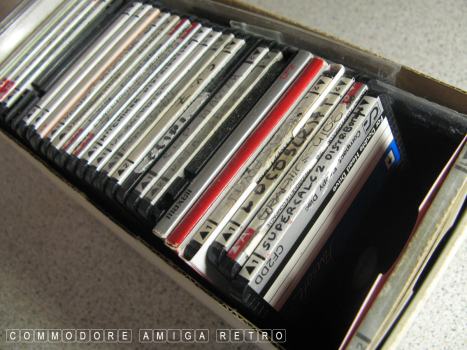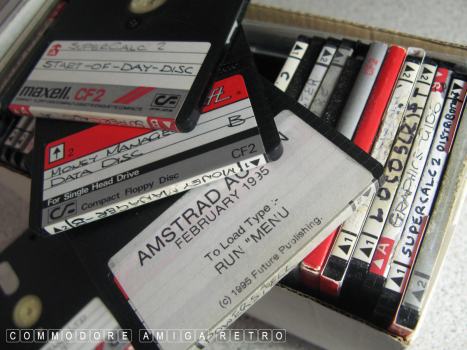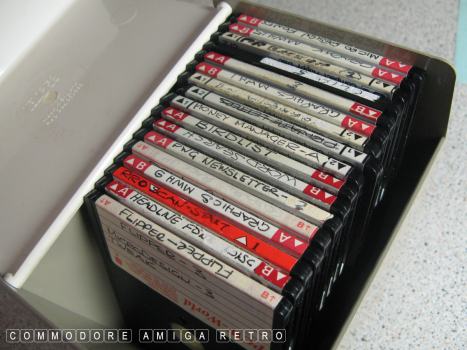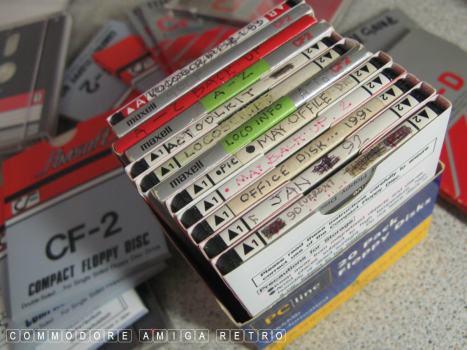 Some of my discs used during the time
I ran my business from home and used the
PCW9512 as my primary office machine.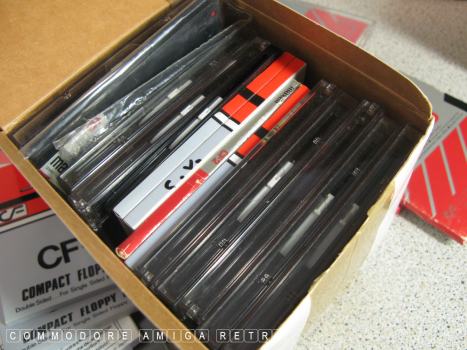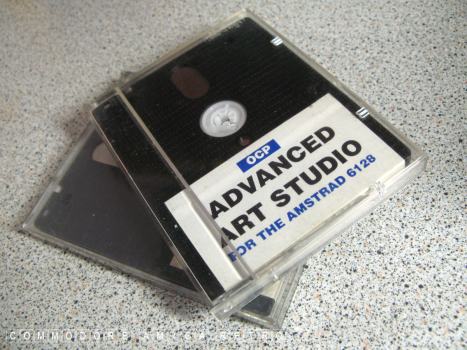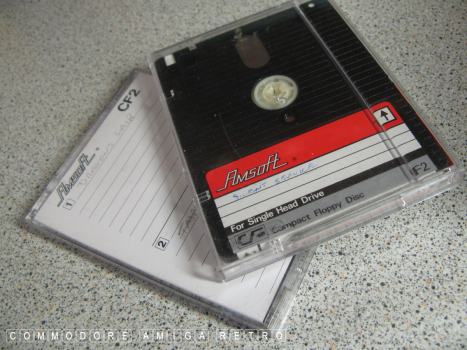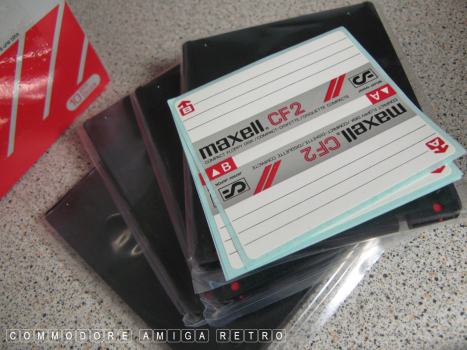 Sticky labels that folded round for sides A and B.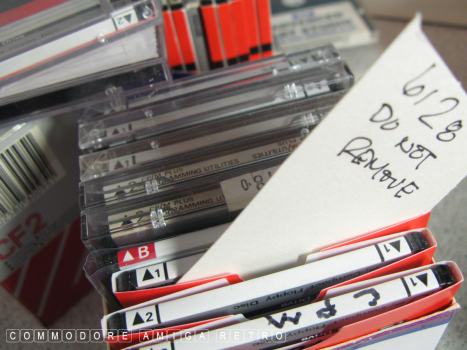 And still in use on a daily basis. I'm guessing
I have to thank Mr Sugar for being so sweet in
giving me these wonderful little gems.. and being
so manipulative to have even got the drives onto
the market in the first place. Good old Amsoft.