Commodore VC-20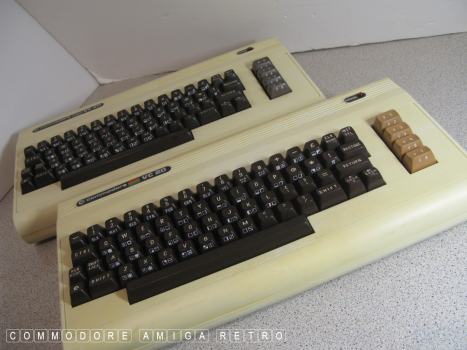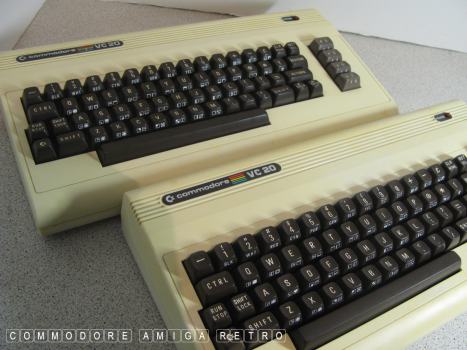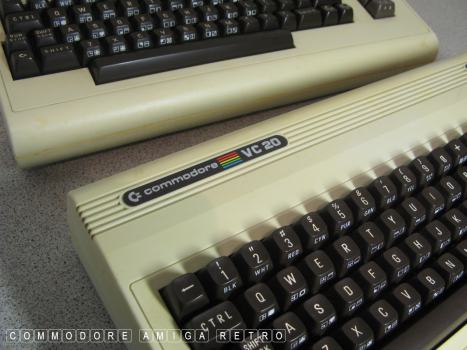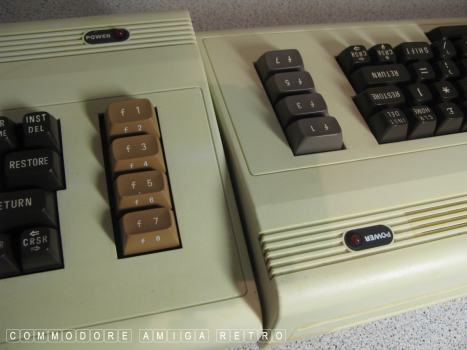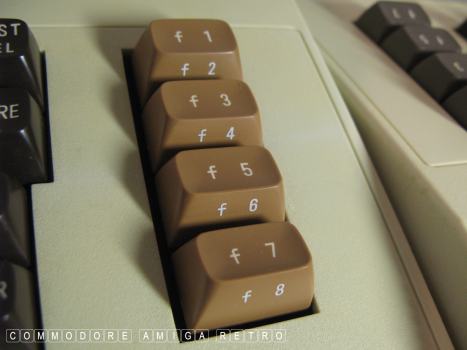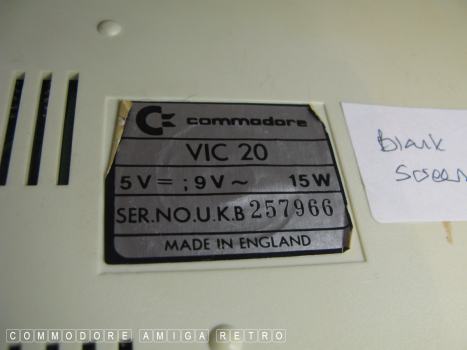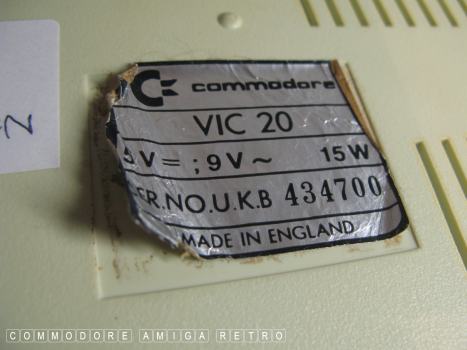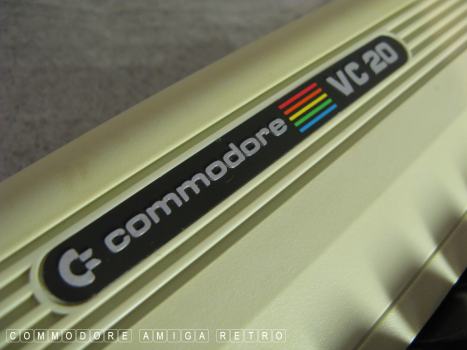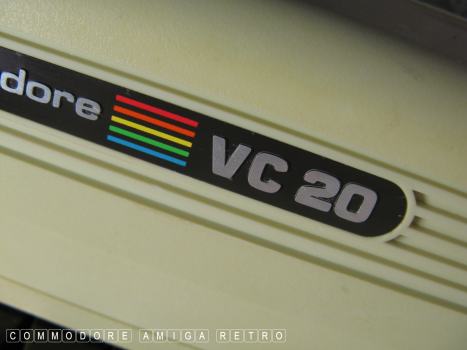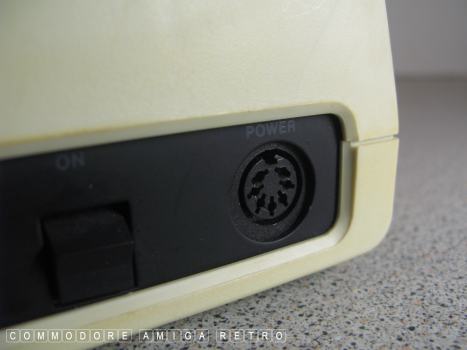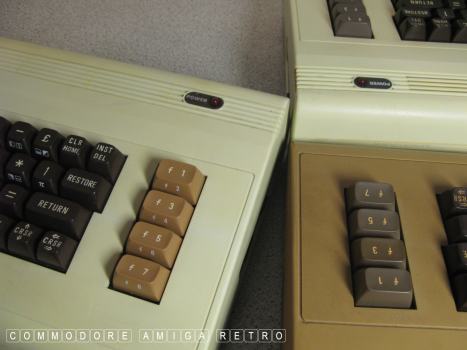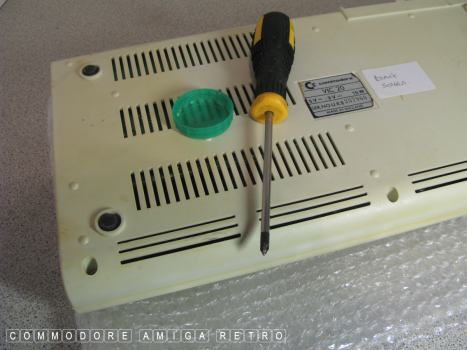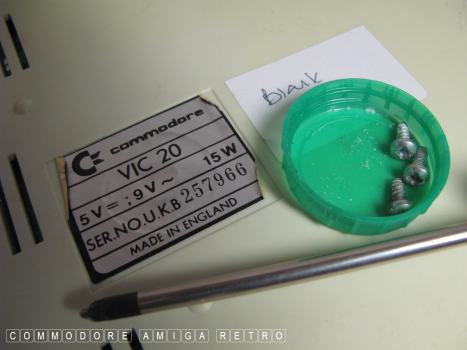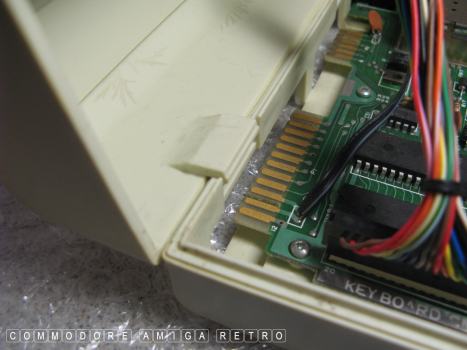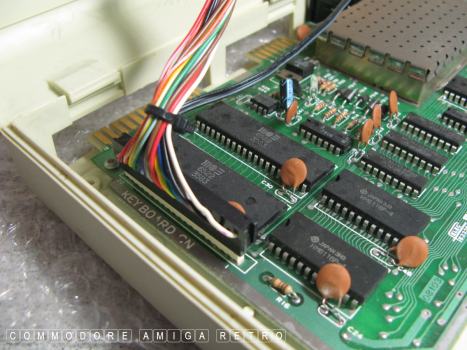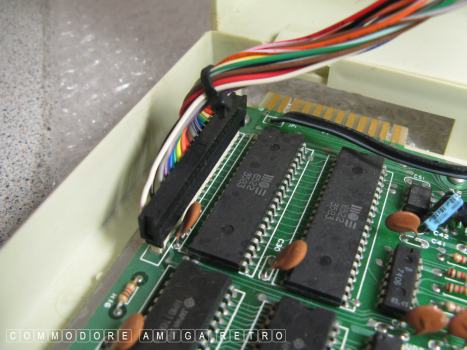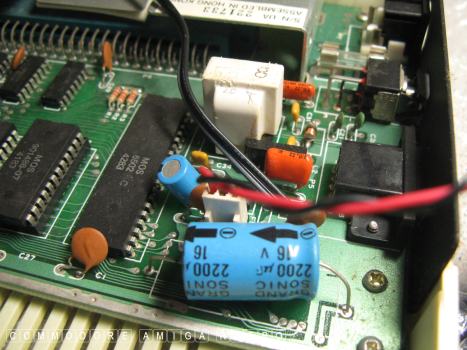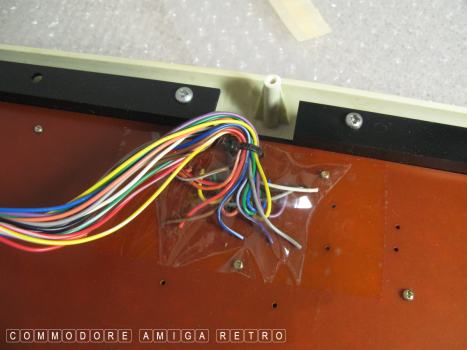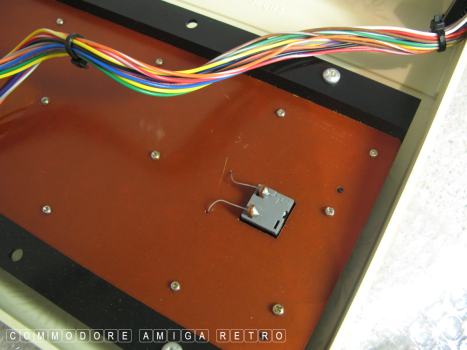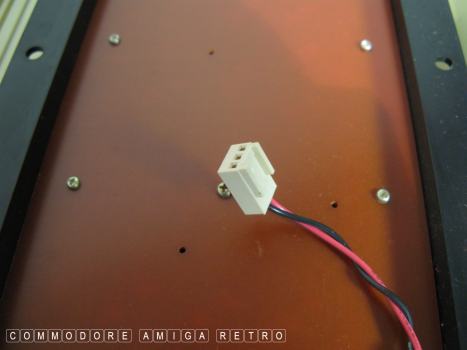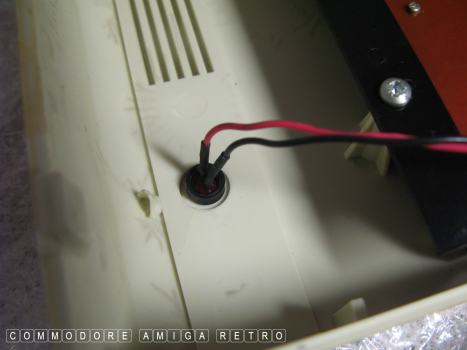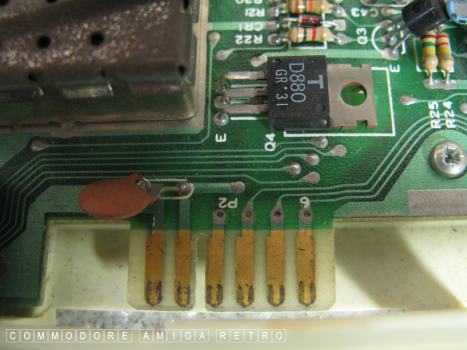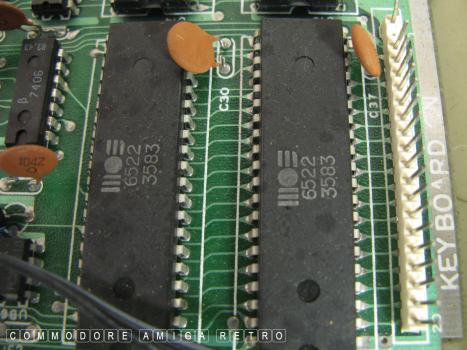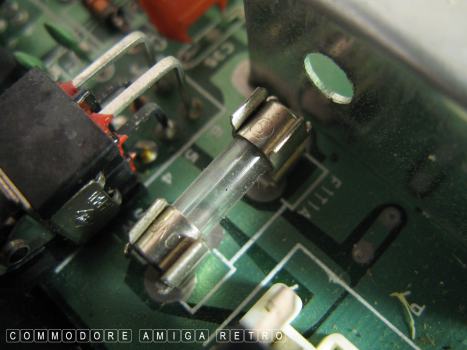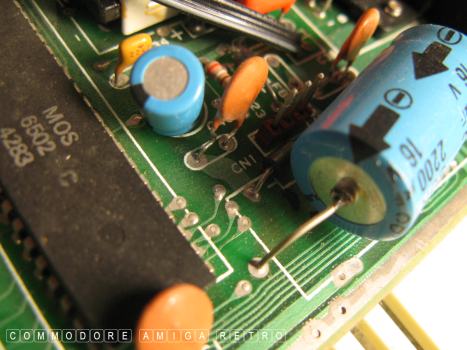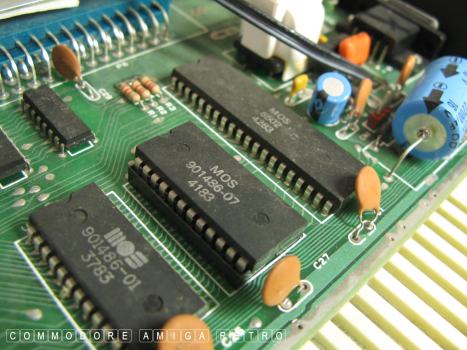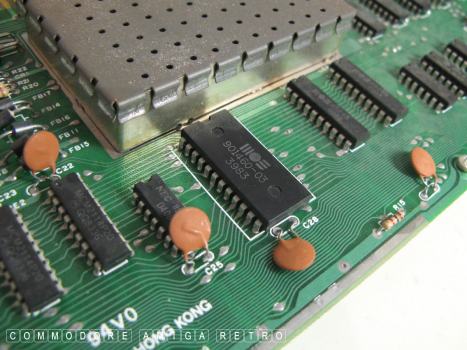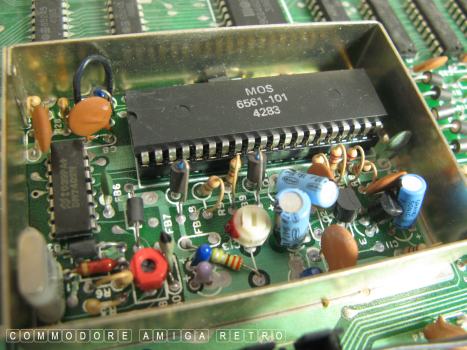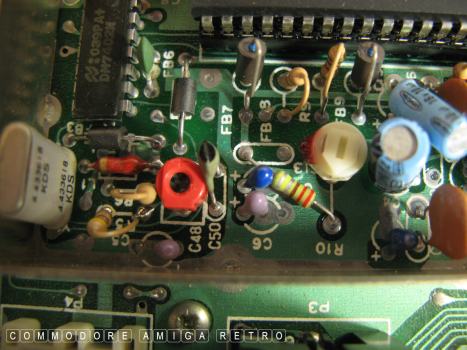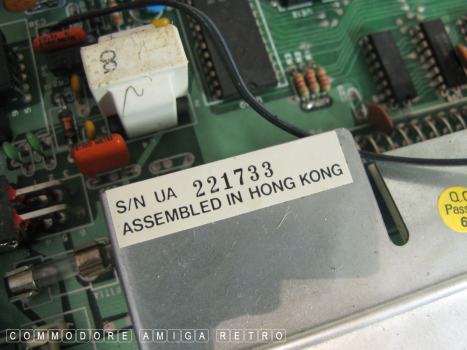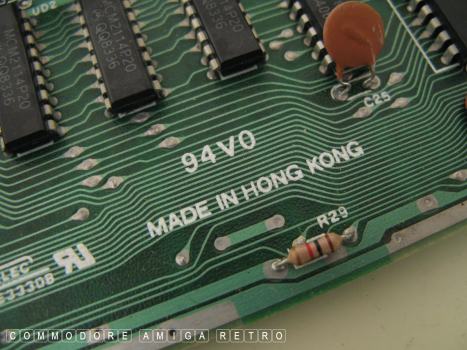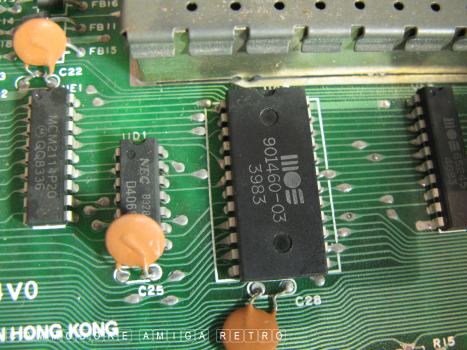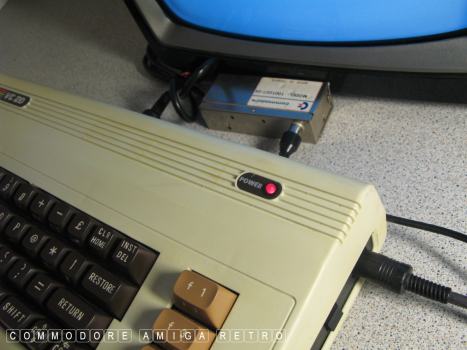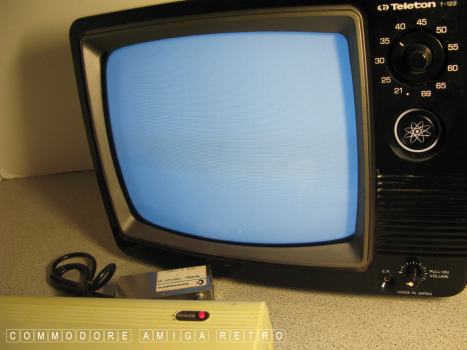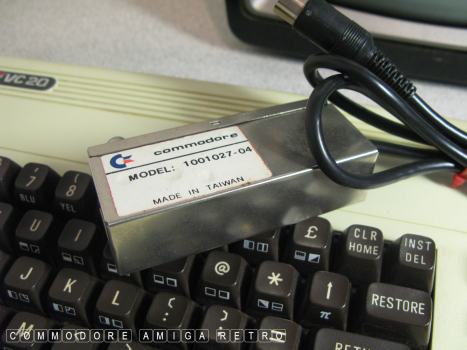 VC-20 Number 2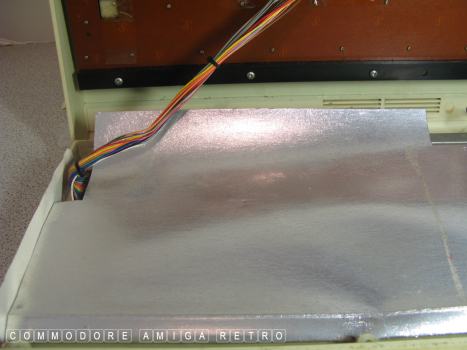 This time with shielding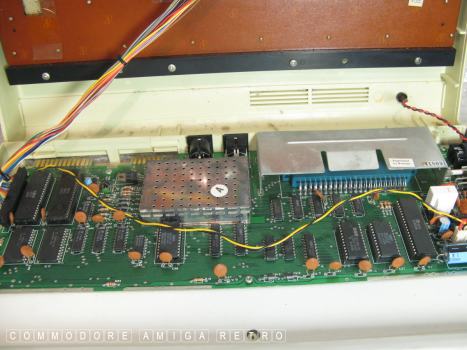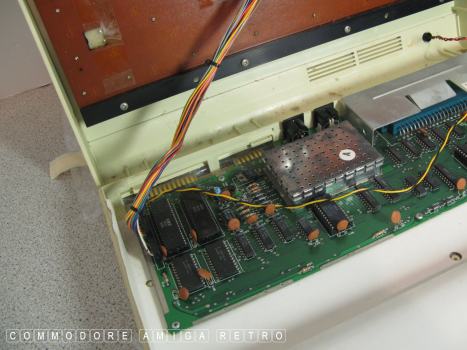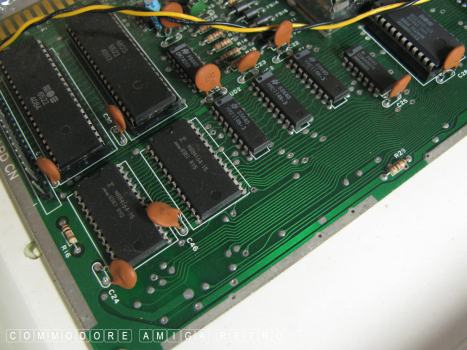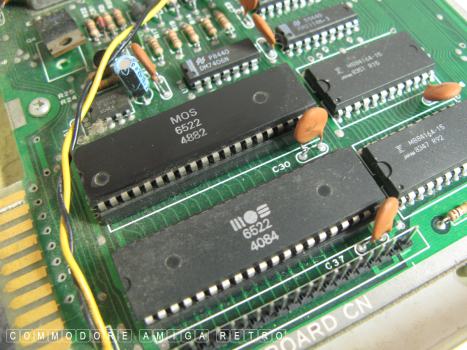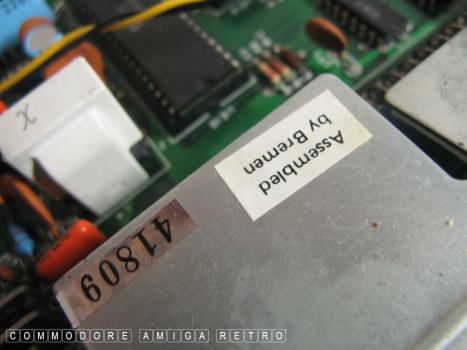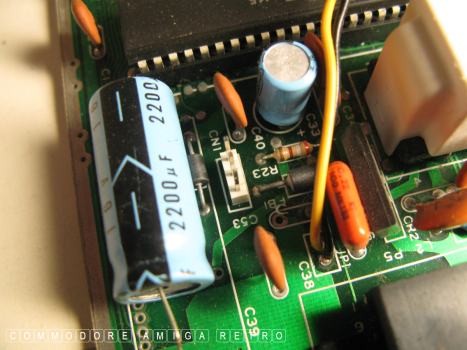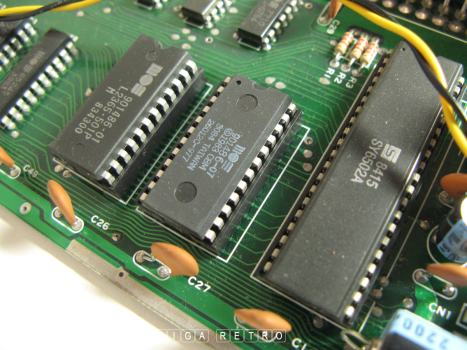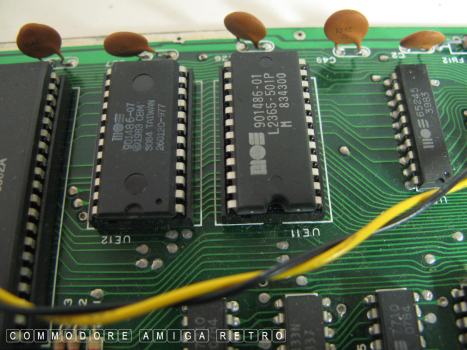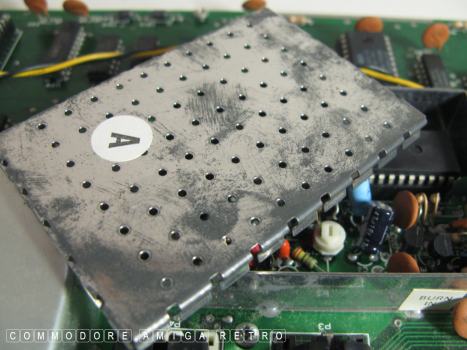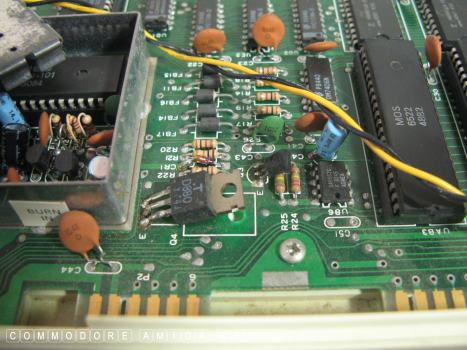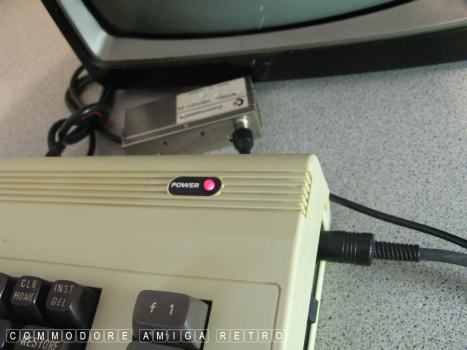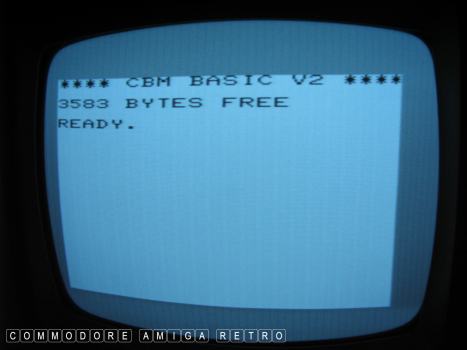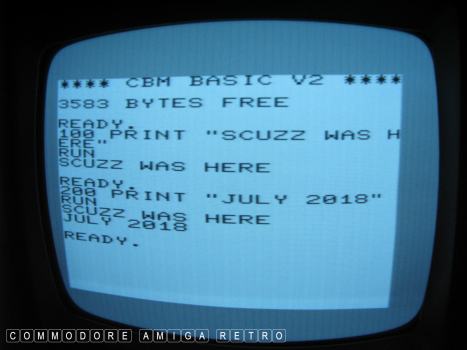 What a wonderful surprise, the VC-20 working.
I really hadn't expected that at all. I have
now stored the computer under cover on the level
and will add the VC-20 to the list of computers
I check quite regularly to see she is working.
Odd that the VIC could have been my first computer
had I acquired the one I was saving for in 1981.
Better late than never I guess.
OK I need to get back to my quite massive A1200
post. I have all 150 pictures edited now and just
need to put the pages together. Saying that I have
just gotten distracted by an MPS1270A of all things.
Ar humm... Cuppa me thinks.
VC 20
One last comment.. Should it just be VC 20 ?