A1200 - 6 thro' to 10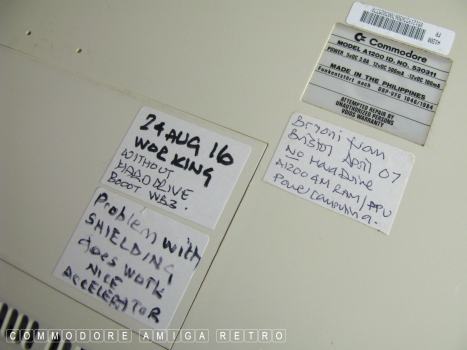 Amiga 1200 06
Bryoni 39.106 and 39.29 respectively.
Has a 4MB RAM card with FPU and runs
faster than the normal 020 all by
Power Computing. Did use to have an
issue with the shielding and the card
that I eventually fixed.
I have just purchased a new hard drive
and ribbon connector for the computer.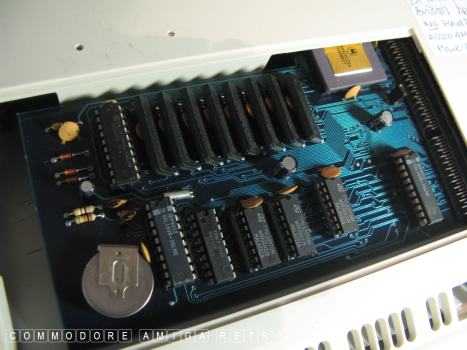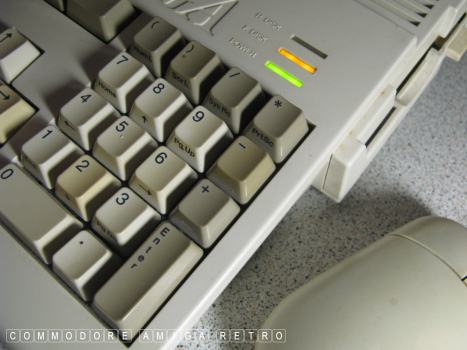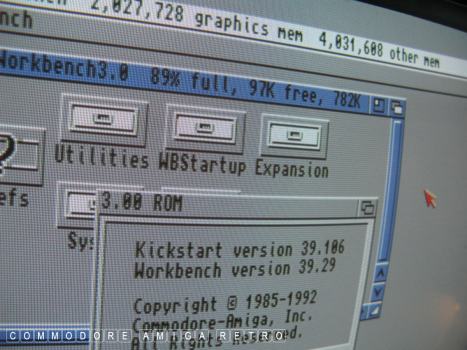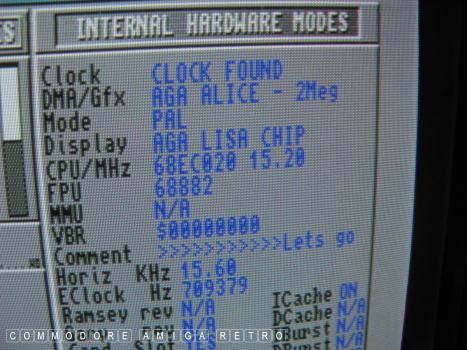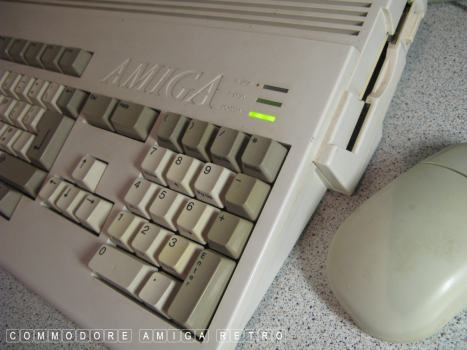 Amiga 1200 07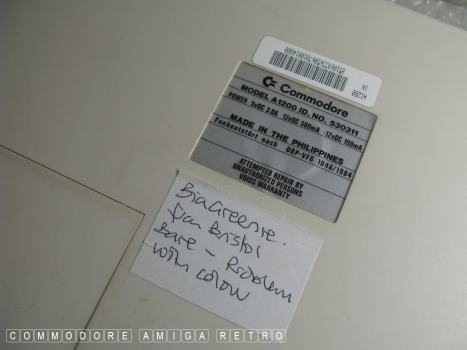 BiaGreenie named cus she has a slight
green tint to the video display. Just
your very ordinary 39.106 39.29. 3.0 ROM.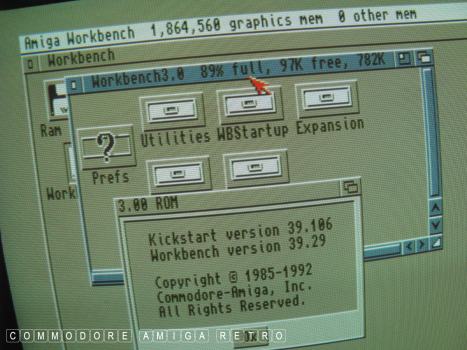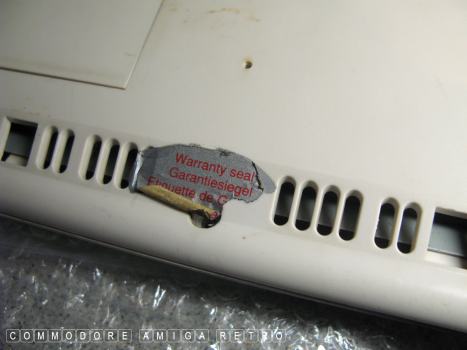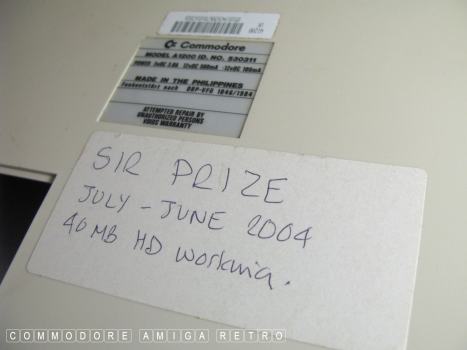 Amiga 1200 08
Sir Prize was the subject of a recent
blog and to read more skip back through
the blogs for this month.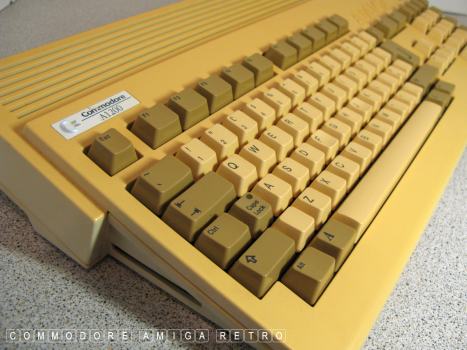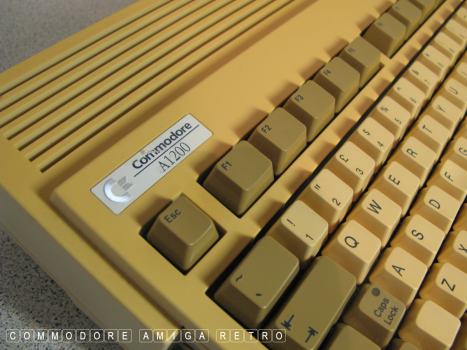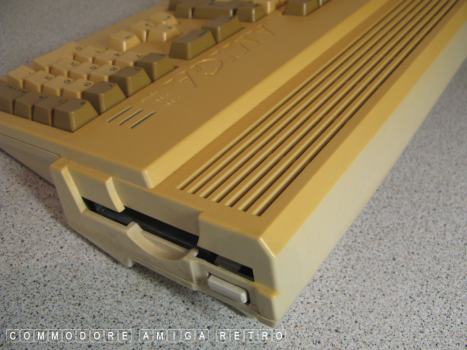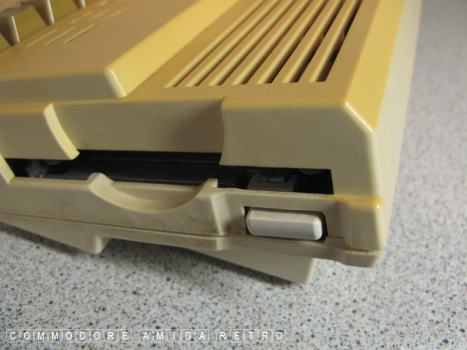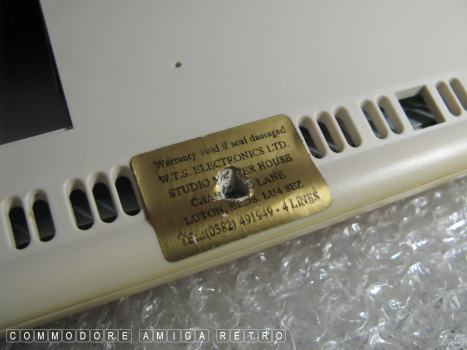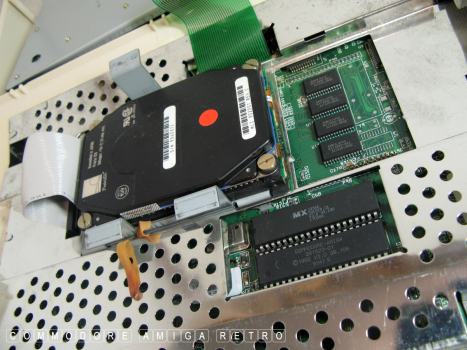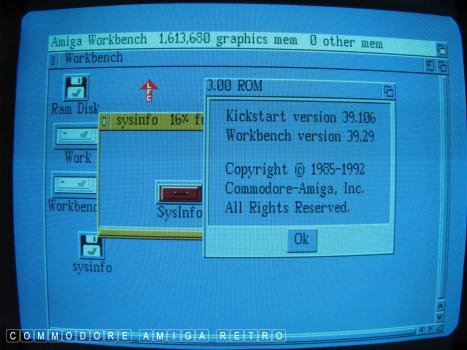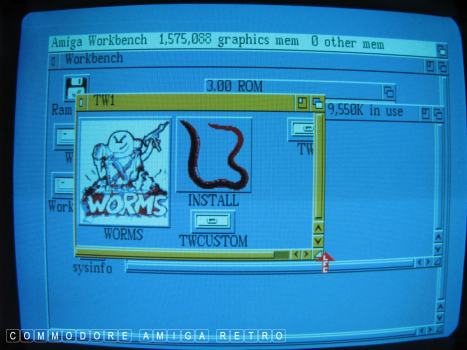 Amiga 1200 09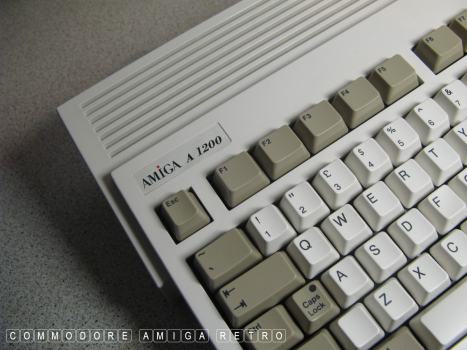 The Amiga Technologies A1200 was the
subject of a recent blog so if you want
to see more scan back thro the blogs.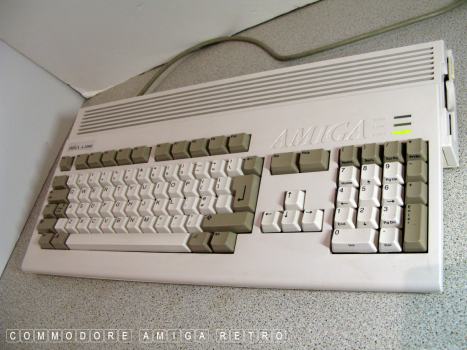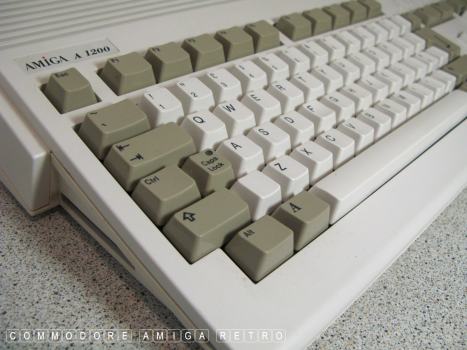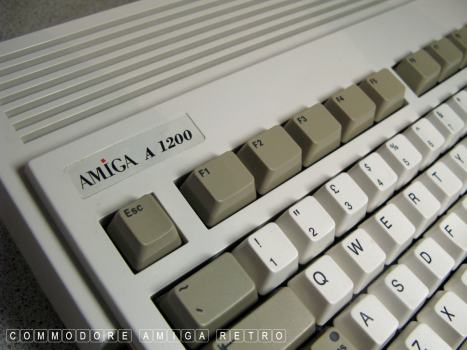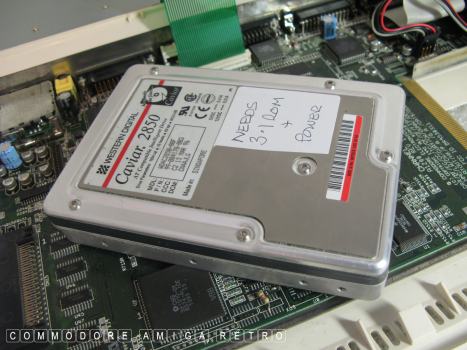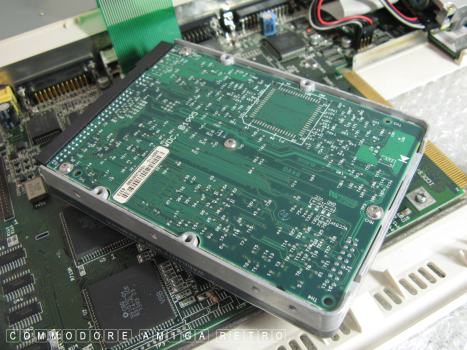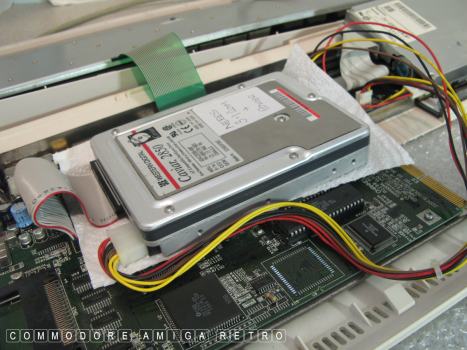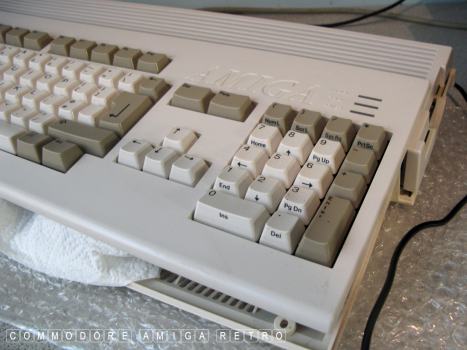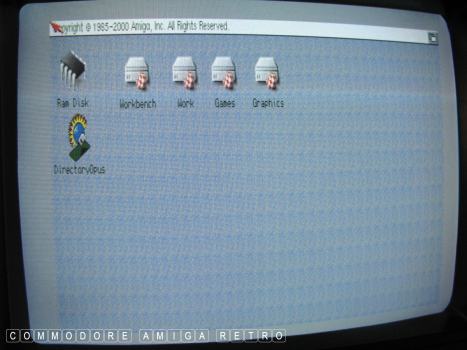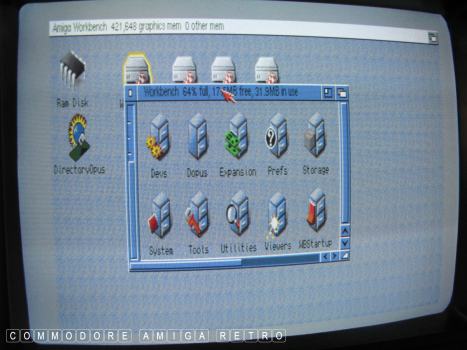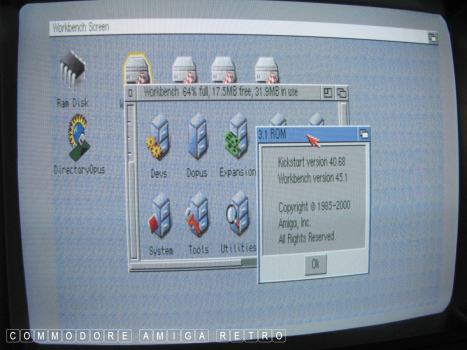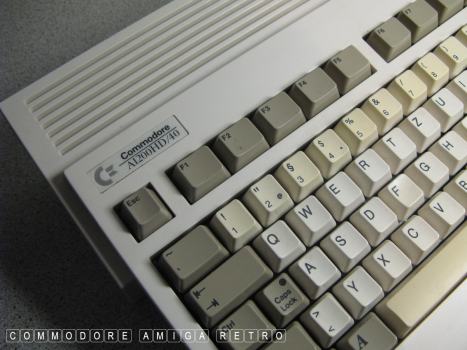 Amiga 1200 10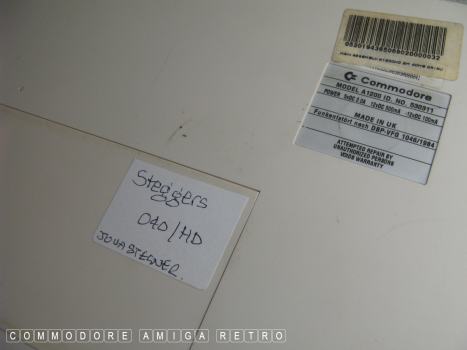 First of my two A1200HD/40s though
sadly the internal 2.5" refuses to
spin on the computer. I removed the
card thinking that may be the issue
and it is in store. 39.106 - 39.29 3.0 ROM.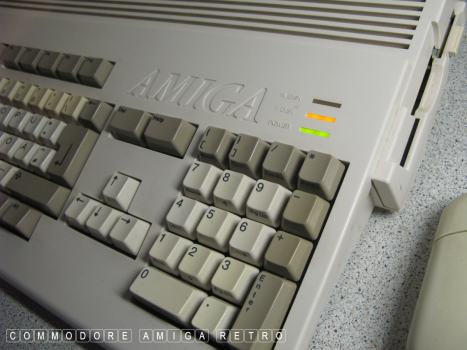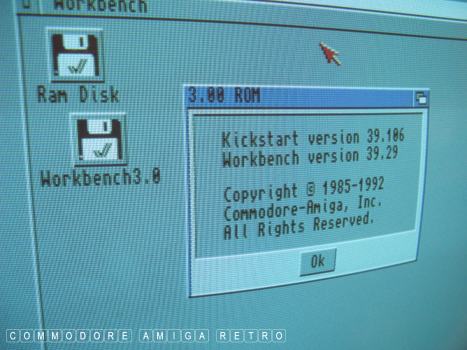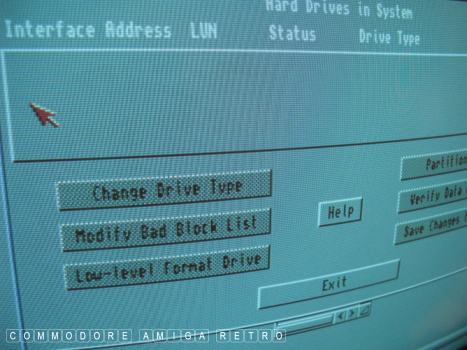 OK that was Amigas 6 thro' to 10.
Only another 20 to go....
Read on