A1200 - 11 thro' to 15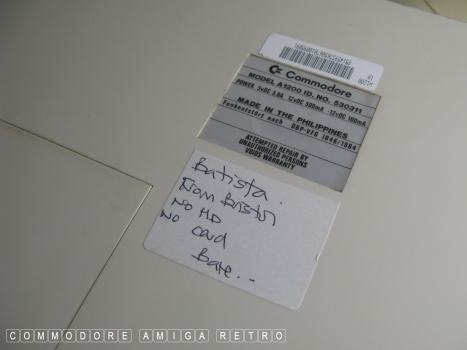 Amiga 1200 11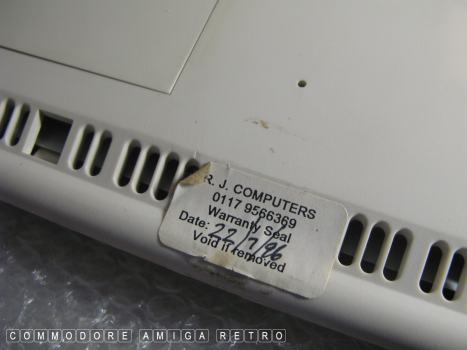 Batista with the seal fixed....
Just an ordinary 39.106 39.29 3.0 ROM.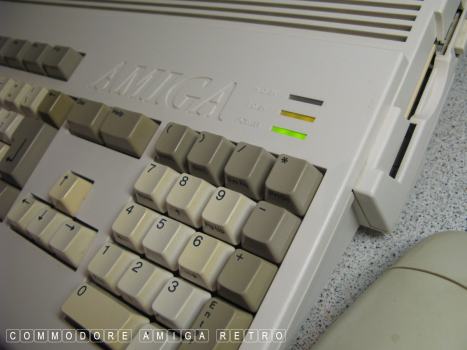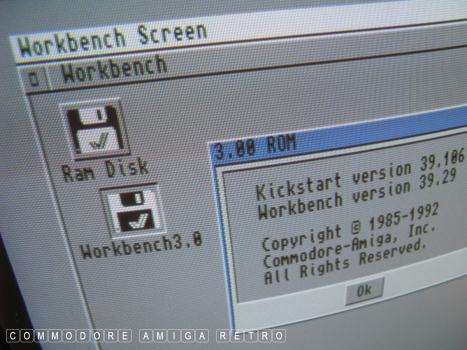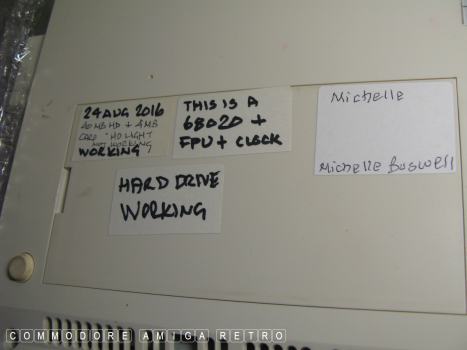 Amiga 1200 12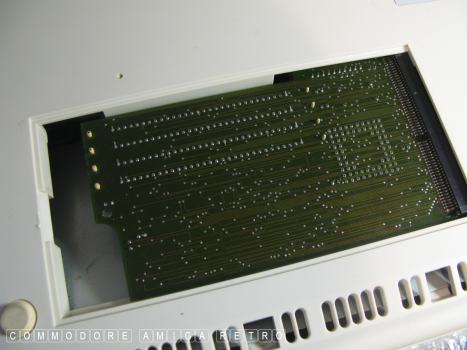 My second A1200H/40 and this time
with the hard drive and the accelerator.
39.106 running 40.42 which is odd. The
drive is the 40MB. Has 4MB RAM.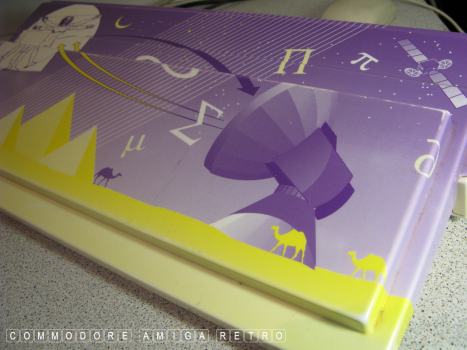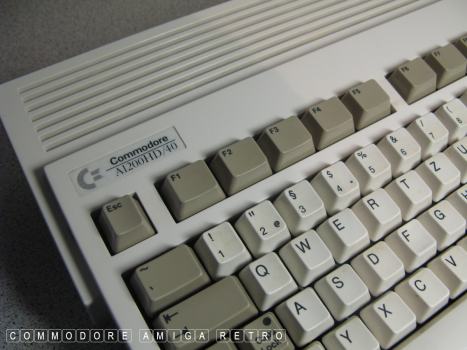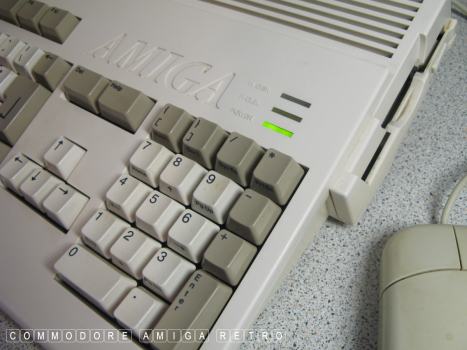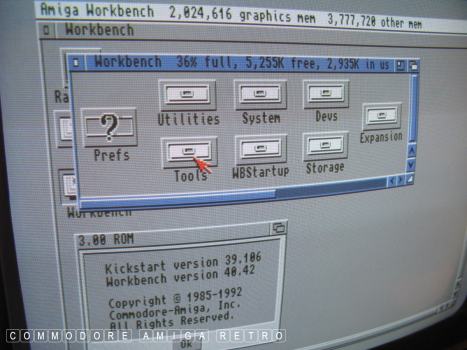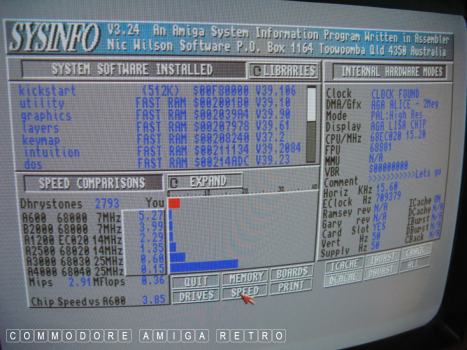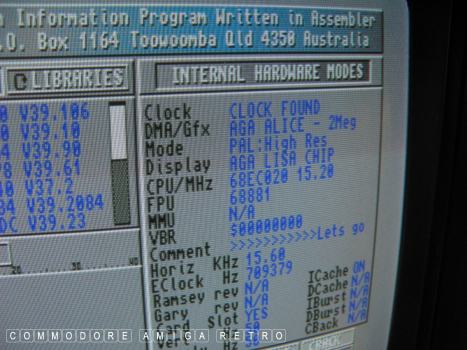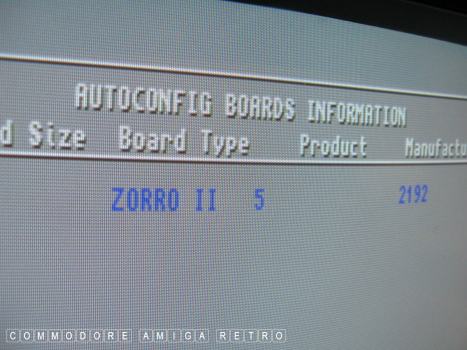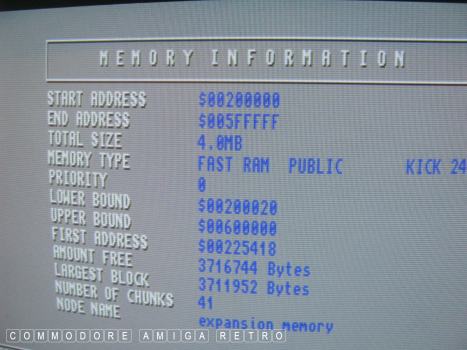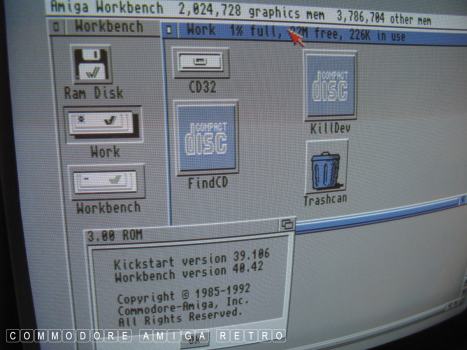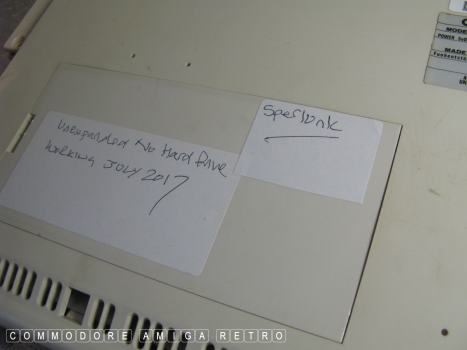 Amiga 1200 13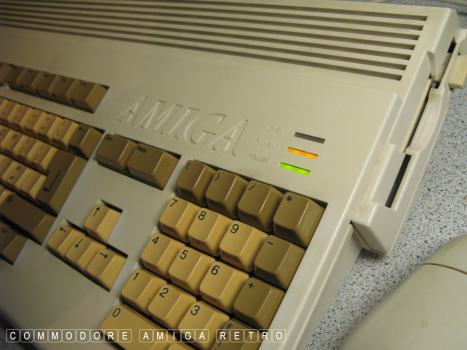 I recently did a feature on this Amiga
titled Bottom of the pile... Go check.
3.0 ROM 39.106 39.29. No HD or card.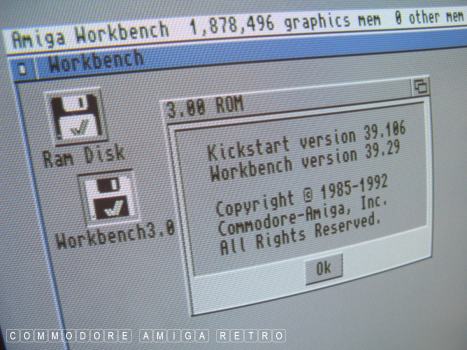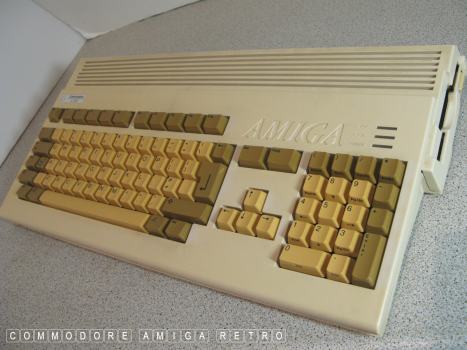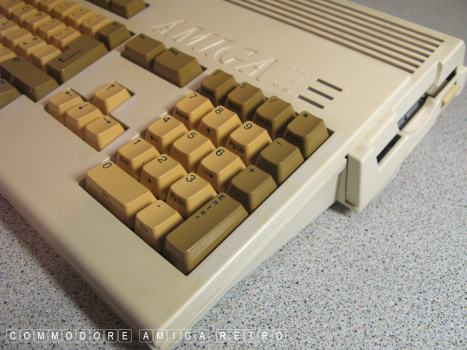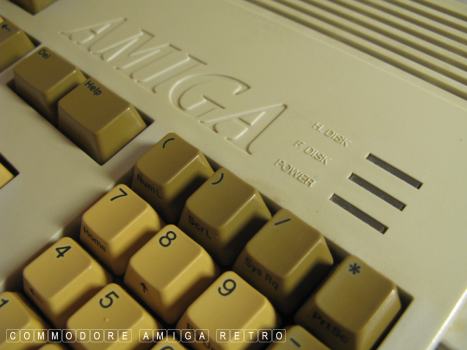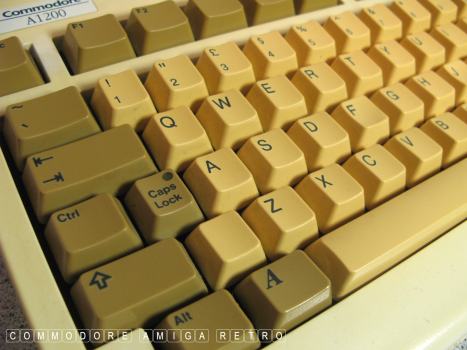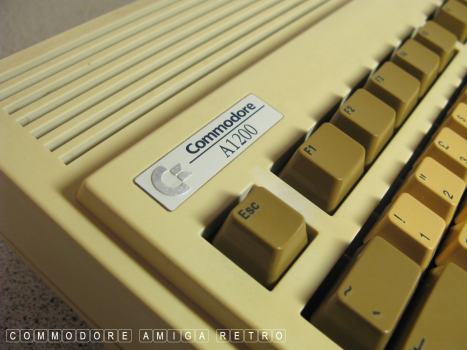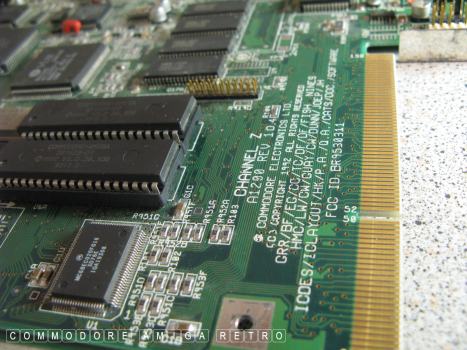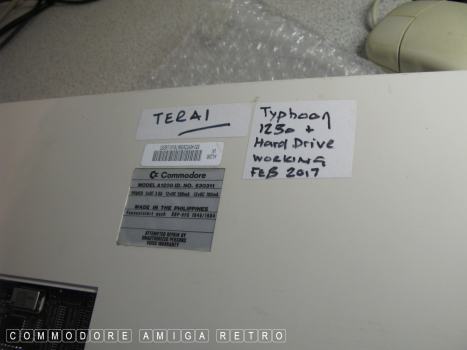 Amiga 1200 14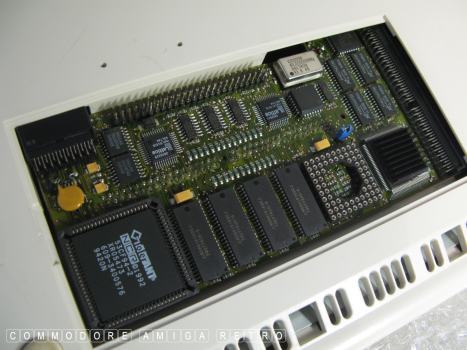 Terai with the 1230 Typhoon and 750 HD.
3.0 ROM 39.103 and 39.29 and 8MB RAM.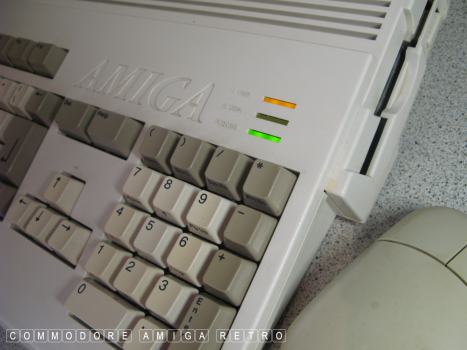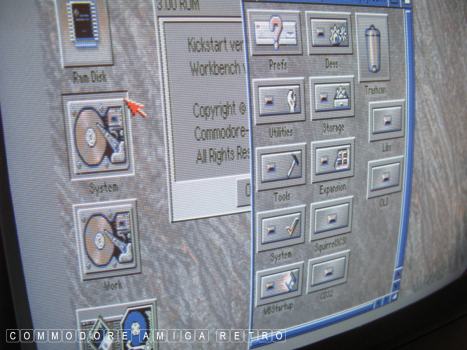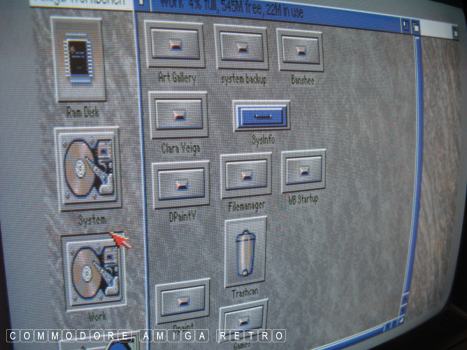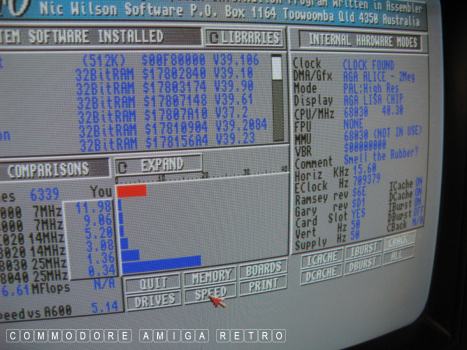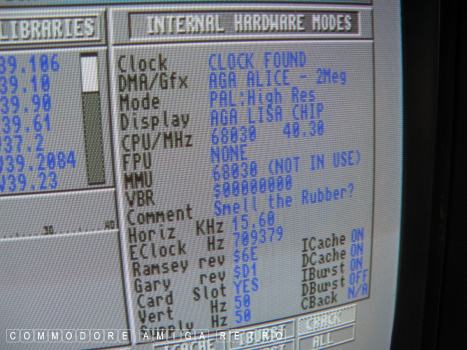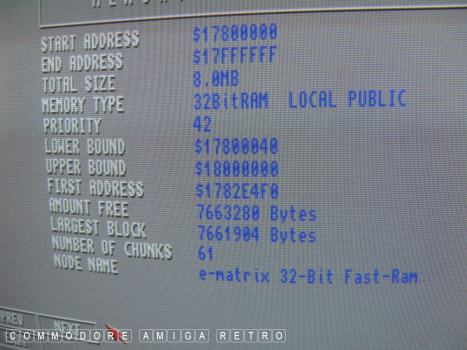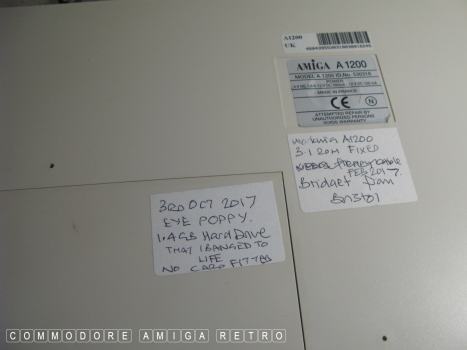 Amiga 1200 15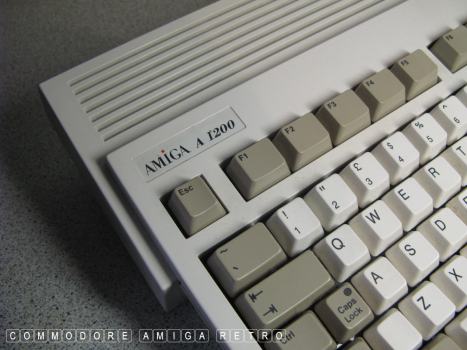 Meet Eye Poppie which has a hard drive
I banged into life having spent a few
days in the freezer. Seemed to work.
From the Escom era 40.68 and 39.29.
Arq by Martin Laubach. Has a 500MB 2.5".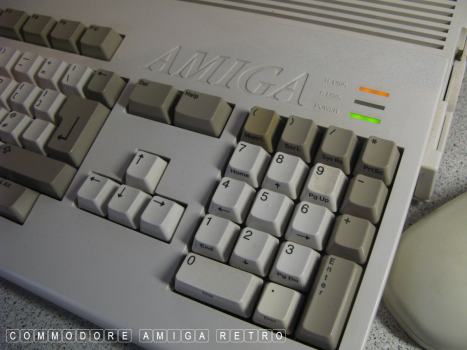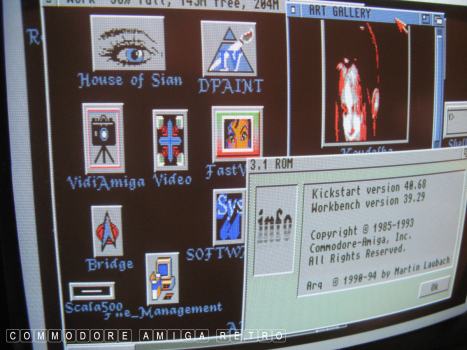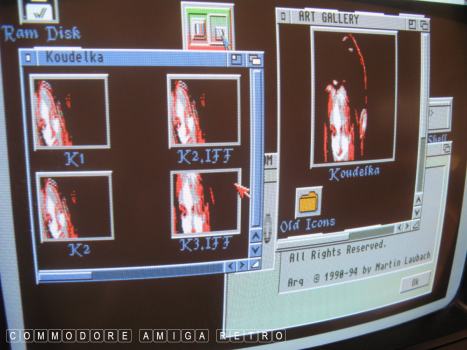 OK that was Amigas 11 thro' to 15.
Only another 15 to go....
Read on