A1200 - 16 thro' to 20
Amiga 1200 16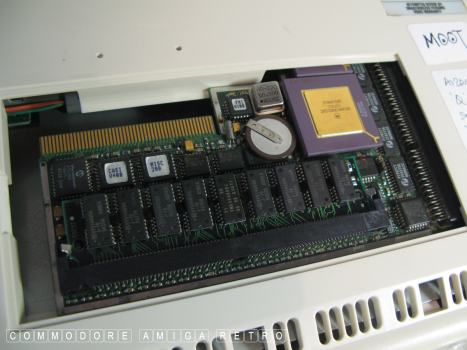 MOOT which runs my Q Drive and 5.25"
39.106 and 39.29 3.0 ROM with internal
2.5" 750MB hard drive. Has 7.5MB RAM.
Stationed atop an Amiga 1000 running
on a shared 1084S monitor. The computer
has the Blizzard 1230IV and external
CD-ROM off the Squirrel. Also has a
5.25" external floppy drive.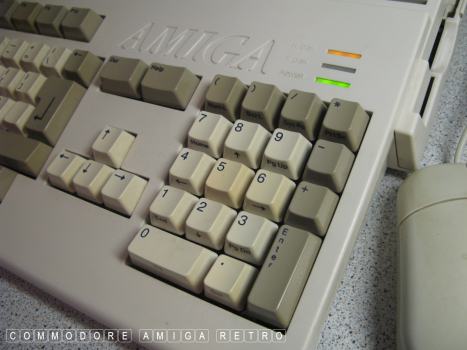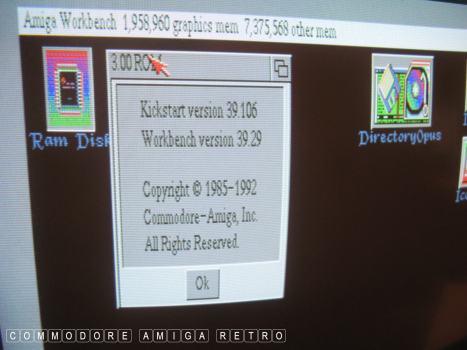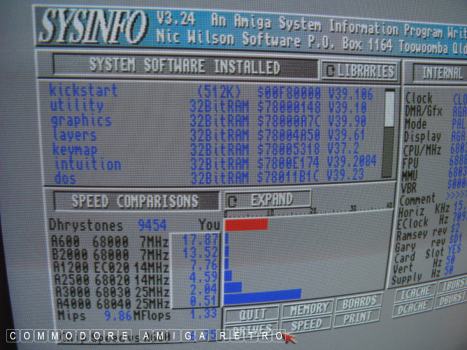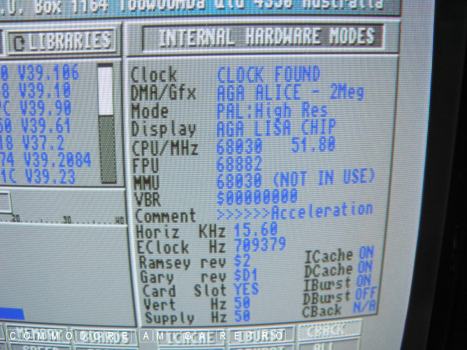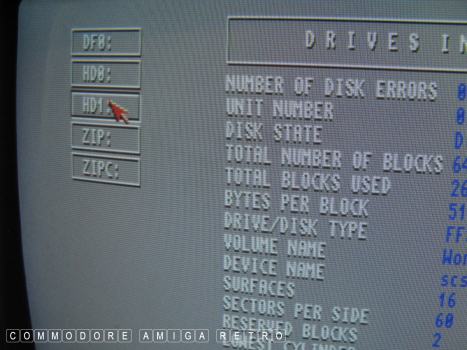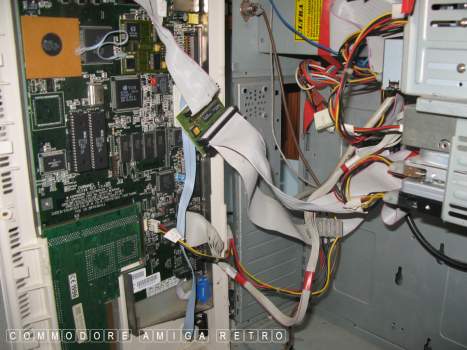 Amiga 1200 17
Lara EZ Tower with Blizzard 1230IV.
Is fitted with the ZIP, CD-ROM, High
Density drive and two 3.5" hard drives.
32MB RAM Kickstart 40.68 WB 40.42.
Is able to utilise a Vision Master PC
monitor and PC mouse.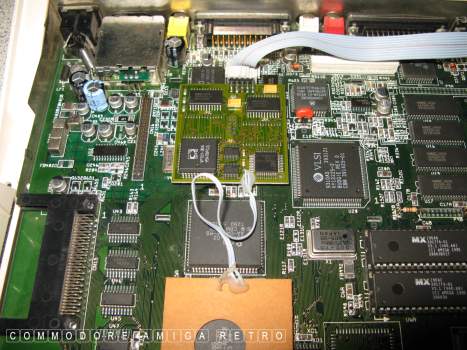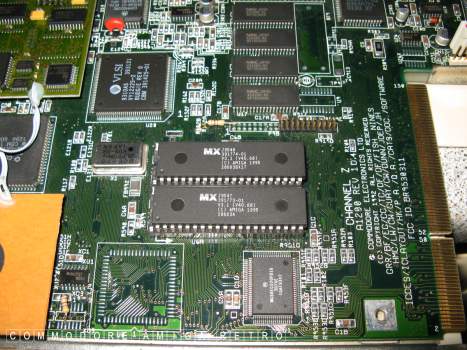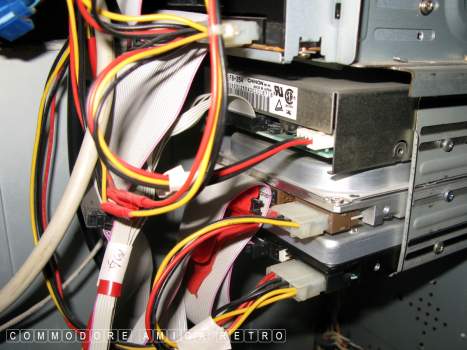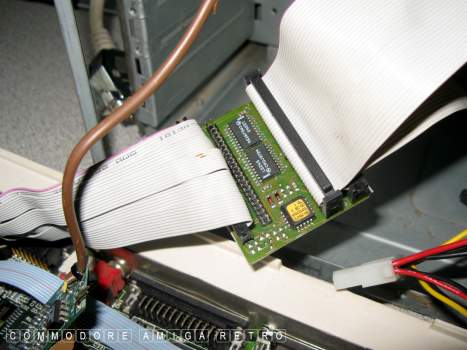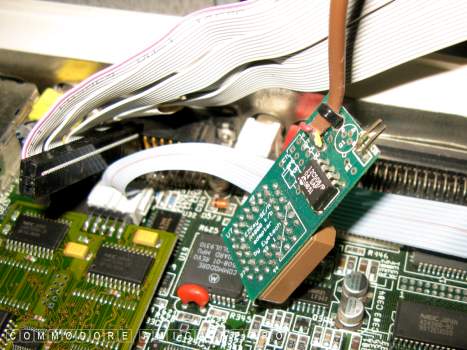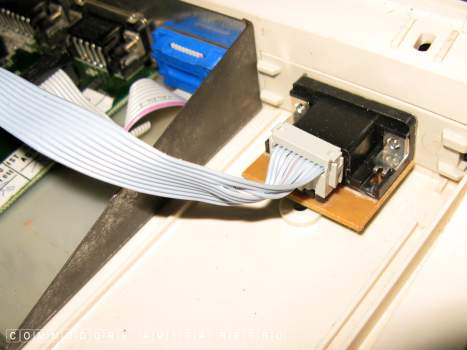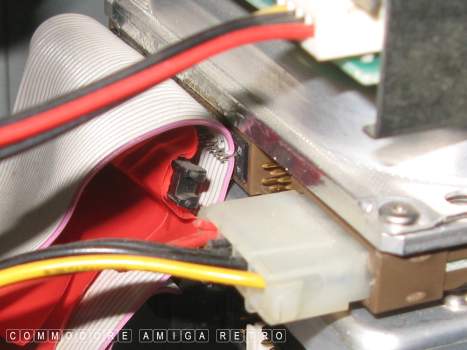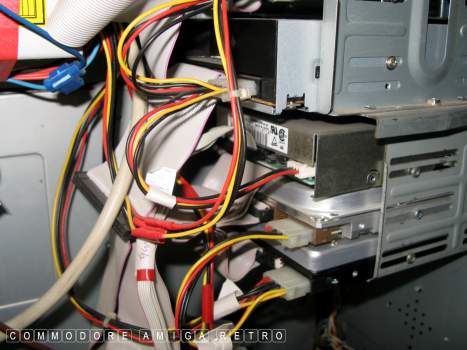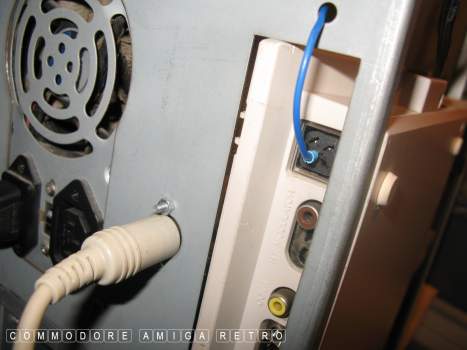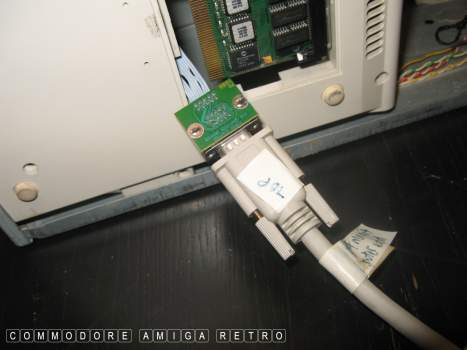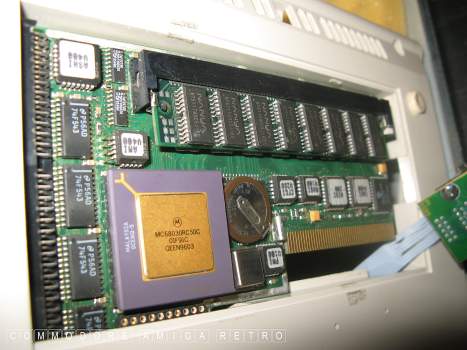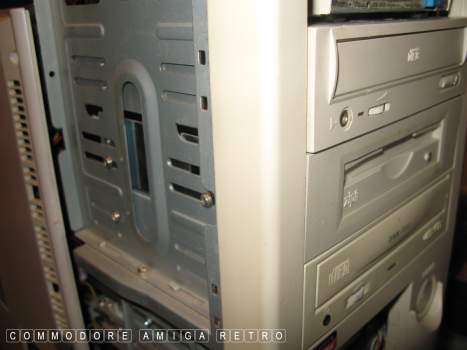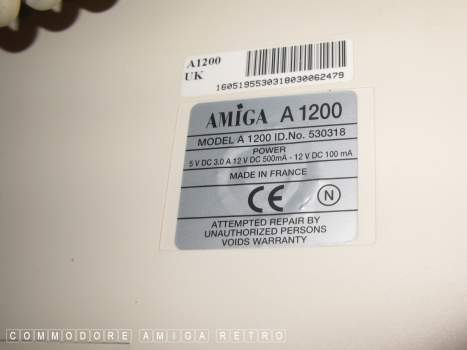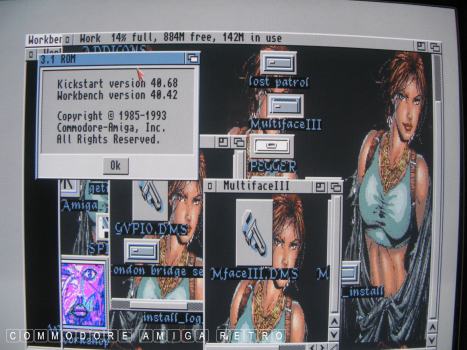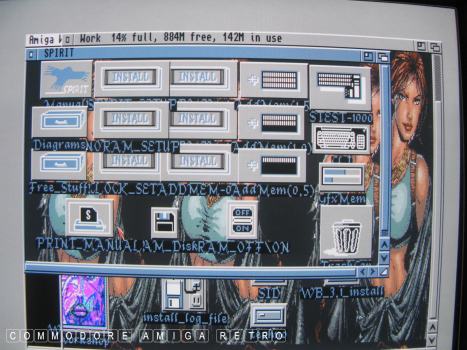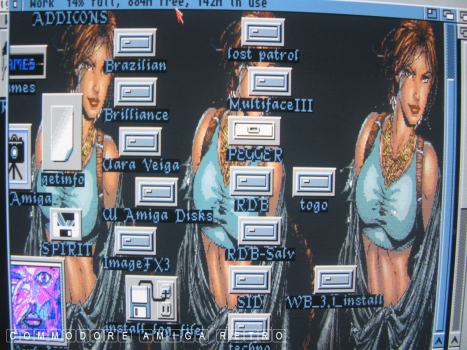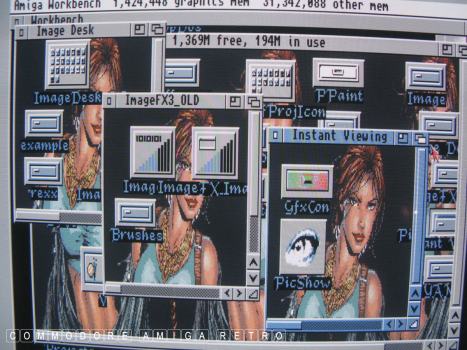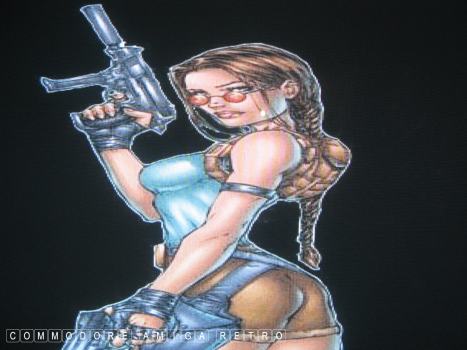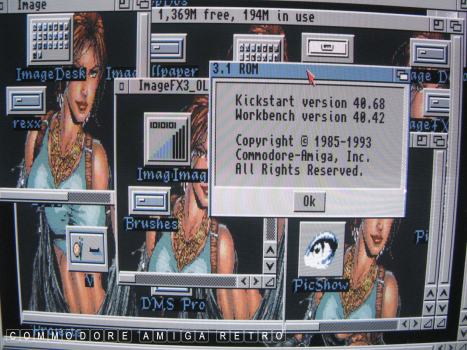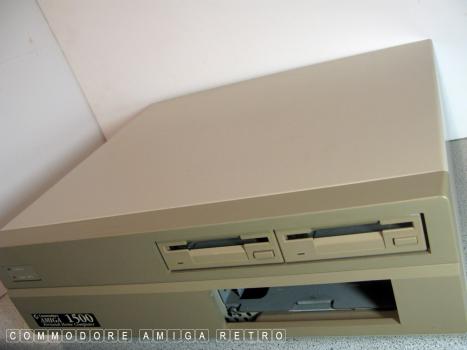 Amiga 1200 18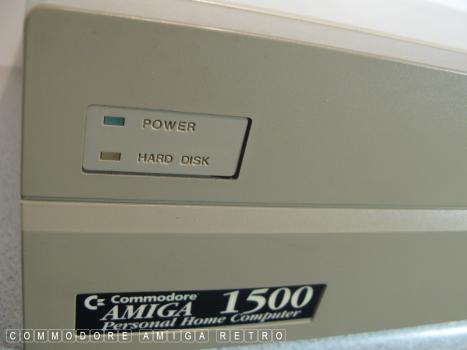 Meet Graham my A1200 inside a 1500 case.
Needs no introduction and has been featured
a few times now in my blogs.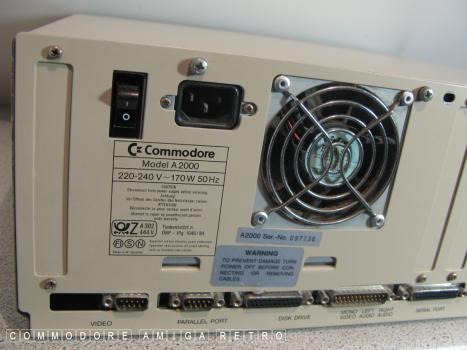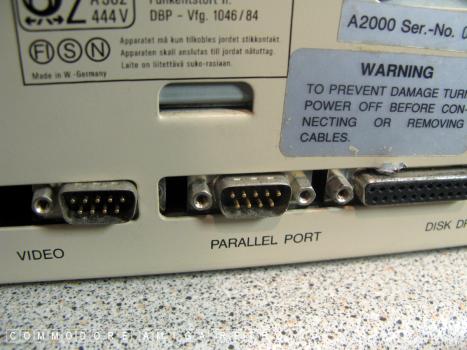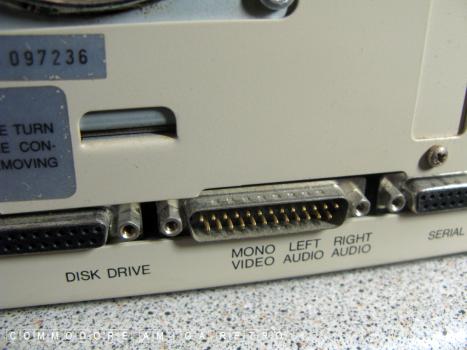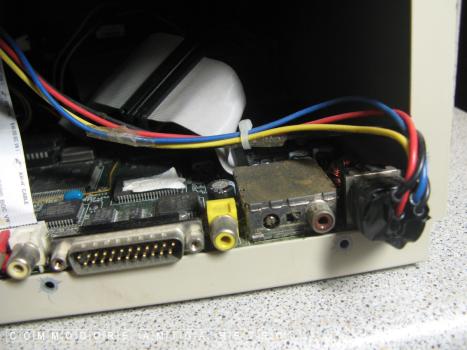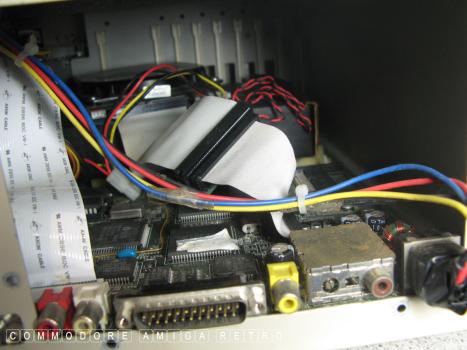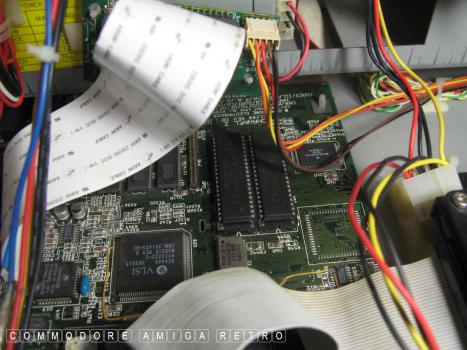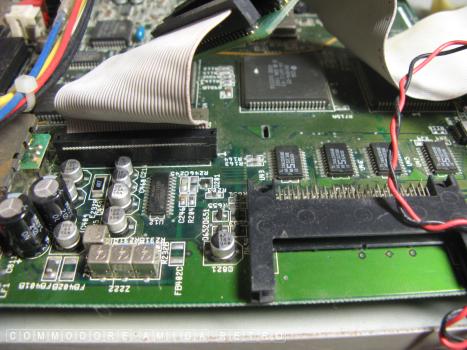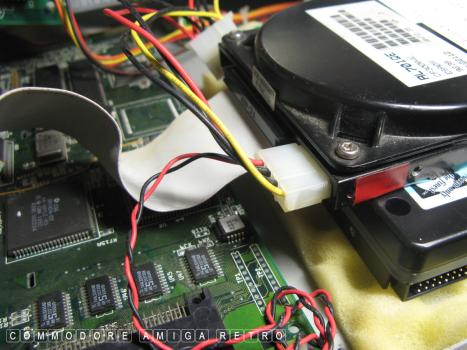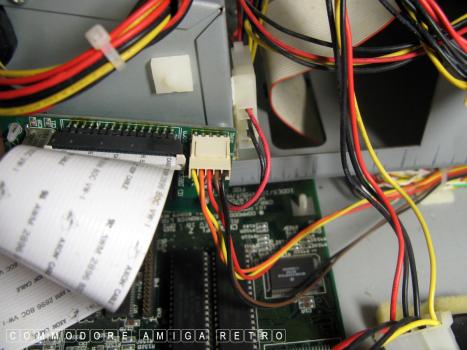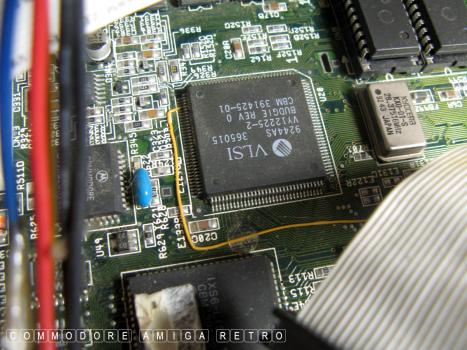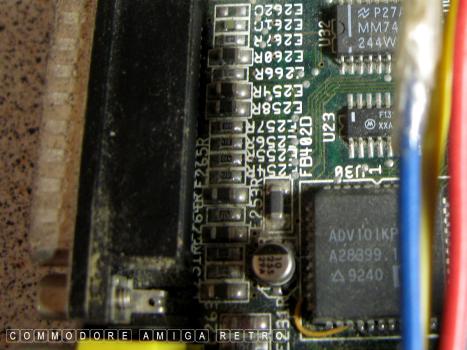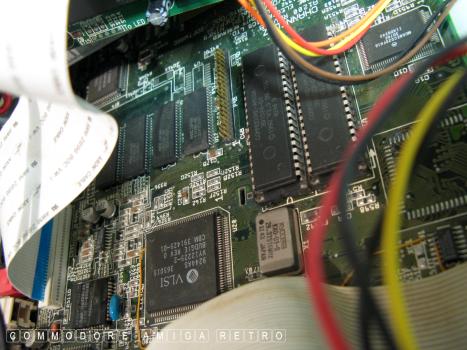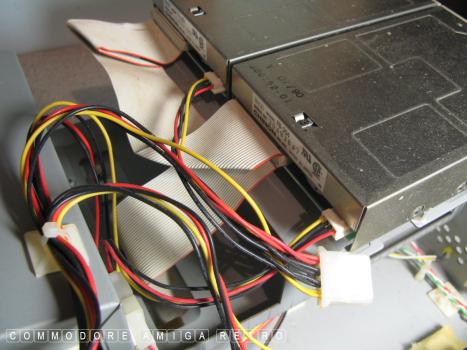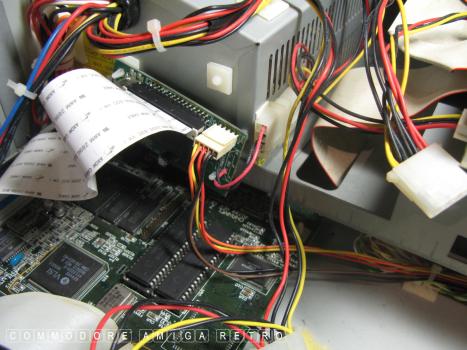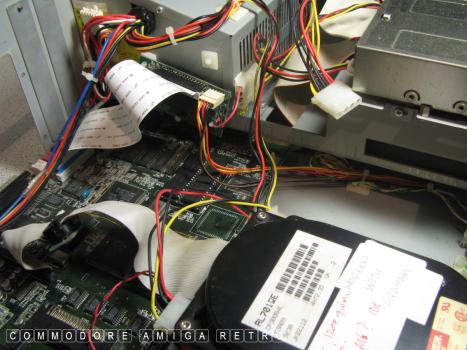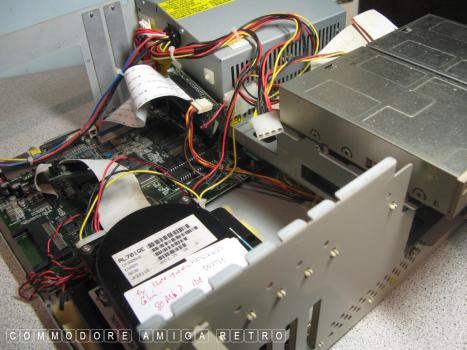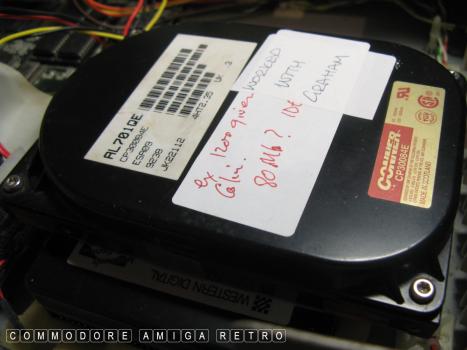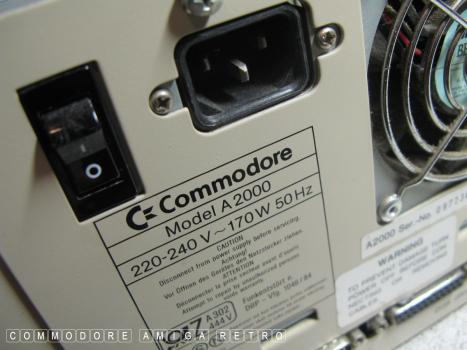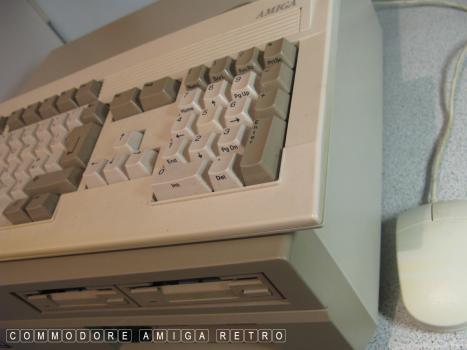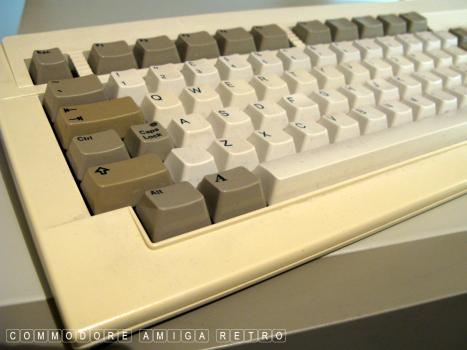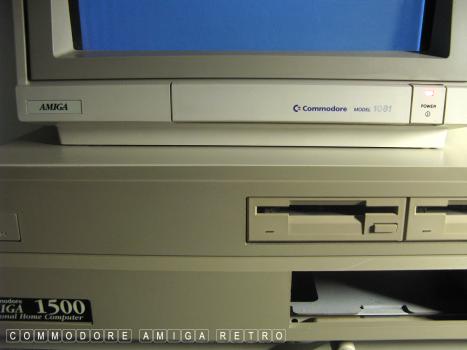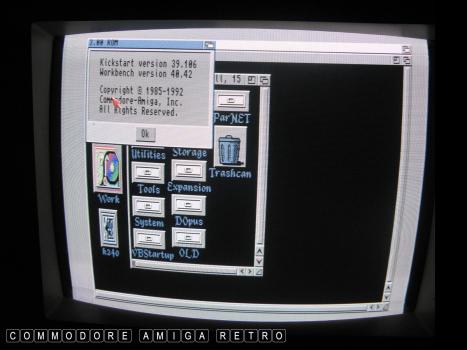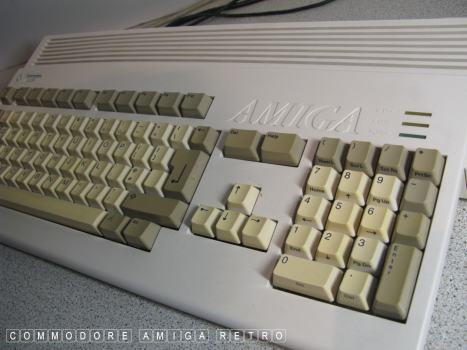 Amiga 1200 19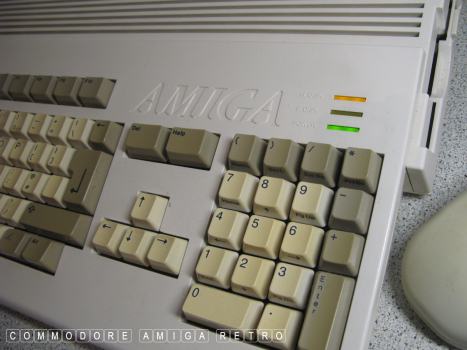 Called A500 cus when I acquired
this machine it had a 1.3WB install
on the hard drive. Very strange.
3.1 ROM 40.68 and 44.20. Internal 2.5".
Has an accelerator card unknown with
CPU 68030 and 8MB RAM Cowabunga !!.
The hard drive is another 2.5" that
I recovered by freezing and tapping.
I do not turn this computer over as
last time I lost the HD again... Came
back with the tender tap.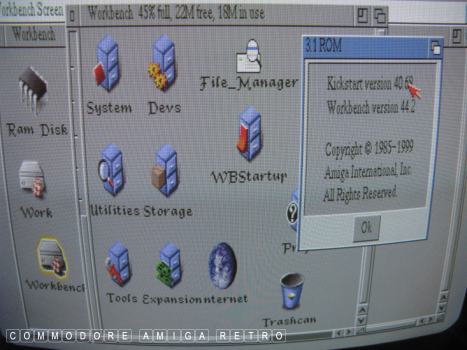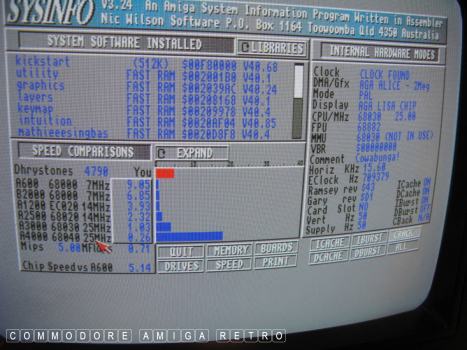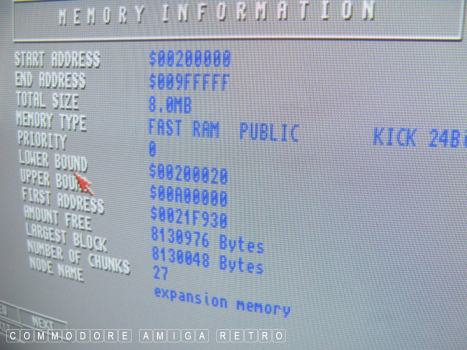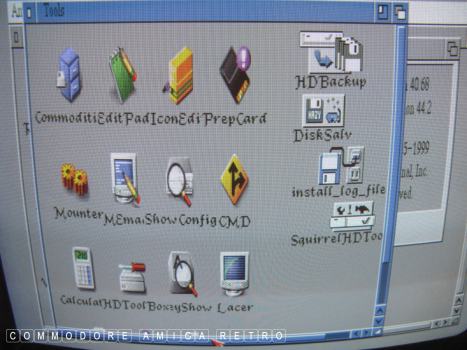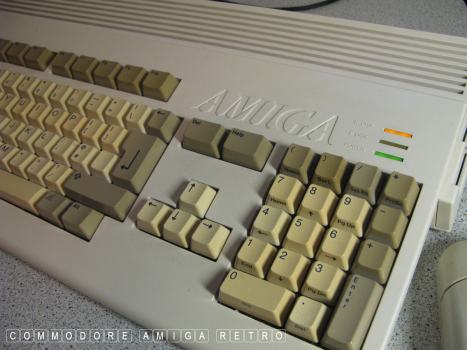 Amiga 1200 20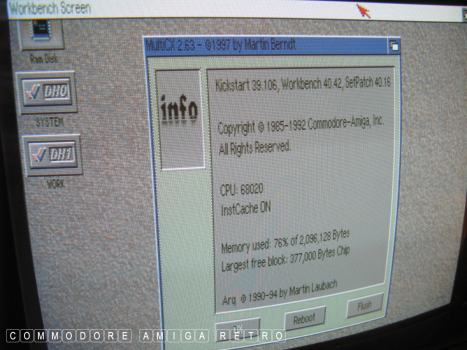 Dodgik after the garden hedgehog.
Kick 39.106 WB 40.42 85MB internal 2.5".
No card fitted original 68020.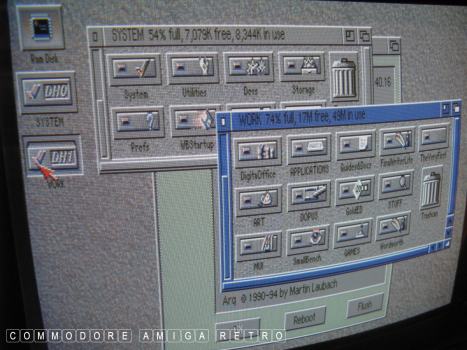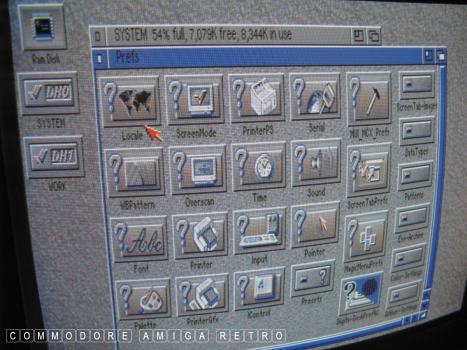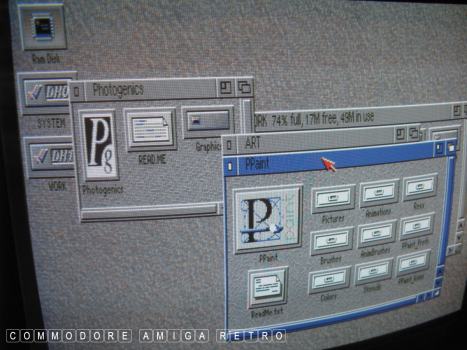 OK that was Amigas 16 thro' to 20.
Only another 10 to go....
Read on