A1200 - 21 thro' to 25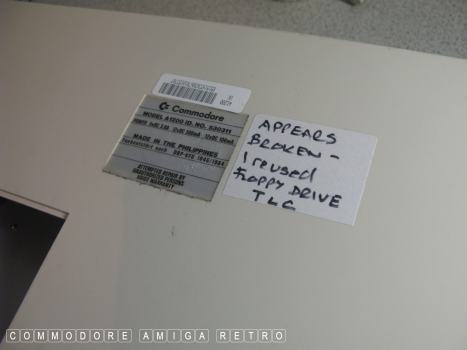 Amiga 1200 21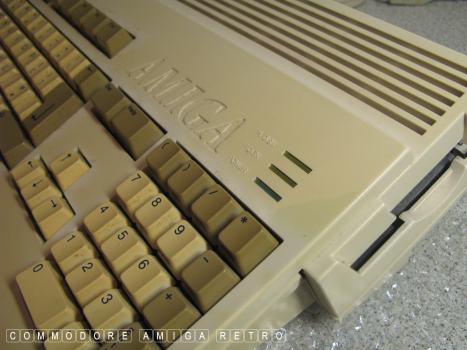 Odd label that says she was broken
so I set about resetting the connectors
and chips and gave the computer a good
talking to. And she sprang back into
life albeit that the floppy drive DF0
is an old busted. Needs some more work.
Gave her a new name Helena and good to go..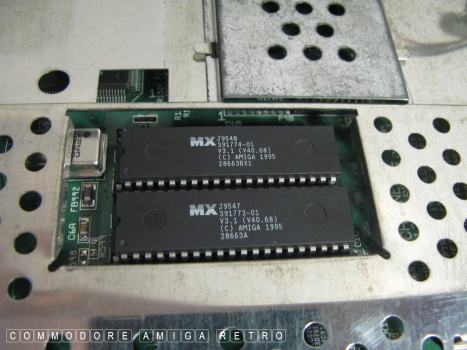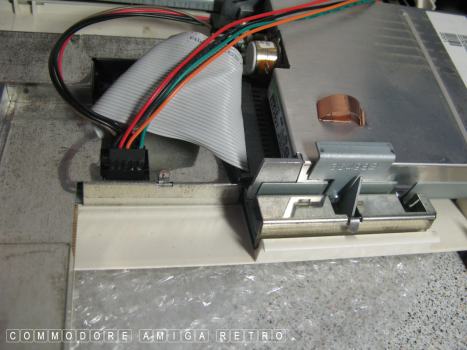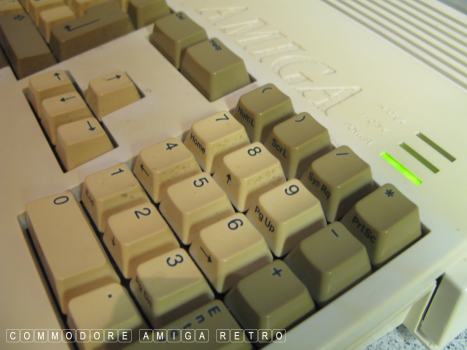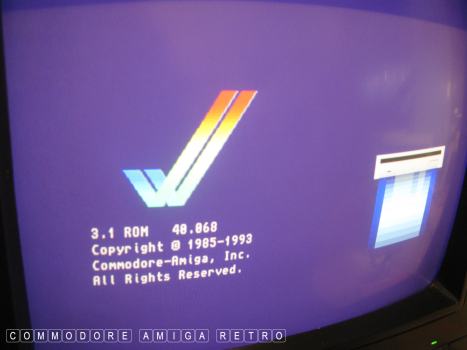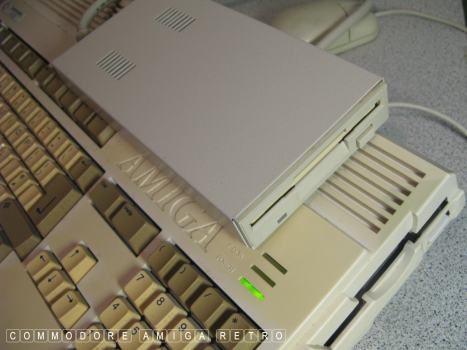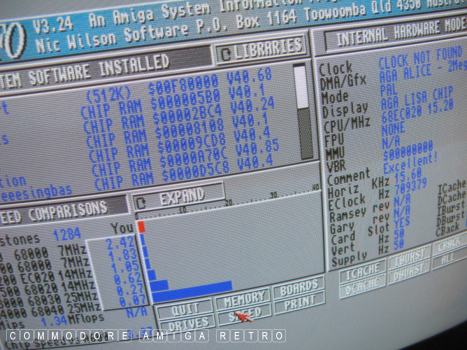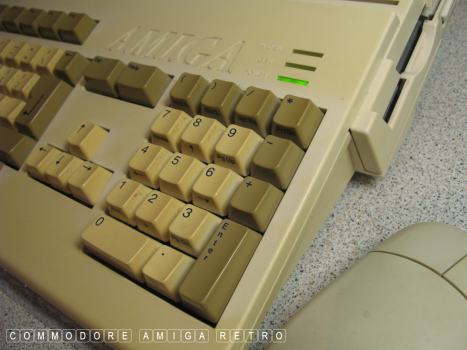 Amiga 1200 22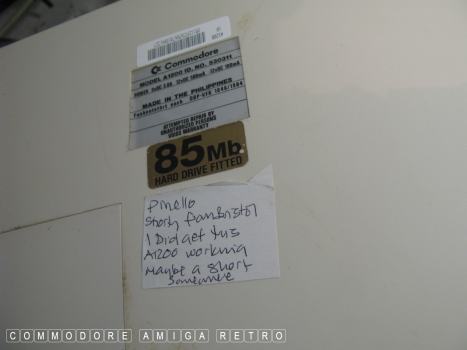 I did have two Amiga 1200s which are
in the Elephants graveyard. The one
featured above and this one. Sadly this
one needs a lot more work. Fortunately
I have a surplus of parts so its really
just a case of swapping things over.
There really is no rush to be honest.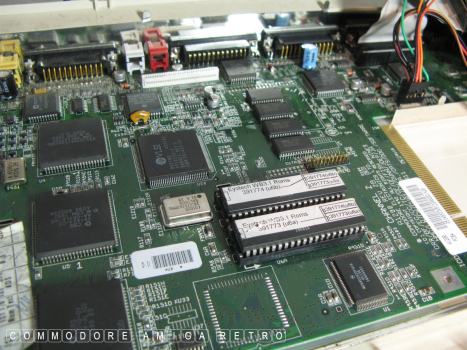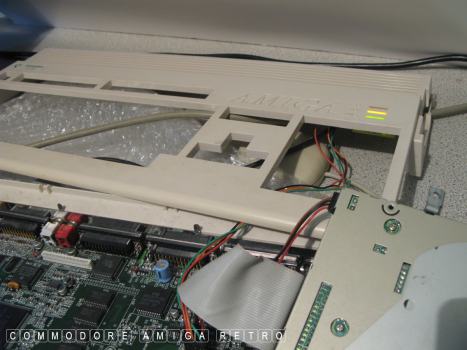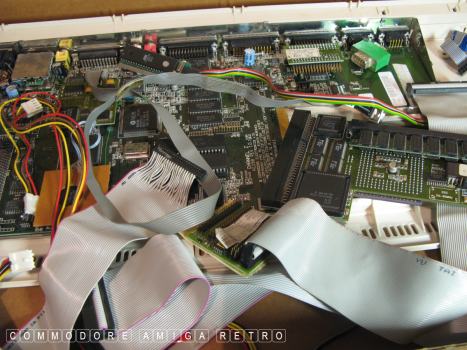 Amiga 1200 23
Regular readers of my blogs will know
my cardboard Amiga well. Runs perfectly
out of the cardboard box. I have recently
swapped out the motherboard with that
of the tower and use the board as a
diagnostic tool checking kit. I have
all the original casing so its an easy
task to reassemble the A1200
Comes with an Apollo 060 (my second )
Buffered interfaces, Flicker Fixer SVGA
Keyboard adaptor, floppy adaptor and
various spare motherboards. I even have
a big box of spare ROMs, buffered interfaces
Power Flyer etc for the tower. And trust
me she works every bit as good as a trad
A1200 except straight out of the box.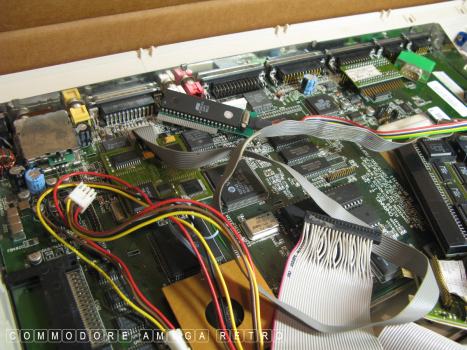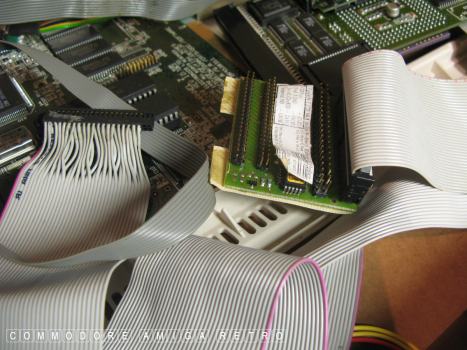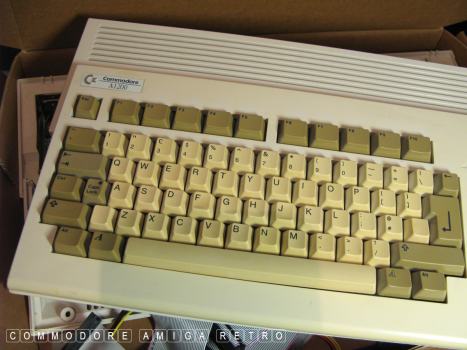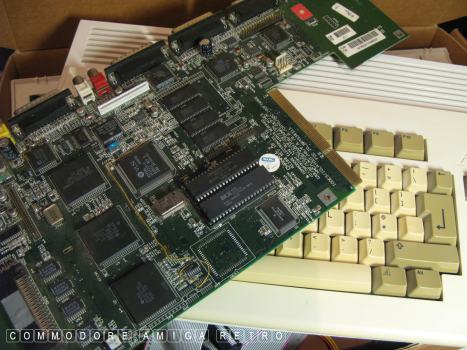 Amiga 1200 24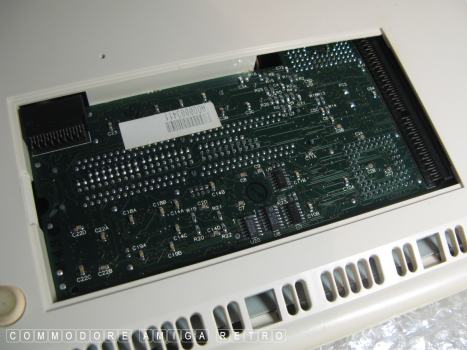 'Mrs Aguilera come get some' .. Limp.
Meet Christina 3.0 ROM Kick 39.106
and running 39.29. Utilises the very
wonderful GVP Turbo+ and even has a
4MB PCMCIA RAM card by Amtek. The
internal drive is a 175M and I have
this machine here to my left running
on a 1084 monitor for Amiga light relief.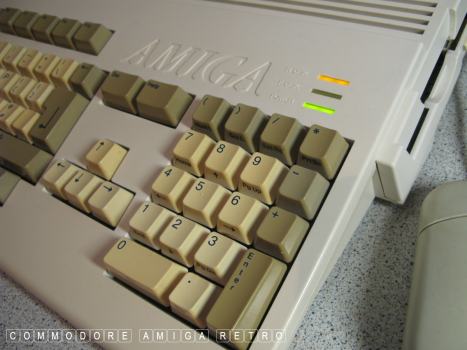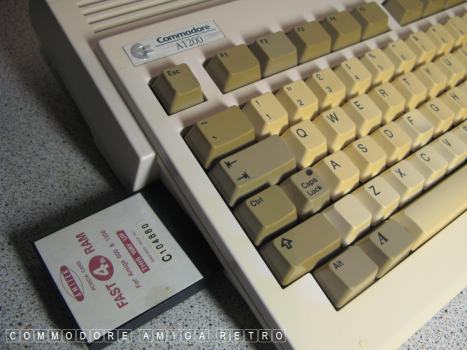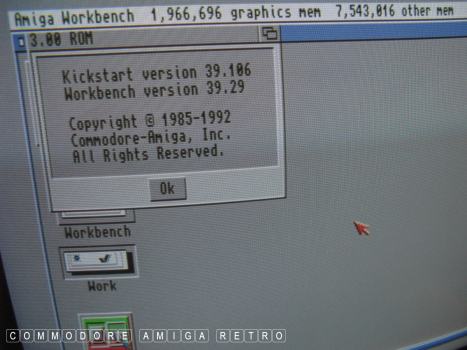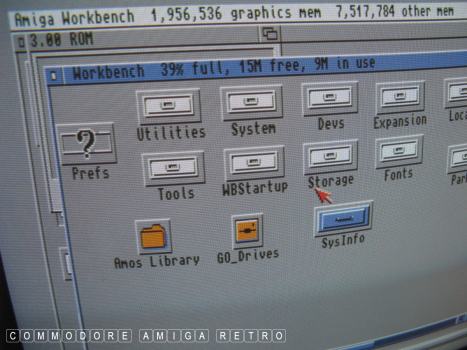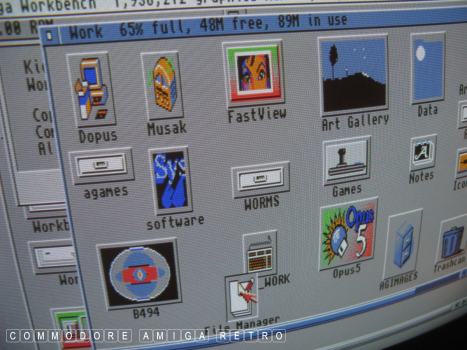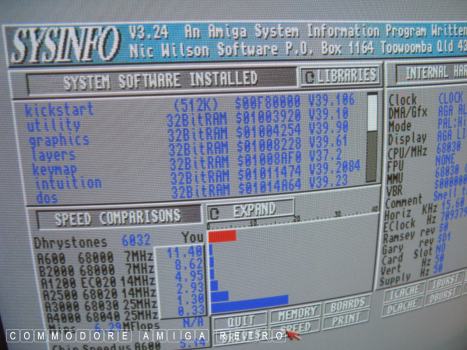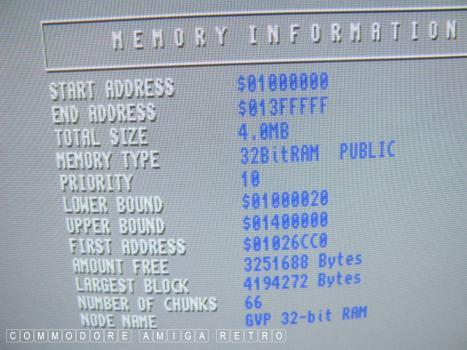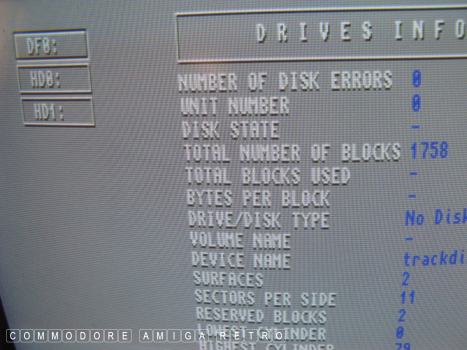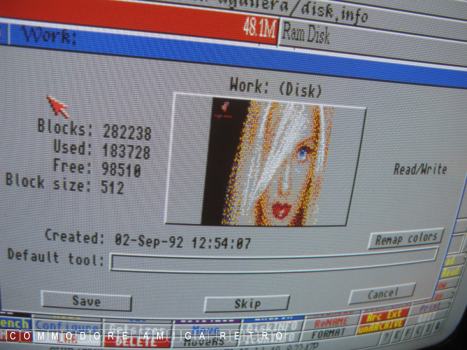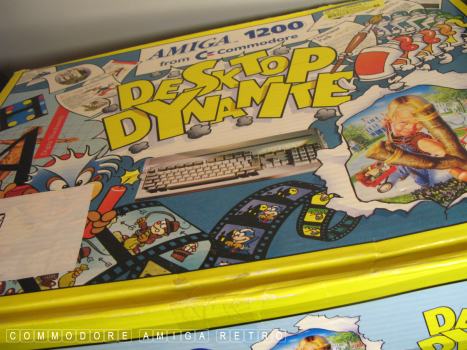 Amiga 1200 25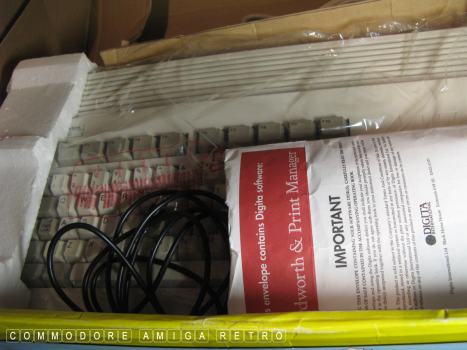 Desktop Dynamite.. Has a 350MB hard drive
running 39.106 with 40.42 1985-1992. There
is no RAM or accelerator card fitted.
I actually bought the Desktop Dynamite
for the box and the internal items. My
original box is deep in store and I am
not totally sure there isn't another
A1200 inside that box. Don't know.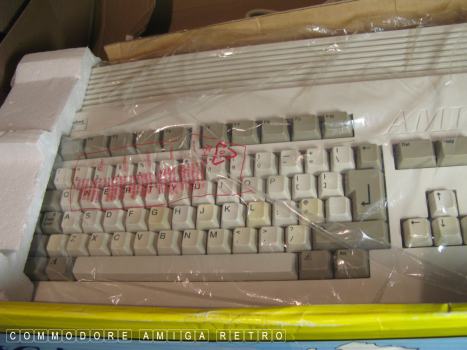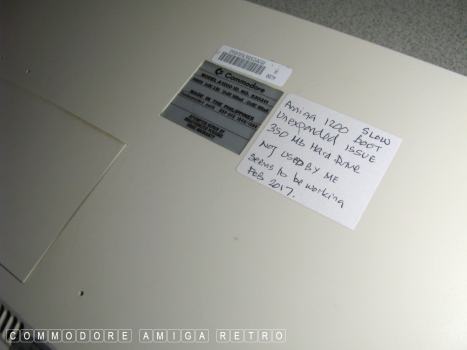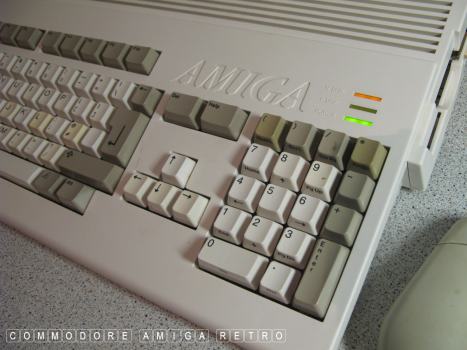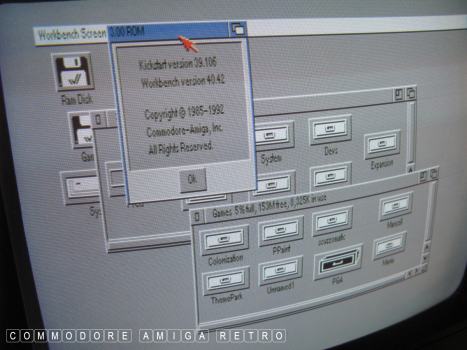 OK that was Amigas 21 thro' to 25.
Only another 5 to go....
Read on