V I D E O S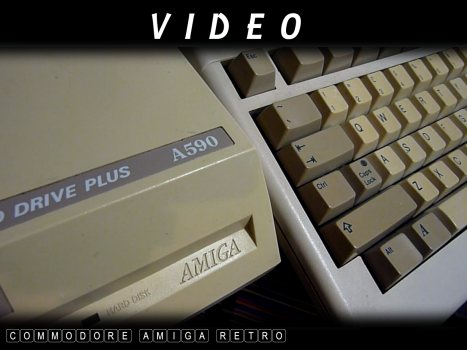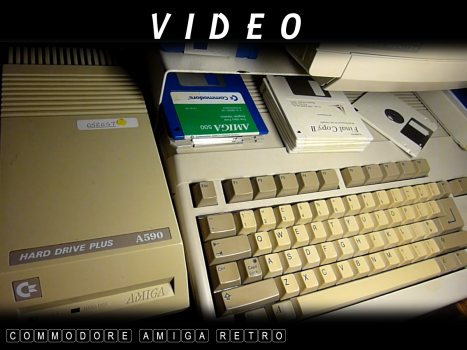 Lumix - A590 1.3 booting and wider video of same.
Dreadful Lumix Workbench - Almost as bad from the Canon
Lumix - A590 3.1 booting - Plus Lumix Workbench screen
More 'Canon' Fodder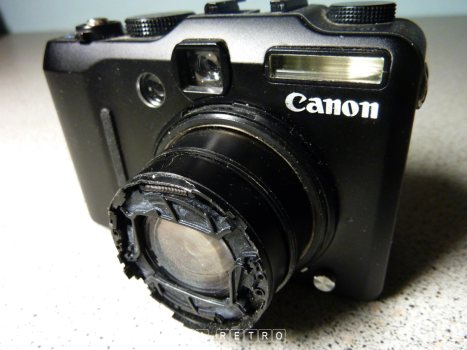 The perils of retro photography.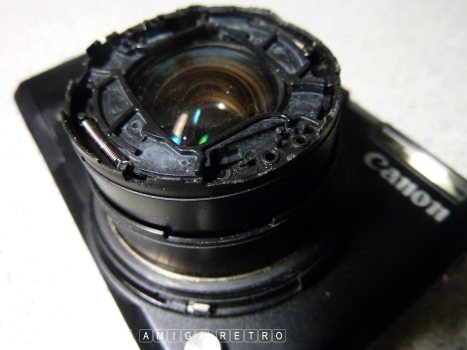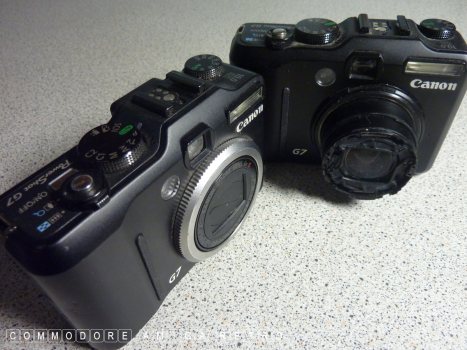 Enter the replacement.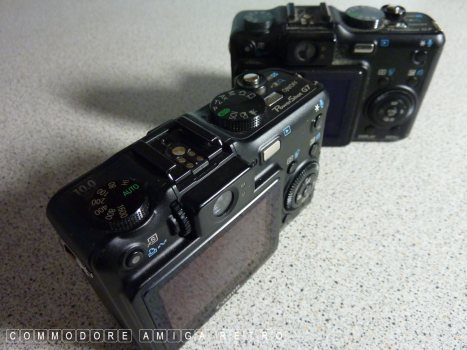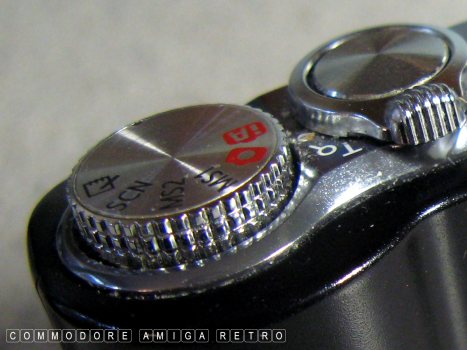 Excellent close-up images.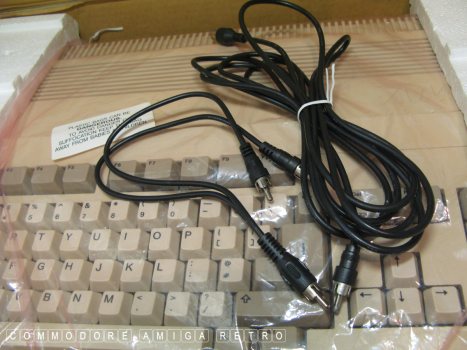 The last images taken with the old camera
before it got destroyed ... by me !!
Lumix photograph.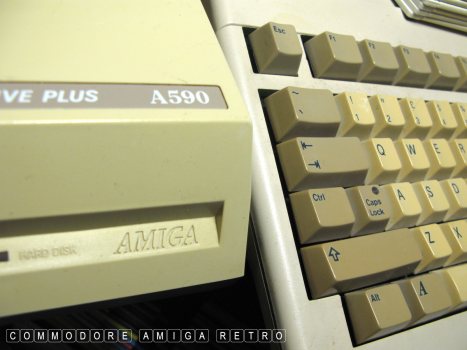 Canon photograph.
Anyway I'll stay with the Lumix.
Useless load of junk. Bit like this Win7
machine that I have been using every day
since Feb 2011 and which I repaired Feb 2017
cus I couldn't live without it. But still a
load of junk. Rubbish. Or not !!