The one and only PlayStation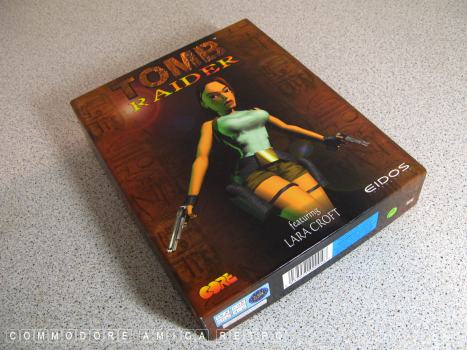 I bought this game in 1997 for the Win95
but after loading I just got a black screen
I was so excited at the time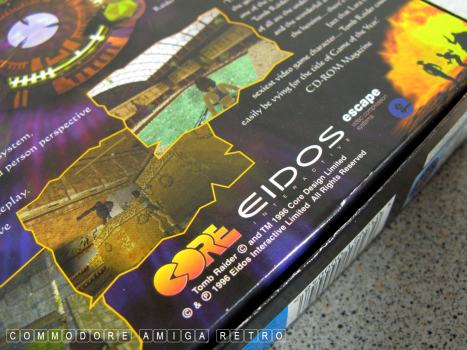 I tried everything to get the game working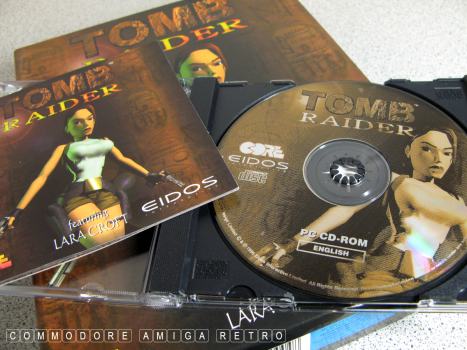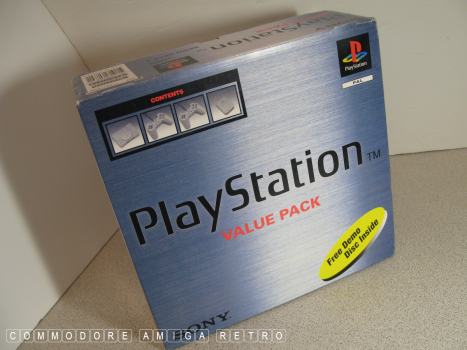 In the end there was only ' 1 '
thing for it. The rest is history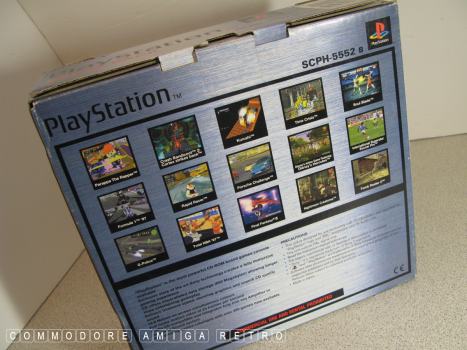 Well my history. Changed my gaming life.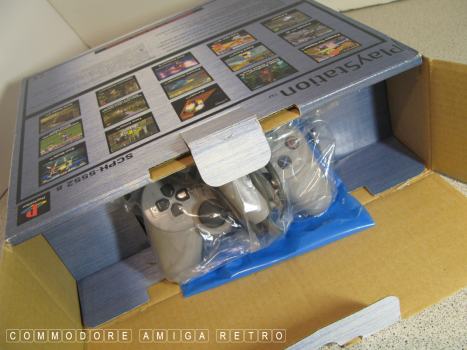 That's not the controller that came
with the original unit... Like do you
think that survived... No way.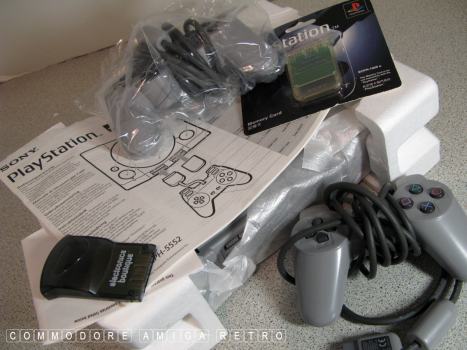 Assorted box stuff plus I dug out
the original controller.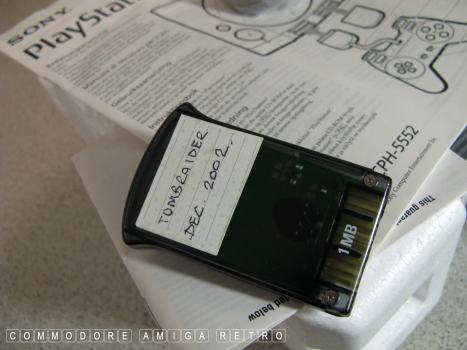 This would be the final days of the
PlayStation as I said goodbye and
packed her away when the PS2 arrived.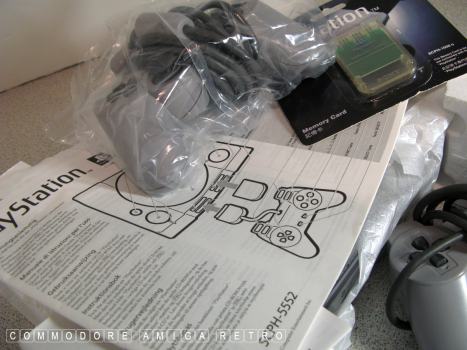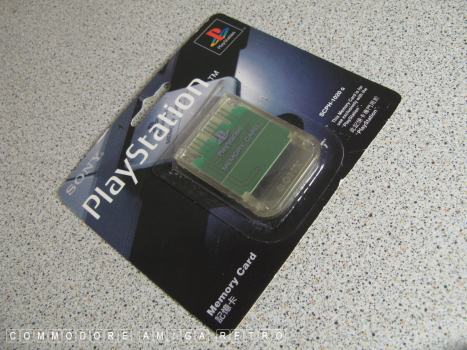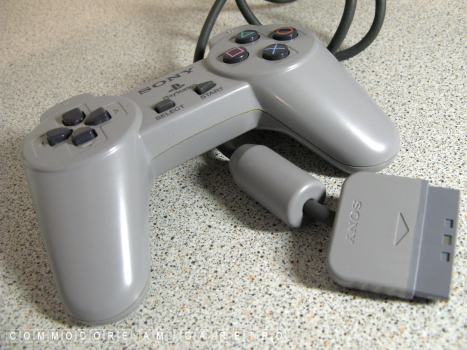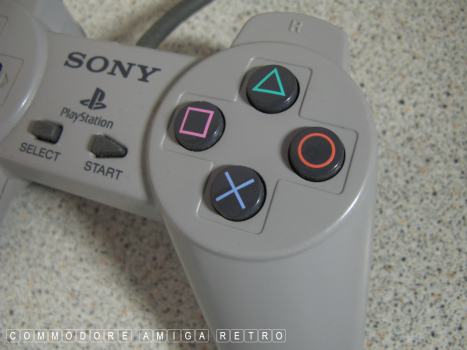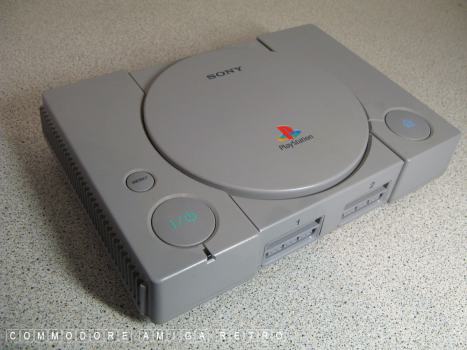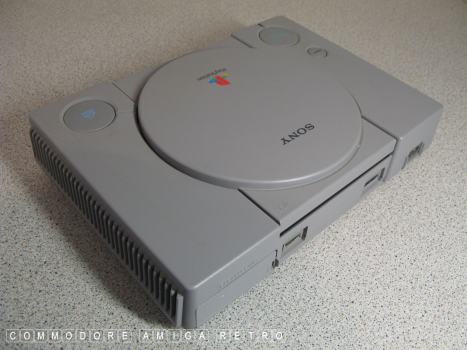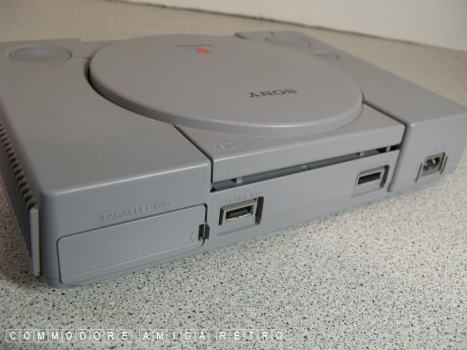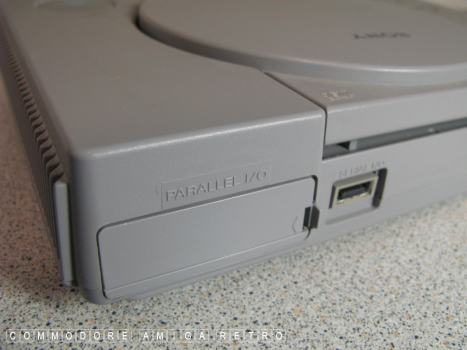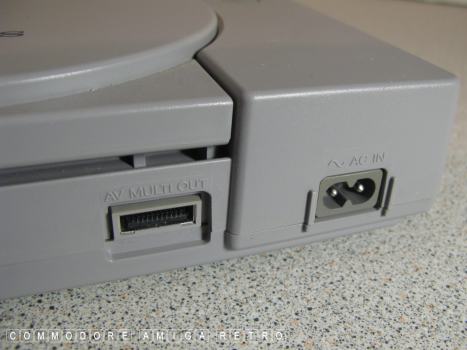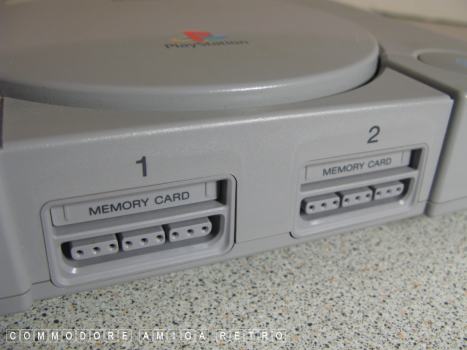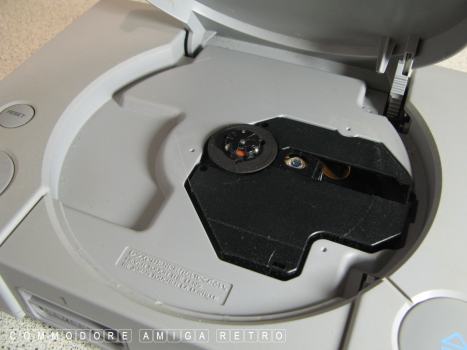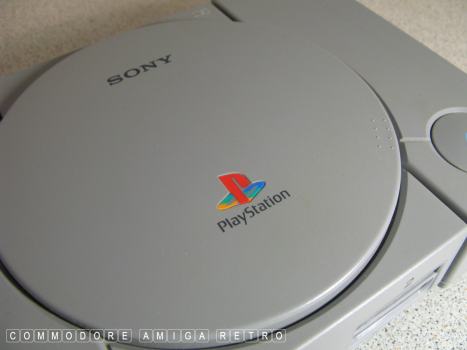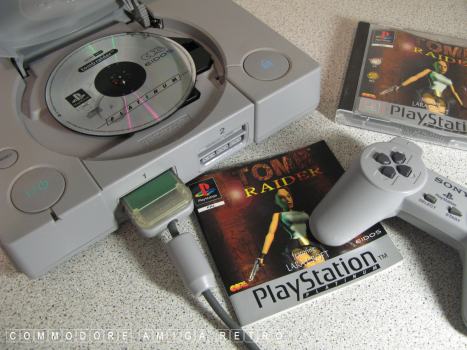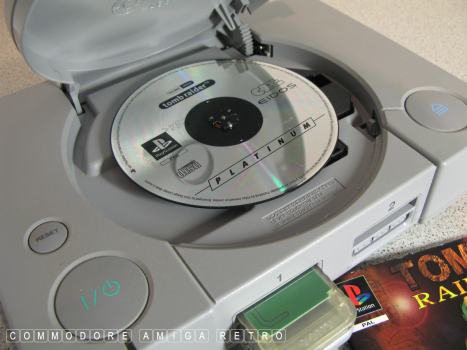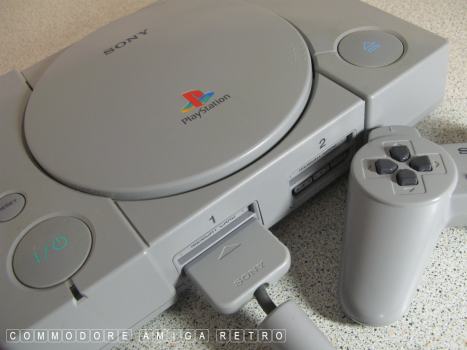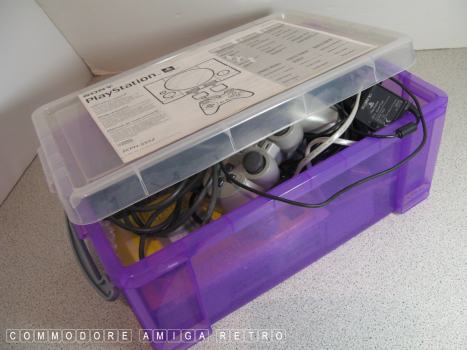 My little box of PlayStation tricks
and my second PlayStation.
In truth probably not been used since 2002.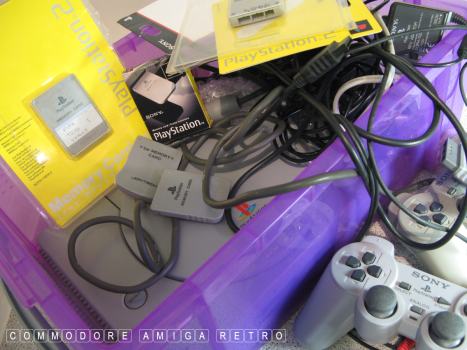 The PS2 was backward compatible so made
the old PS1 redundant. Such a shame.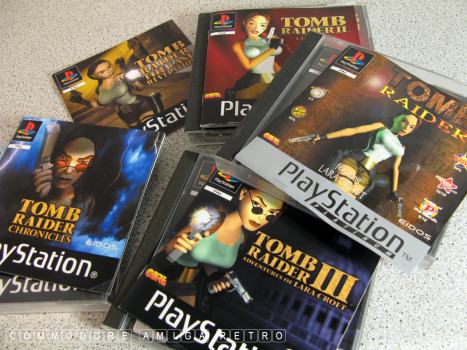 Classic Tomb Raider before
Crystal Dynamics destroyed the game.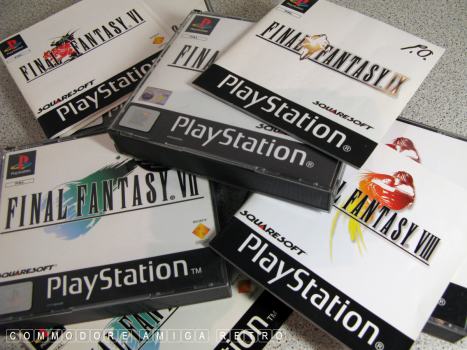 The very addictive Final Fantasy.
Probably the best game series ever.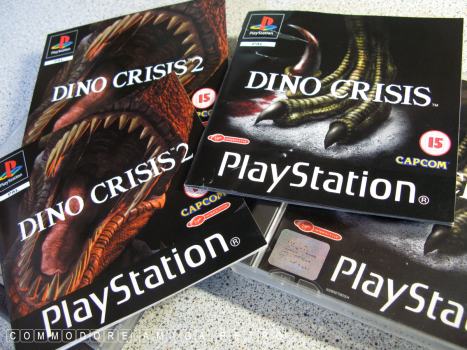 Dino Crisis and the very wonderful Regina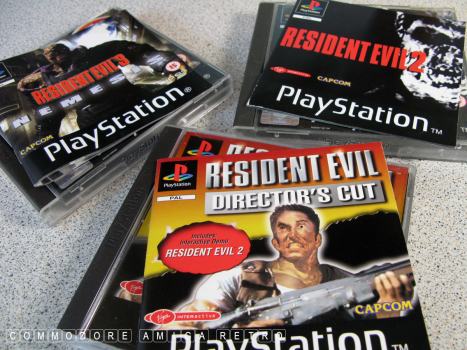 Good old Raccoon City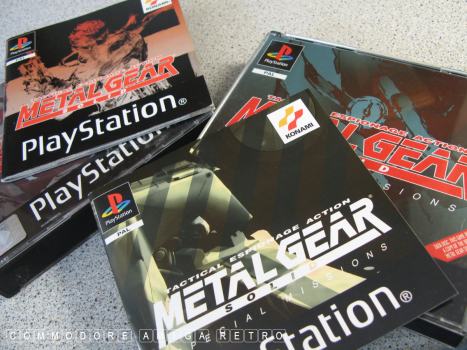 ' S N A K E '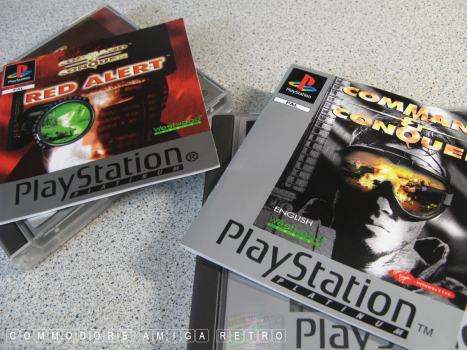 Cannon Fodder meets Settlers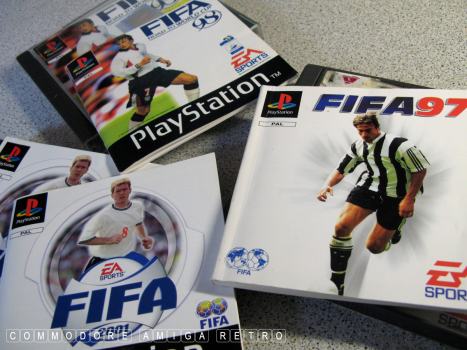 ' F O O T Y '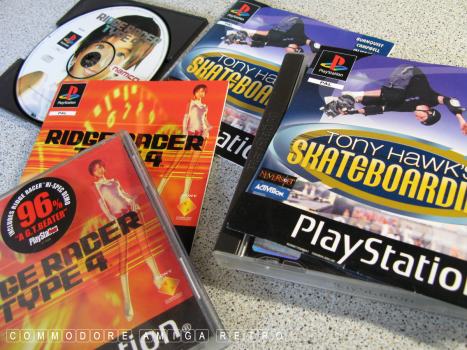 Drifting and that halfpipe
Each and every night as I waited for
my tea to cook I would fire up Tony Hawk.
I regret so much never having a skateboard.
Man would that have been fun. At least I
skate on the PS1. I actually played a demo
from a cover magazine cus it was a special
level not included with the main game
And as for Ridge Racer... the joy of drifting
and using the brakes only to steer the car
was just magical. And you could not make a
single mistake or you would fail
Gaming has never ever been that much fun.
I have been put off buying a PS4 cus of the
Call of Duty style gaming world that now exists
but with Nier Automata I am tempted again