Amiga Assign and ED.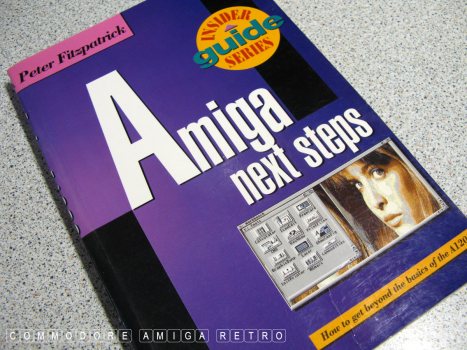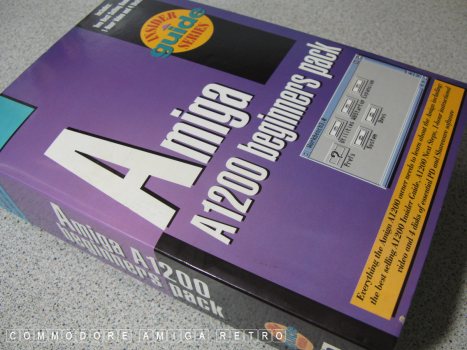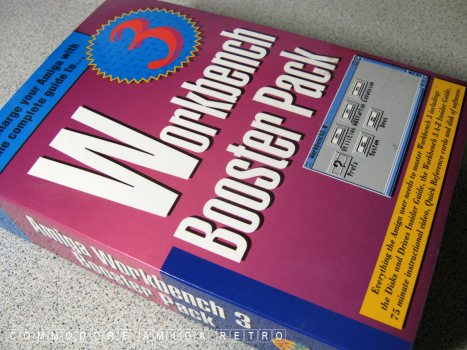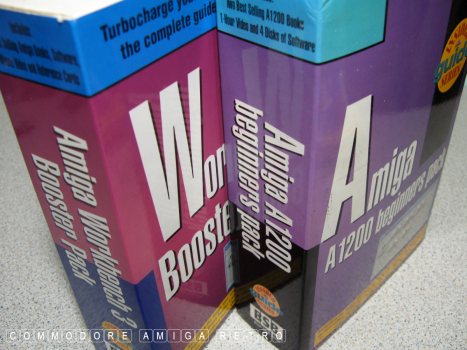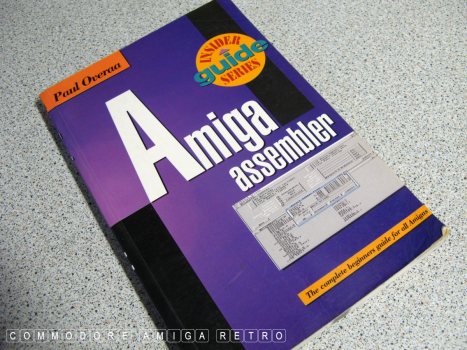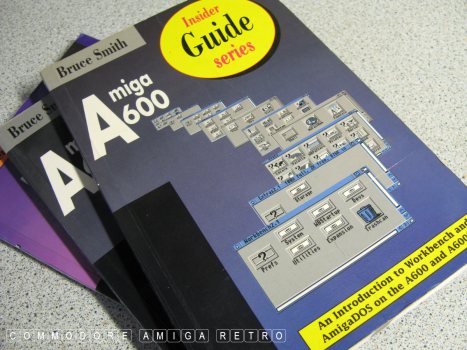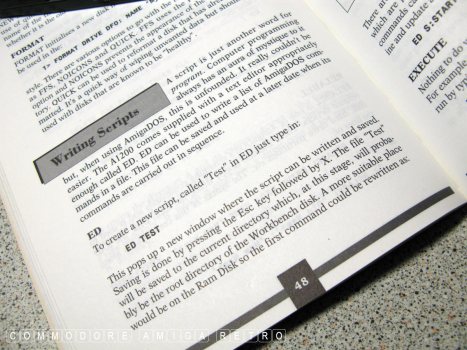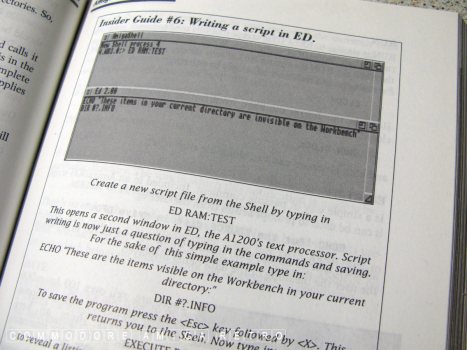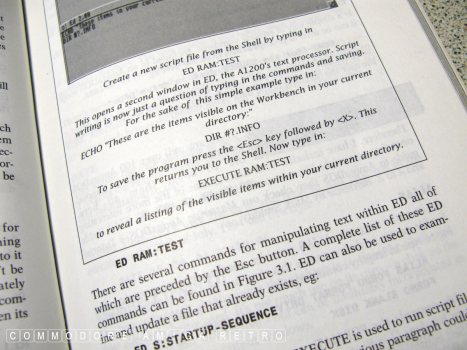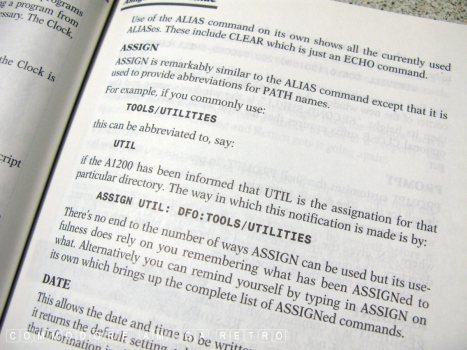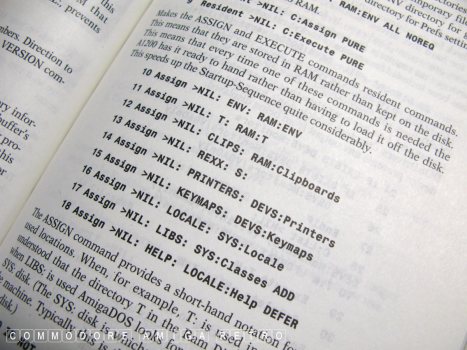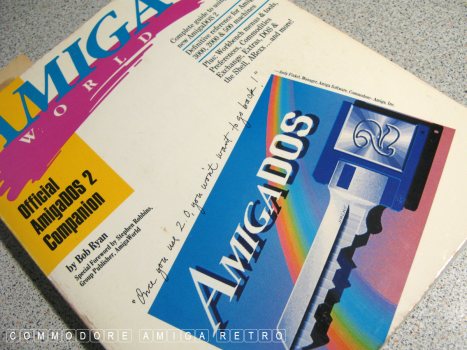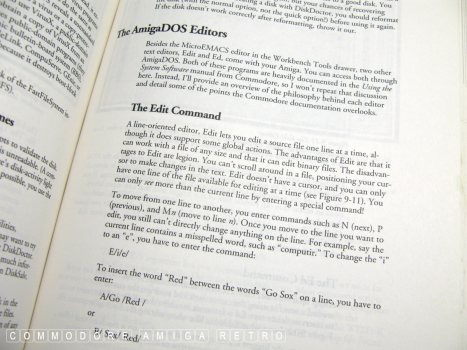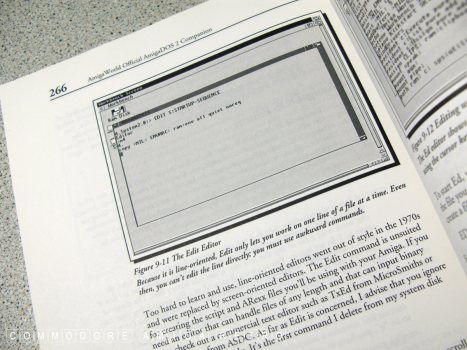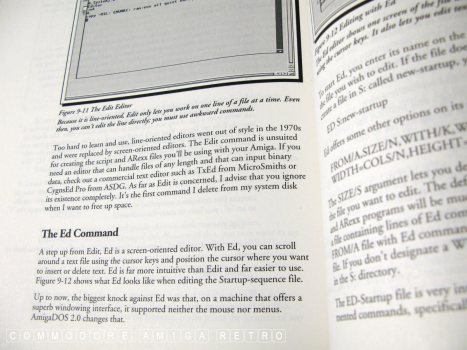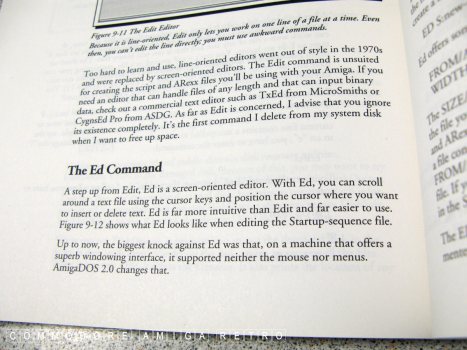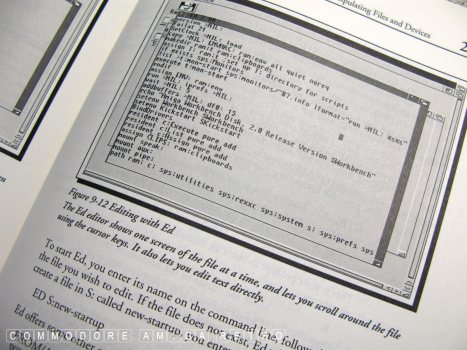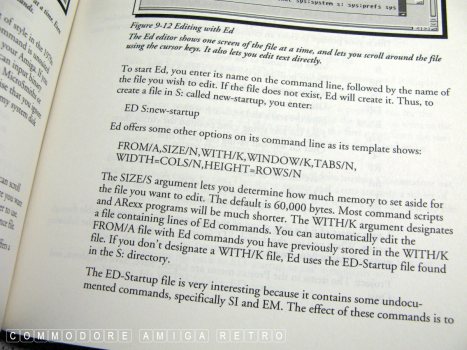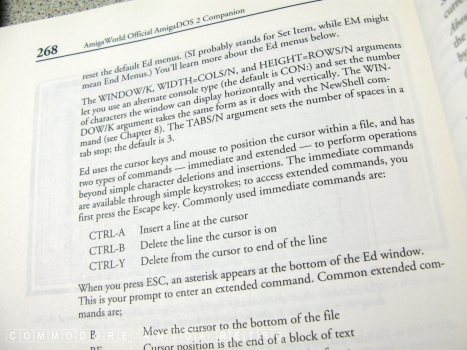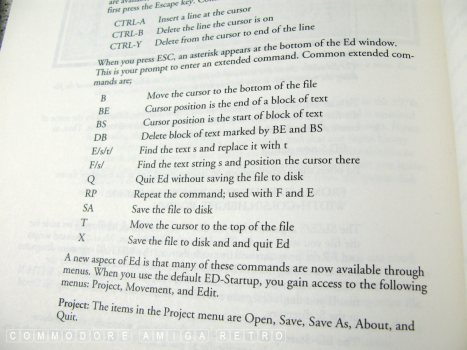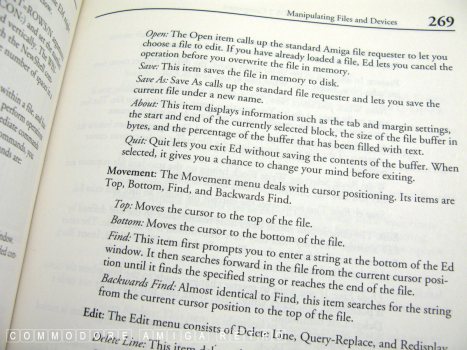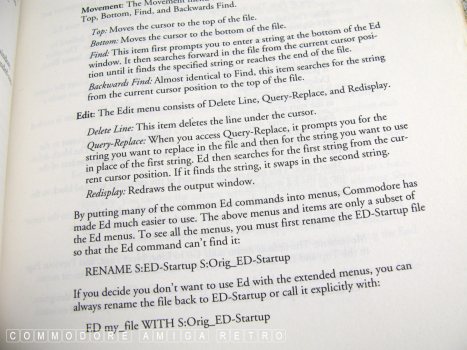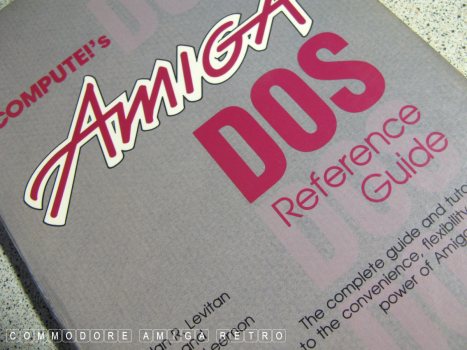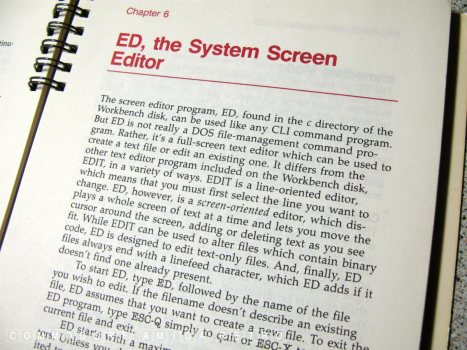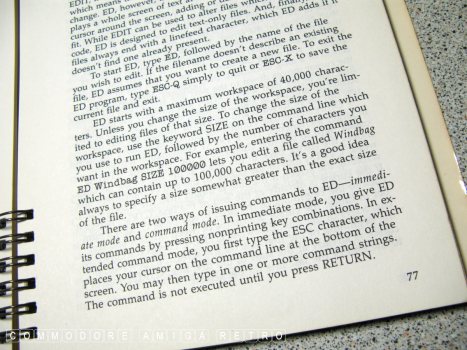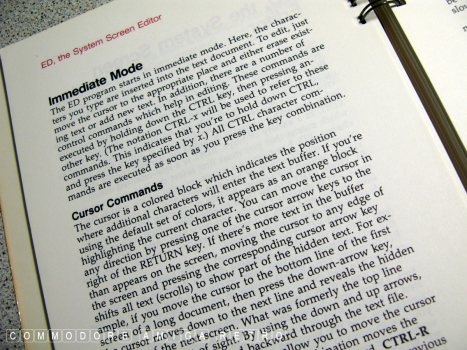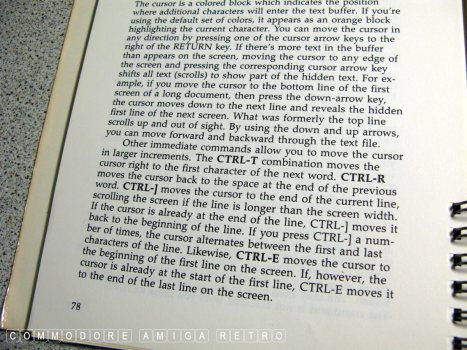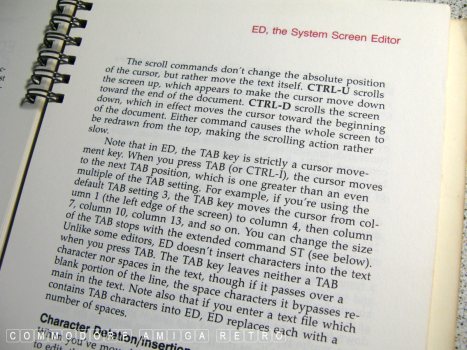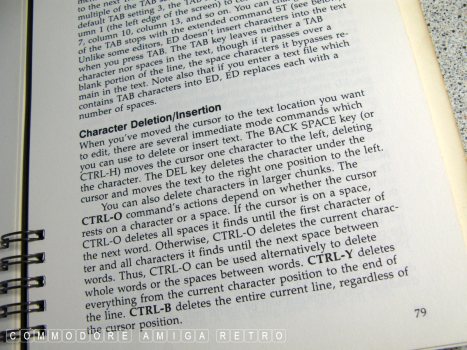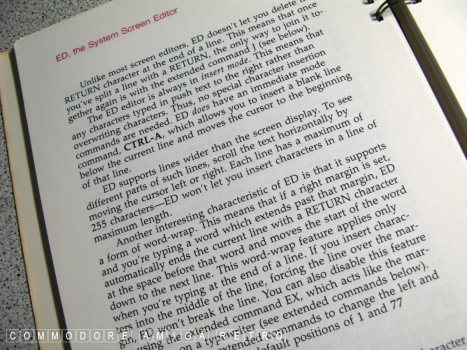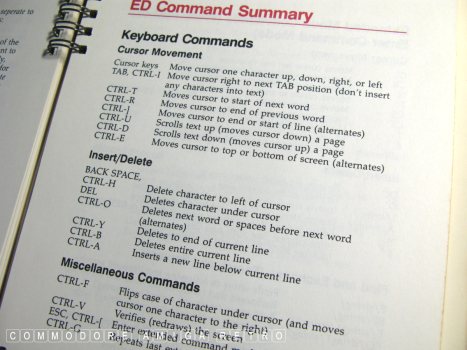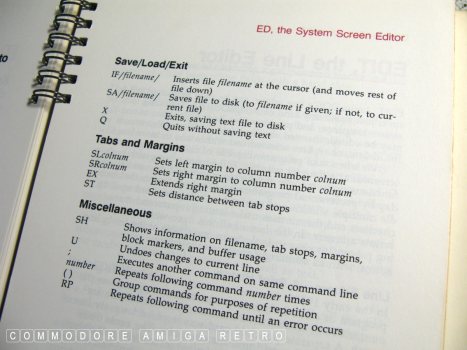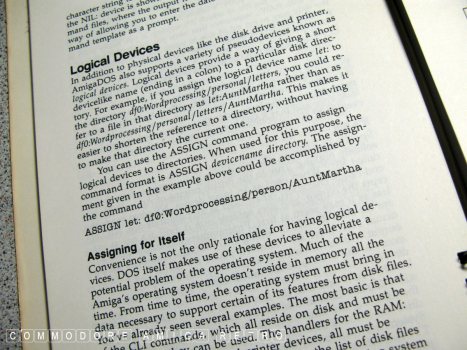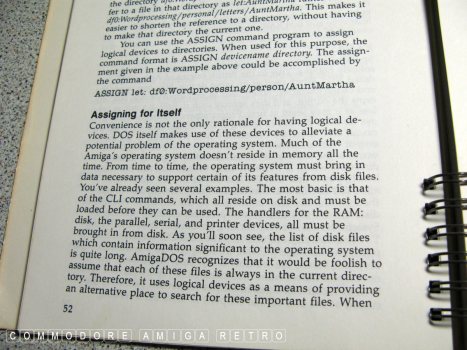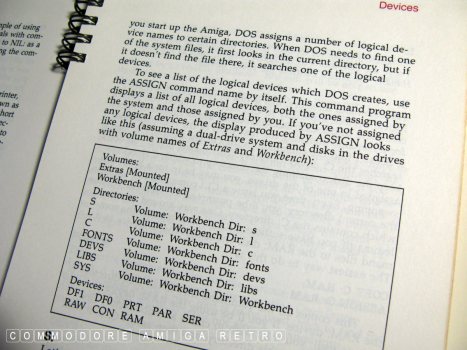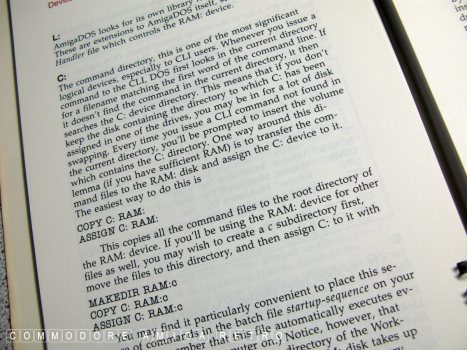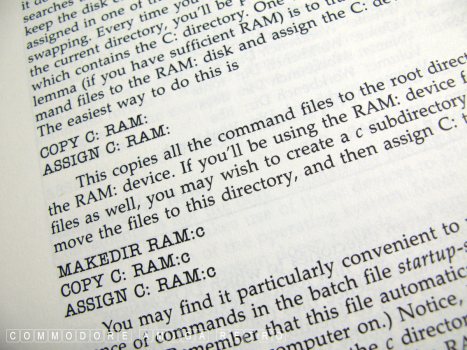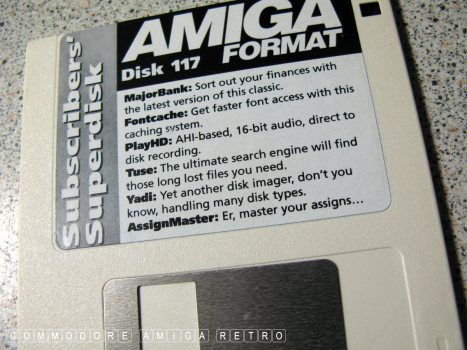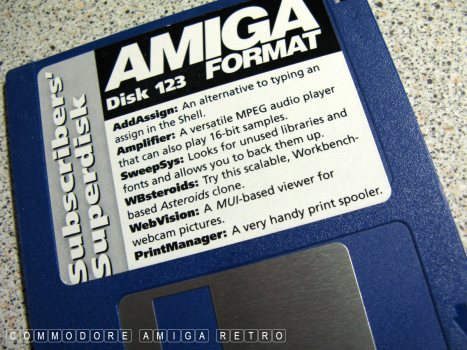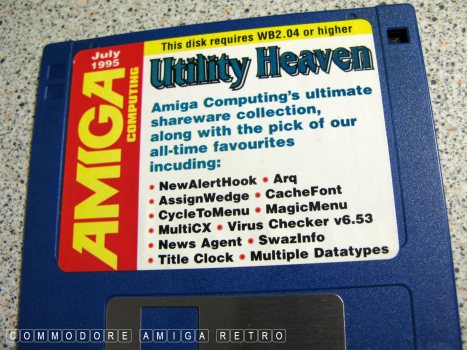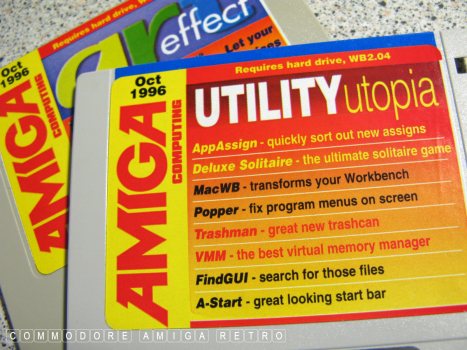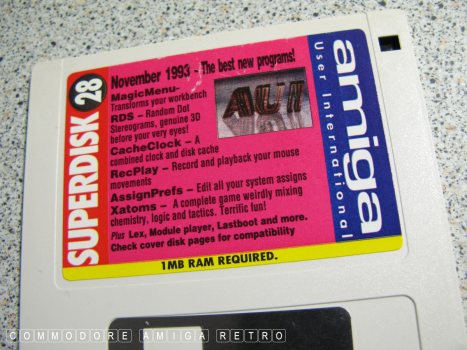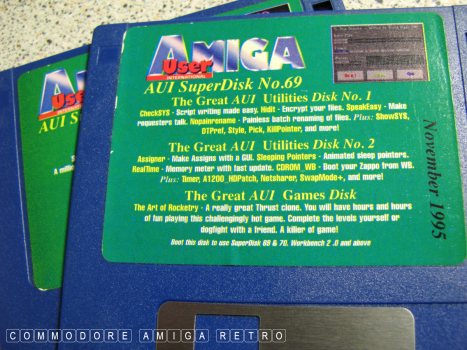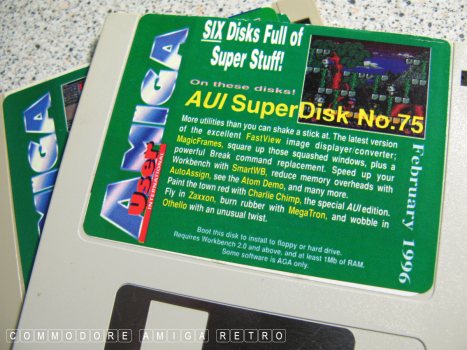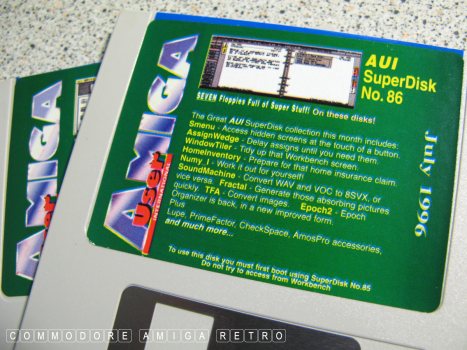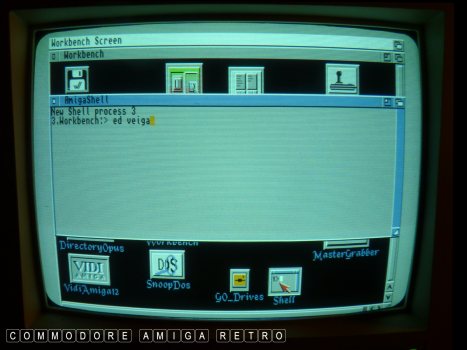 In the Amiga SHELL type ED anything [ I used veiga ]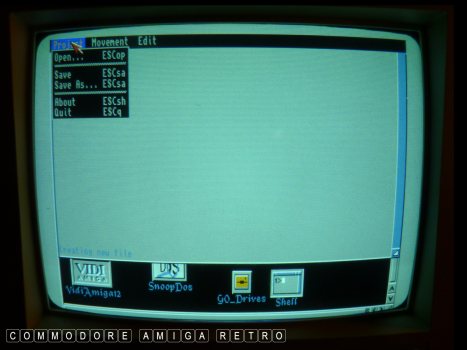 This then opens the ED window.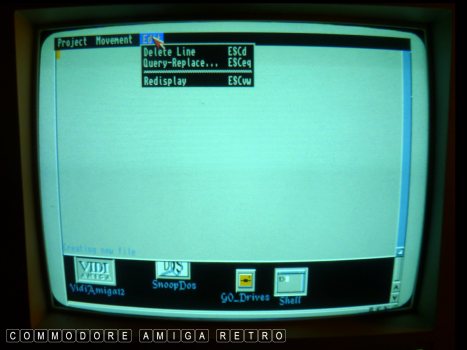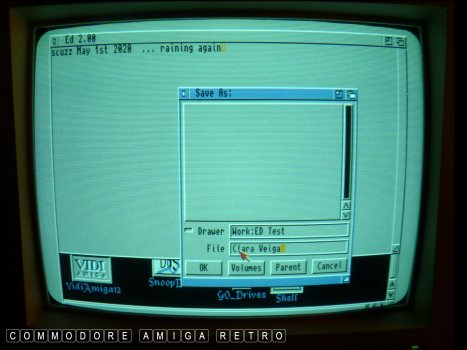 If you type something in you can
save the file with any name.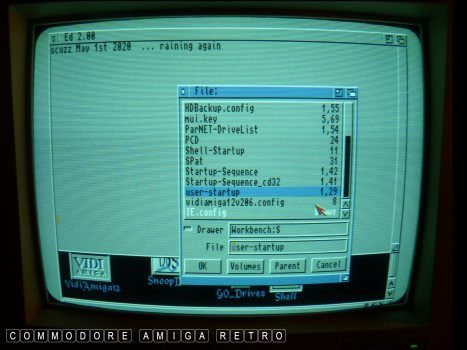 Now open the 'user-startup' in the S drawer
This is an extract of my user-startup.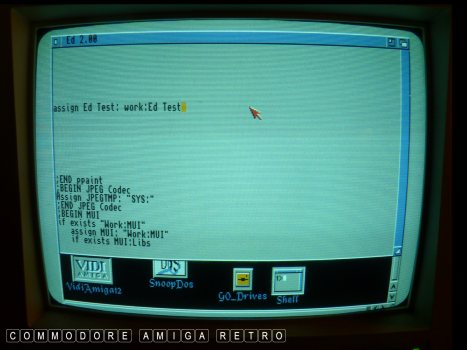 I created a drawer in Work called Ed Test
and in an empty space which I expanded by
simply pressing the RETURN key I typed in
the ASSIGN .. assign Ed Test: Work:Ed Test

And it is as easy as that.
I actually use CED as my Text Editor.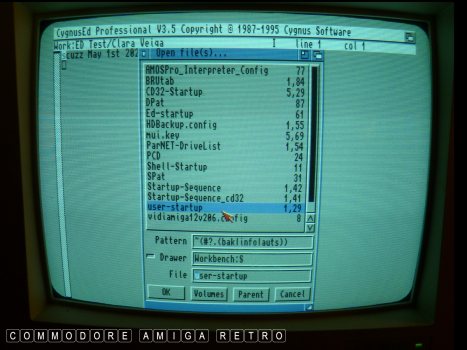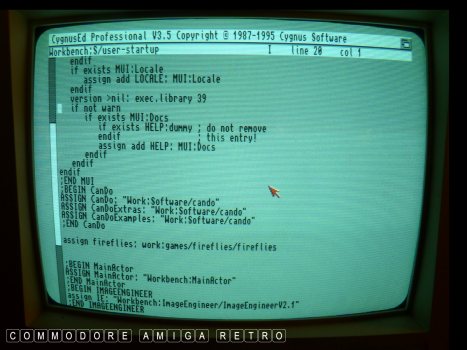 More menus with CED and cut and paste.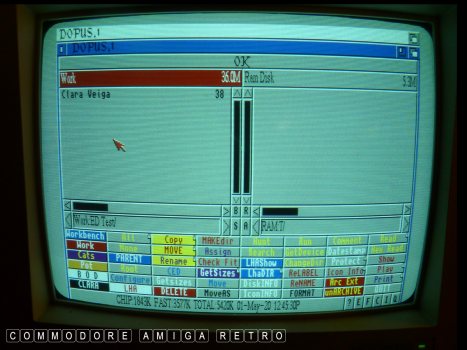 Also DOpus can read text files.