V I D E O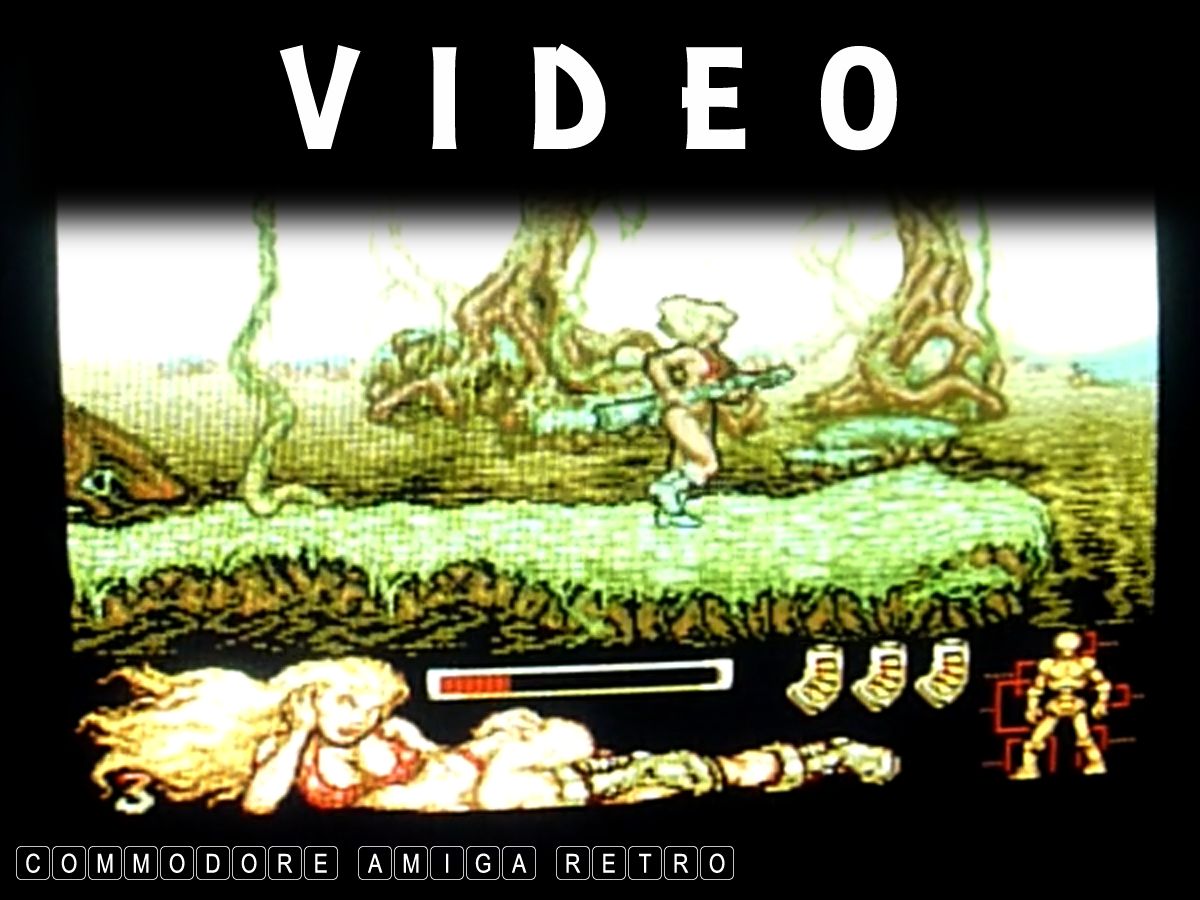 L O R N A
And that's me mashing the gamepad .. YAY !!
Amiga Game - Lorna artwork.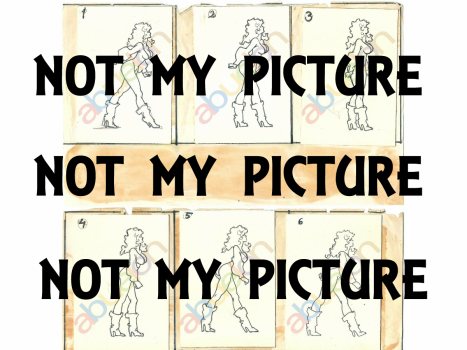 I have just checked and the original
auction is still available and the seller
is Abuelon Retro Video Games 80s Shop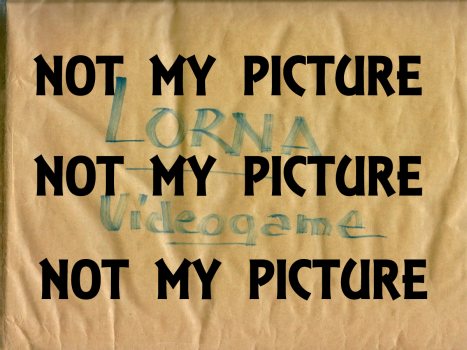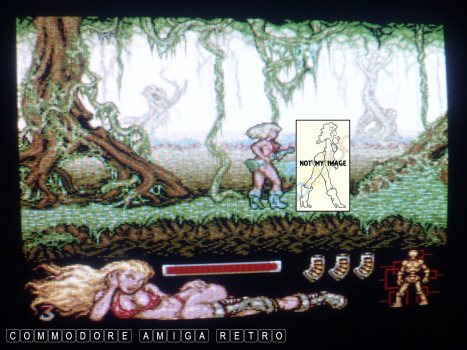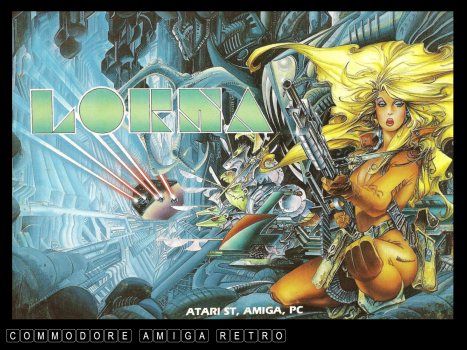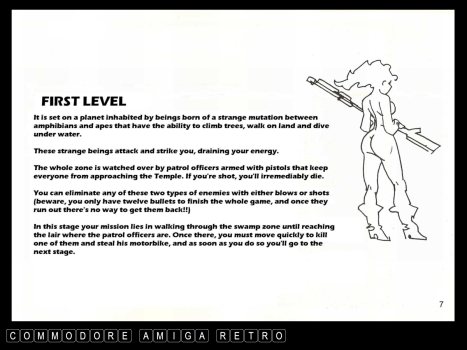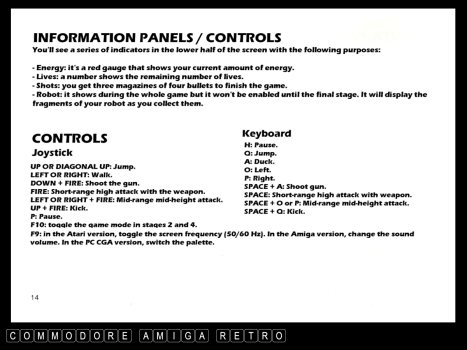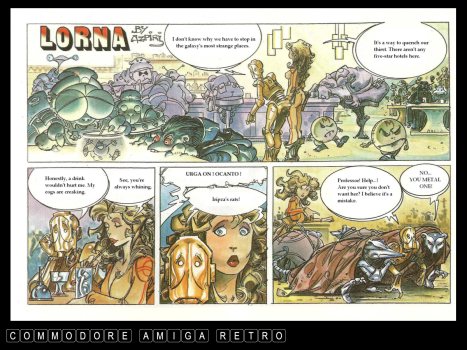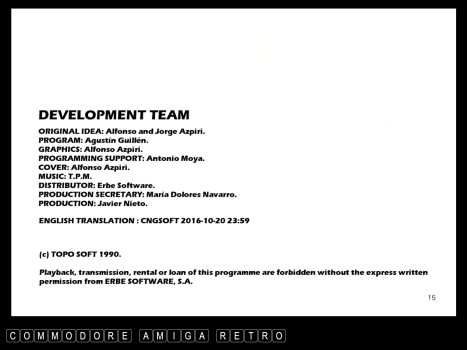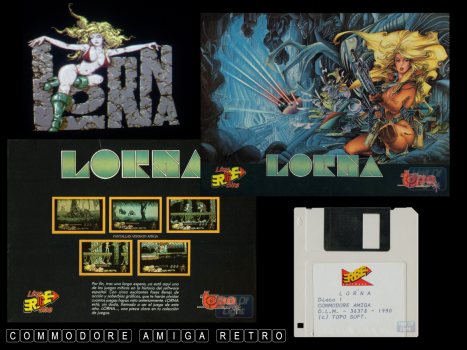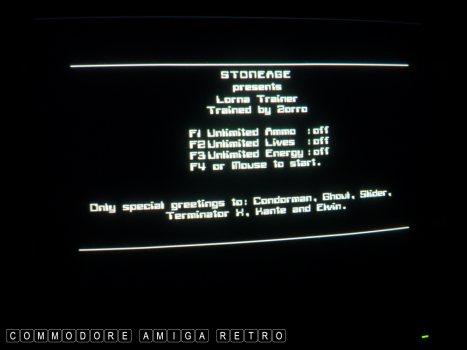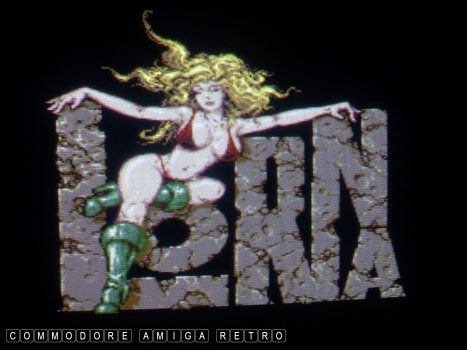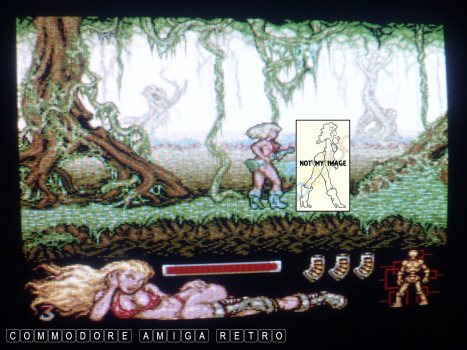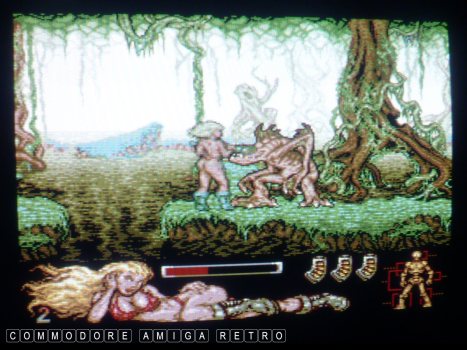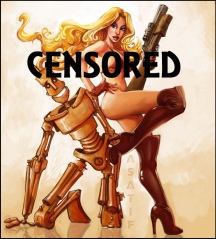 If you want to see this pic
then log into Deviant Art.