Revue Tripods - Failing fast.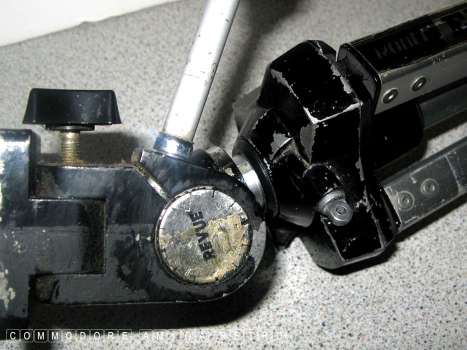 My forty year old original tripod.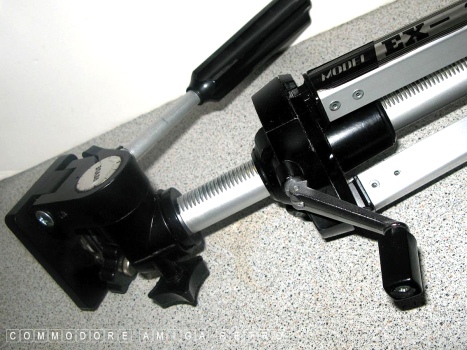 Enter the replacement on 21st April 2018.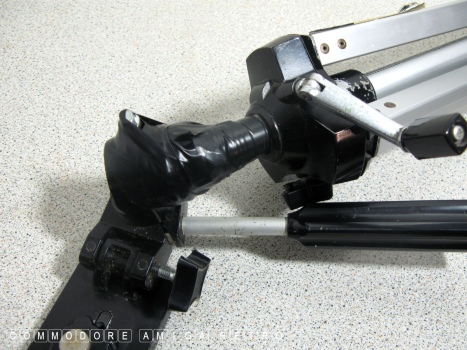 Sadly the top connector sheared off beginning
of last month prompting a replacement.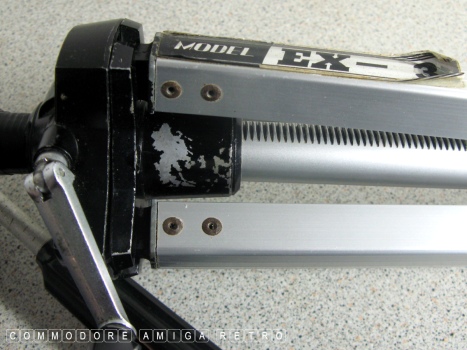 The old one was an EX-3.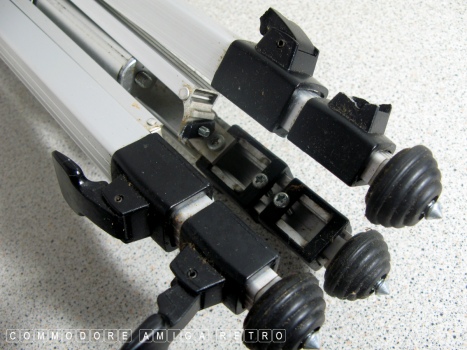 The replacement was an EX-3B but was broken on arrival.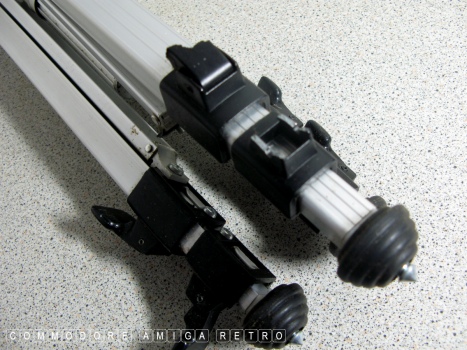 The bottom clasps had been broken.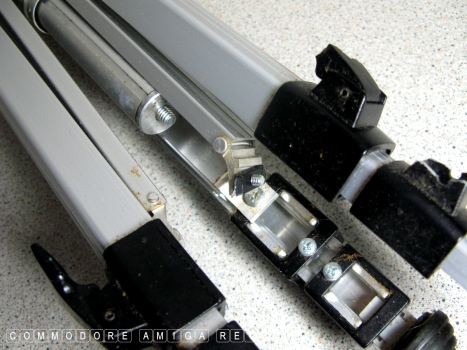 The centre support bracket was broken off.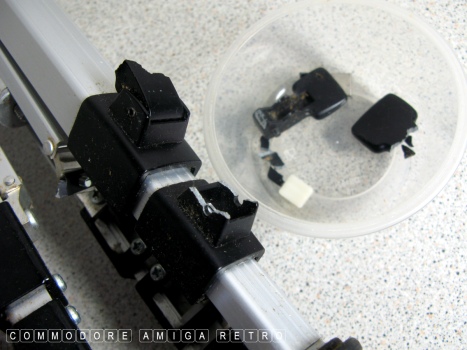 Not all the broken bits were in the parcel.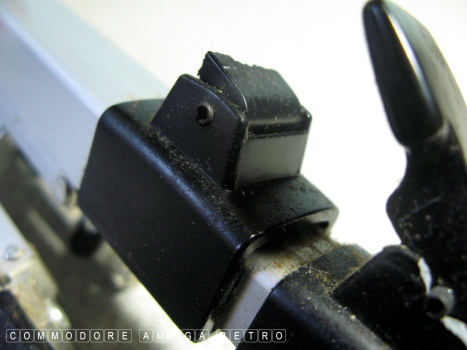 It may have been broken before it was shipped.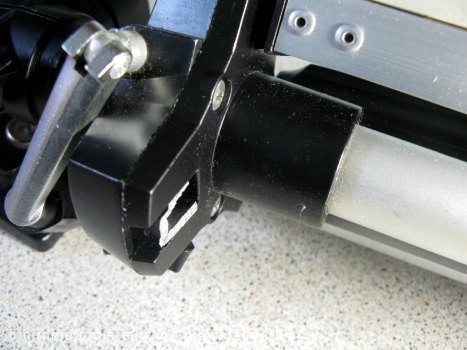 The one leg had completely broken off.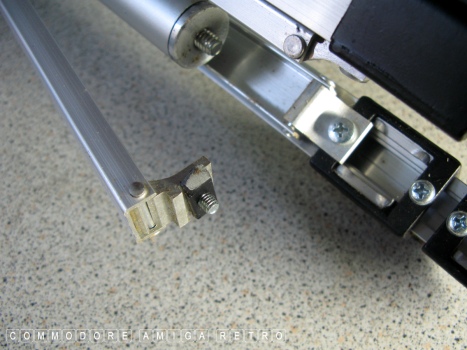 The clasp plate to the centre support was missing.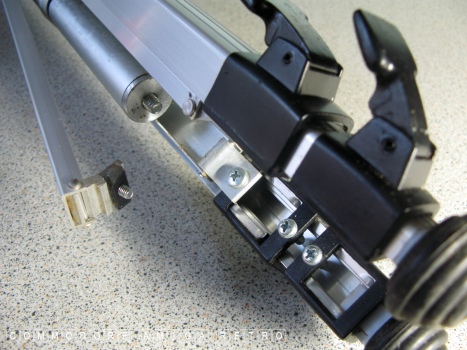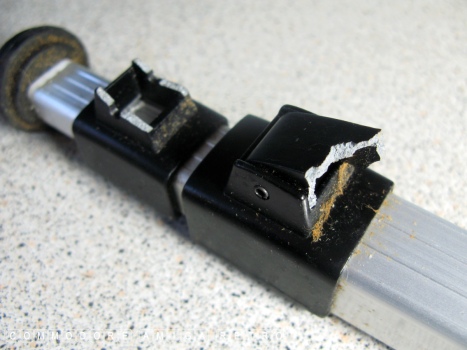 There was brown mould around the clasps.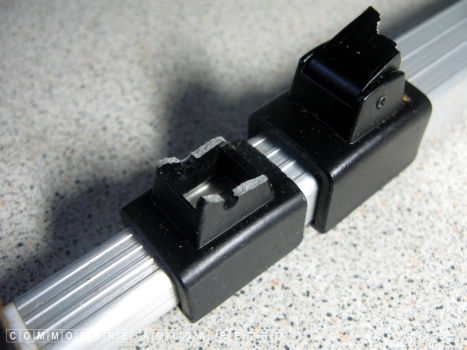 Clasps broken off and not all in the parcel.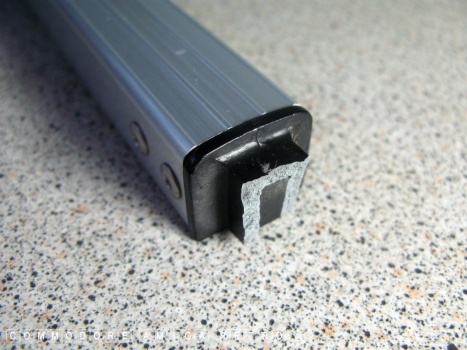 Leg had sheared off completely.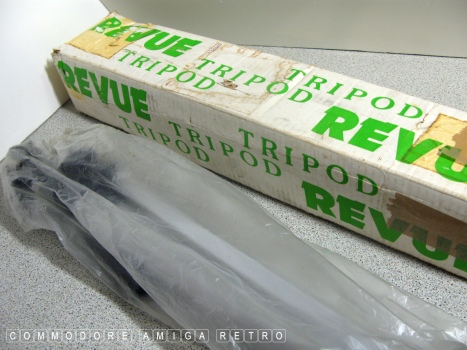 OK enter the ECM-3 or the EX-3 mini.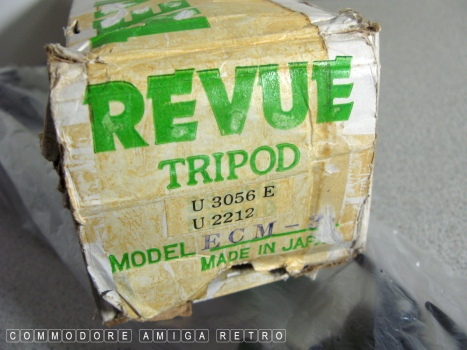 Just not sturdy enough sadly.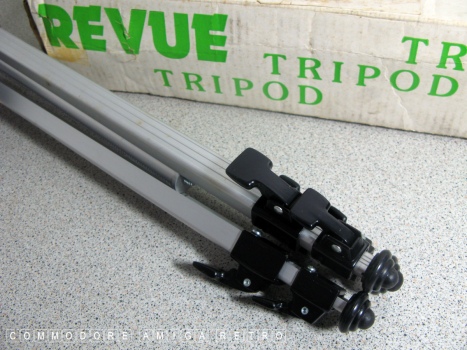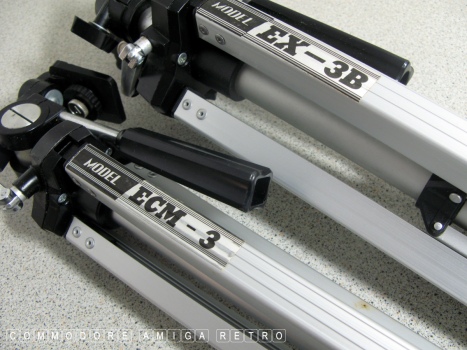 Starting to build up quite a collection of
Revue tripods. Not that I had planned to.
So I am still hunting a replacement.