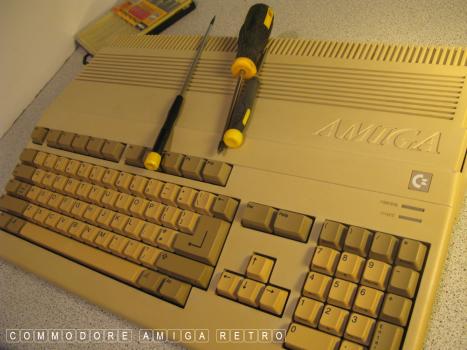 Getting late and I really had had my
fill of barrell batteries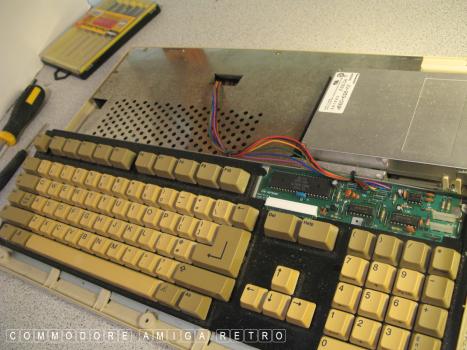 So far so good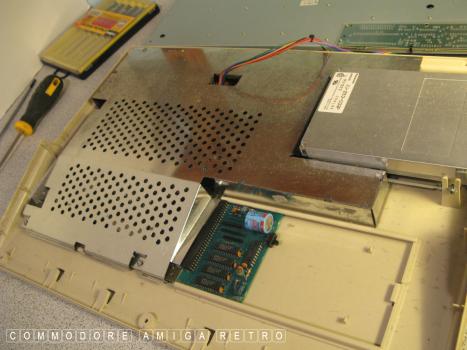 Oh No !! More batteries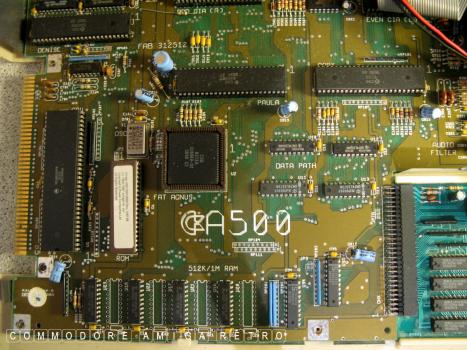 Fortunately that was the only one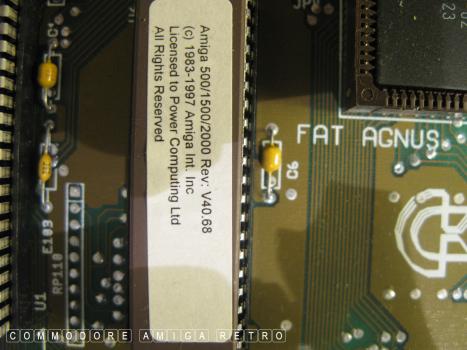 That 3.1 ROM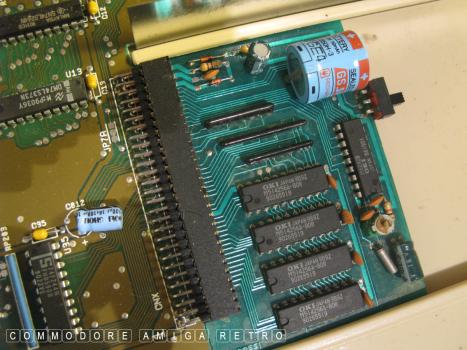 Pretty much a standard expansion
to the Amiga 500 in the day
All looking as it should.. Well except for
the 3.1ROM. Makes me think if there were
any mods to the board.
Maybe another day I have to sleep
One last thing though.. REMOVE THE BATTERY
And I'm done with A500+ machines
Or so I thought. I was looking at my
website for the A500+ and found these
two images. And guess what .. I do not
recognise the board. So now I have to
go find the motherboard. Bugga !!
Battery Warning
If you have an A500+ in store then you probably
have a leaking battery. Best bet is to remove it