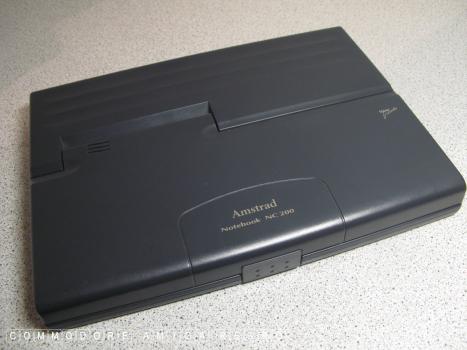 The ' Notebook ' this time NC200
or plastic leather cased unit
I do like the nice design touches
of the case including the gentle
ribbing to the top case. Gives the
unit a nice look and feel.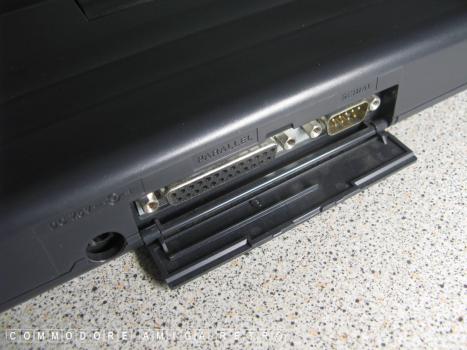 Rear ports with tidy cover flap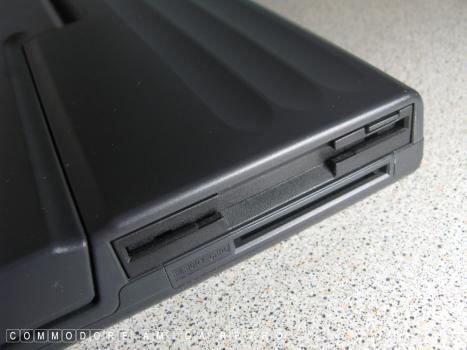 Amazing how he got the floppy in there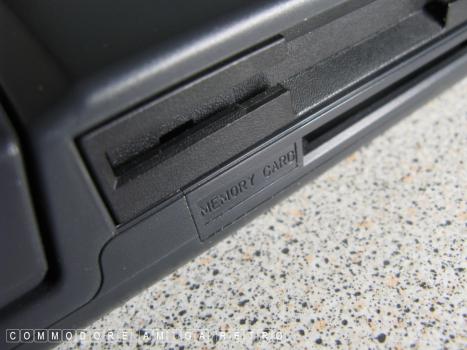 And the memory card slot
User friendly seems to have been the
target for this computer. Certainly
was user easy... so I guess friendly
So like a small brief case in many
of the design features .. Nice clasp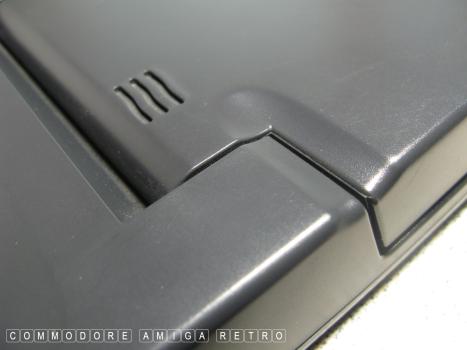 No indication of a circular pivot
and so well thought through that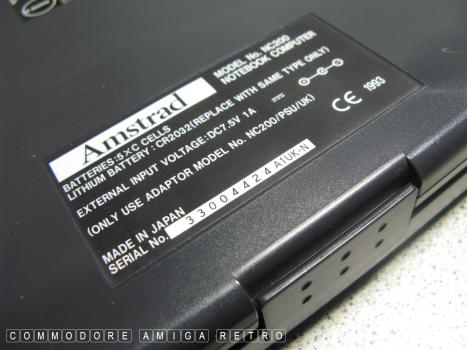 Useful electrical information and a
different power value to the Notepad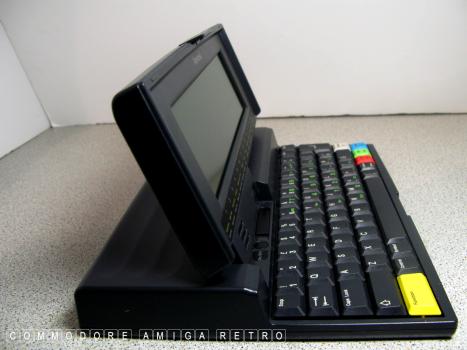 I do like the tilt screen on this unit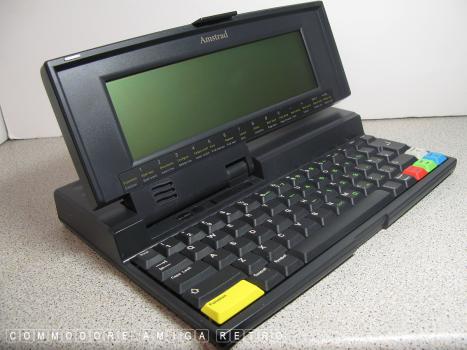 Looks more effective with the flip screen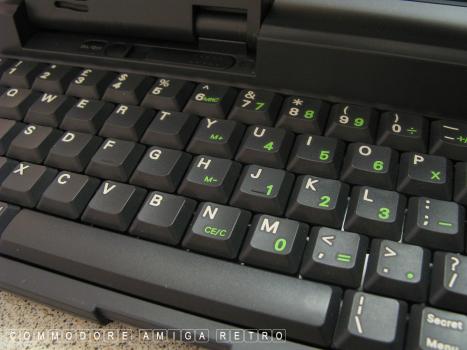 Same keys I fear as the NC100
quality wise. Kinda lets it down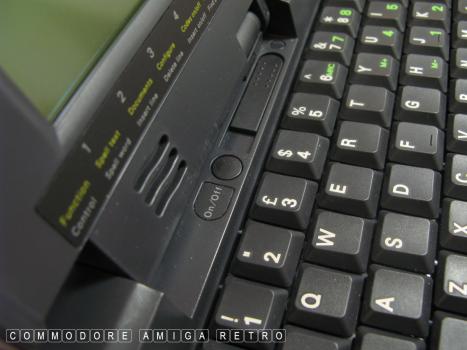 Power button and slide discreetly located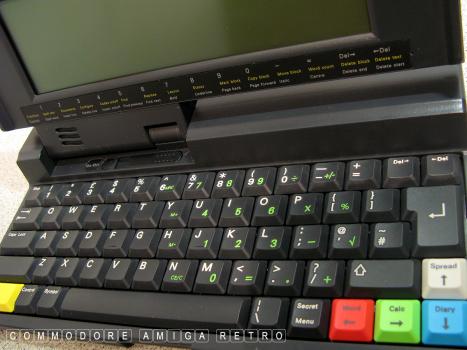 The hinge just to the one side is
a great touch especially as it covers
the controls and bleeper slot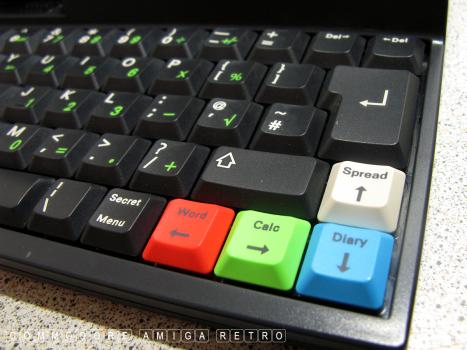 Whoo hoo !! A white key.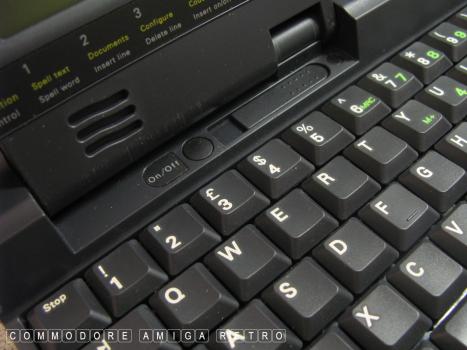 Clear functionality. Easier to read
especially below the main screen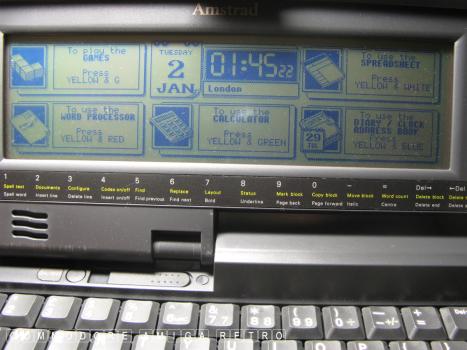 And there you have it the desk diary
Sorry Alan ... your fired. I would have
preferred the screen as a BASIC start or
like MSDOS with a small menu and all that
gubbins as maybe function keys.There is no
mouse and the screen just looks toyish.. and
in the day would not have encouraged me to
buy it. Bit like a Mac... with a fixed form
which sorry I find too restrictive. And yes
I never found the Mac any different.
This was even worse
PC16


But I definitely will not be going there
... Hmmm interesting.. Or not. Probably not
That's that for November