PCW9512 - Living without a mouse.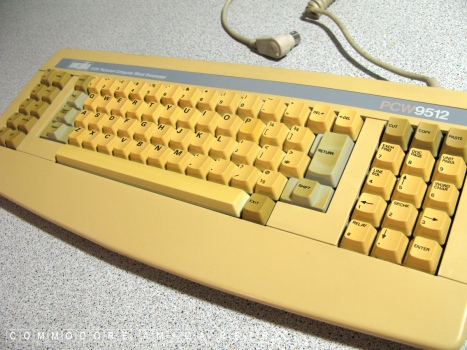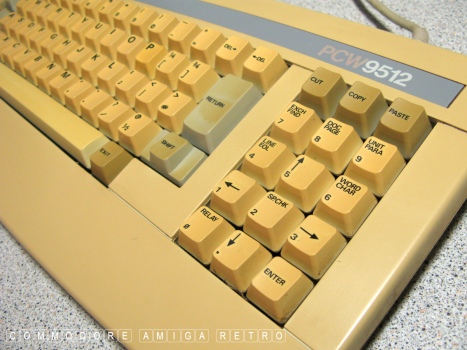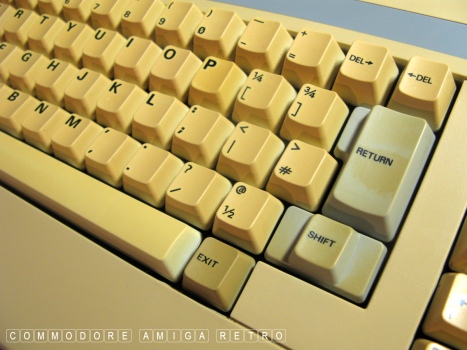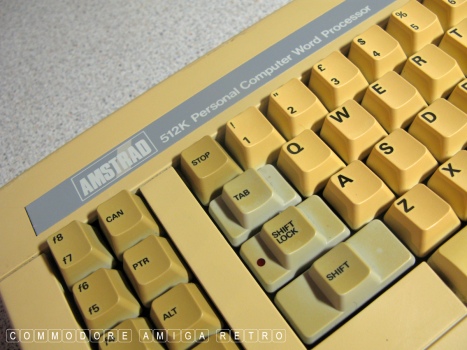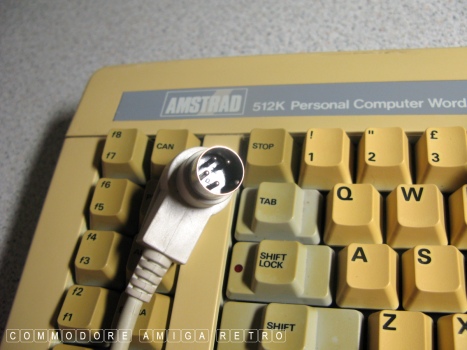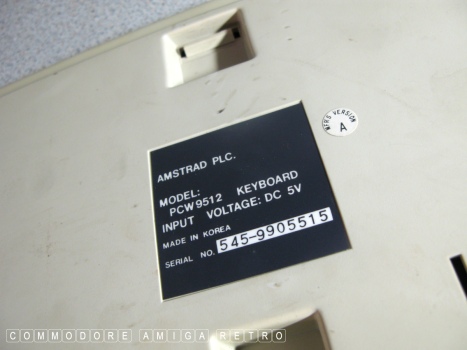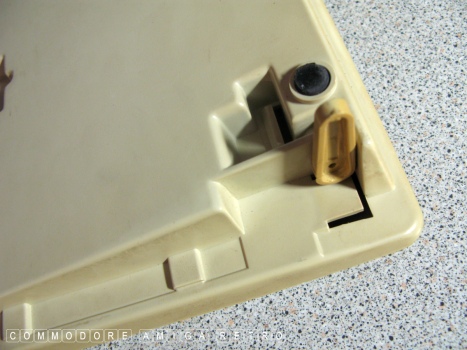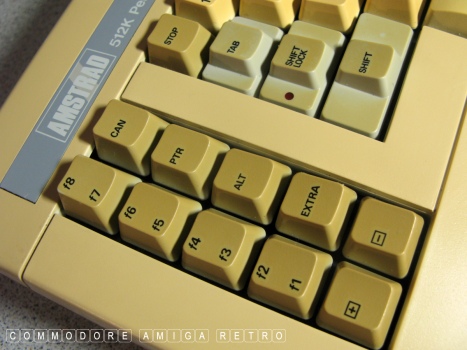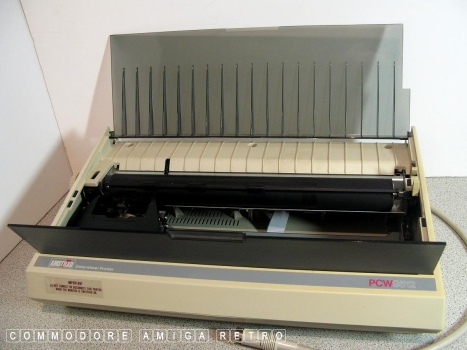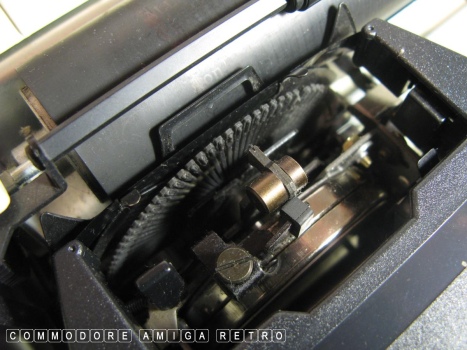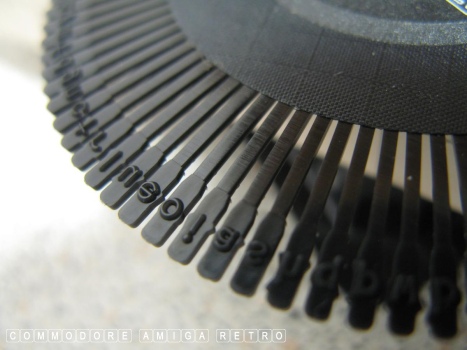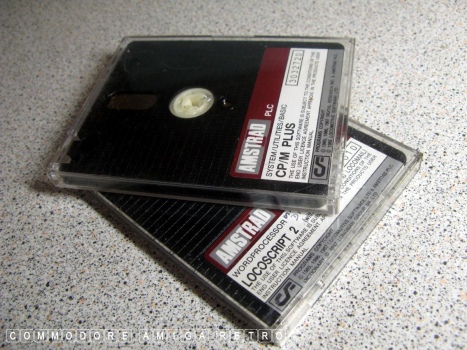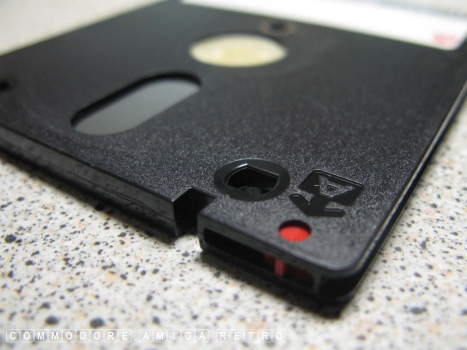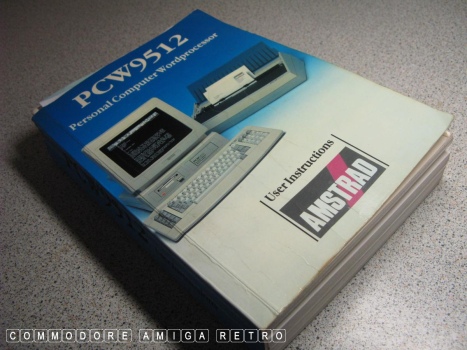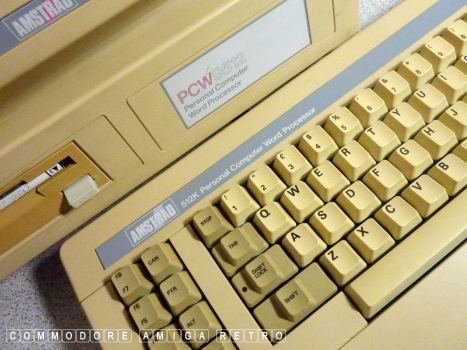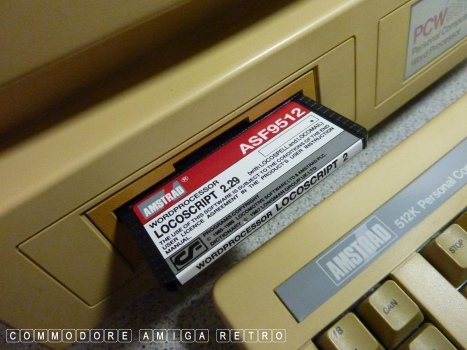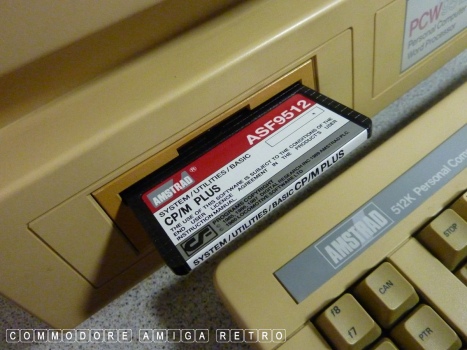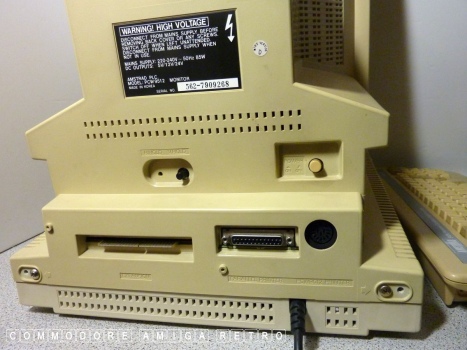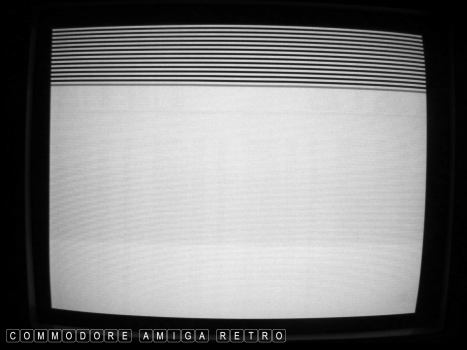 The welcoming boot lines of the Amstrad.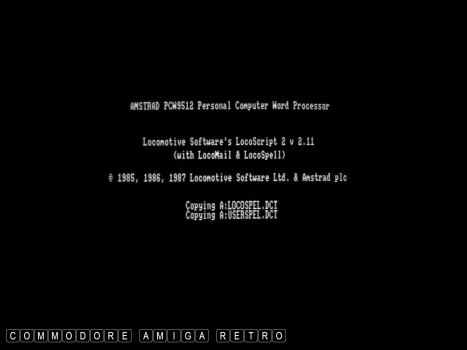 The Amstrad loads the 3" compact for Locoscript.
Although you do not have a mouse you do
have some very significant keys that
allow you to almost work the interface
as a mouse.
Drive A breaks down into groups to make
file management much easier. You can move
any file to any group. You also have access
to the computer memory Drive M.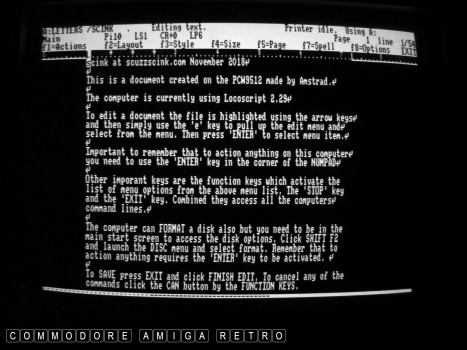 I wrote this little guide explaining
some of the key features.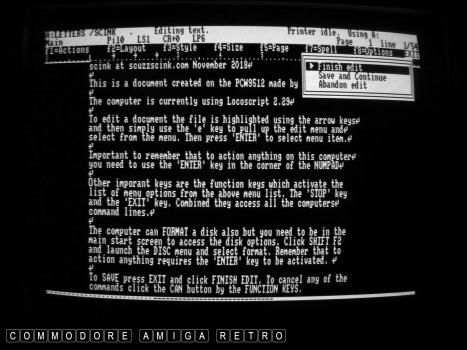 Pressing EXIT lets you finish your edit
and save the document. Remember this is
primarily a word processor.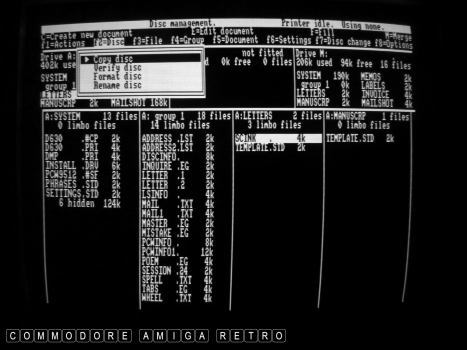 Using the function keys you have all
the basic functions for disc and file
management. Whilst being a WP the interface
lets you work on all files of any disc.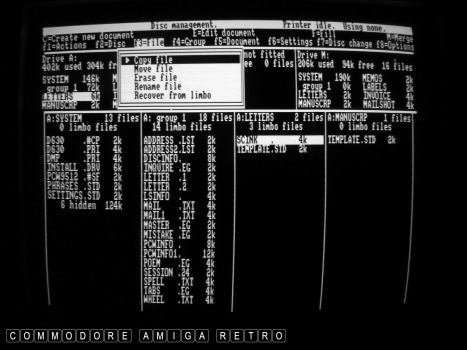 Files can be saved, copied, moved etc
and again this applies to any file on
a disc. So all program files can also
be edited accordingly.
In truth it's the best file manager I have
ever used. It is way better than DOS.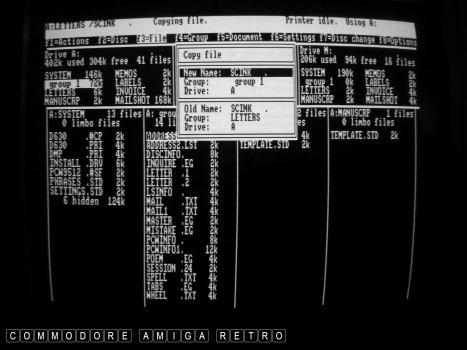 The process of file management always
presents a graphical interface allowing
to not only name, but to name a group
and then move to it.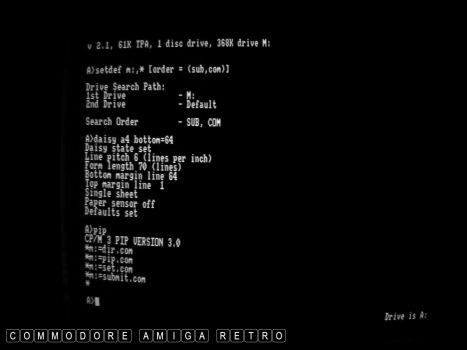 With the computer you also get a full working
version of CP/M Plus for the Amstrad. Man did I
spend a load of time using CP/M.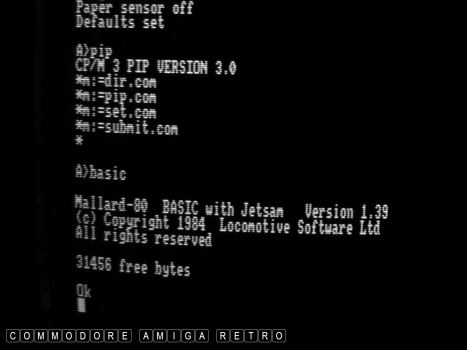 With CP/M you got Mallard BASIC. Which
was a dream compared to the SPECTRUM.
My favourite BASIC command to this day is this ...
CHAIN MERGE "file.bas",50,ALL,DELETE 50-300
which allowed me to clear the current program
from memory and merge it with the new carrying
over all the variables and various lines. With
such limited memory it was essential.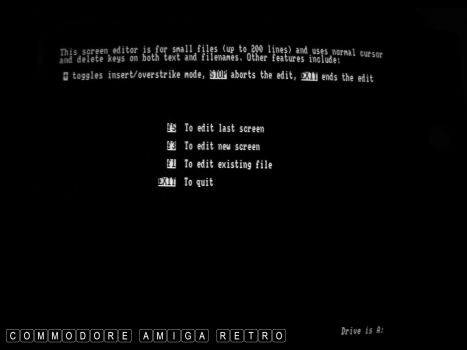 And then there was RPED which was Amstrad's
very own text editor. Thing was it was so
versatile it could be used as a very good
DATA BASE manager. That is what I used it for.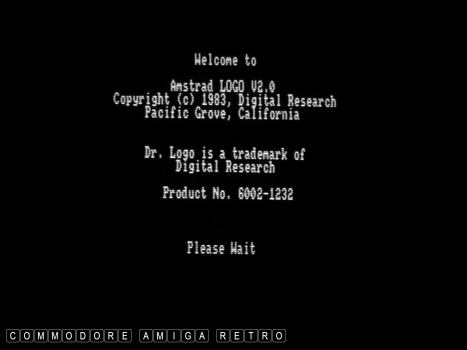 There was also Amstrad LOGO V2.0 which I
went bonkers over and spent way too many
all nighters playing with. Crazy fun.
The directory dump of CP/M commands.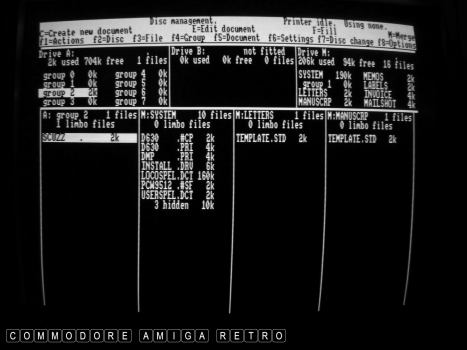 One final point. This screen represents a
fresh formatted disc. Note the new file I
created in Group 2. The M:System represents
groups stored in memory. If you can think as
M: as the RAM on an Amiga. I had never before
had so much control over memory. Thing was you
manage discs and copy, erase and format and never
switch the computer off.
Sounds kinda obvious now but in the day being
able to store a file in memory, format a new
disc and then simply copy it back was just
fantastic.
Like I say there was no mouse but after a while
of using the keyboard you didn't even notice.
Again in these days the mouse was a novelty
and the Spectrum didn't have one.
The computer had the built in monitor and
daisy wheel printer as standard. There was an
additional bay for the second drive.
I loved my PCW9512 and still do.