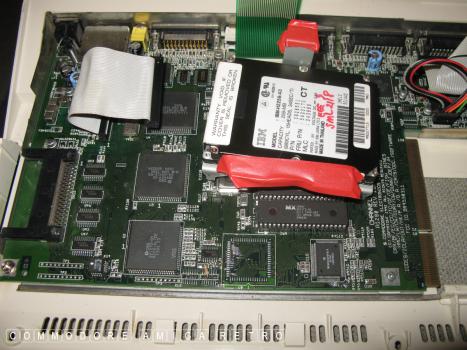 First A1200 for the evening with a broken
IBM drive that showed some signs of life
Swapped out for a machine with the 3.1 but
sadly died during the process. Bagged and
now in the freezer. So sad.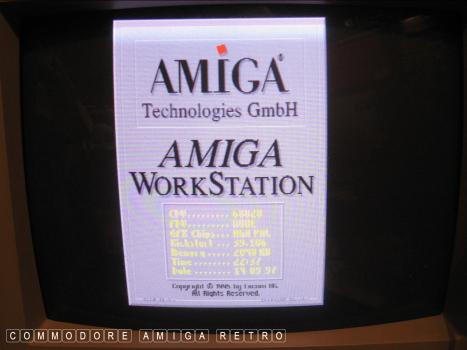 Second machine with broken drive and swapped
the dead drive out into the earlier 1200 and
like magic fired into action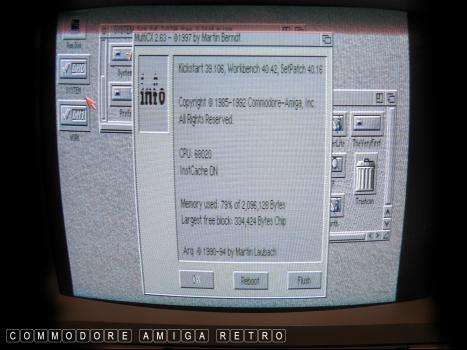 All singing dancing ARQ and magic menus
A touch elaborate for my tastes... but hey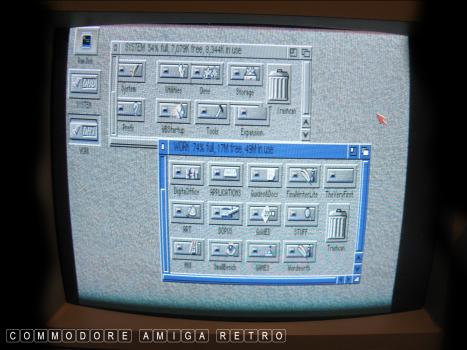 Quite a busy Workbench that definitely
was not of my making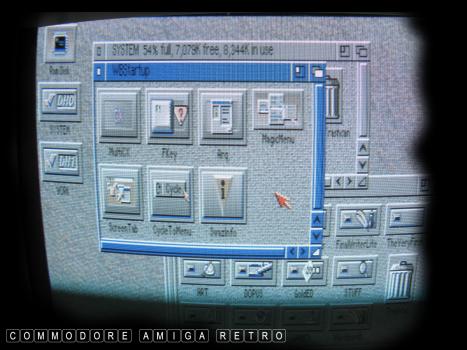 Magic Menu in the WBStartup... Hmmm
that may have to go. Like ARQ though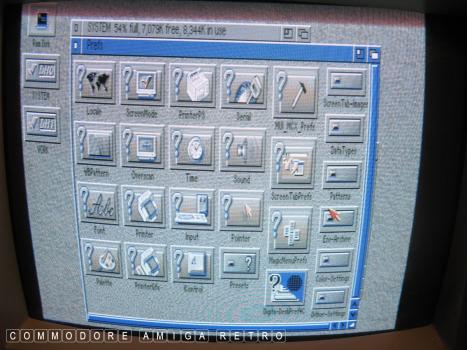 A lot to take in . Just need to test the drive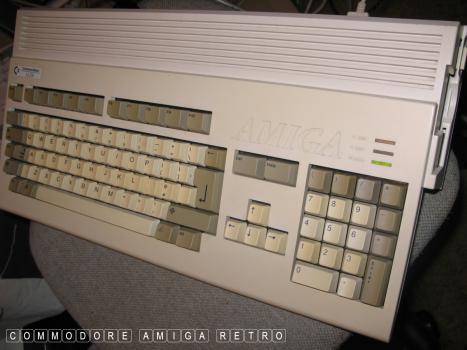 And so another 1200 has an internel drive
This computer was the third that I acquired
It was given to me by a good friend, probably
around 1997 if I recall.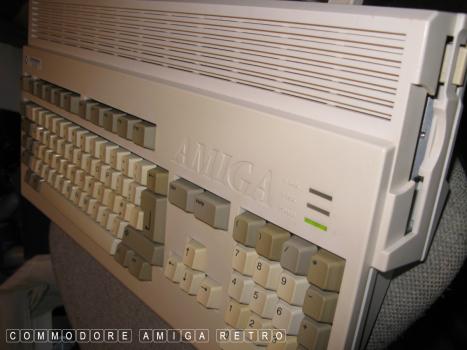 Sadly it always had this problem with the floppy
drive and the case alignment. Odd one that.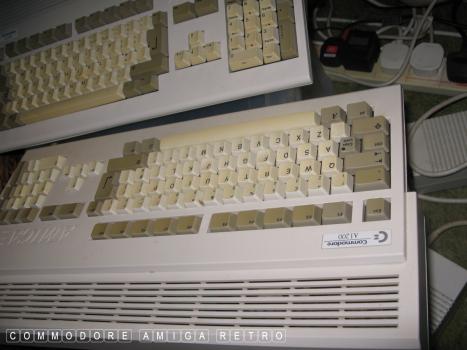 Time to extract the other 1200 from test and put
the freshly rejuvenated machine in its place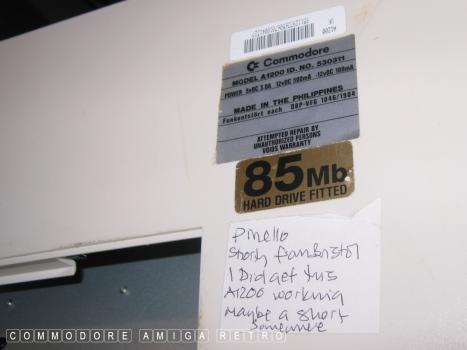 Poor old Pmello... from Bristol. So funny with just
the 85MB hard drive. At least the heart has moved to
a better place. I will get round to fixing her.. promise