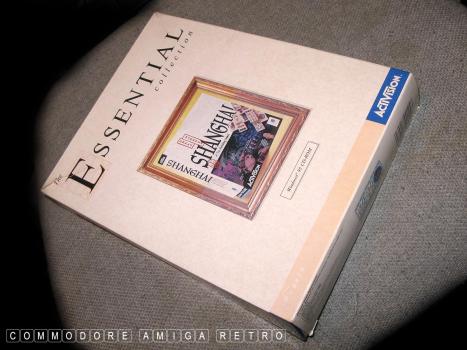 First up the boxed PC game by Activision
The game is on CD ROM and for Windows95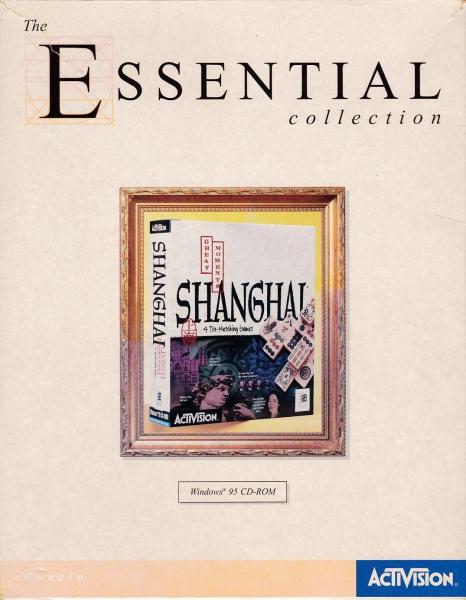 The game is part of the Essentials Collection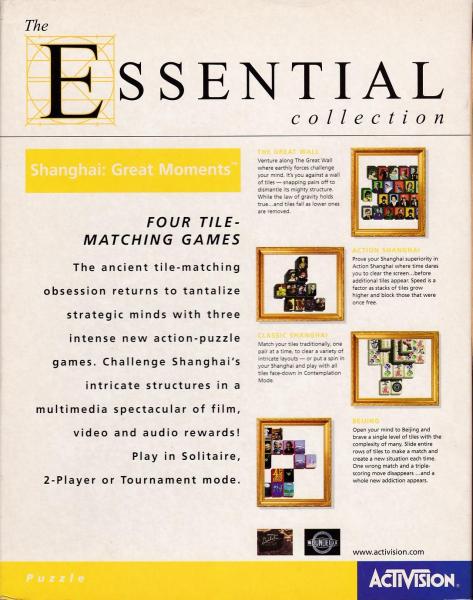 None of these games are the one I was playing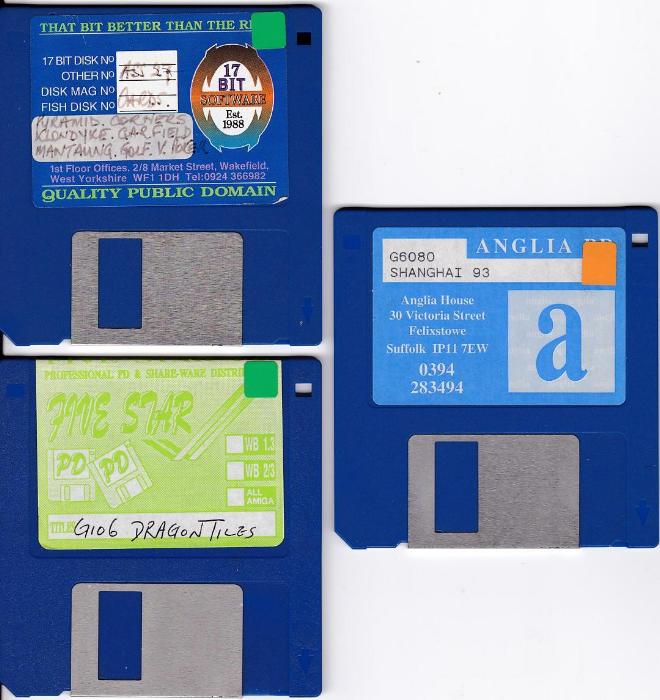 First I dug out some likely candidates from
bottomless pit that is the PD collection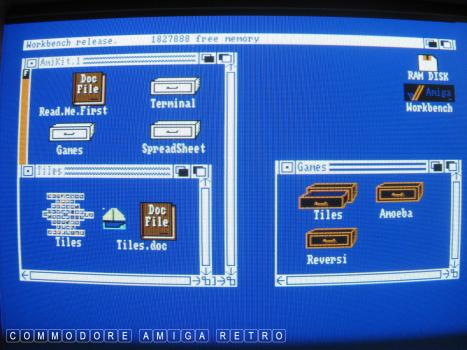 First up is a game called Tiles Version 2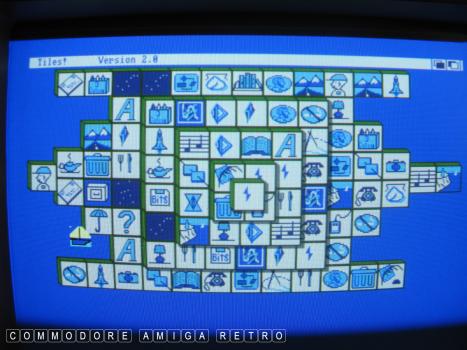 Similar but a little crude in design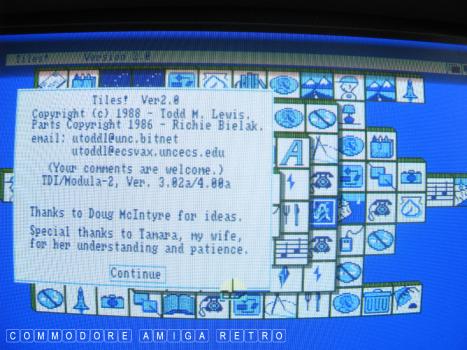 Maybe an earlier version. I keep looking
Has the right name ... so fingers crossed
Sadly not. Maybe a later version.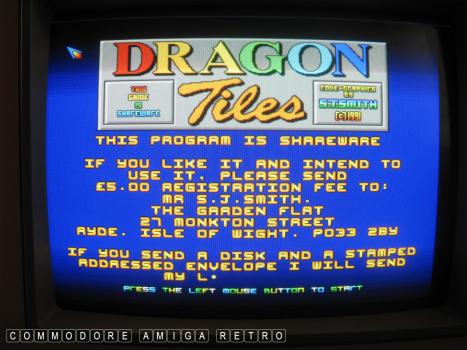 Dragon Tiles... definitely not the one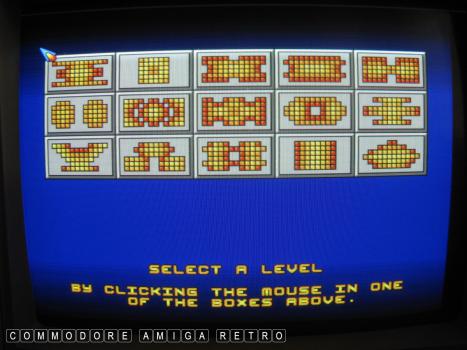 Great game this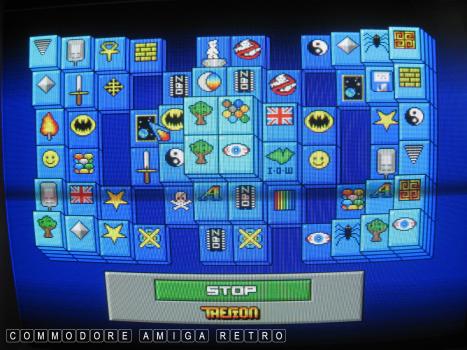 Do never start playing this game ...
You will never stop. Trust me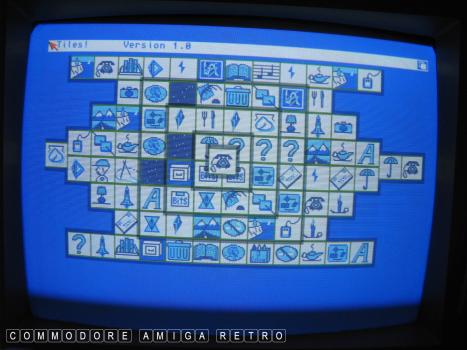 OK I found the very first version of that
first set of tiles that I found
That's not tiles. That's Battleships. Hmmm
STOP... stay focussed. Tiles !!!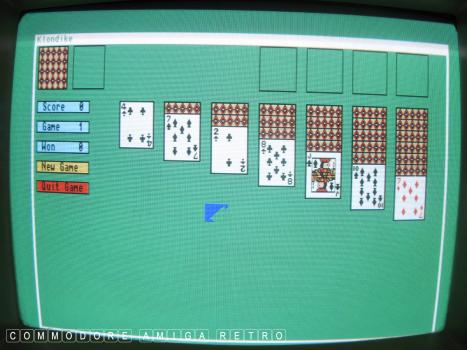 K L O N D I K E !!!!!! Never mind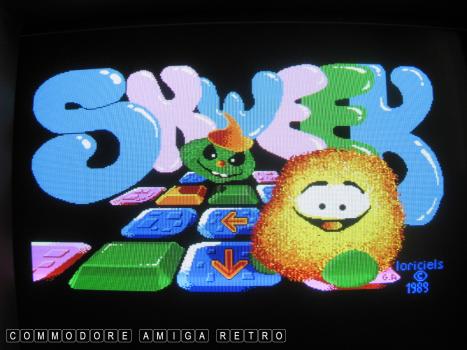 What do we have here
Skweek and 99 levels to play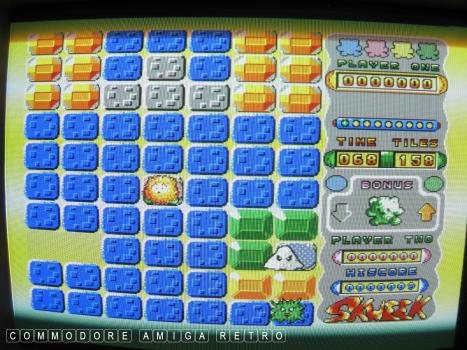 This looks fun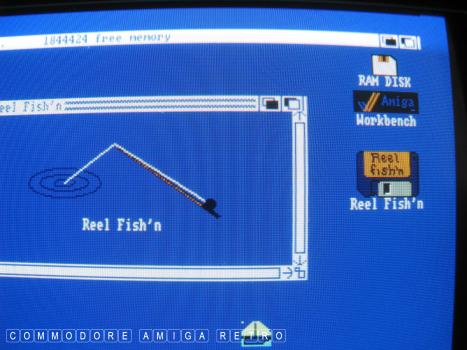 Ok time to take a break as I have run out
of tiles. Time for a bit of fishing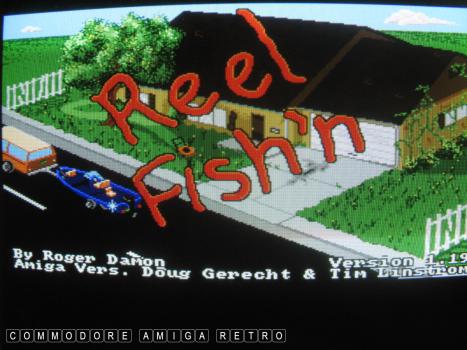 Reel Fish'n no less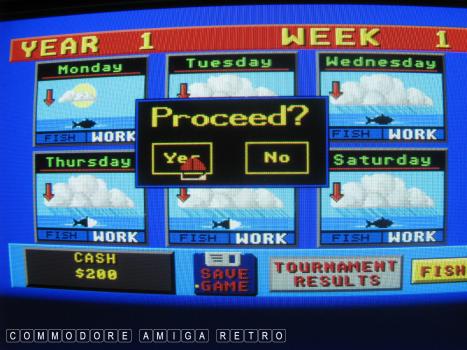 OK sets my fishing challenge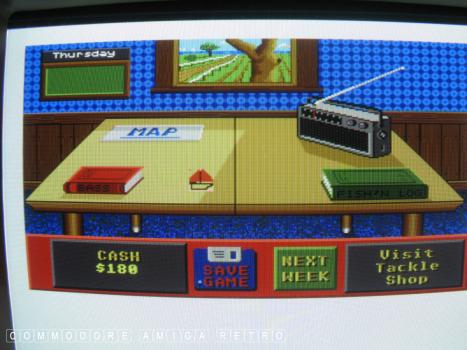 Finds a suitable lake from the map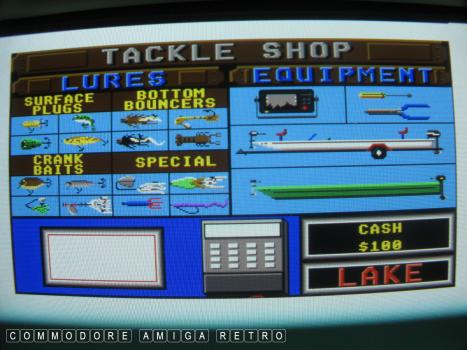 Visits the tackle shop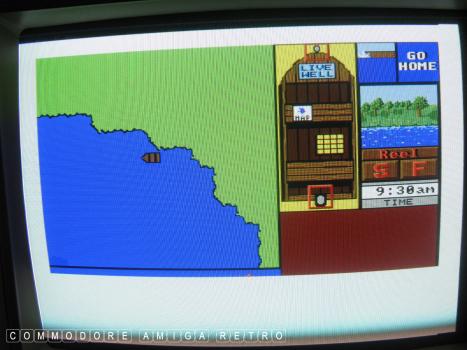 Starts fishing .. already bored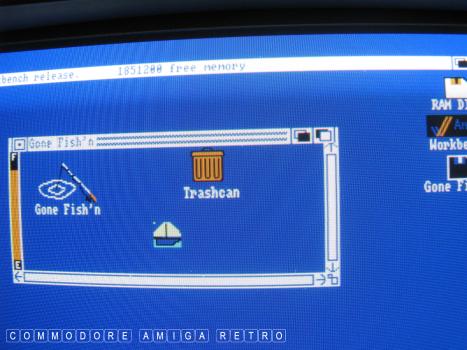 OK another fishing game. This time ' Gone Fishing '
It's the same stupid game. Different title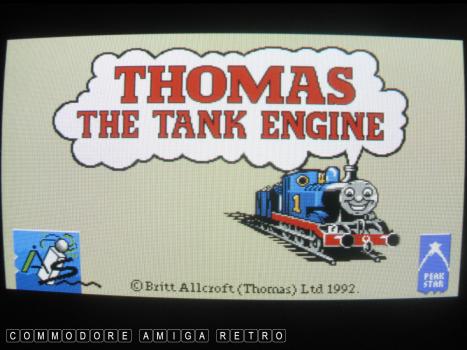 Time for some serious gaming and something
I am very very good at... Come'on Thomas !!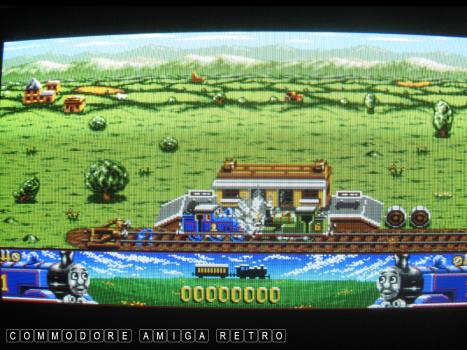 Bugga !!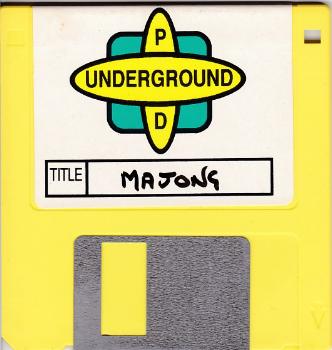 Back to the TILES challenge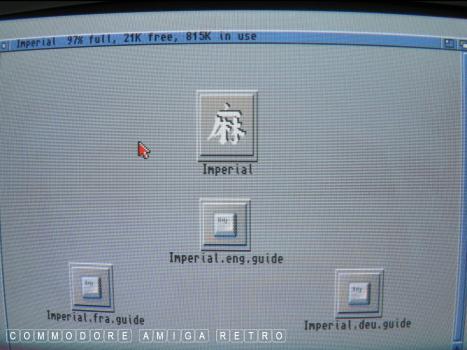 Looks promising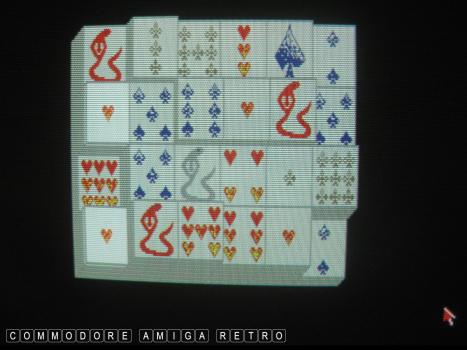 Sadly not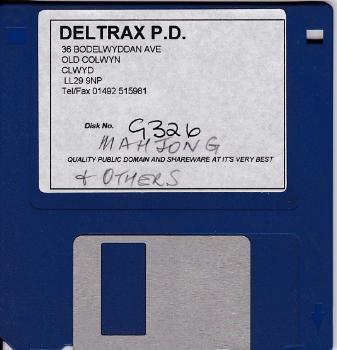 OK ... my last throw of the dice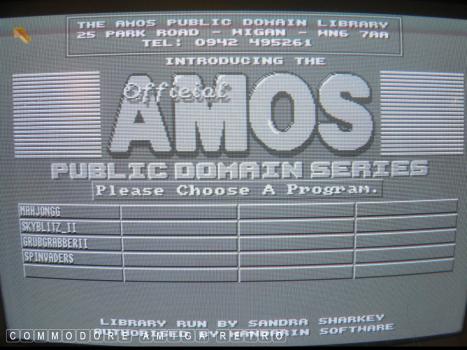 Yet another AMOS version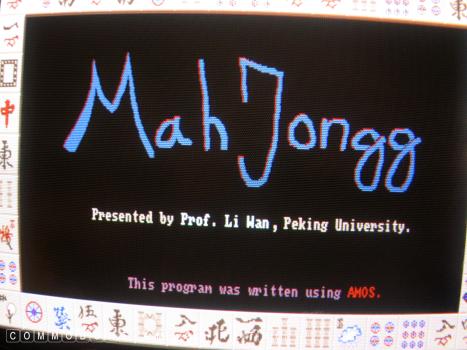 Not sure that's the way you spell it, but hey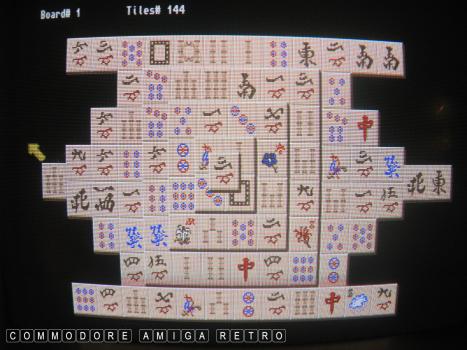 WELL I NEVER.. That's the bloody game
Seriously never thought I would find it
See yah !!