Amiga 1000 - Safely Stored.
Some things to look out for when
you consider placing your Amiga 1000
into store. Refer to notes above.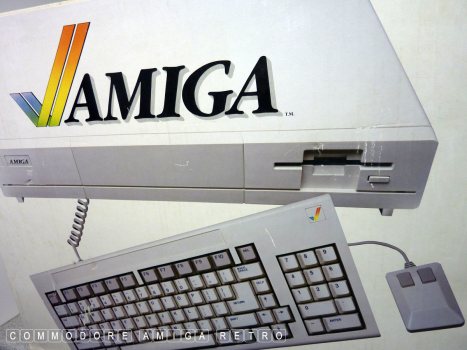 See notes about protecting cardboard.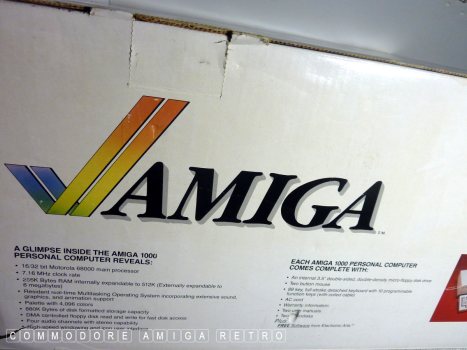 Artwork on the Amiga 1000 is as important
as the box contents. Protect with tissue.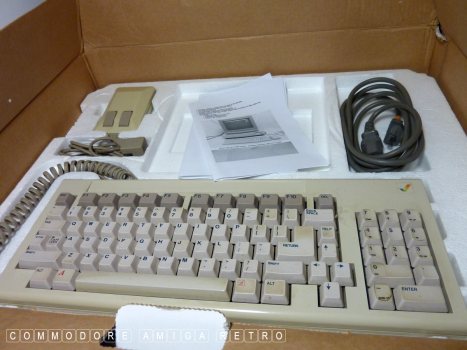 Remove any rubber based product such as
wires from polystyrene packaging.
Wires can actually melt the plastic facework.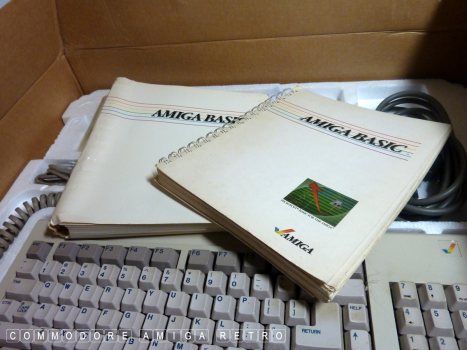 Manuals are useful and need protecting from
daylight and tungsten lights.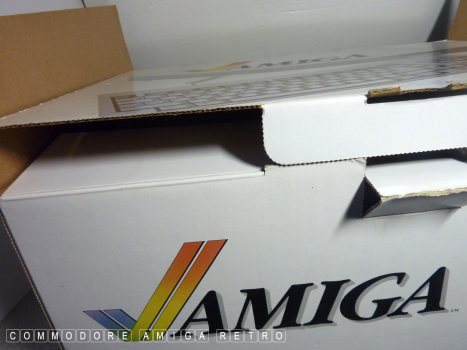 Always take care with flaps and cardboard
packaging. Never leave half open and or with
tabs unfastened as they compress and leave
creases in the cardboard. Protect with tissue.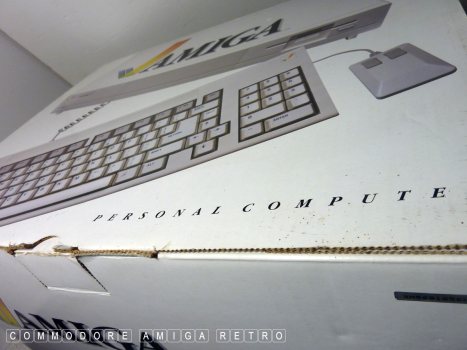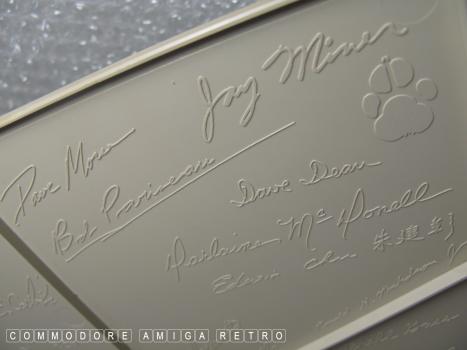 Photo records mean you don't have to keep
opening the case to make reference.
Never leave disks in floppy ports. Store all
disks vertical in dust free boxes.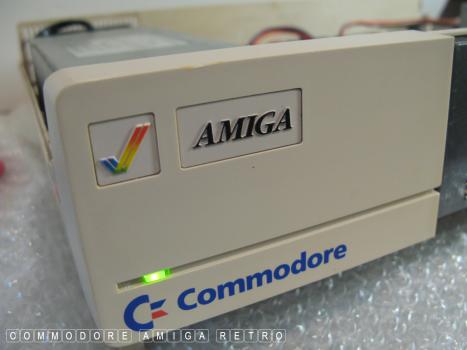 Know which model is which. Different countries
have different power supplies.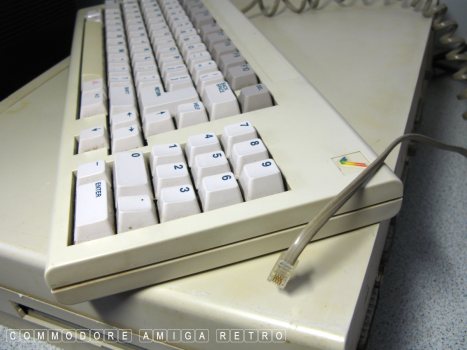 Never leave items lying on top of computers
to avoid discolouring the face work.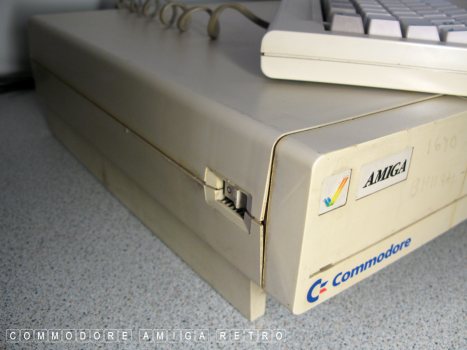 Check monitor seam spread to joints and never
leave heavy objects on the case in storage.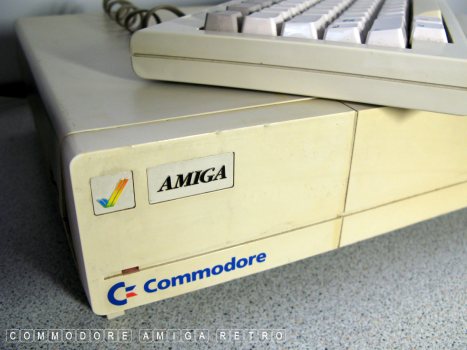 Keyboards, keys and fascia plates will go
yellow in storage if left in hot environments.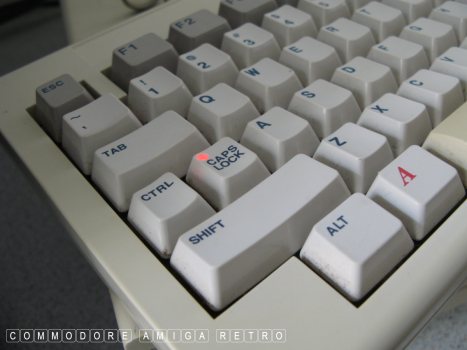 Make notes but don't stick to facework.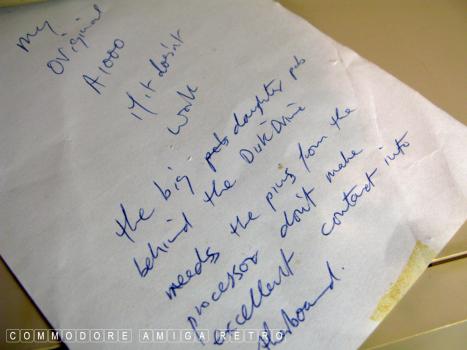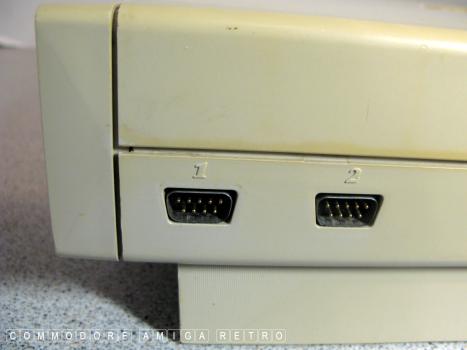 Count the pins in and after use count
the pins out. Never lose one.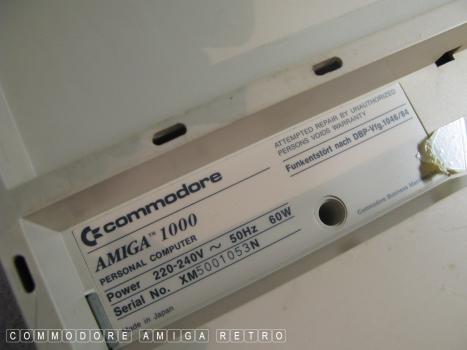 More than a computer... a unique serial
number. Make a note of it.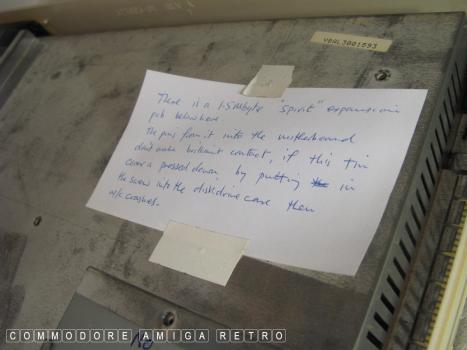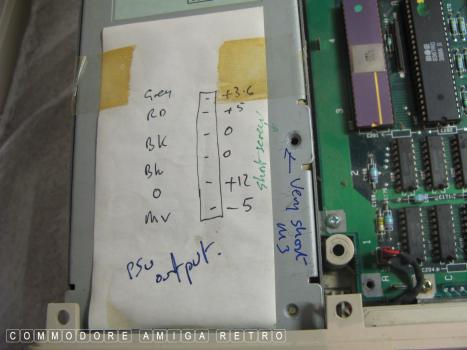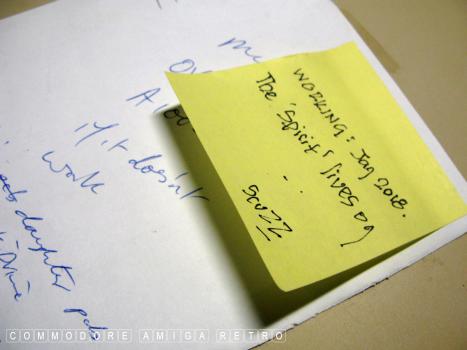 Always sign your computer off with
the date. And place in store.
She really has deserved the rest.