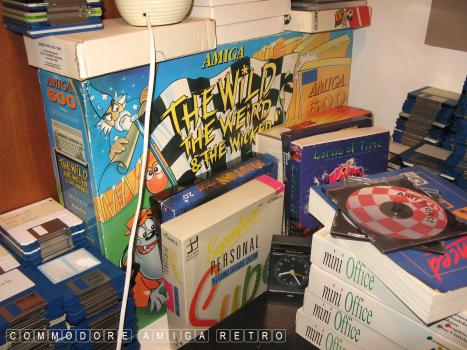 What treasures hide behind this hidden doorway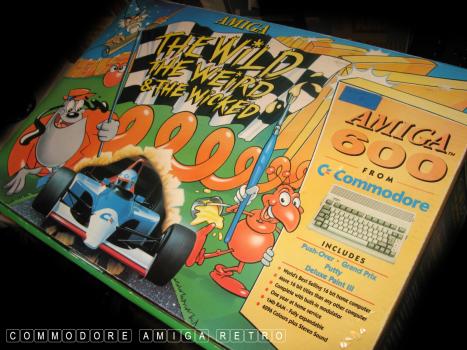 First I have to clear a whole load of disks
and disk drawers plus this boxed Amiga 600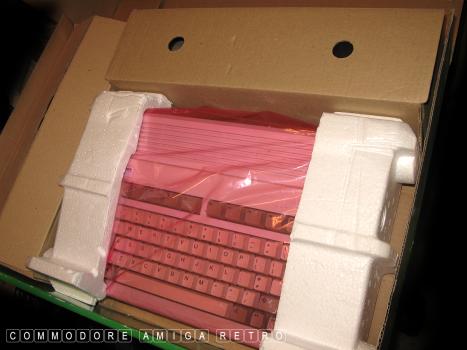 Inside is a very clean Amiga 600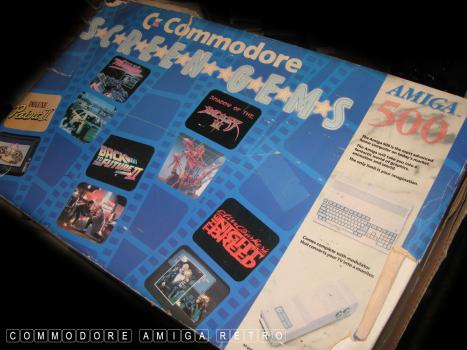 The A600 is propped up by two boxed A500s in
Screen Gem sleeved boxes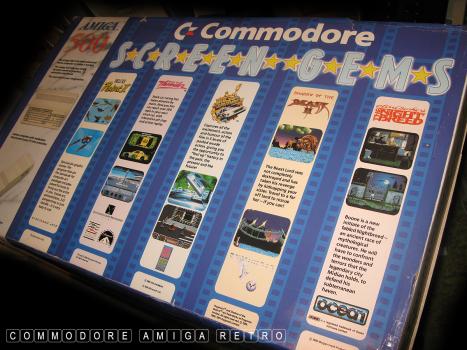 The second A500 box is in much better condition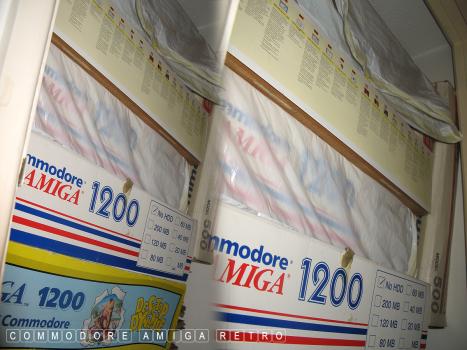 And so I am into the cupboard. I have a very
narrow gap to work within as the door hits the table
You can see that the boxes are stacked to the ceiling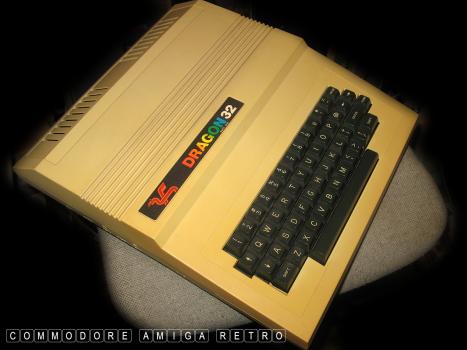 Out first is a very yellow Dragon 32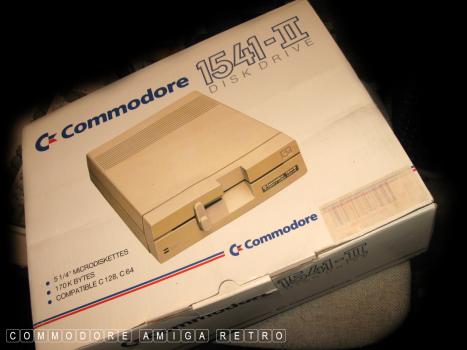 Next is a boxed 1541-II 5.25" floppy drive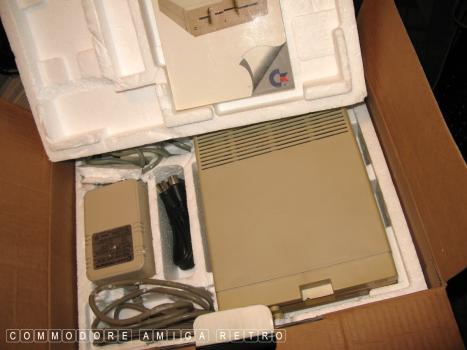 I could have done with that power supply
a few months ago.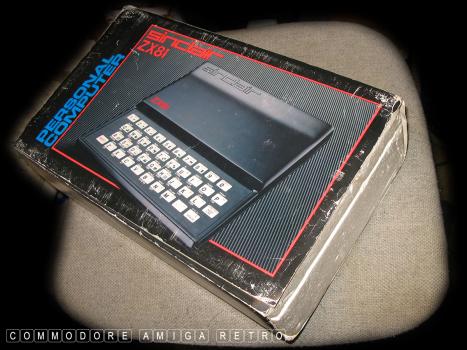 SHOCKER.. It is my actual original ZX81 box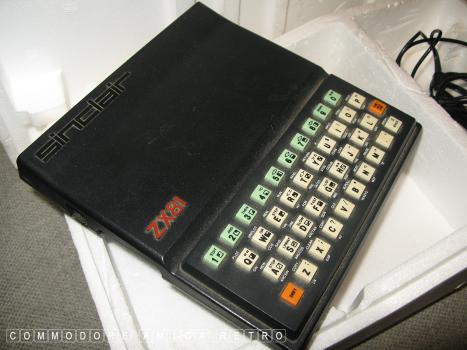 Bigger shock... This is my original ZX81
I thought I already had found my ZX81 but
there is no mistake that this is my very first
computer that I ever purchased. Well I never.
The dust of 34 years past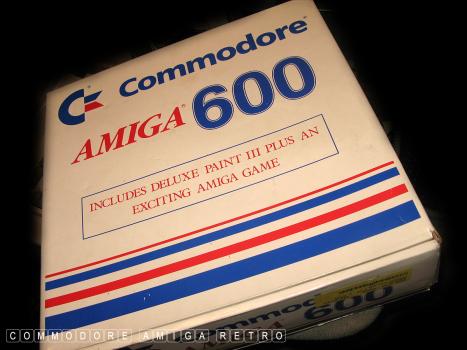 Next up is another Amiga 600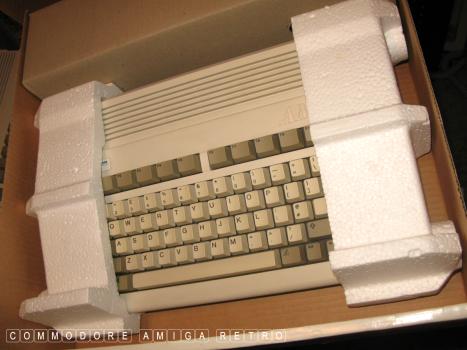 Again a very clean machine. Hasn't seen the
light of day for over ten years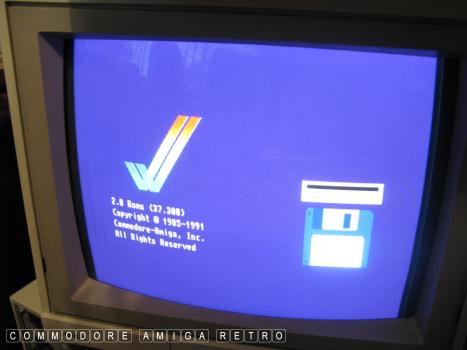 And she is working.. Whoo Hoo !!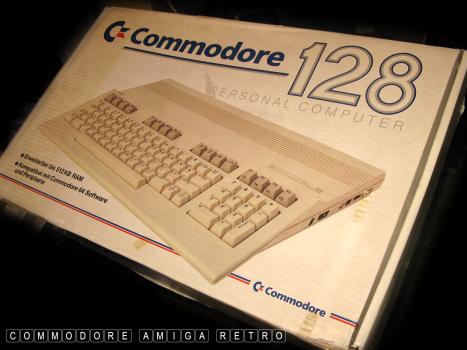 So I struggled to get this box down but
it really was worth it. Commodore 128
The computer came all the way from Germany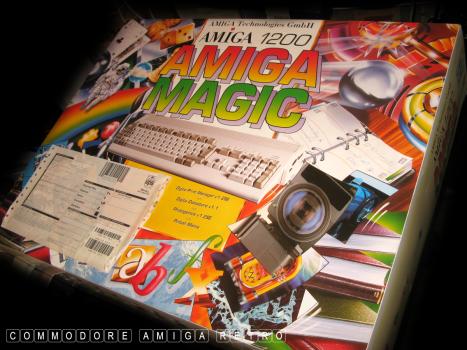 An Amiga Magic Pack bought from Analogic in
2003 and stored away just in case my treasured
Amiga 1200 broke. But she never has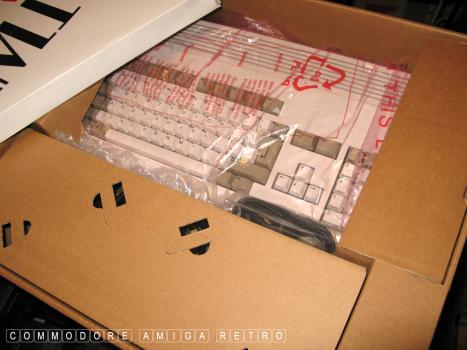 Has seriously never been used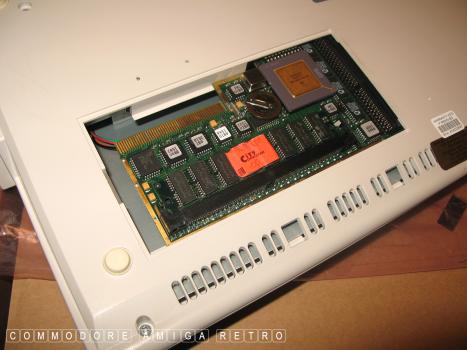 Even has a Blizzard IV accelerator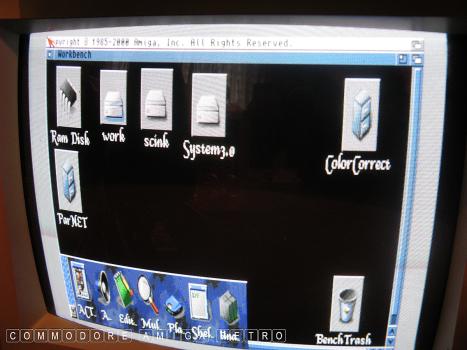 She came pre-loaded with 3.9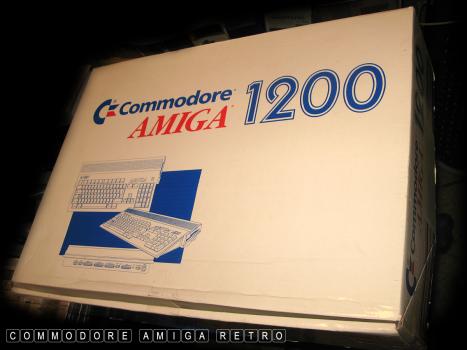 We move to the next boxed Amiga 1200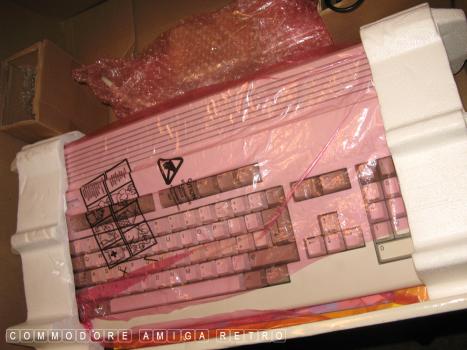 Incredibly clean machine this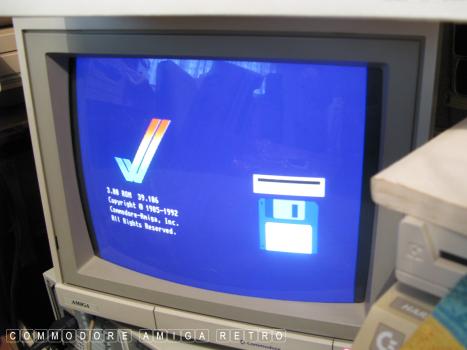 Just your very basic Amiga 1200 and no hard drive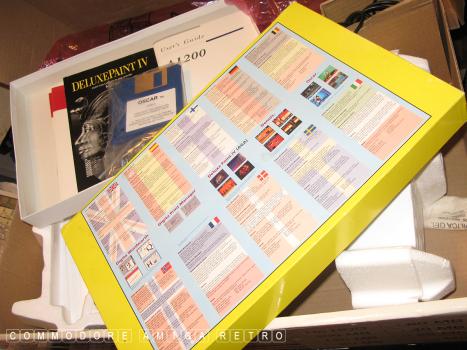 Seems to have all the Desktop Dynamite stuff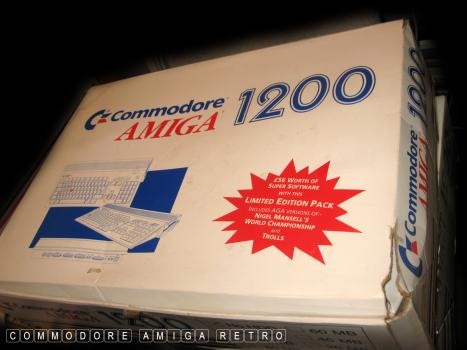 And yet another Amiga 1200. This time a Limited
Edition pack.. not sure why.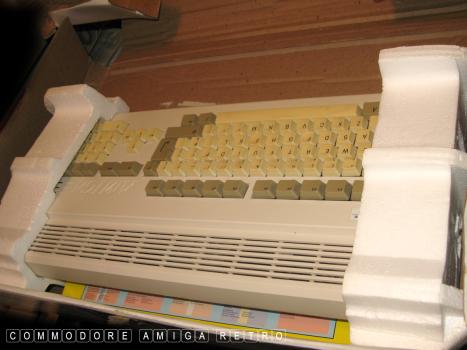 I certainly remember this Amiga 1200. For some
reason the hard drive was for an Amiga 500 and
so booted into Workbench 1.3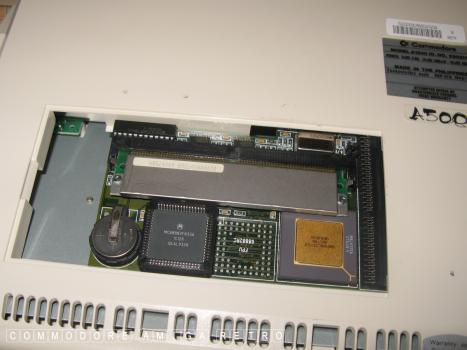 Has a strange accelerator card. The hard drive
failed just after I got the machine. I was very
lucky to copy the contents, though nothing special
You can see the writing A500 on the case. I'll
keep this out and have a look over the board.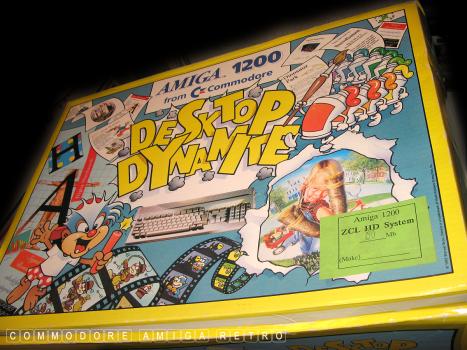 My original Desktop Dynamite box from 1993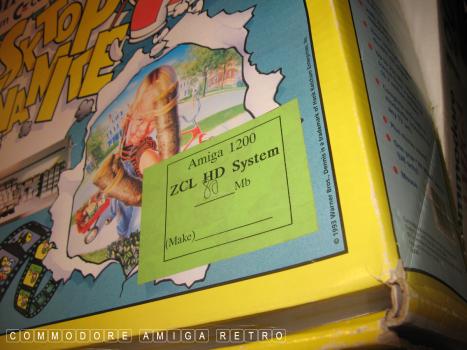 A massive 80MB hard drive. Incredible !!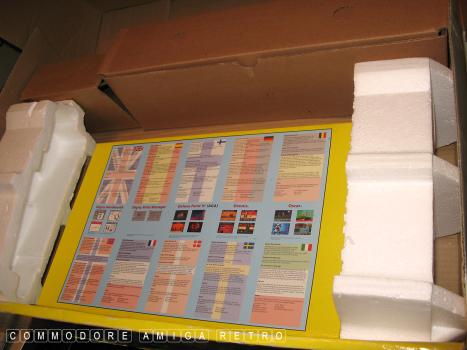 And empty... That's cus the computer is
still working. Thank goodness.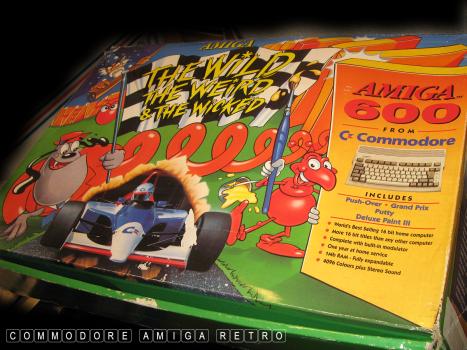 Another The Wild The Weird and The Wicked box
complete with another Amiga 600
Complete with all the various games and software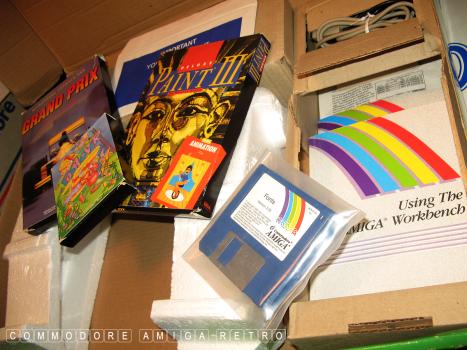 Happy to report she was working. My pics
of the monitor were blurred. Never mind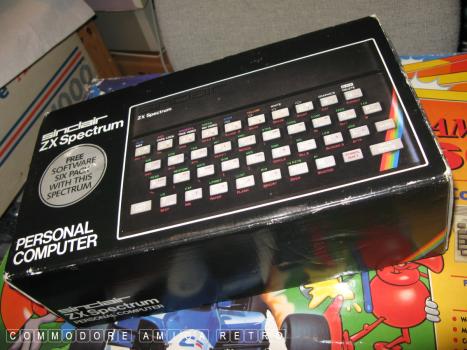 Spectrum 48K. Possibly my second machine
though I doubt it as the box is in way too
good a condition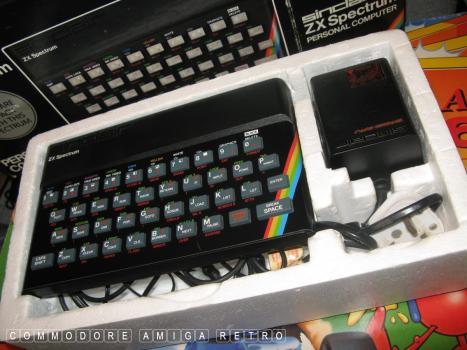 The computer either works or doesn't
We may never ever know. Back to the cupboard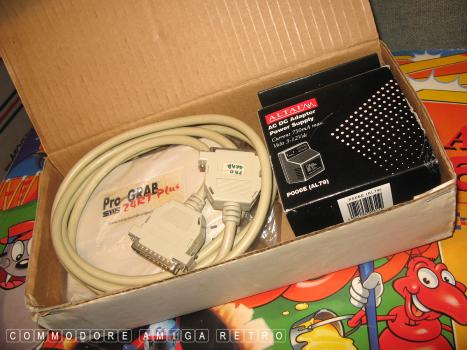 Pro-Grab 24RT Plus. Amazing how many times
the words Pro and Plus got used in these days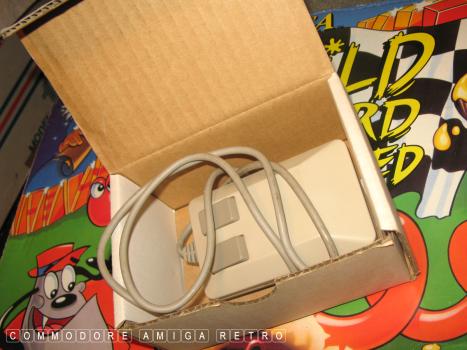 A mouse in its house. How sweet !!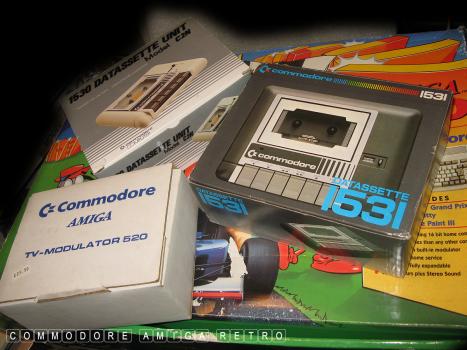 Lots of tape units and modulators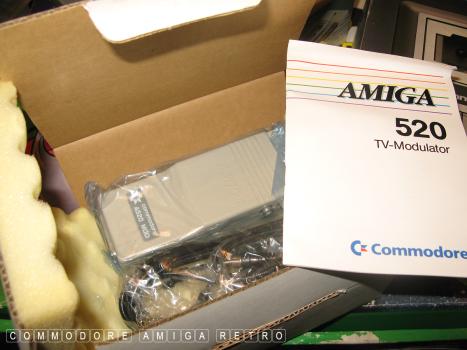 I have so many of these things and truthfully
I have never used one of them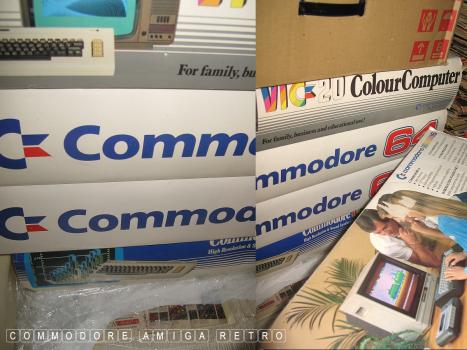 At this point I gave up and left the other boxes
in place... C16, C64 original, two C64C, VIC-20
and a Printer
Plus another C64 and an Amiga 500 perched high on
a stack of a full set of magazines. Sadly I just
could not get to them
And so all the boxes were put back save for the
A1200 Magic Pack and the A1200 - called A500
So that was that. Not simply for today 30th September
but for a whole month of retro fun. Maybe have a rest

Or Not !!