For previous diaries click the above link
Check out the archive
Commodore-Amiga-Retro ...
The home of my Commodore Amiga collection
plus pretty much every home computer ever made
o|o
My name is scuzz. On this site you will find my
private collection of Amiga and retro computers.
Including all the disks, magazines, software, books,
videos, expansions, peripherals, cards, cover disks
floppy drives, monitors, printers etc etc etc etc.
Gotta go. Got a date with a ghost.
M A Y - 2 0 2 2
---
~ May 1st 2022 ~
Currently it's gamesfest and playing Detroit
on the PS4. This may take a while .. Sorry
Magic game I have to say.
o<>o
I continue to update the CVINK library
The CVINK Image Gallery Libraries Updated
---
~ For the April 2022 scuzzblog ~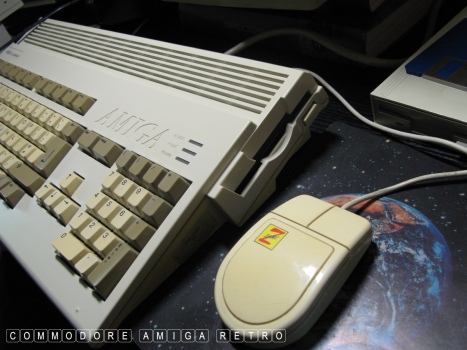 Click the above image for the April 2022 scuzzblog.
Don't forget to click the archive link above for previous scuzzblogs
---