June 2019 - | - Mar 2019 - | - Jan 2019 - | - Dec 2018 - | - Nov 2018 - | - Sep 2018 - | - Index
scuzzblog - | - Aug 2018 - | - Jul 2018 - | - Jun 2018 - | - May 2018 - | - Apr 2018 - | - Index
cvink 01 - | - Mar 2018 - | - Feb 2018 - | - Jan 2018 - | - Dec 2017 - | - Nov 2017 - | - Older
Scuzzblog diaries - December 2018
... Hope you enjoyed that. If you wish to read more then why not drop me a line
Got a date with a ghost!! - December Entries
D E C E M B E R - 2 0 1 8
~ 31st December 2018 ~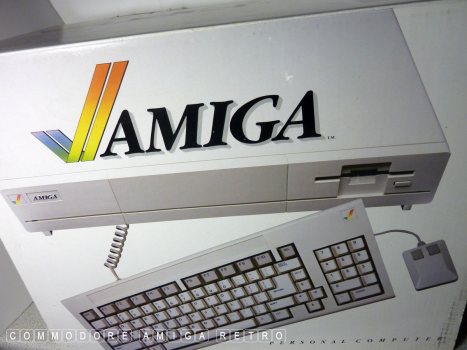 December18 3101: scuzzblog: Amiga 1000 - Look after your boxes
~ 30th December 2018 ~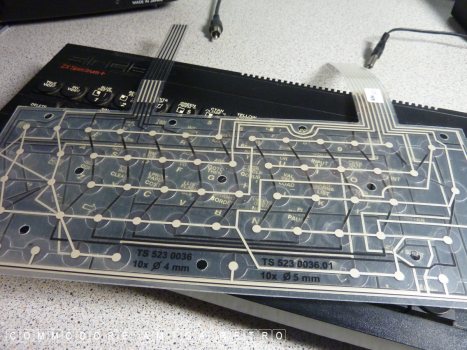 December18 3001: scuzzblog: Sinclair Spectrum+ - New membrane and a clean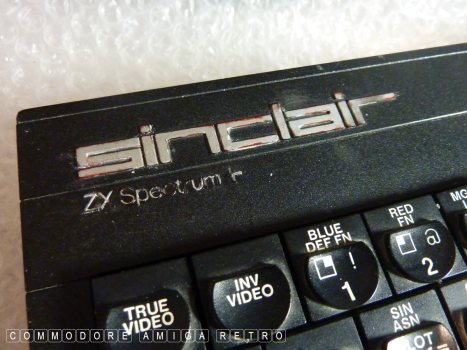 December18 3002: scuzzblog: Sinclair Spectrum 128 - Salvage Job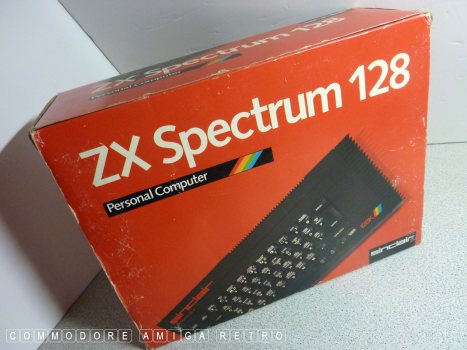 December18 3003: scuzzblog: Sinclair Spectrum 128 - Back in the box
~ 29th December 2018 ~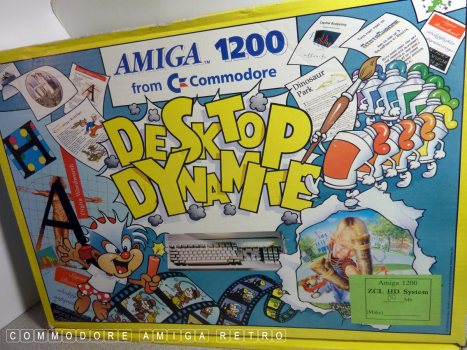 December18 2901: scuzzblog: Amiga 1200 - Desktop Dynamite Reunion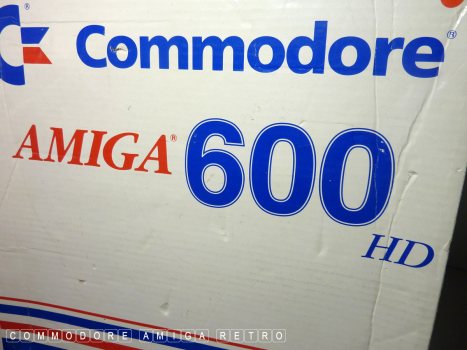 December18 2902: scuzzblog: Amiga 600 - Hard Driving
~ 28th December 2018 ~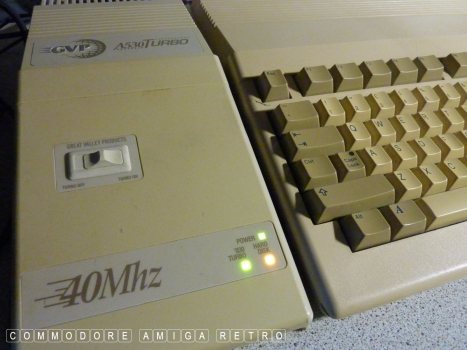 December18 2801: scuzzblog: Amiga 500 - The GVP Challenge Part II
~ 27th December 2018 ~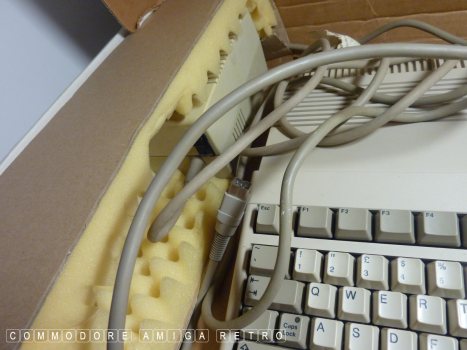 December18 2701: scuzzblog: Amiga 500 - Last of the lost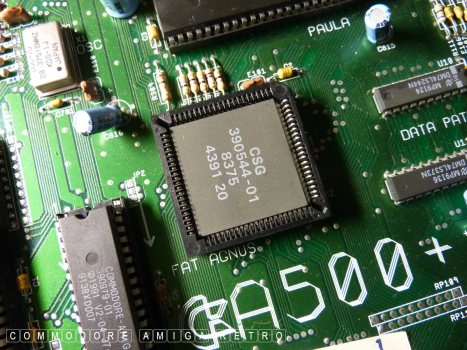 December18 2702: scuzzblog: Amiga 500+ - The GVP Challenge
~ 26th December 2018 ~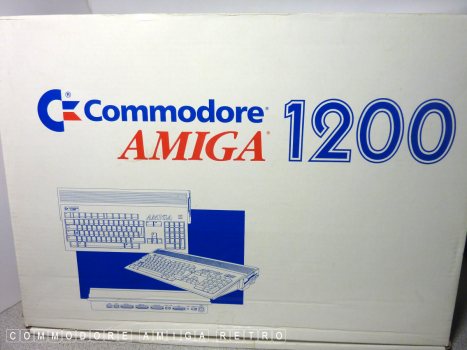 December18 2601: scuzzblog: Amiga 1200 - Number 31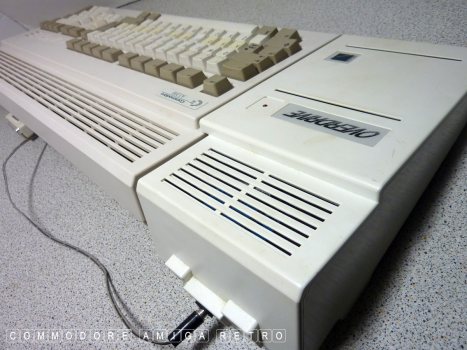 December18 2602: scuzzblog: Amiga 1200 - Archos the side-kick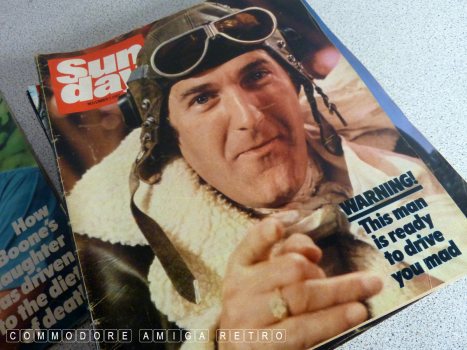 December18 2603: scuzzblog: Not so easy as Sunday morning
~ 25th December 2018 ~
December18 2501: scuzzblog: Amiga 500 - Screen Gems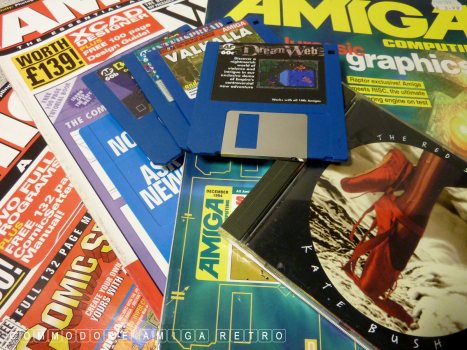 December18 2502: scuzzblog: Dreamweb and Valhalla - Saturnalia wonders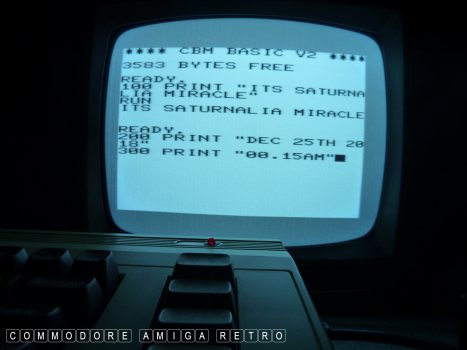 December18 2503: scuzzblog: VIC 20 Saturnalia Miracle
~ 24th December 2018 ~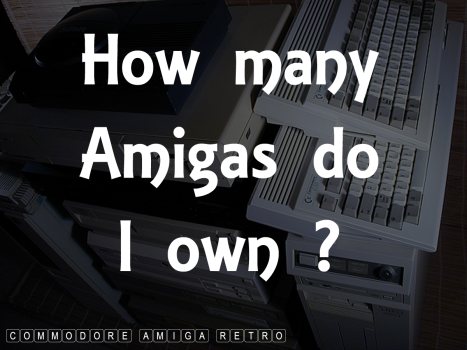 December18 2401: scuzzblog: Amiga - How many Amigas
December18 2402: scuzzblog: Amiga 600 - That's Weird
December18 2403: scuzzblog: Amiga 600 - More Wicked
~ 23rd December 2018 ~
December18 2301: scuzzblog: BBC B - Microcomputer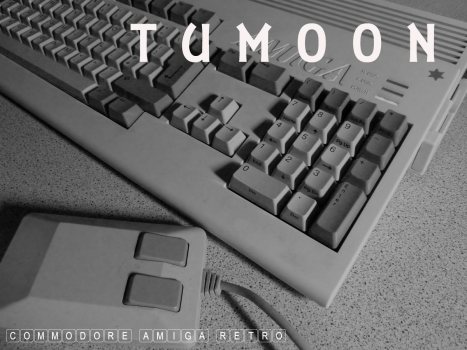 December18 2302: scuzzblog: Amiga 1200 - The hard drive challenge
~ 22nd December 2018 ~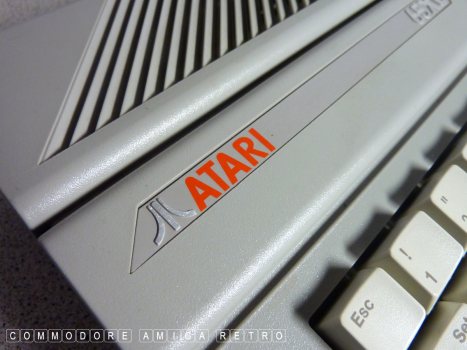 December18 2201: scuzzblog: Atari 65XE and 130XE - The last 8-bits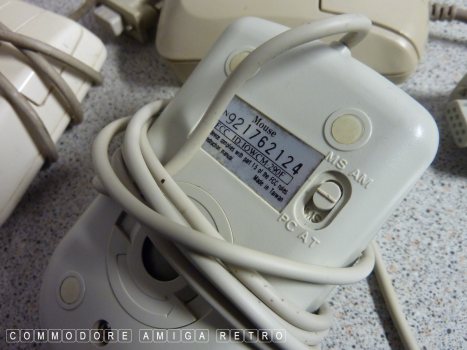 December18 2202: scuzzblog: Store cupboard bits'n'bobs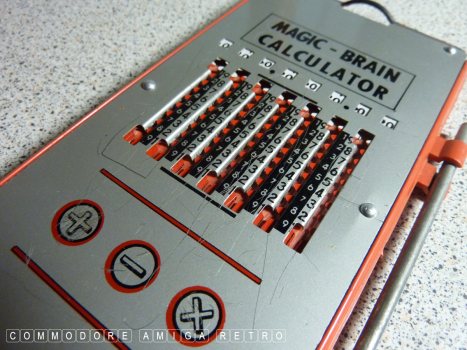 December18 2203: scuzzblog: Calculators and more boobies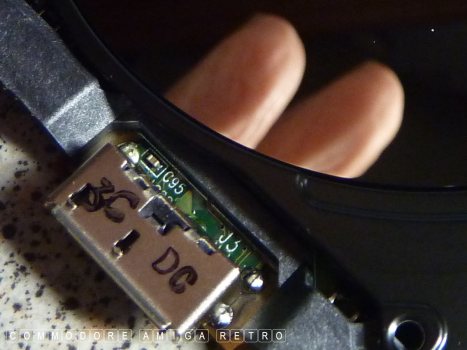 December18 2204: scuzzblog: Don't try this at home
~ 21st December 2018 ~
December18 2101: scuzzblog: Commodore 64C - Popping them C's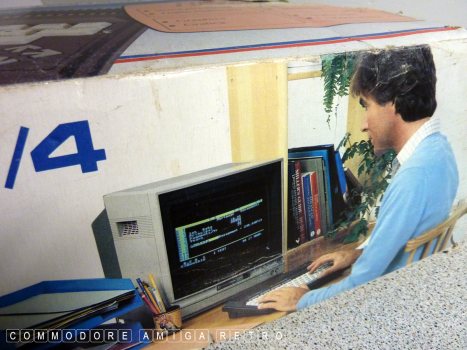 December18 2102: scuzzblog: Commodore plus/4 plus VIC-20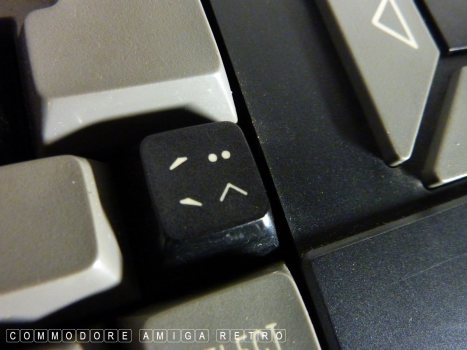 December18 2103: scuzzblog: SONY HiT-BiT - I am very sorry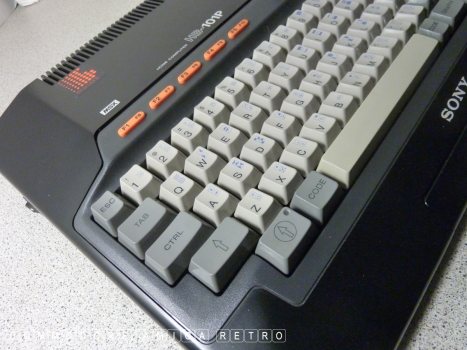 December18 2104: scuzzblog: SONY HiT-BiT - HB-101P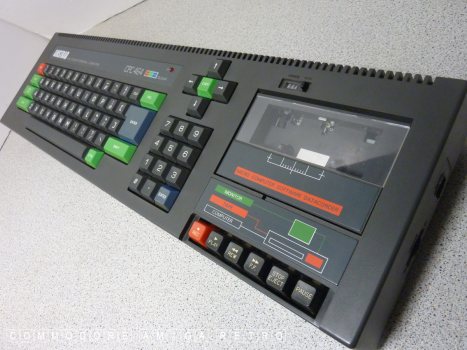 December18 2105: scuzzblog: Amstrad CPC464 - Apprentice at work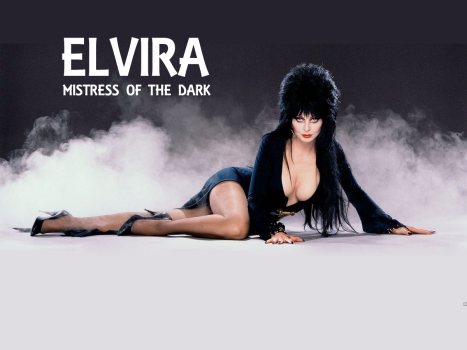 December18 2106: scuzzblog: For the love of Elvira
~ 20th December 2018 ~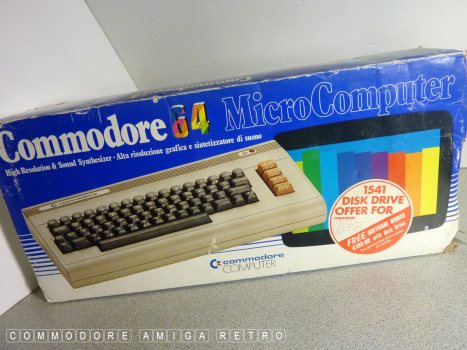 December18 2001: scuzzblog: Commodore 64 - Who's in the house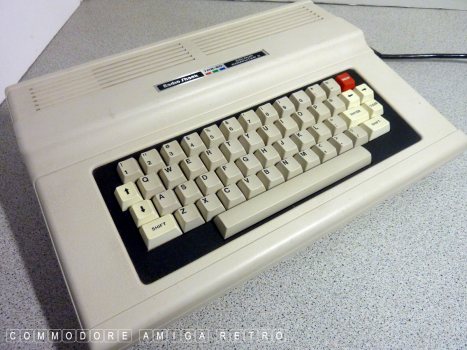 December18 2002: scuzzblog: TRS80 - I should CoCo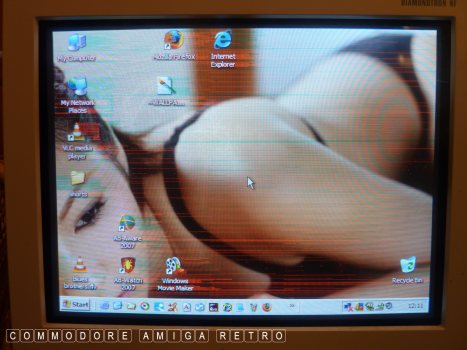 December18 2003: scuzzblog: PC Card Fest - Crazy XP screen
~ 19th December 2018 ~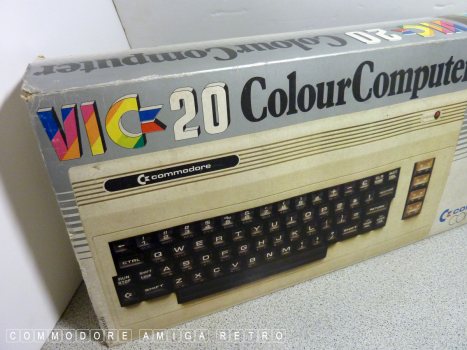 December18 1901: scuzzblog: Commodore VIC-20 - More melting wires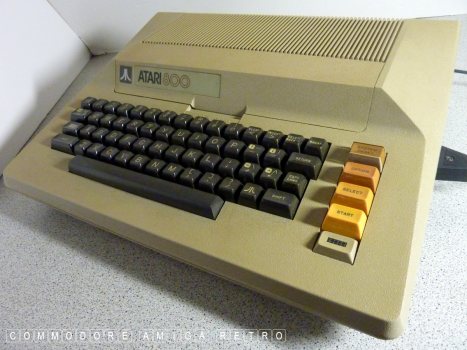 December18 1902: scuzzblog: Atari 800 - With real keys
~ 18th December 2018 ~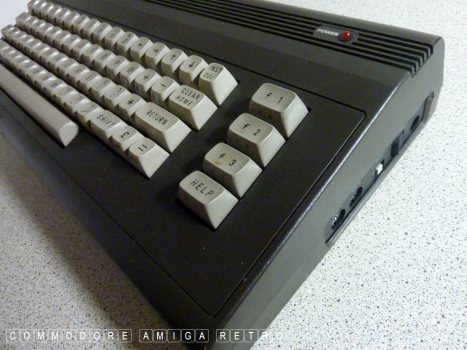 December18 1801: scuzzblog: Commodore 16 - Sad little computer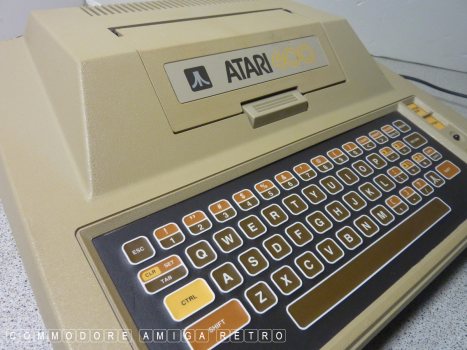 December18 1802: scuzzblog: Atari 400 - Kiddy proof
~ 17th December 2018 ~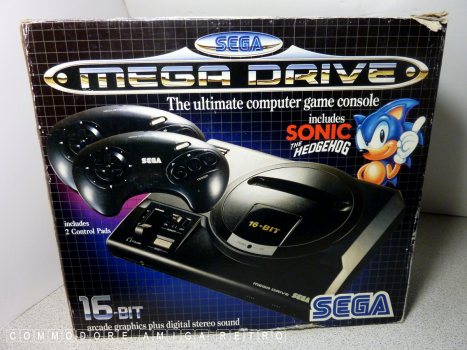 December18 1701: scuzzblog: SEGA Mega Drive - Rise of the Top Loader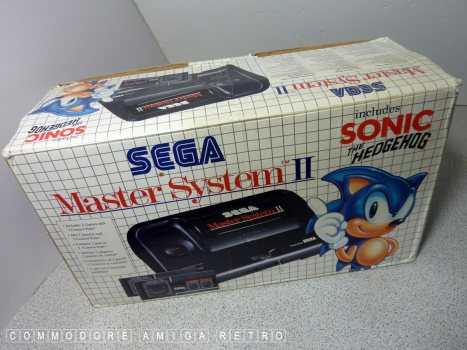 December18 1702: scuzzblog: SEGA Master System II - Rise of the Top Loader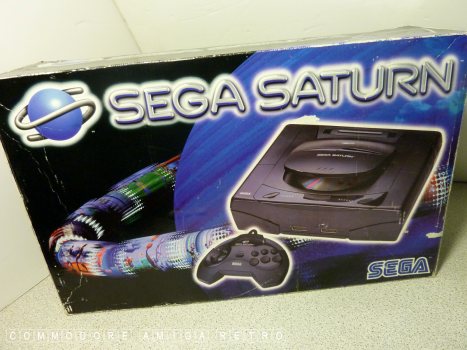 December18 1703: scuzzblog: SEGA Saturn - Rise of the Top Loader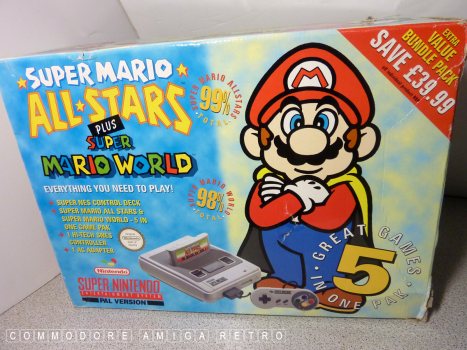 December18 1704: scuzzblog: SNES - Rise of the Top Loader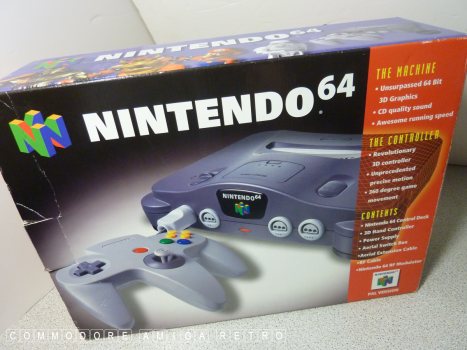 December18 1705: scuzzblog: N64 - Rise of the Top Loader
~ 16th December 2018 ~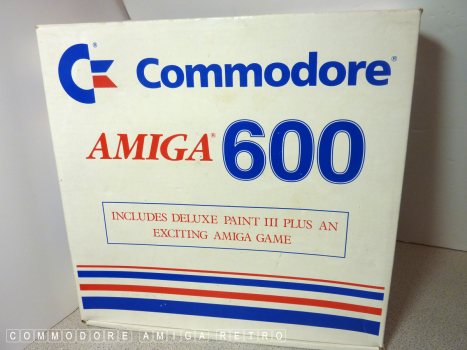 December18 1601: scuzzblog: Amiga 600 - Such a small box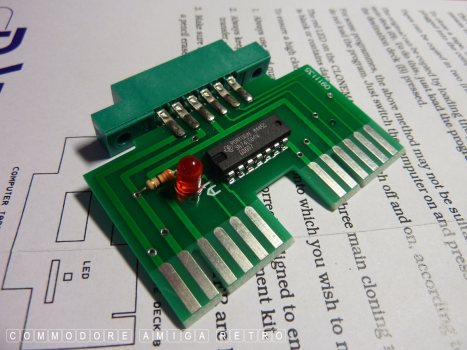 December18 1602: scuzzblog: Commodore 64 - How to copy tapes
~ 15th December 2018 ~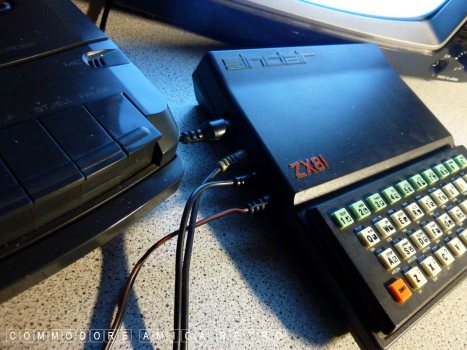 December18 1501: scuzzblog: Sinclair ZX81 - When there was just the one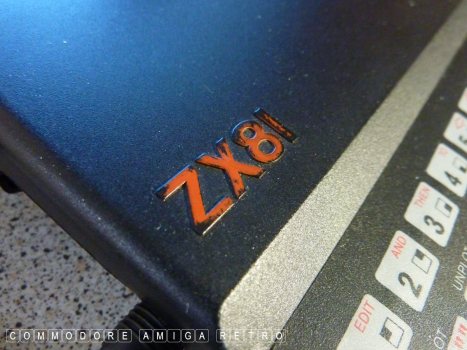 December18 1502: scuzzblog: Sinclair ZX81 - There's more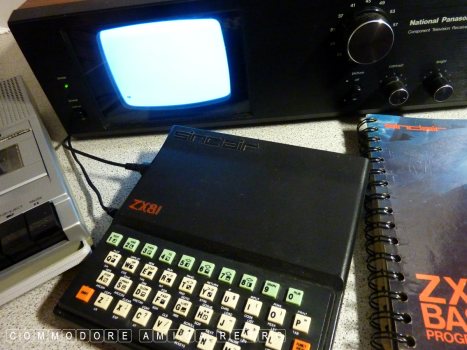 December18 1503: scuzzblog: Sinclair ZX81 - All that I once had
~ 14th December 2018 ~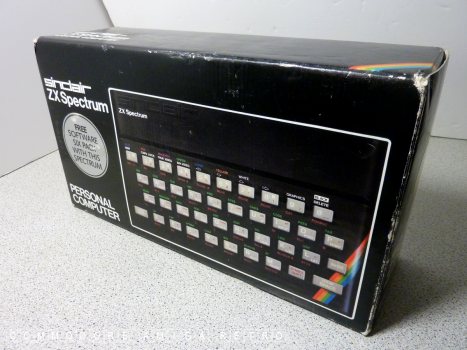 December18 1401: scuzzblog: Spectrum 48 - Tales from the cupboard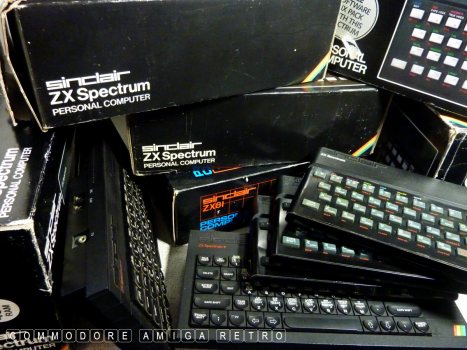 December18 1402: scuzzblog: Spectrum 48 - Tales from the Spectrum Cave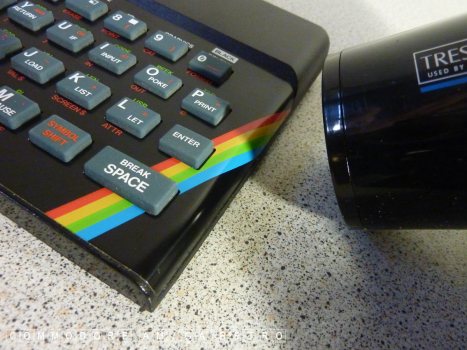 December18 1403: scuzzblog: Spectrum 48 - The keys to life
~ 13th December 2018 ~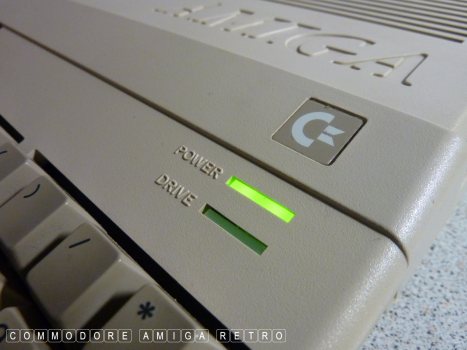 December18 1301: scuzzblog: Amiga 500s - Stacked in the wardrobe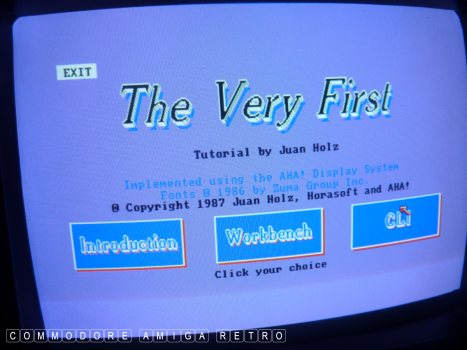 December18 1302: scuzzblog: Amiga 500s - Including The Very First
~ 12th December 2018 ~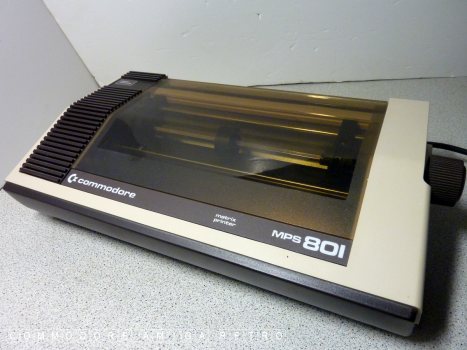 December18 1201: scuzzblog: Commodore MPS 801 - Just a printer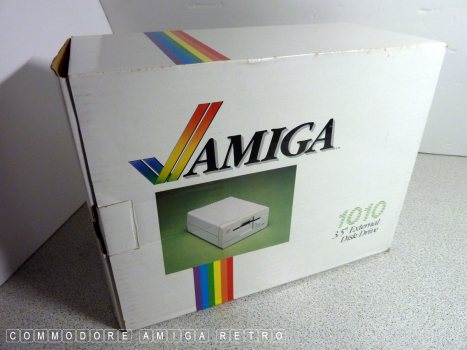 December18 1202: scuzzblog: Amiga 1010 - Floppy Drive Box 1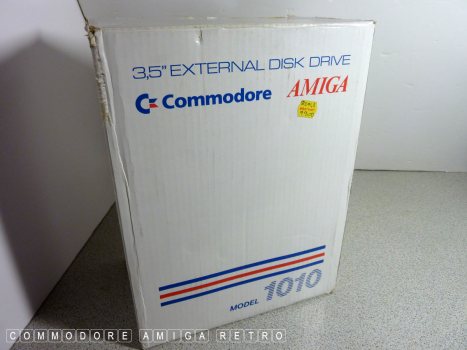 December18 1203: scuzzblog: Amiga 1010 - Floppy Drive Box 2
December18 1204: scuzzblog: Amiga 1020 - Floppy Drive 5.25
December18 1205: scuzzblog: Amiga 1050 - A1000 memory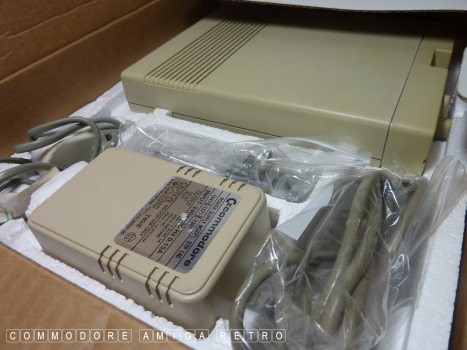 December18 1206: scuzzblog: Commodore 1541-II - Powering down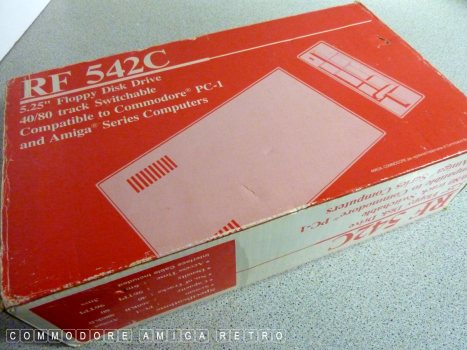 December18 1207: scuzzblog: RF 542C - 5.25
~ 11th December 2018 ~
December18 1101: scuzzblog: Amiga 1200 - It's a kind of magic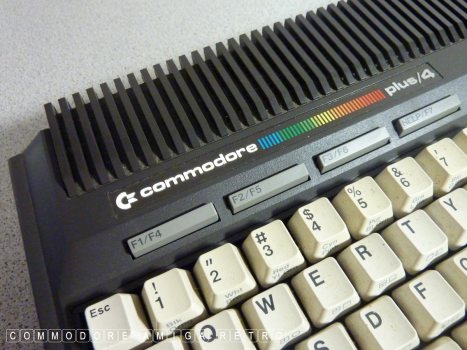 December18 1102: scuzzblog: Commodore plus/4 - Less than clear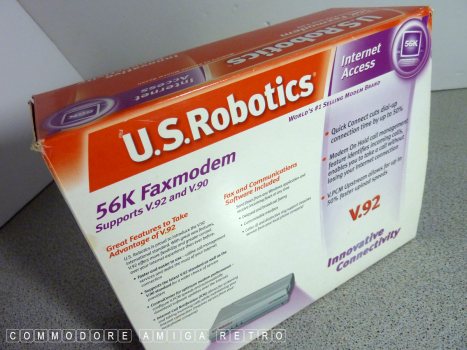 December18 1103: scuzzblog: US Robotics - Dial Up
~ 10th December 2018 ~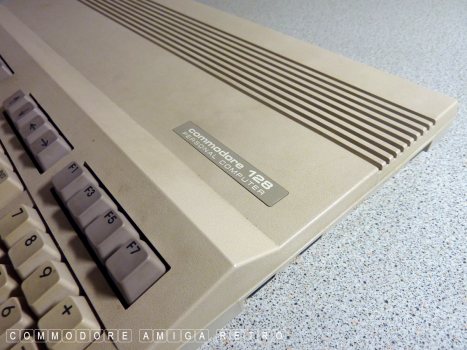 December18 1001: scuzzblog: Commodore C128 - Outboxed Once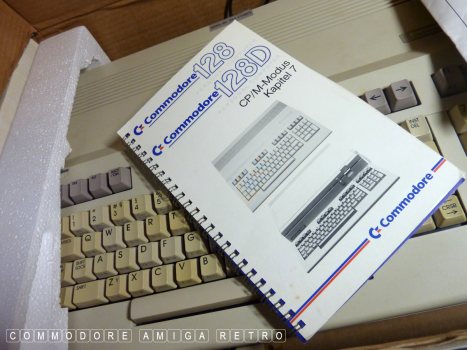 December18 1002: scuzzblog: Commodore C128 - Outboxed Twice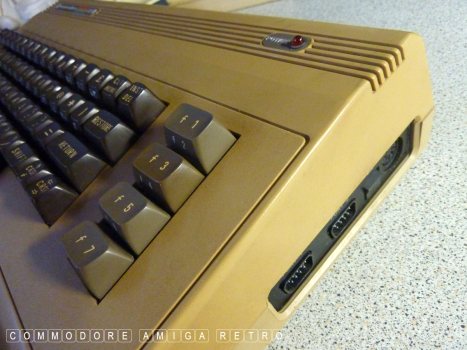 December18 1003: scuzzblog: Commodore C64 - Putting the bread away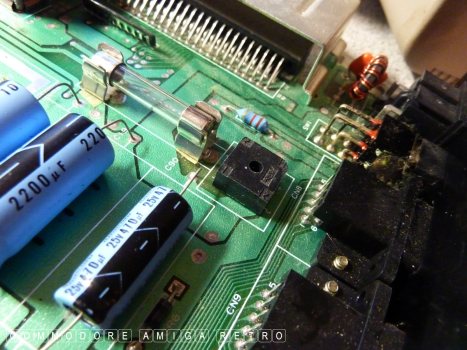 December18 1004: scuzzblog: Commodore C64 - Tiny breadcrumb
~ 9th December 2018 ~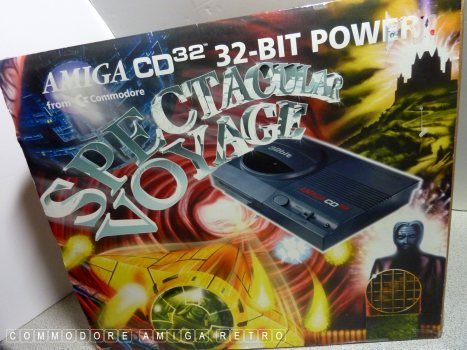 December18 0901: scuzzblog: Amiga CD32 - Untouched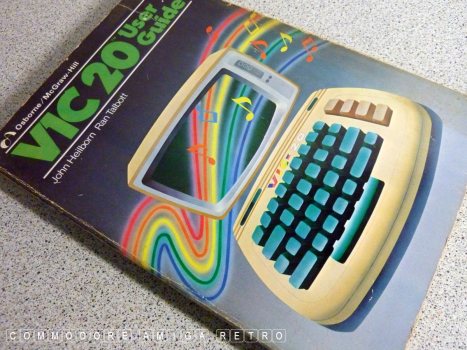 December18 0902: scuzzblog: VIC20-VC20 - Just some books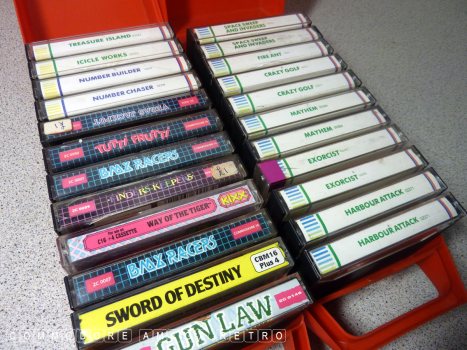 December18 0903: scuzzblog: C16-C64 - A case for tapes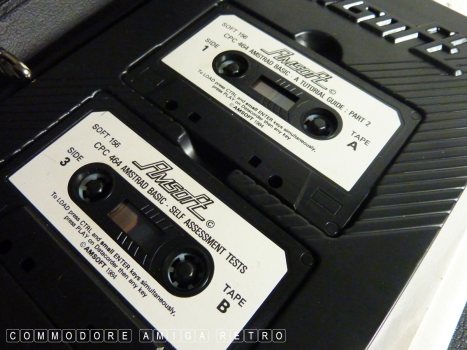 December18 0904: scuzzblog: CPC464 - Amsoft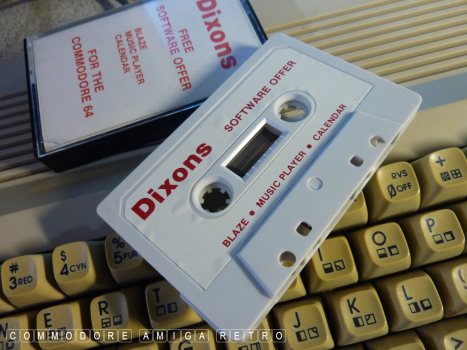 December18 0905: scuzzblog: C64 - I'm a music maker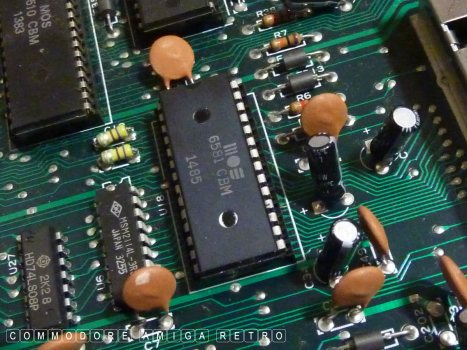 December18 0906: scuzzblog: C64 - SID is silent
~ 8th December 2018 ~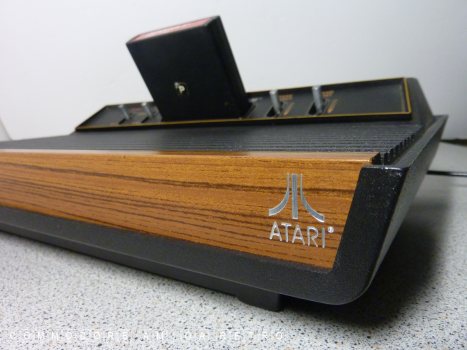 December18 0801: scuzzblog: Atari CX-2600A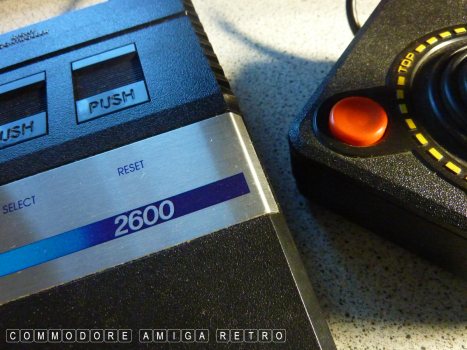 December18 0802: scuzzblog: Atari - Extra Terrestrial Landfill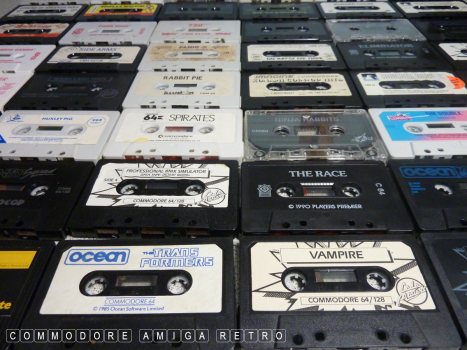 December18 0803: scuzzblog: C64 - Abandoned Tapes
~ 7th December 2018 ~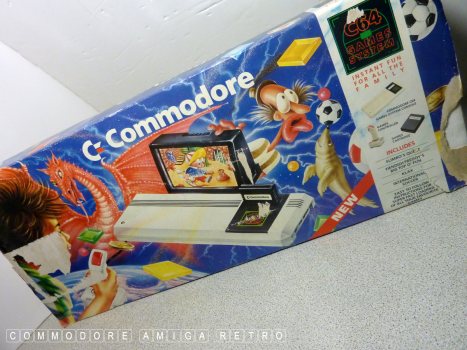 December18 0701: scuzzblog: C64GS Games System
... and from earlier this year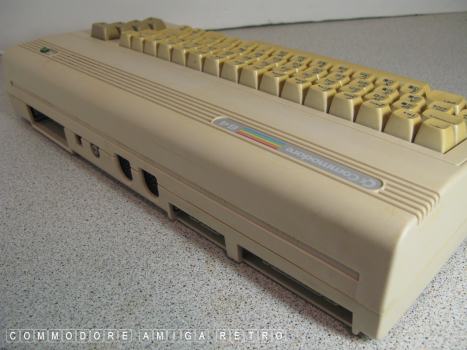 July18 0119: scuzzblog: Commodore C64G - A fading case
... and finally for today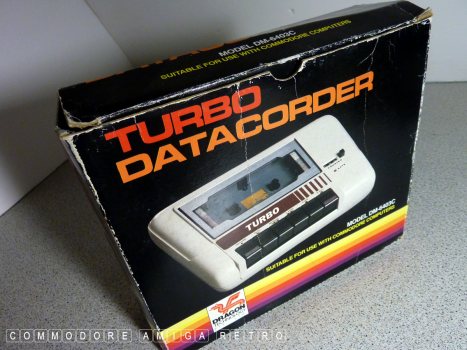 December18 0702: scuzzblog: C64 - Dragon Ninja
~ 6th December 2018 ~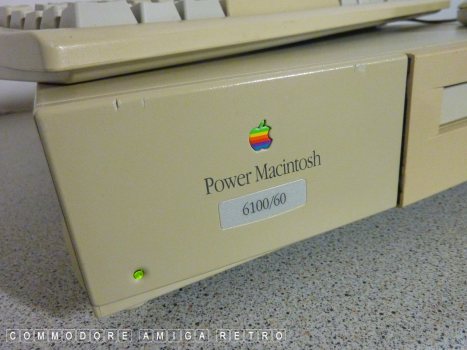 December18 0601: scuzzblog: Power Macintosh 6100/60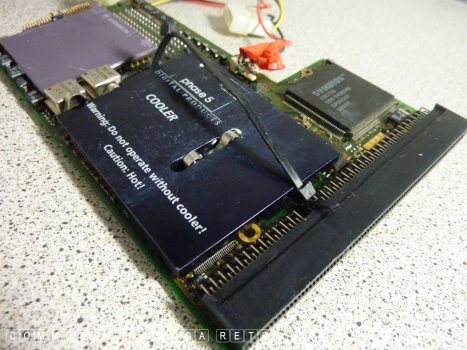 December18 0602: scuzzblog: Amiga - Blizzard PPC
~ 5th December 2018 ~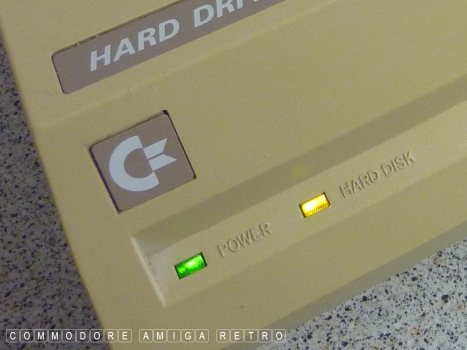 December18 0501: scuzzblog: Amiga 500+ - Shield at the ready
~ November 2018 ~
For November and earlier 2018 click the TABs above
Or just click Clara Veiga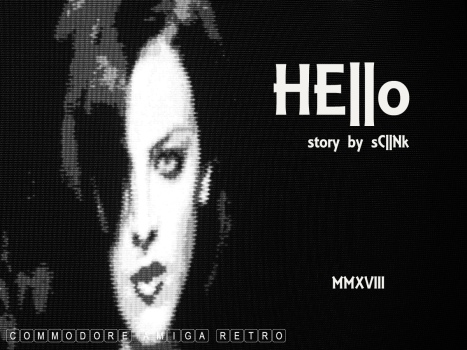 He||o The very lovely Miss Clara Veiga
CLICK FOR THE NOVEMBER SCUZZBLOG
~ December 2017 ~
Before I set off into the winter holiday session
I decided it might be nice to refresh the blog with
what I was doing this time last year. In truth having
carried out the review myself I was astounded at how
much I had gotten through this time last year.
Anyhoo ... Here is my December 2017 retrospective.

Deep breath everyone
~ Winters Past ~